Recent Events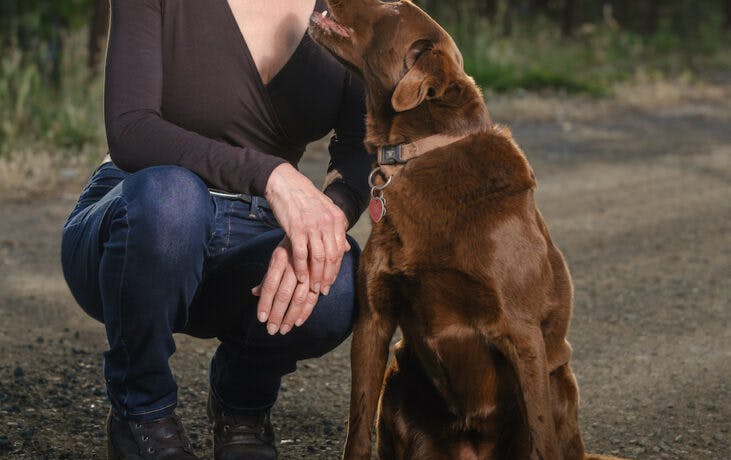 Meet Kari Auriger, Cornerstone Winery
Thursday
November
10
,
2022
4:00 PM - 7:00 PM
Join us to sample Cornerstone wines and chat with the Kari Auriger one of California's Premiere Women Winemakers.  About Kari:  Thinking about how real people experience and enjoy our wines is the job (and passion) of our winemaker, Kari Auringer. Over the years, Kari has built a reputation in and ...
Busters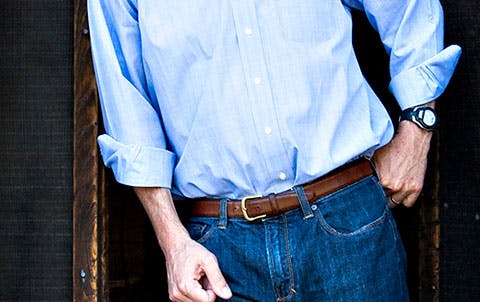 Meet Hugh Davies, Schramsberg Winery
Thursday
November
17
,
2022
4:00 PM - 7:00 PM
Join us to sample wines from Schramsberg Winery and chat with winemaker, Hugh Davies premier winemaker and proprietor.  About Hugh: One might say that Hugh Davies was born with a wineglass in his hand, and that wouldn't be too far from the truth. Hugh was born in 1965, the same year that his parents...
Busters