Refine Your Results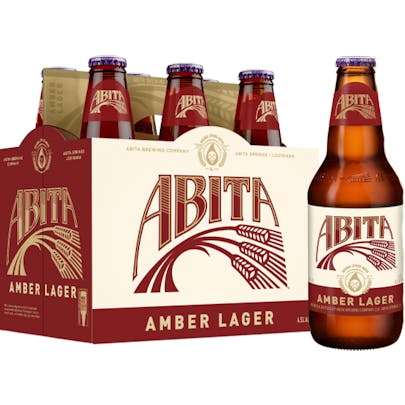 Abita Amber 6 pack 355ml Bottle
Abita Amber is a Munich style lager brewed with crystal malt and Perle hops. It has a smooth, malty…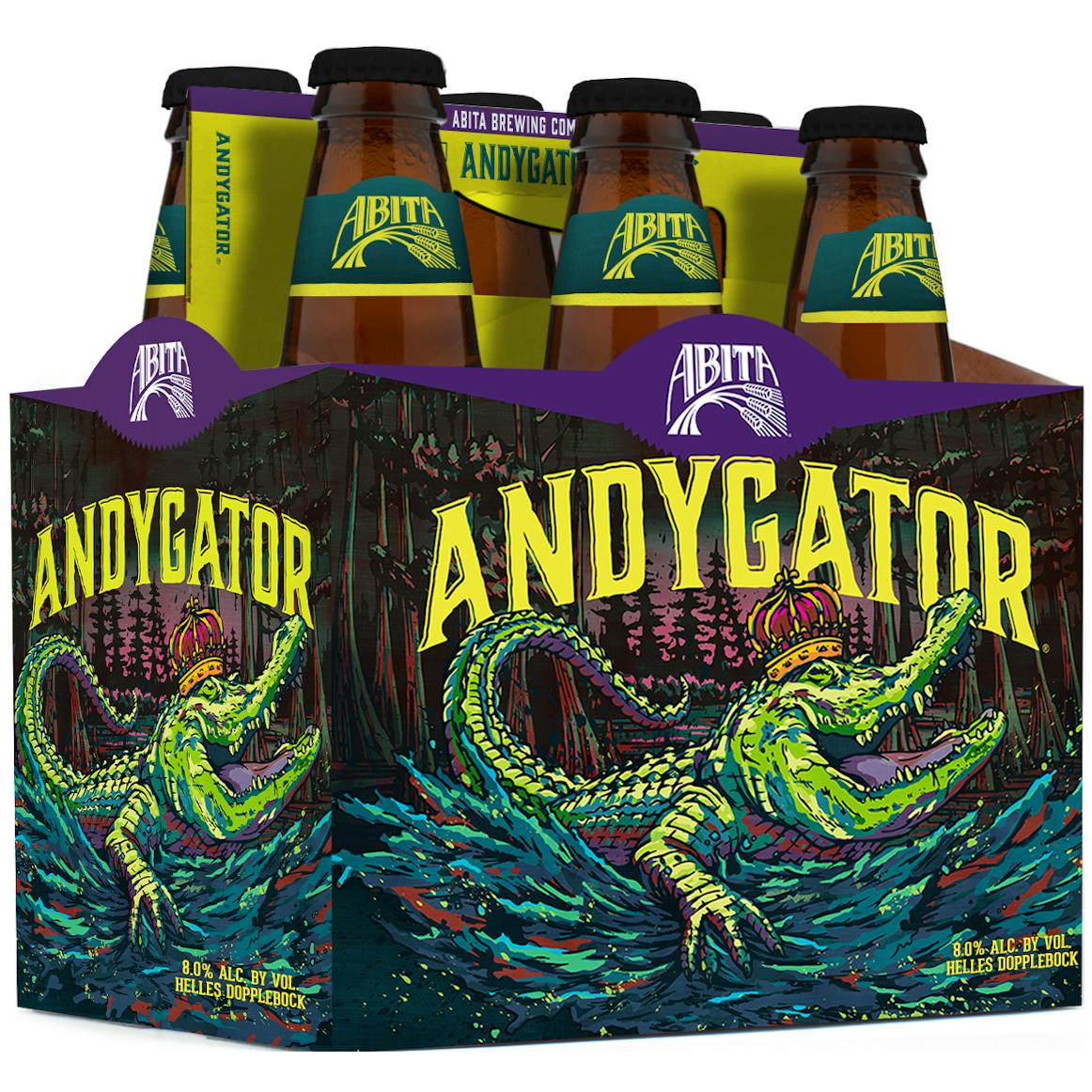 Abita Andygator 6 pack 355ml Bottle
Abita Andygator, a creature of the swamp, is a unique, high-gravity brew made with pale malt, German…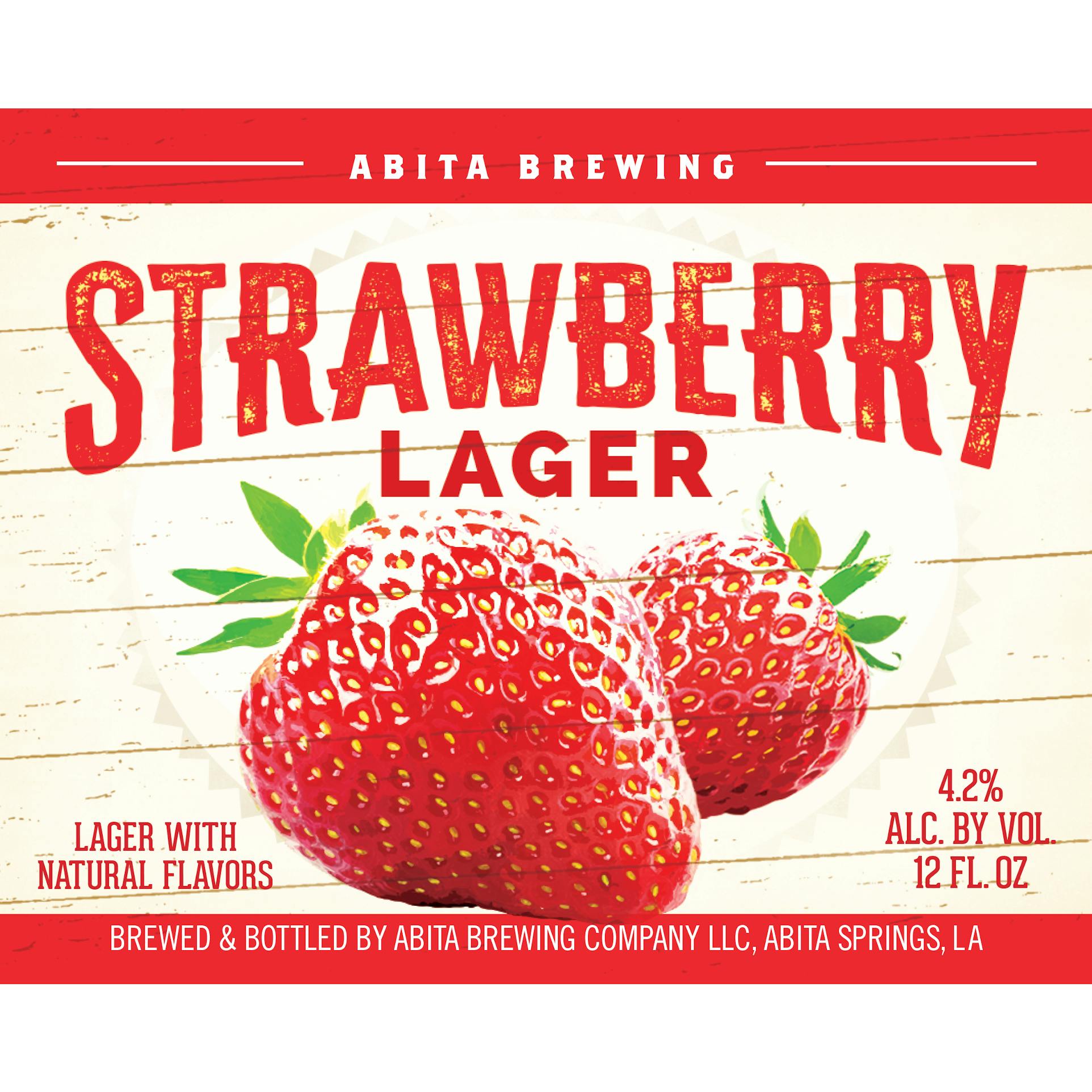 Abita Strawberry Lager 29.3L Keg
Juicy, ripe Louisiana strawberries, harvested at the peak of the season, give this crisp lager its s…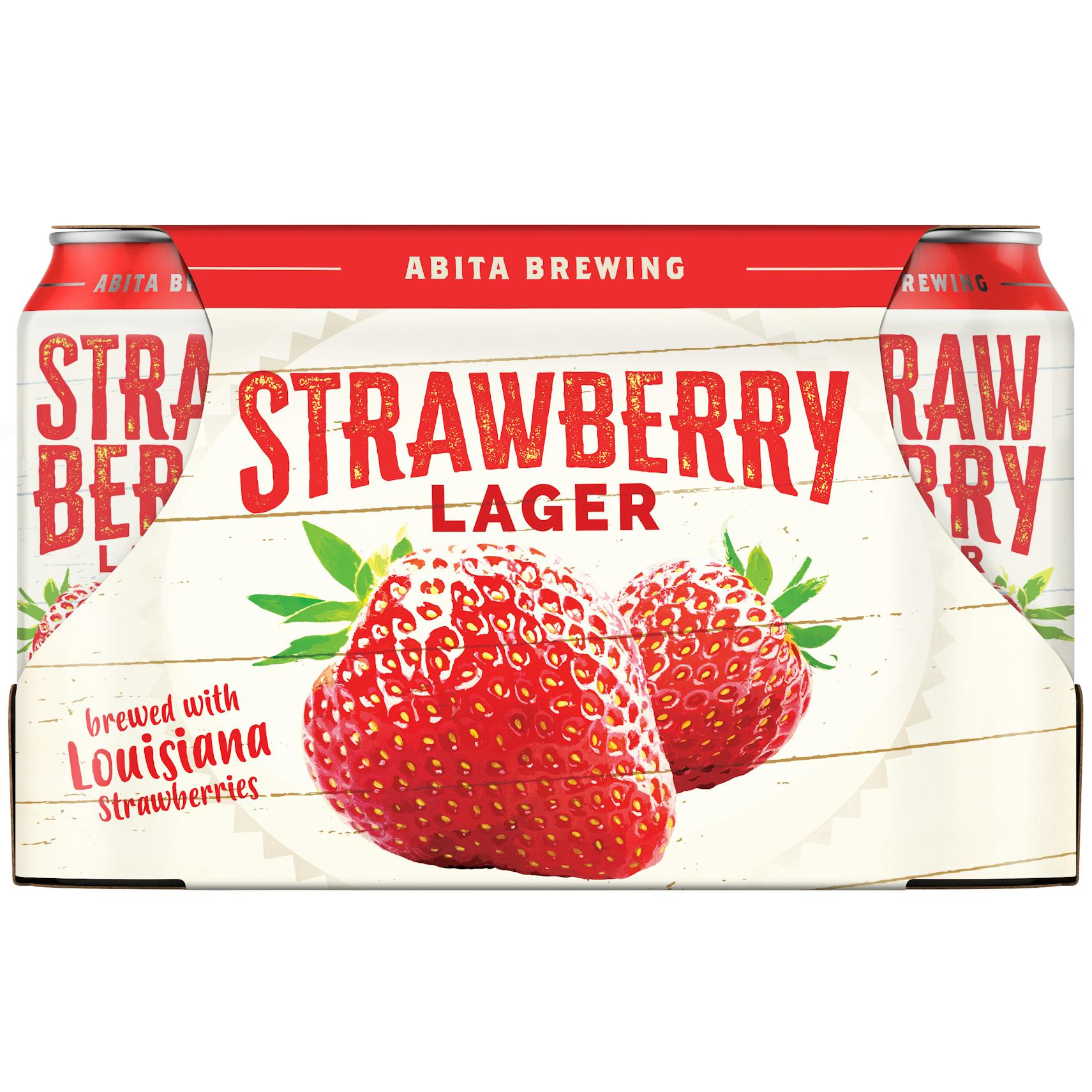 Abita Strawberry Lager 6 pack 355ml Can
Juicy, ripe Louisiana strawberries, harvested at the peak of the season, give this crisp lager its s…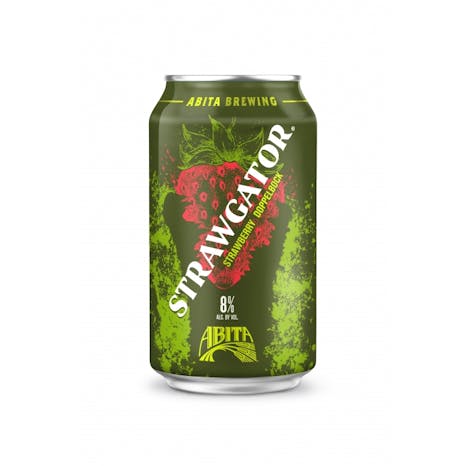 Abita Strawgator 4 pack 12 oz.
Abita Strawgator™ is the fusion of Strawberry Harvest Lager sweetness with the bite of Andygator. Th…

Andechser Doppelbock Dunkel 500ml
This world famous bock from Bavaria's Holy Mountain is not meant to be rushed, but savoured slowly…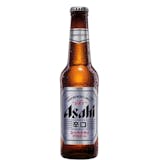 Asahi Lager 6 pack 355ml Bottle

Ayinger Altbairisch Dunkel 4 pack 11.2 oz.
Impenetrably dark with a golden-brown gleam when held up to the light, and with a warm aroma and mal…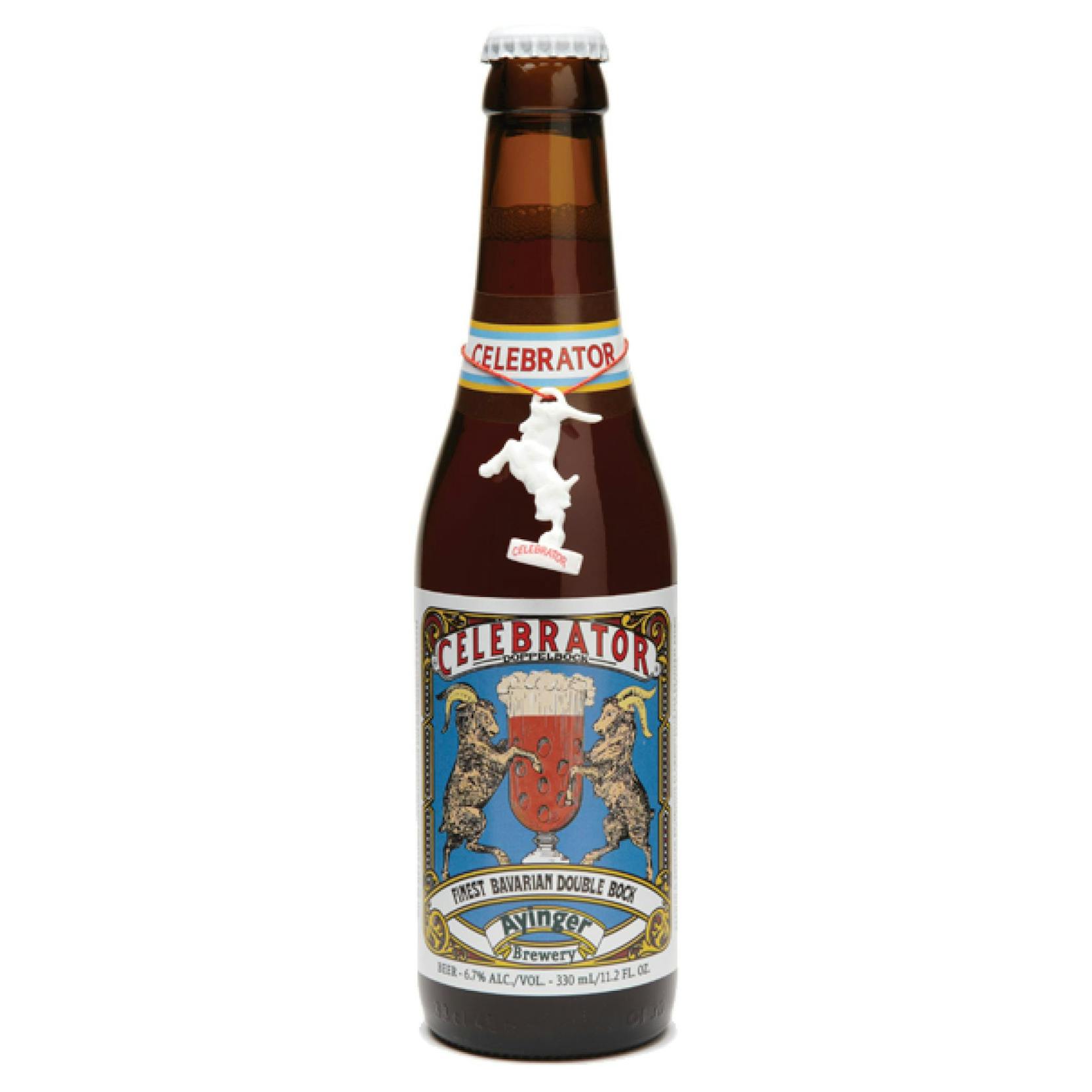 Ayinger Celebrator 4 pack
Fragrance and taste of the "yeast-cloudy" wheat beer are distinguished by a refined top-fermented fl…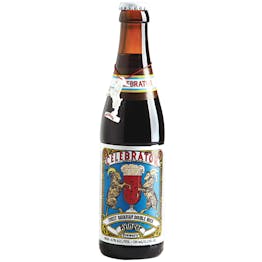 Ayinger Celebrator Doppelbock 500ml Bottle
A beer that has a dominant malty taste. This beer's origins in a monk's recipe are reflected in its…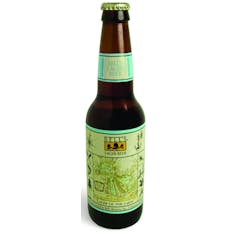 Bell's Brewery Lager Of The Lakes Lager Beer 29.3L Keg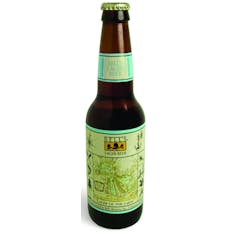 Bell's Brewery Lager Of The Lakes Lager Beer 6 pack 355ml Bottle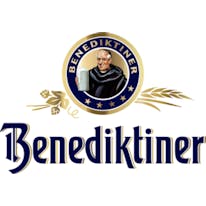 Benediktiner Festbier 4 pack 16 oz. Can

Benediktiner Hell 4 pack 500ml Can
Golden yellow in colour, with a pleasant malty sweetness balanced by a little dryness.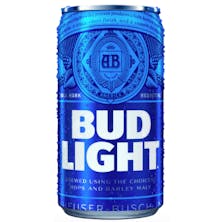 Bud Light Beer 1/2 Barrel Keg
Bud Light is brewed using a blend of premium aroma hop varieties, both American-grown and imported…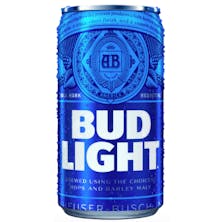 Bud Light Beer 19.8L Keg
Bud Light is brewed using a blend of premium aroma hop varieties, both American-grown and imported…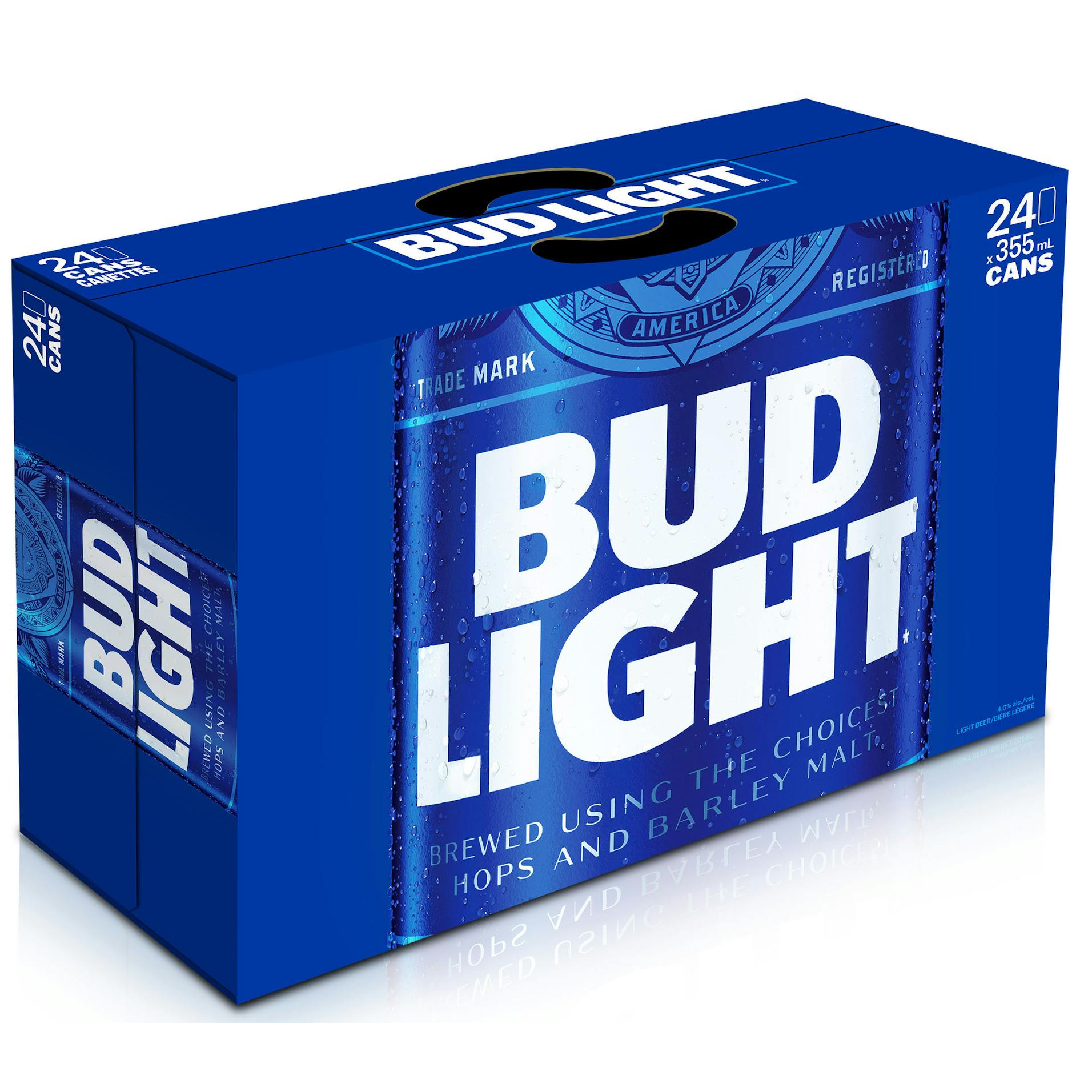 Bud Light Beer 24 pack 355ml
Bud Light is brewed using a blend of premium aroma hop varieties, both American-grown and imported…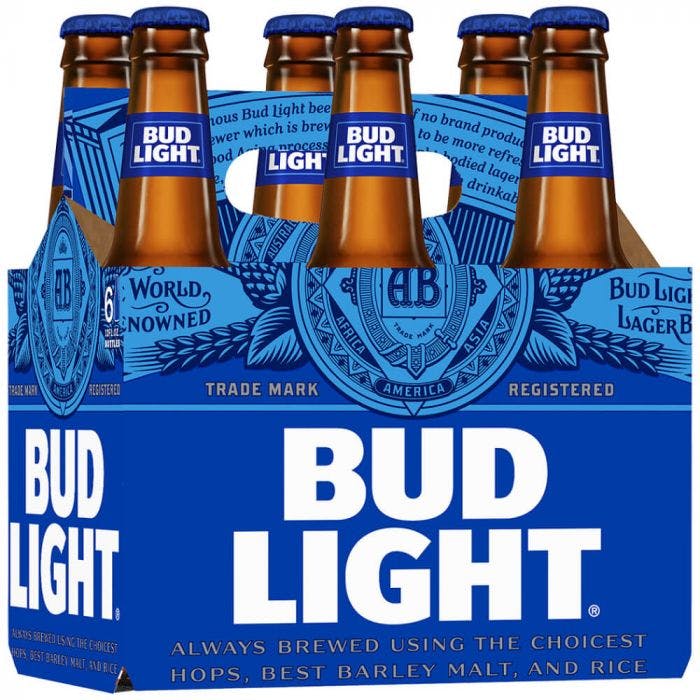 Bud Light Beer 6 pack 355ml Bottle
Bud Light is brewed using a blend of premium aroma hop varieties, both American-grown and imported…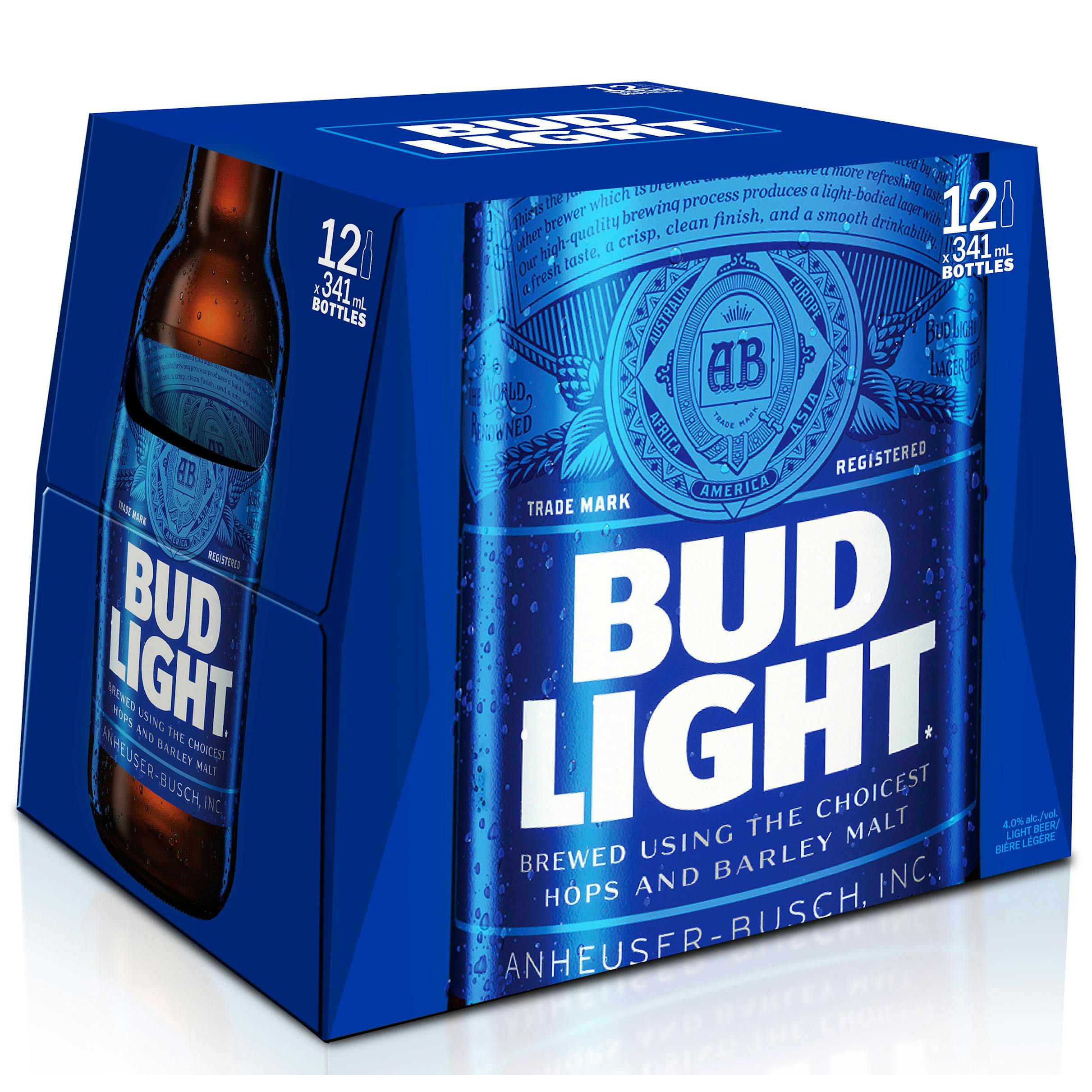 Bud Light Beer 12 pack 355ml Bottle
Bud Light is brewed using a blend of premium aroma hop varieties, both American-grown and imported…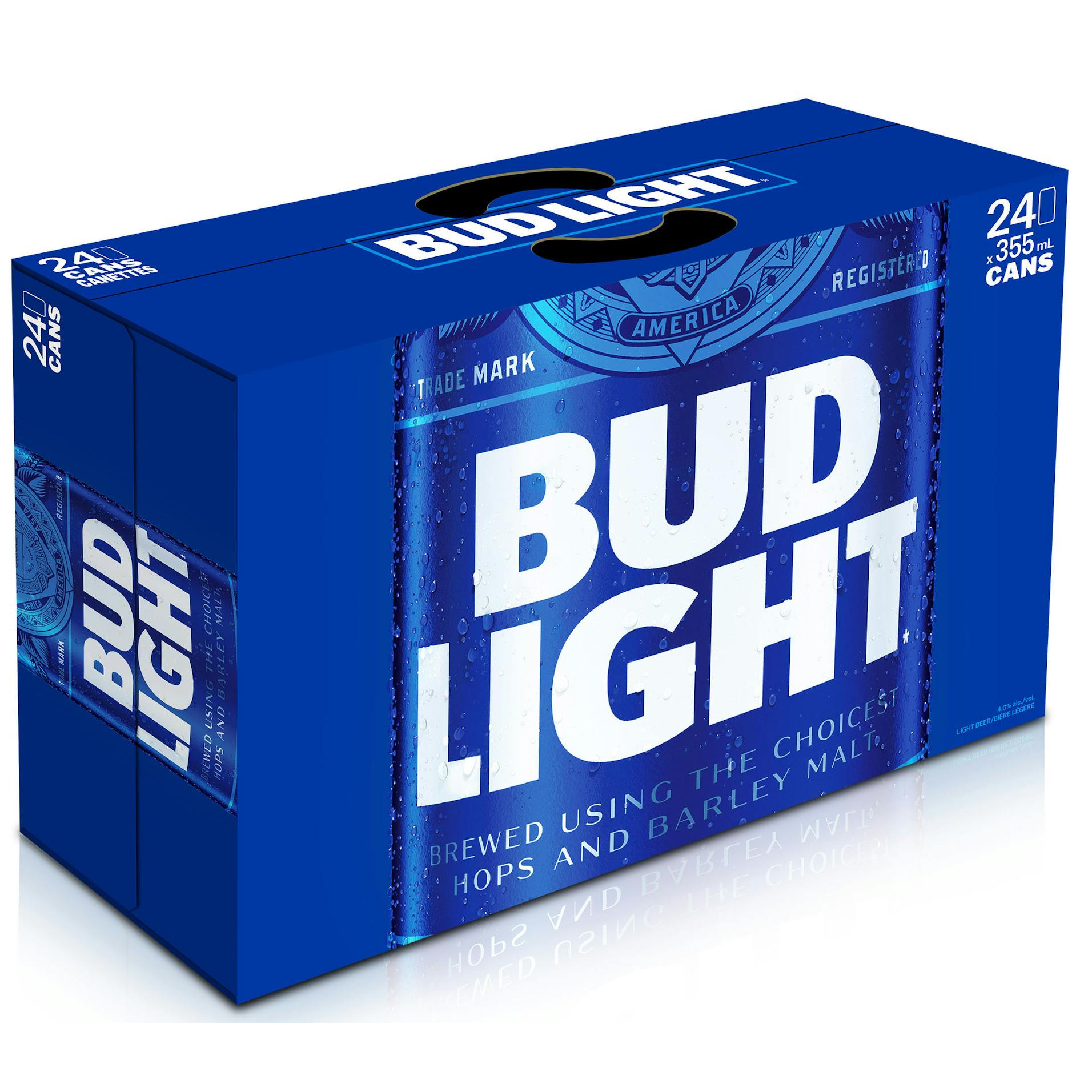 Bud Light Beer 12 pack 355ml Can
Bud Light is brewed using a blend of premium aroma hop varieties, both American-grown and imported…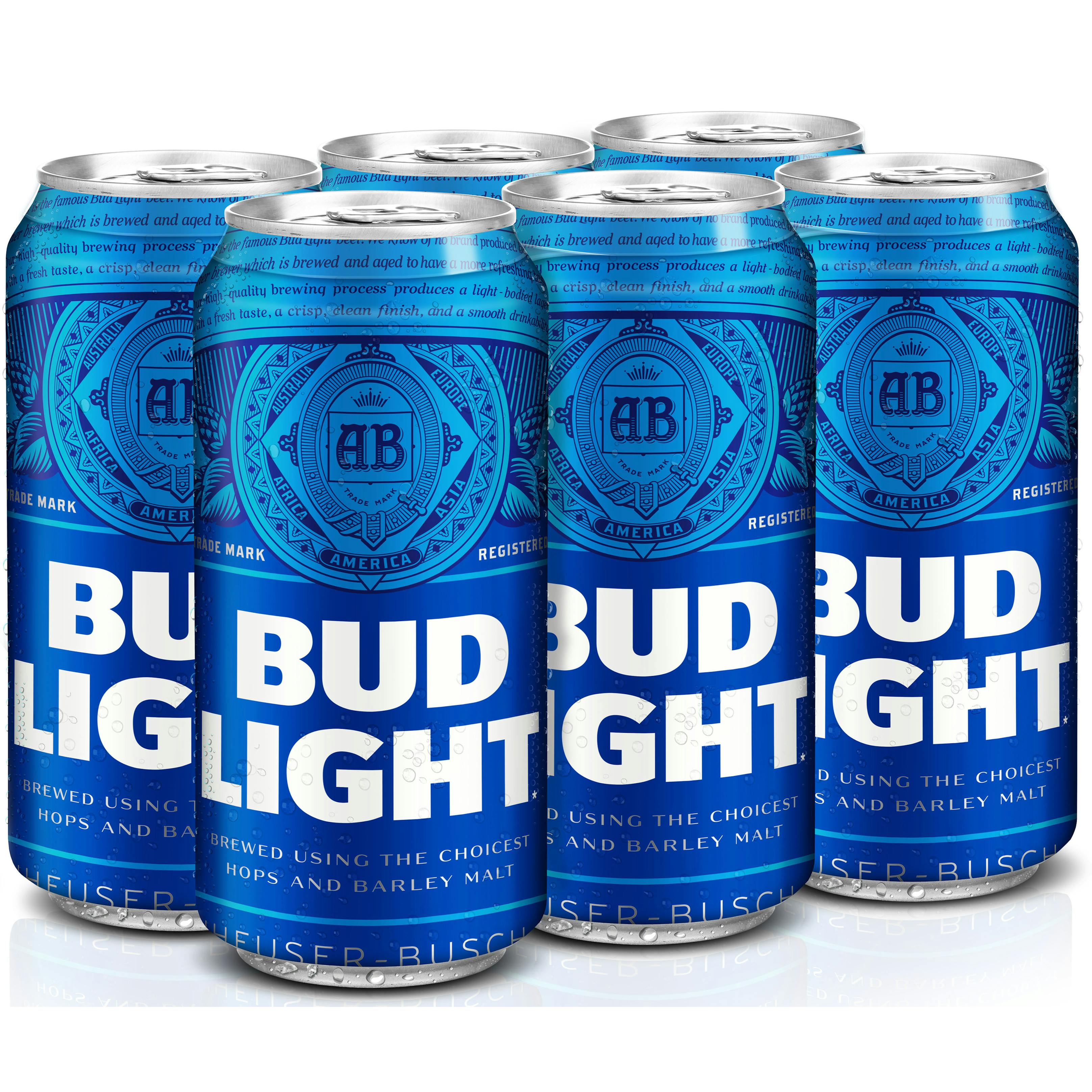 Bud Light Beer 6 pack 16 oz. Can
Bud Light is brewed using a blend of premium aroma hop varieties, both American-grown and imported…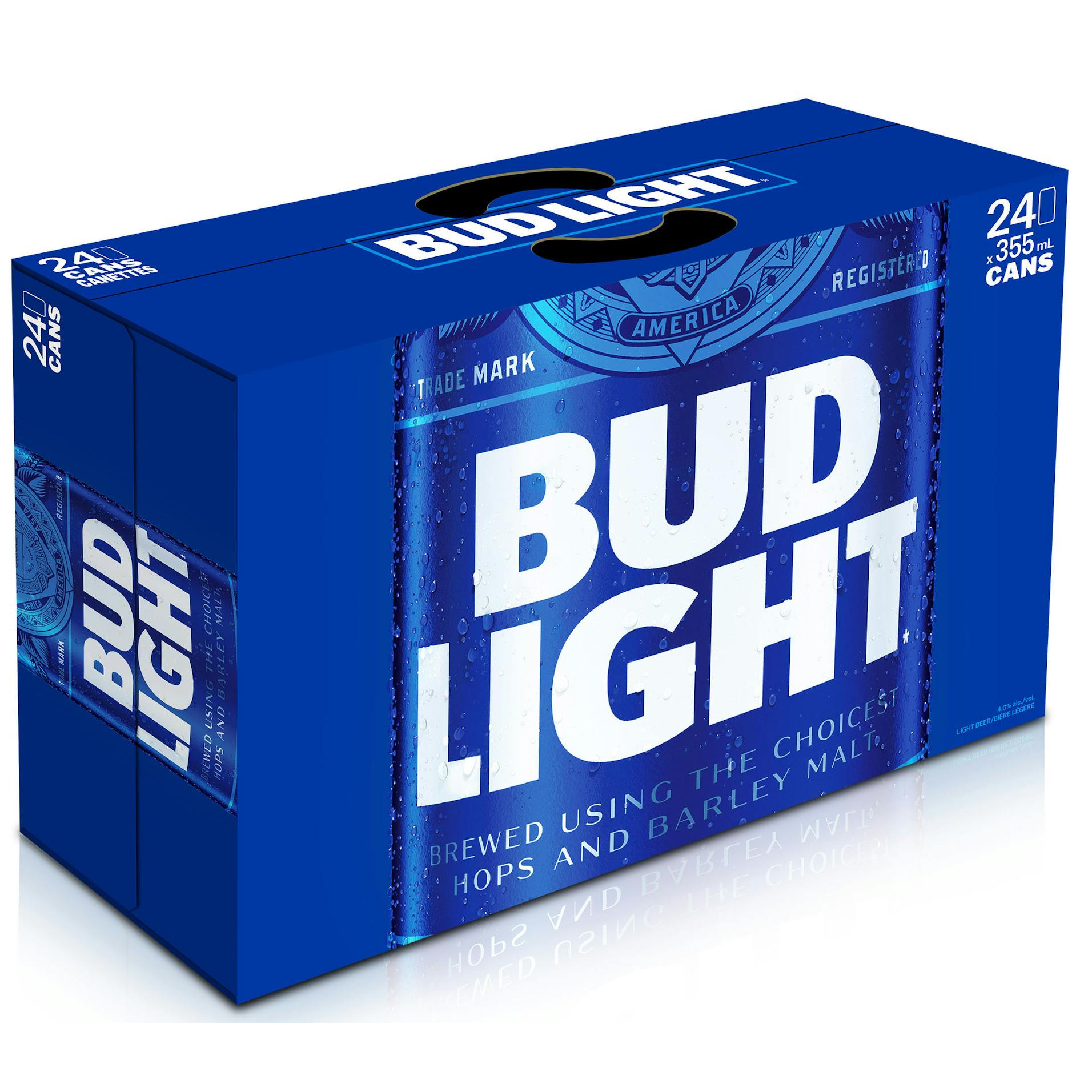 Bud Light Bud Light 24 pack 355ml Can
Bud Light is brewed using a blend of premium aroma hop varieties, both American-grown and imported…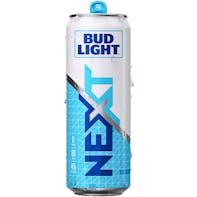 Bud Light Next Zero Carb Beer 6 pack 355ml Can
Nearly ten years in the making, Bud Light NEXT, our first zero carb beer, is the result of a brewing…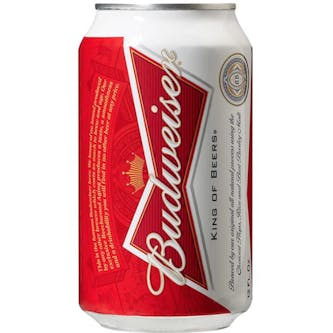 Budweiser Beer 1/2 Barrel Keg
Known as "The King of Beers," Budweiser was first introduced by Adolphus Busch in 1876 and it's stil…