Buster's Barrels Picks
At Buster's, we've been selecting barrels long before the bourbon craze and searching for lost barrels or unicorns became a thing. After all, who wouldn't like the idea of your store name featured on a barrel of Old Charter 8 Year Old or Elmer T Lee. That's right, we began this love affair in 2001 thanks to our friends at Buffalo Trace and our own Morgan Hammond who had the vision and palate to understand that store picks provided added quality for our customers and unparalleled uniqueness for our brand. Now twenty years later, Buster's routinely has a slew of store picks throughout the year. Below are staff selections available now. Enjoy!
Showing 1 - 24 of 33 results.
Refine Your Results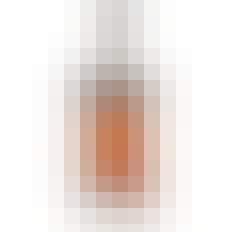 Belfour Spirits **BUSTER'S BARREL** Straight Rye 750ml
A nontraditional-tasting Rye Whiskey, this spirit honors a nostalgic mash-bill profile and lures you…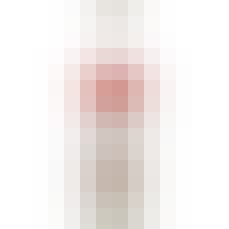 Filibuster Single Estate Single Barrel Straight Bourbon Whiskey 750ml
Color: Deep Amber. Aroma: A deep, satisfying nose of nutmeg, baking spice and brown butter. Taste: J…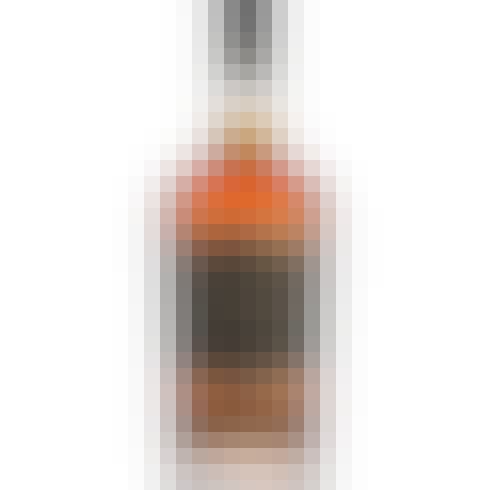 Ezra Brooks Buster's Cask Strength Single Barrel 750ml
Distilled using the highest quality ingredients, aged the old-fashioned way, charcoal filtered and t…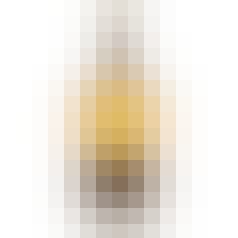 El Mayor Reposado Buster's Single Barrel 750ml
Tequila is the "it" product right now, with all of your favorite celebrities starting their own labe…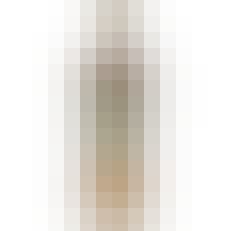 Castle & Key RESTORATION RYE BUSTERS SINGLE BARREL 750ml 750ml
Each batch of our Restoration Rye Whiskey is blended using a series of pods. Each pod is created by…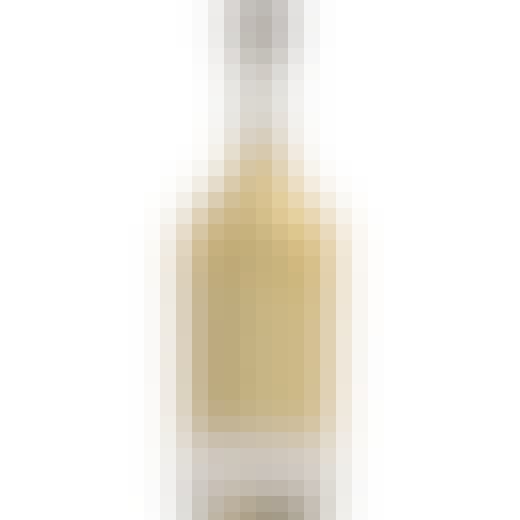 Codigo 1530 Reposado Tequila 750ml
Código 1530 Reposado combines the purity of our Blanco and the elegance of our aging process. Aged f…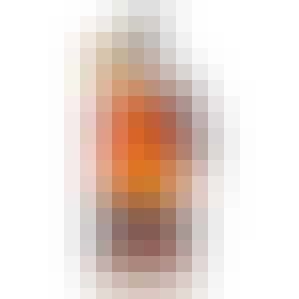 Bulleit Single Barrel "BUSTERS BARREL" 750ml
Distilled in Kentucky from the highest quality ingredients, this new variant is a barrel strength ve…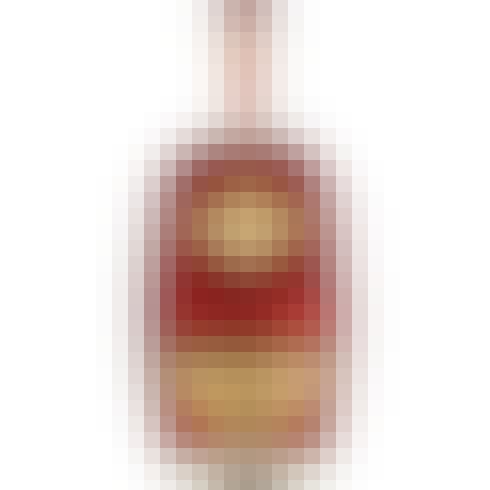 Barrell Craft Spirits Buster's Single Barrel Bourbon 750ml
This Single Bourbon Barrel was especially selected for Buster's by Barrell Craft Spirits. Each singl…

Distillery 291 Barrel Proof Single Barrel Rye Whiskey 750ml
BUSTER'S BARREL The whiskey that started it all. Capturing an unforgettable era was our mission; to…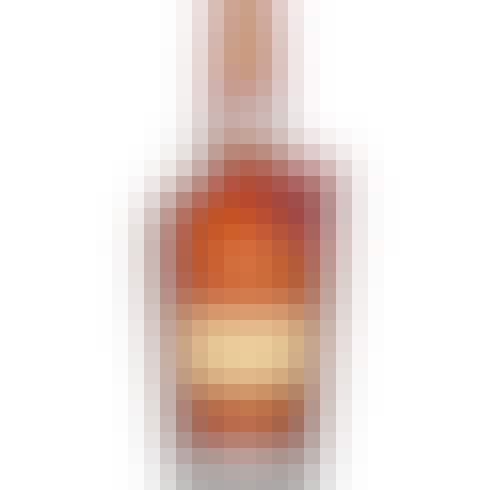 Maker's Mark Buster's Private Select Cask Bourbon "Call Me Griddy" 750ml
At Maker's Mark, the wood-finishing series was created to explore new, unique expressions of their s…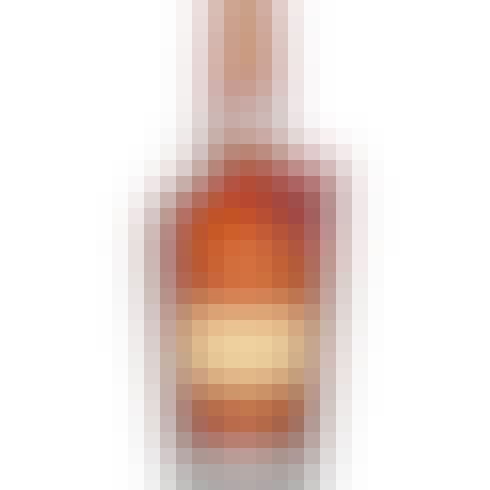 Maker's Mark Gay Gay's Fave Buster's Barrel 750ml
Gay Gay's Fave - Selected by Gay Hammond & Family.
At Maker's Mark, the wood-finishing series was cr…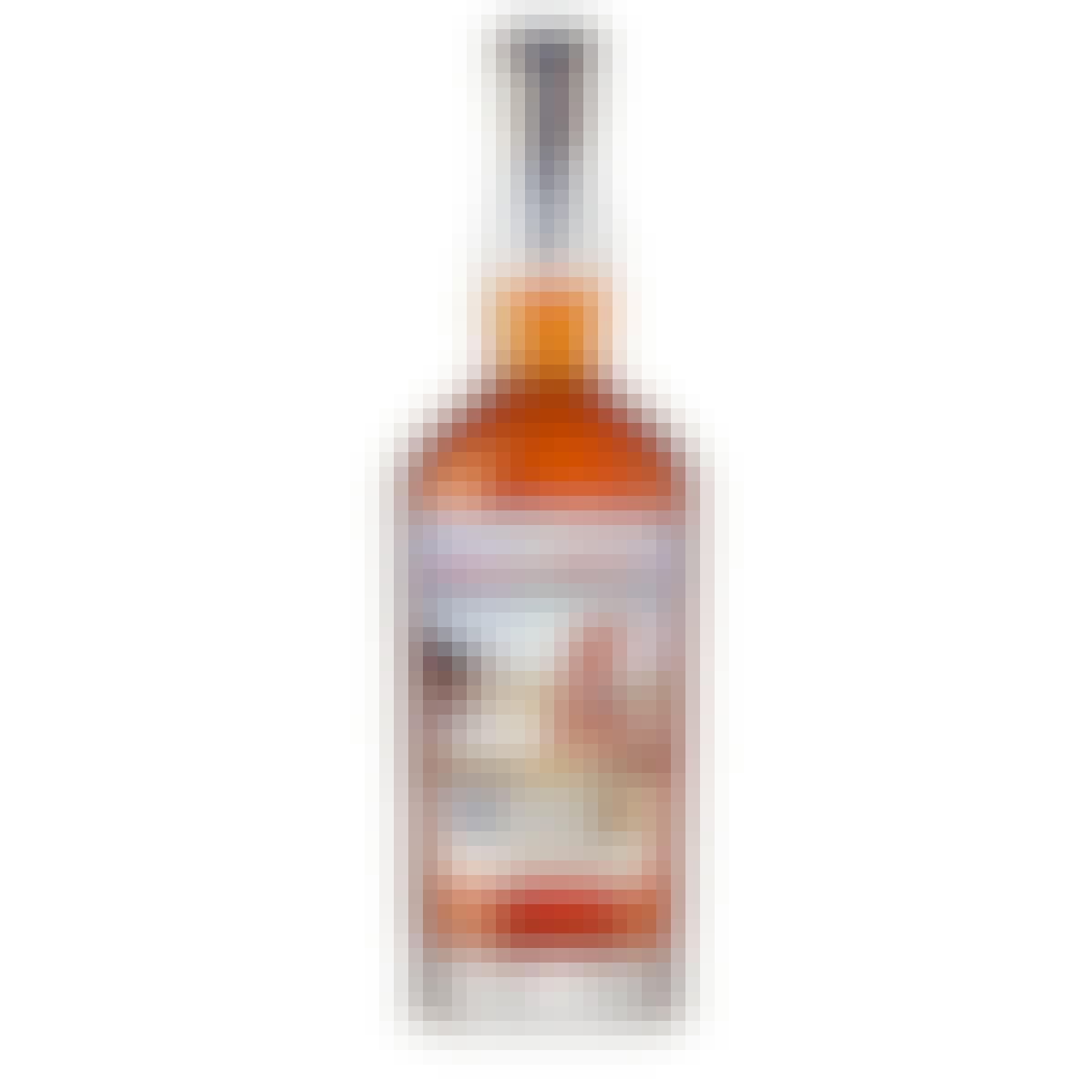 Blue Note Bourbon Juke Joint Uncut Whiskey **BUSTERS 3-Barrel Blend** 750ml
GONNA HUFF, GONNA PUFF AND BLOW YOUR RICKHOUSE DOWN
We are thrilled to offer this jam packed bourbo…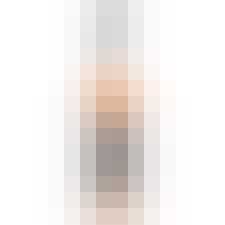 Doc Swinson's **BUSTER'S BARREL** Bourbon 750ml
A silky, smooth sipping whiskey with a rich rye backbone, befitting of the Pioneer spirit for which…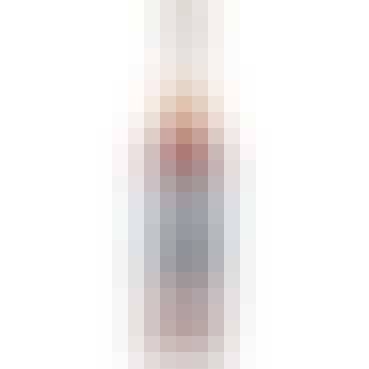 Duke Spirits Grand Cru Founders Reserve **BUSTERS BARREL** 750ml
9 YEAR, PROOF 110%

Duke Grand Cru Kentucky Reserve Bourbon exquisitely marries the classic and bold f…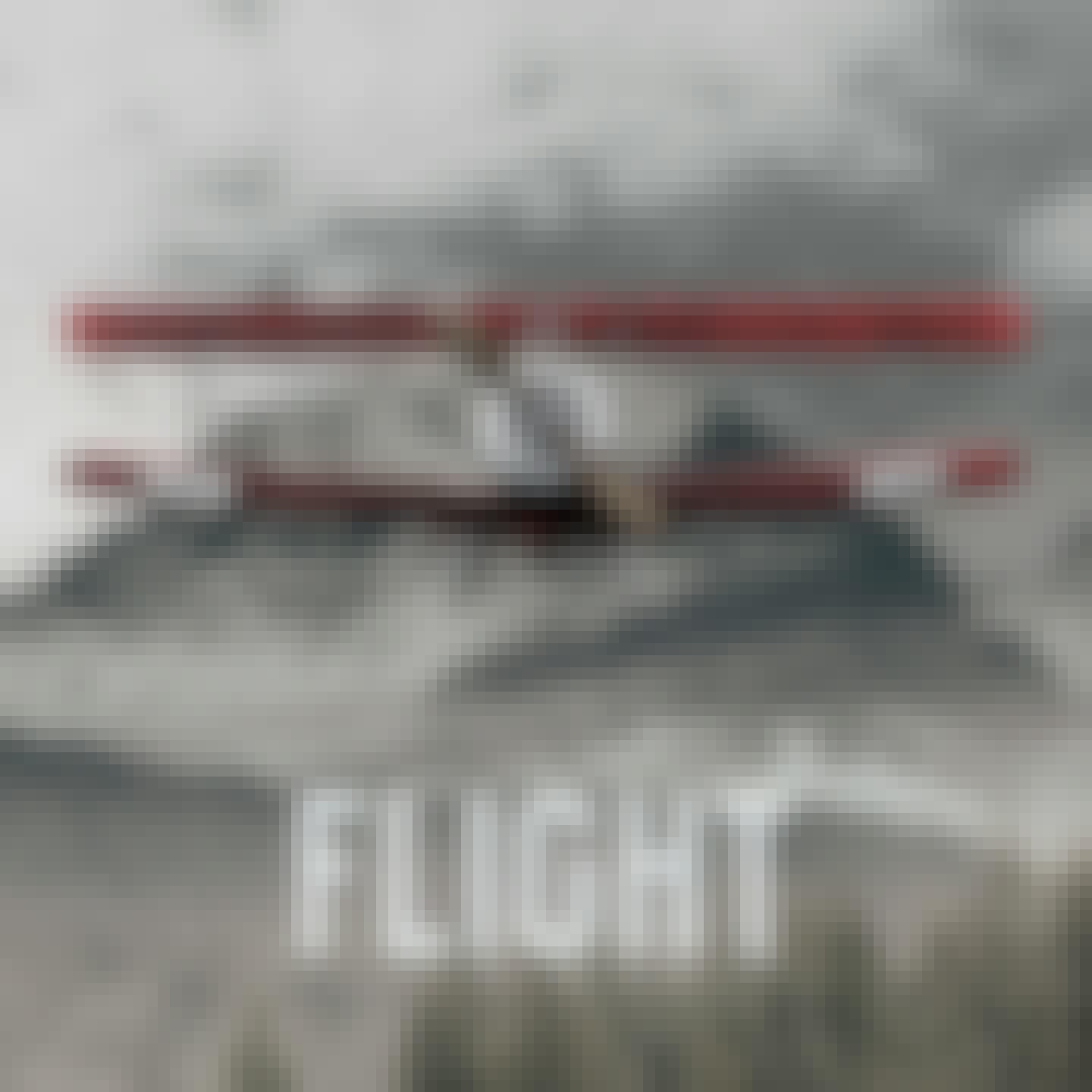 Flight Whiskey Flight 1954 **BUSTER'S BARREL** 750ml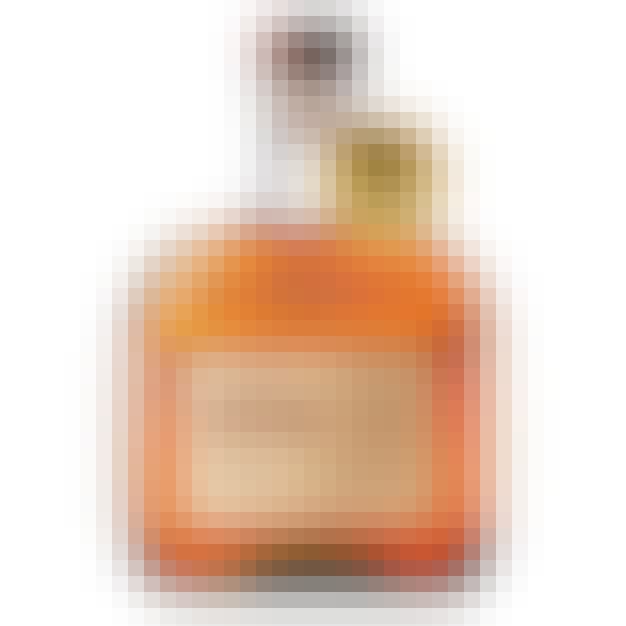 George Dickel 9 Year Select **BUSTERS BARREL** 9 year old 750ml
Our very finest whisky, for the truly discerning whisky drinker. Only 10 barrels are hand-selected b…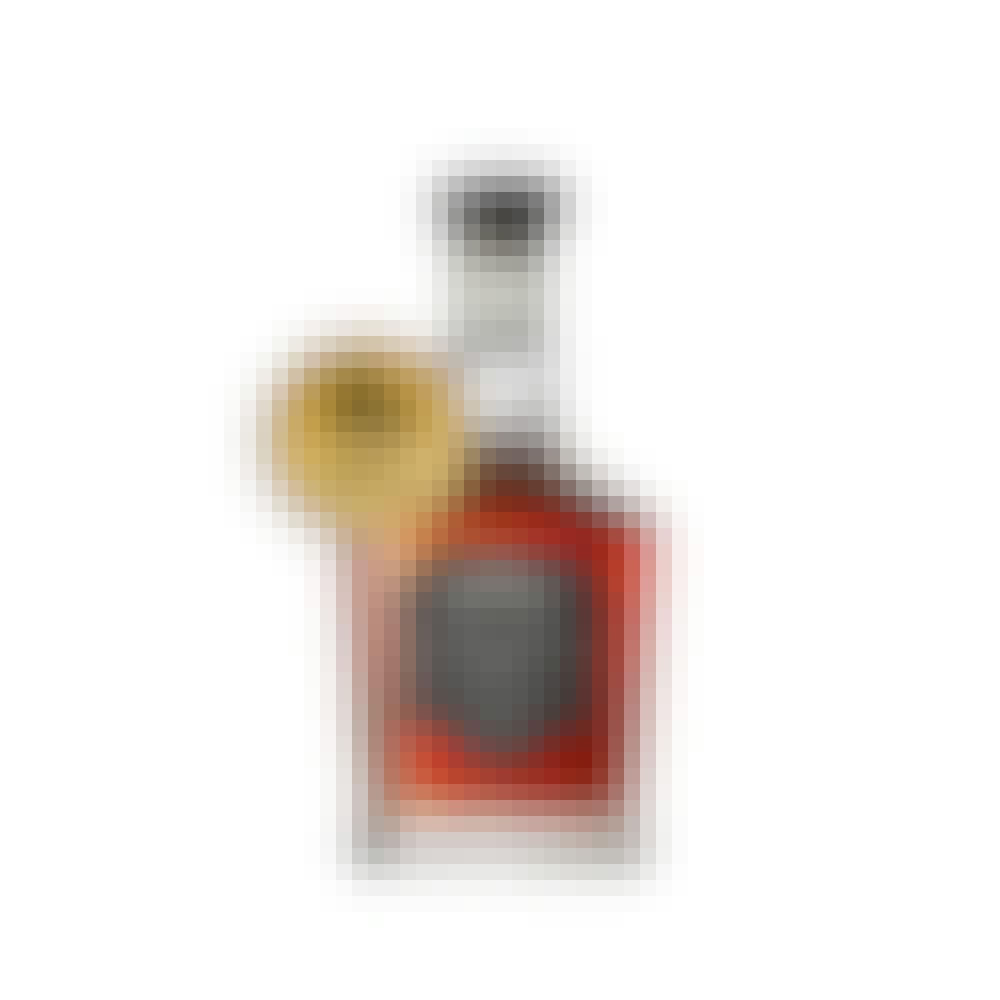 Jack Daniel's Single Barrel **BUSTERS BARREL** 750ml
Bottled at 94-proof, Single Barrel Select layers subtle notes of caramel and spice with bright fruit…
Jefferson's Reserve Very Old **BUSTERS BARREL** 750ml
Staff Selected.
The nose is heavy on the char, licorice, and clove notes, herbal and earthy. Bold cer…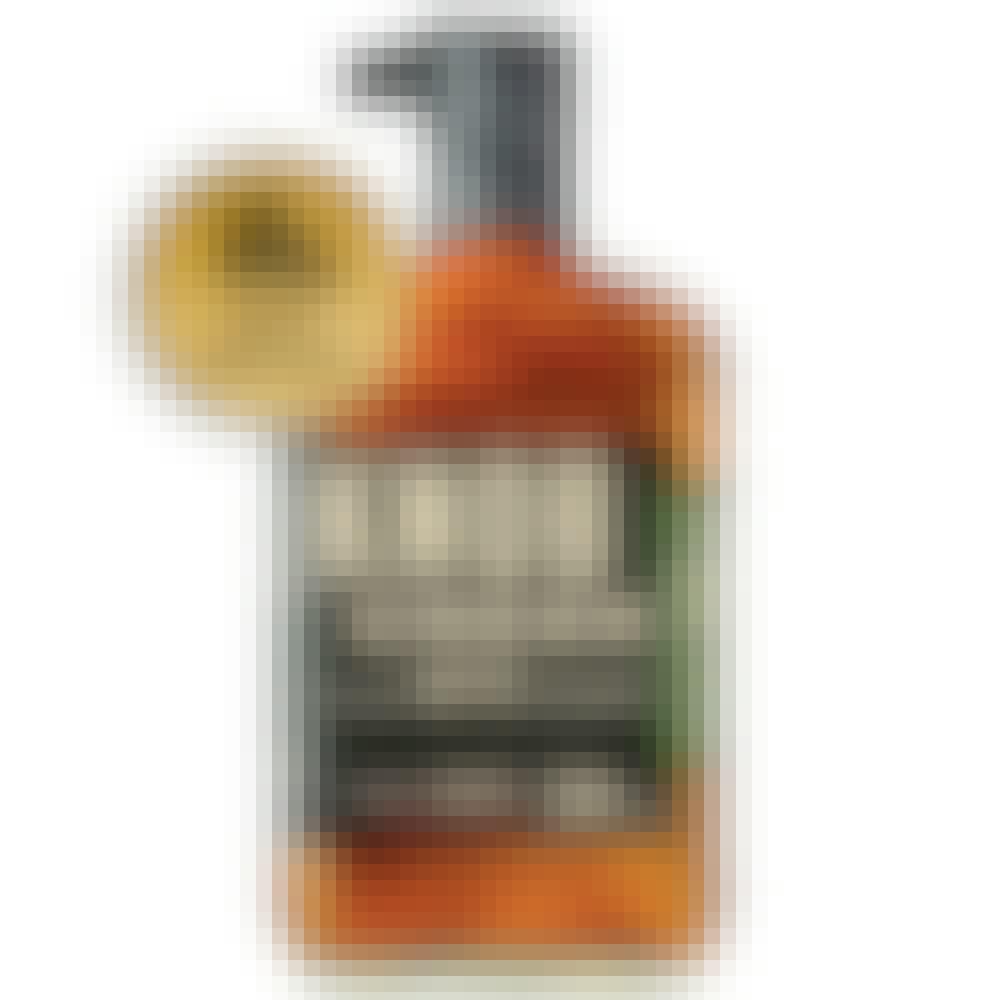 Knob Creek Straight Rye **BUSTERS BARREL** 750ml
Staff Selected.
Made with a blend of the finest quality rye to create an extraordinarily smooth yet s…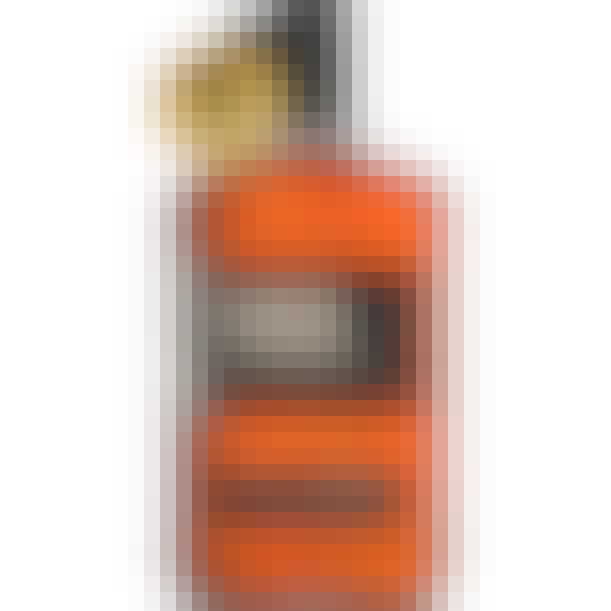 Knob Creek Single Barrel Select **BUSTER'S BARREL** 750ml
Our darkest and deepest amber and henna color. Deep and complex flavors of vanilla, nuts and oak. Ro…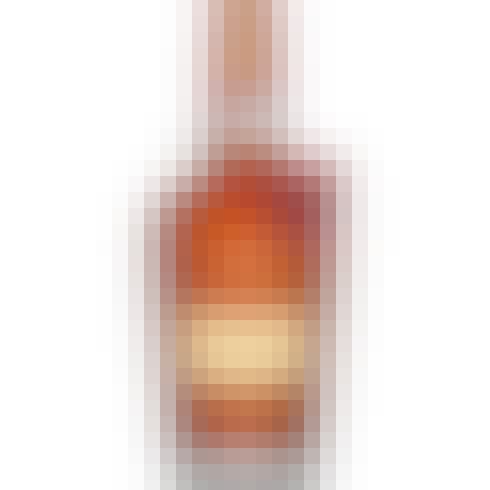 MAKERS MARK PRIVATE SELECT (BEST OF THE WEST) BUSTER'S BARRE 750ml 750ml
"RKB Pick" - Rom, Katherine & Britton selected.
Beginning as fully matured Maker's Mark® at cask stre…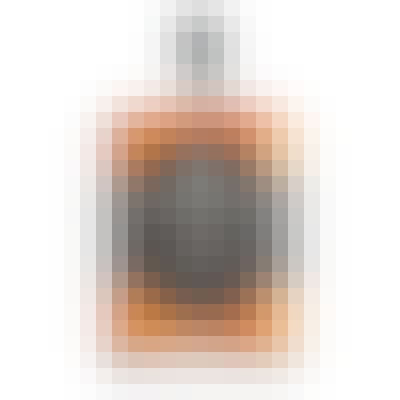 Mammoth Distilling Northern Rye **BUSTER'S BARREL** 16 year old 750ml
Mammoth 16-Year Small Batch Rye is created from our oldest and most rare casks to build a blend that…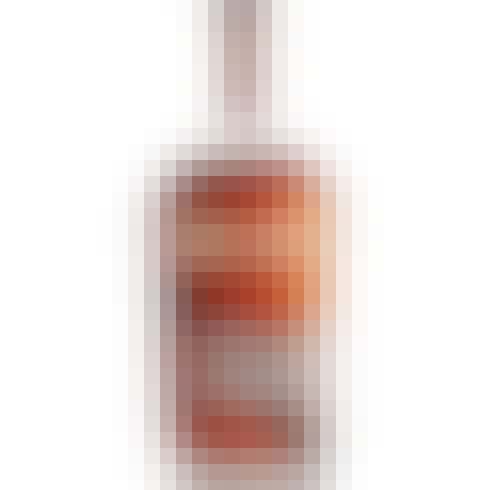 Oak & Eden Wheat & Spire **BUSTER'S BARREL** 750ml
In a traditional bourbon, you'll find a mash bill of corn, rye, and malted barley. Swap the rye with…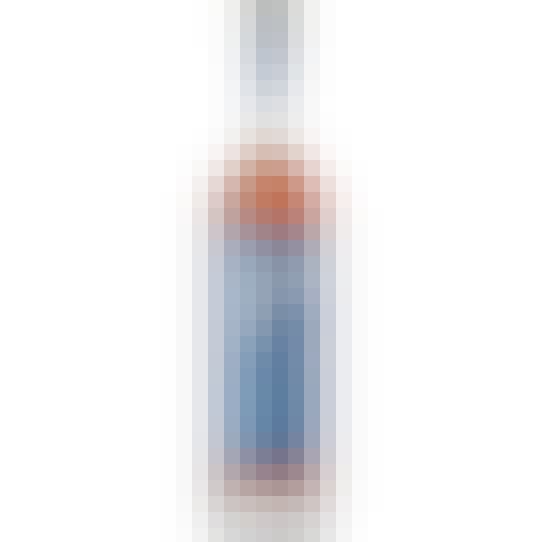 Penelope Bourbon ARCHITECT **BUSTERS BARREL** 750ml
Architect is the new blueprint for precision blending. The first build in this series combines our s…