Refine Your Results
Craft Beer
Refine Your Results

4 Hands Brewing Absence of Light Peanut Butter Chocolate Milk Stout 4 pack 16 oz. Can
The perfect mash-up of cacao nibs and peanut butter supported by caramel, chocolate and roasted malt…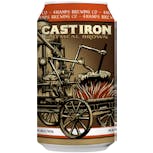 4 Hands Brewing Cast Iron Oatmeal Brown 6 pack 12 oz.
This is one monster of a Brown Ale! We use an obnoxious amount of chocolate malt and roasted barley…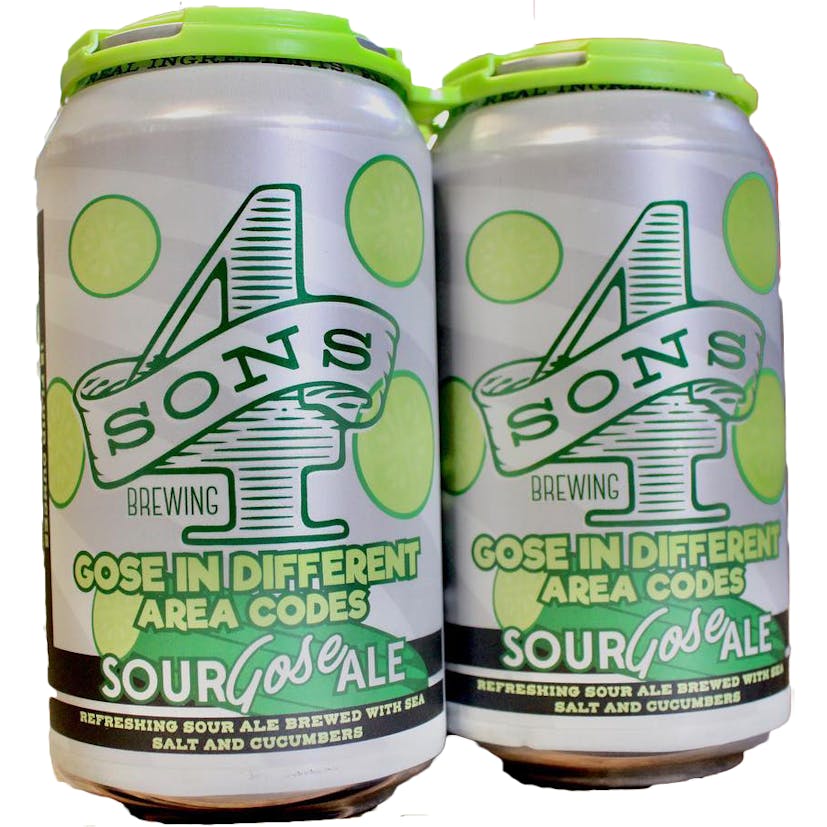 4 Sons Brewing Gose in Different Area Codes 6 pack 12 oz. Can
Tart wheat ale with coriander and sea salt, finished with fresh kiwis.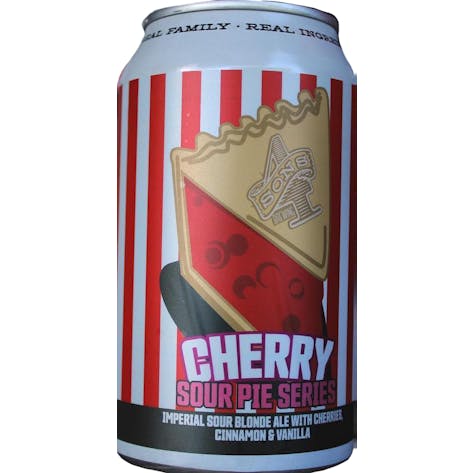 4 Sons Brewing Sour Pie Series: Cherry 4 pack 12 oz. Bottle
This 7.0% Imperial Sour Blonde was finished with cinnamon, vanilla bean, and over 500 lbs of tart ch…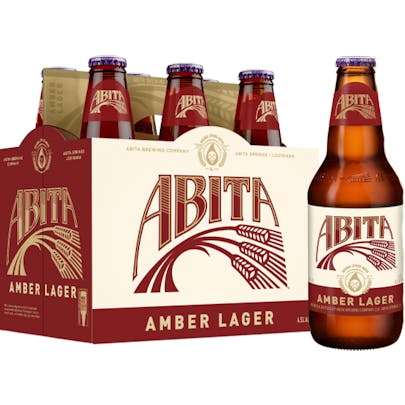 Abita Amber 6 pack 355ml Bottle
Abita Amber is a Munich style lager brewed with crystal malt and Perle hops. It has a smooth, malty…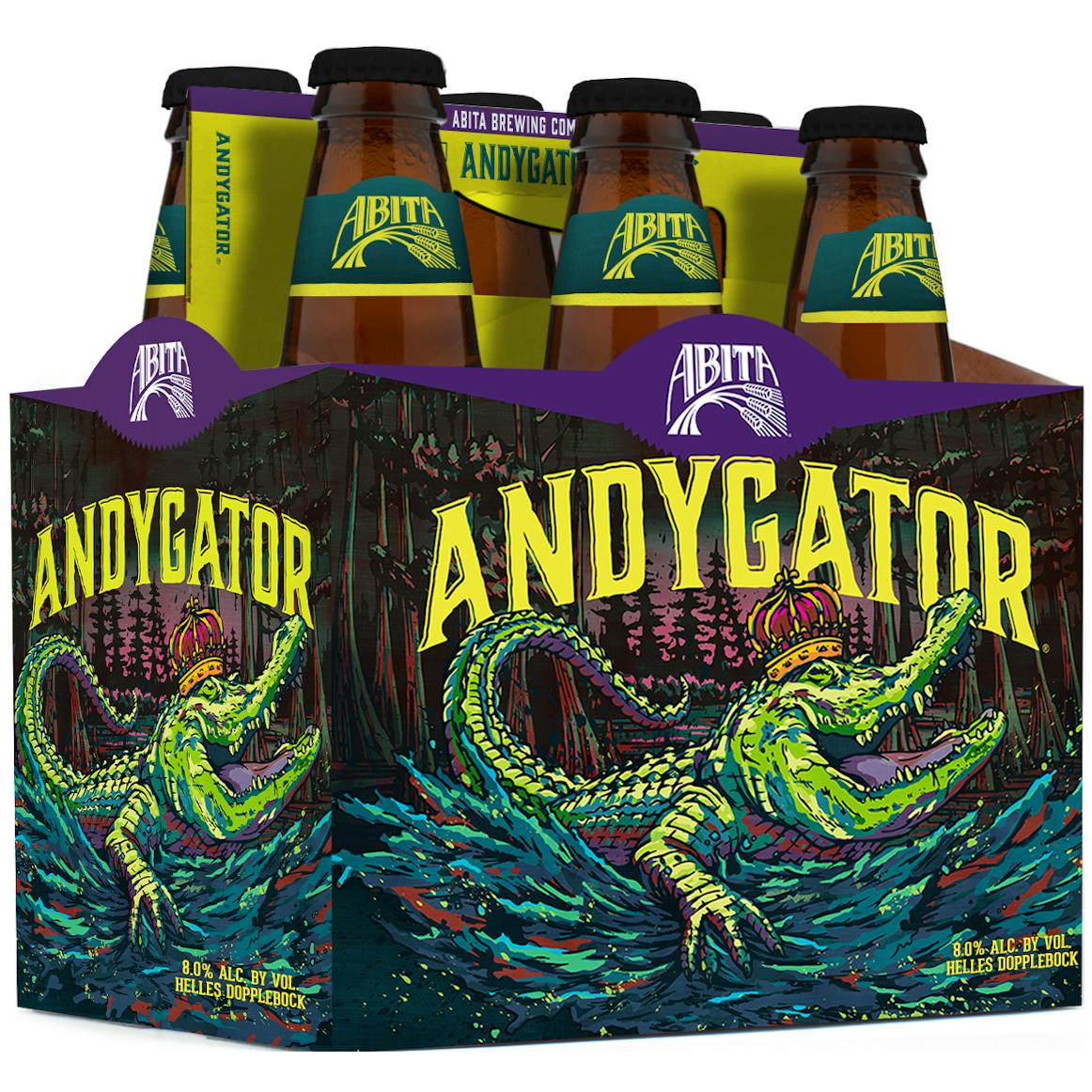 Abita Andygator 6 pack 355ml Bottle
Abita Andygator, a creature of the swamp, is a unique, high-gravity brew made with pale malt, German…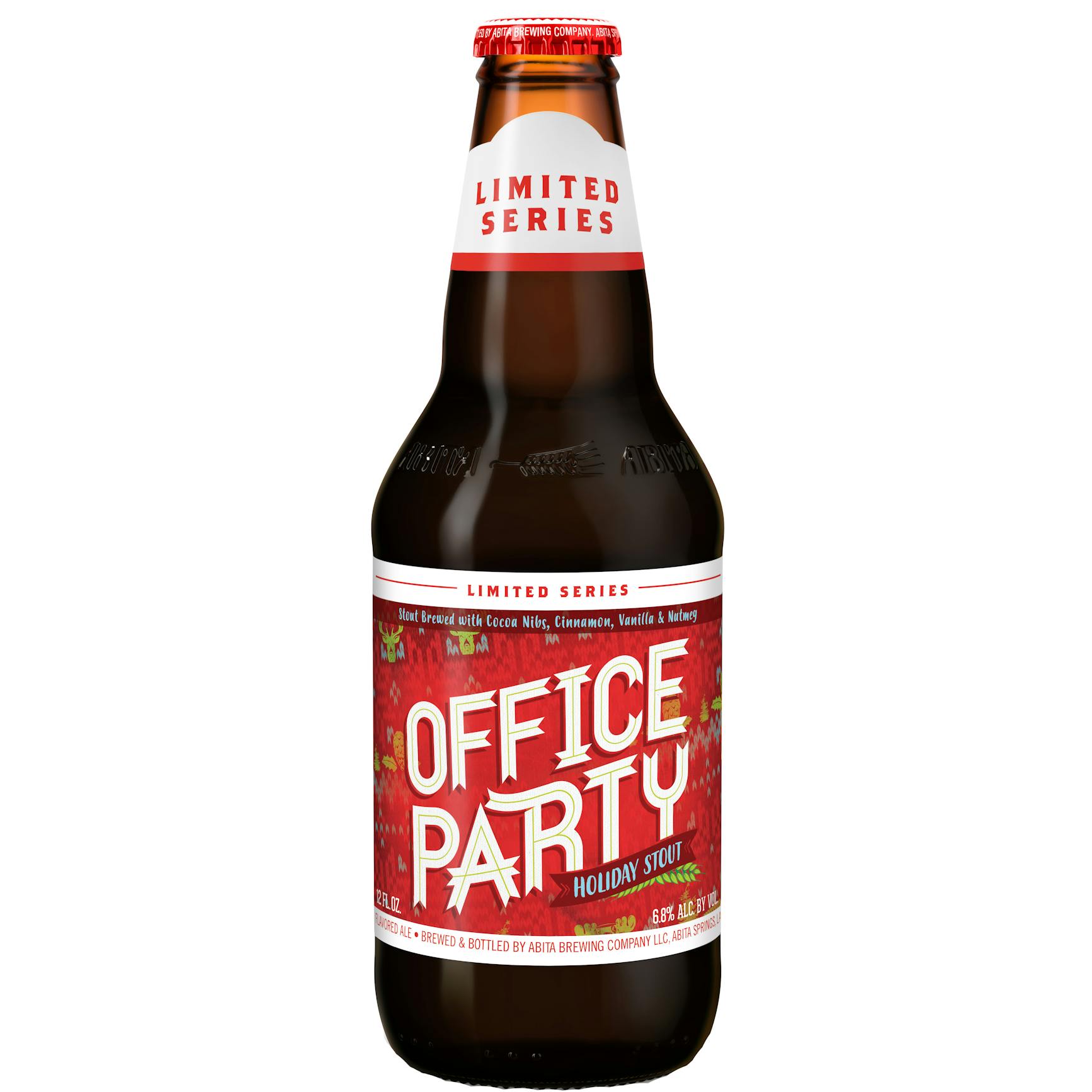 Abita Office Party Holiday Stout 6 pack 12 oz. Bottle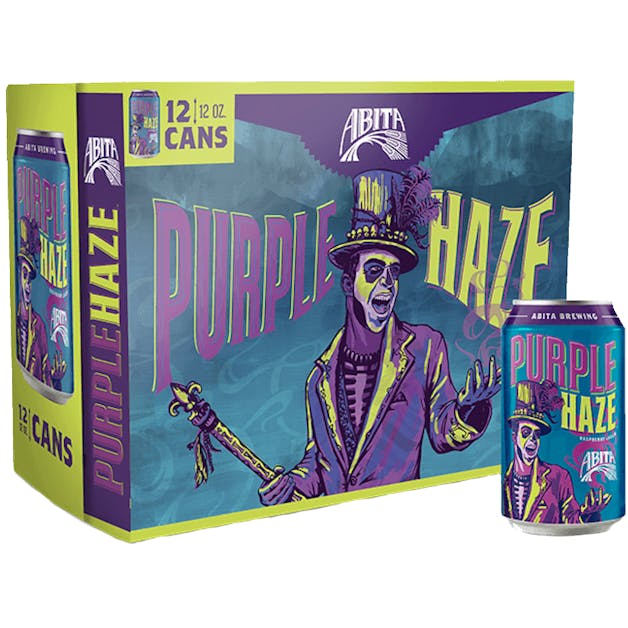 Abita Purple Haze 6 pack 355ml Can
Purple Haze® is a lager brewed with real raspberries added after filtration. It is brewed with pilsn…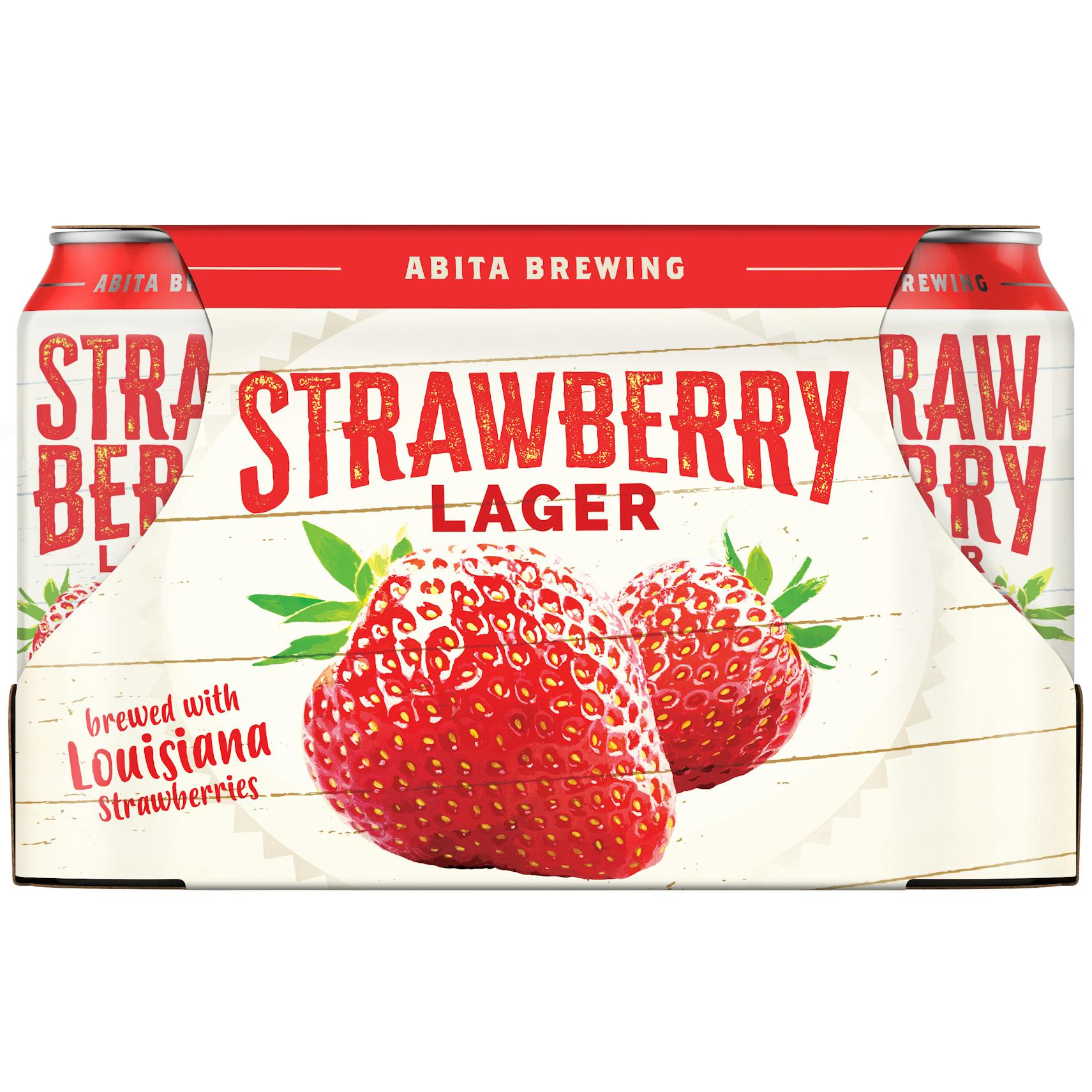 Abita Strawberry Lager 6 pack 355ml Can
Juicy, ripe Louisiana strawberries, harvested at the peak of the season, give this crisp lager its s…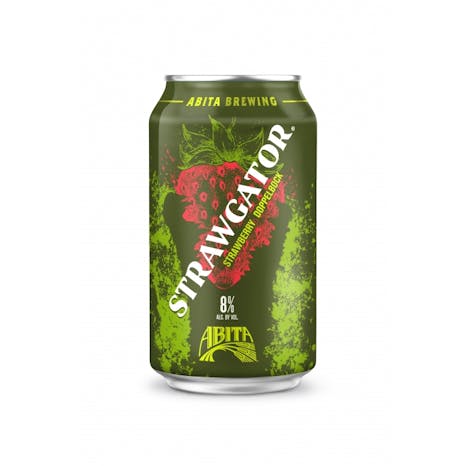 Abita Strawgator 4 pack 12 oz.
Abita Strawgator™ is the fusion of Strawberry Harvest Lager sweetness with the bite of Andygator. Th…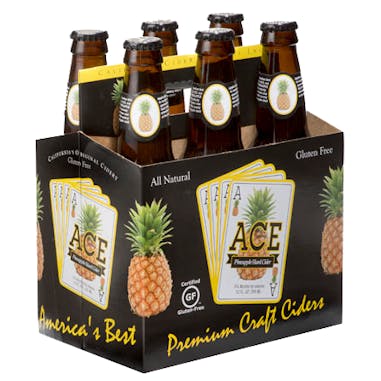 Ace Cider Pineapple Cider 6 pack 355ml
ACE Pineapple is another first [thirst] for the California Cider Company. We believe it to be the or…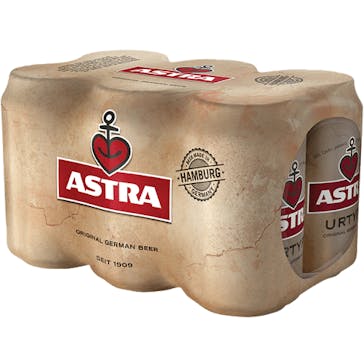 Astra Urtyp 6 pack 11.2 oz. Can
Germany - Pils - 4.9% ABV - This is the ORIGINAL (URTYP) recipe of 1909. The quintessential local fa…

Backbone Bourbon Bone Snapper X-Ray Straight Bourbon 750ml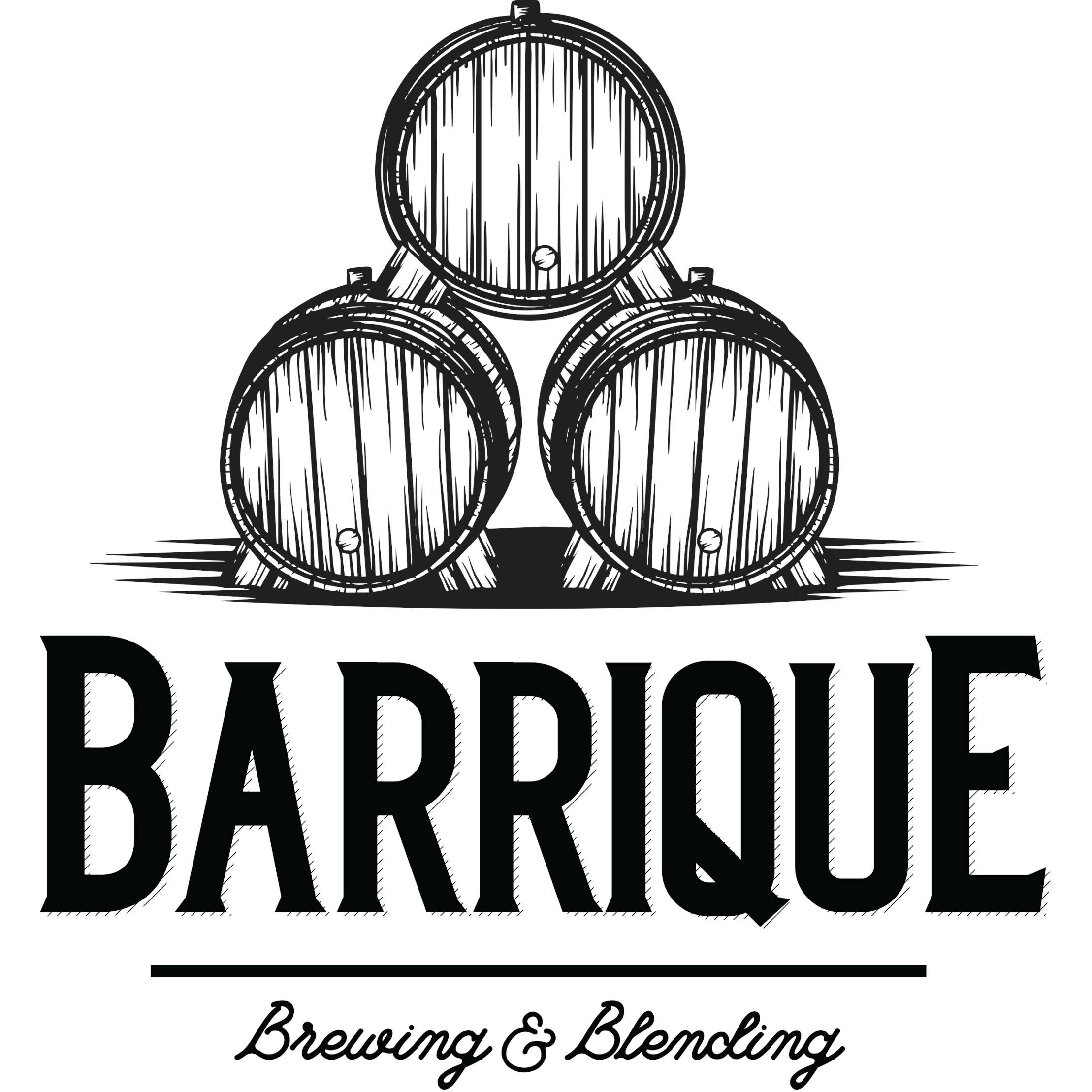 Barrique Brewing & Blending Alternate Ending 500ml Bottle
Belgian style blond ale bottle conditioned with Brett Brux Drie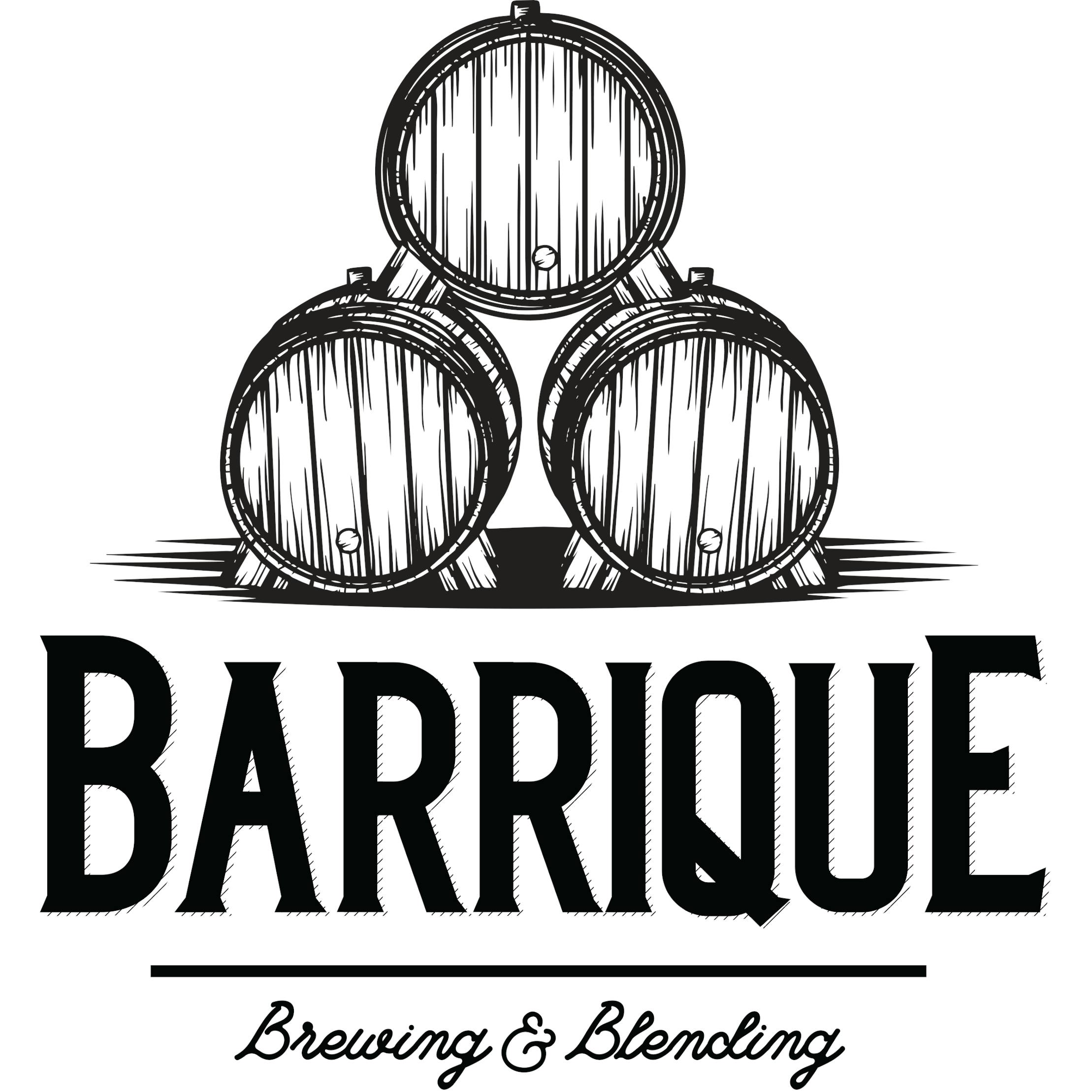 Barrique Brewing & Blending Flanders Style Strawberry / Cherry 500ml Bottle
3 year old Flanders style red ale refermented with fresh local strawberries from Batey Farms.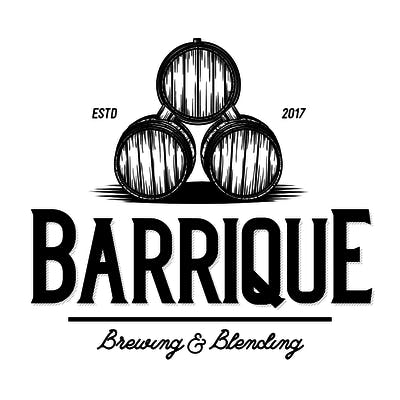 Barrique Brewing & Blending Peach Vs Nectarine 500ml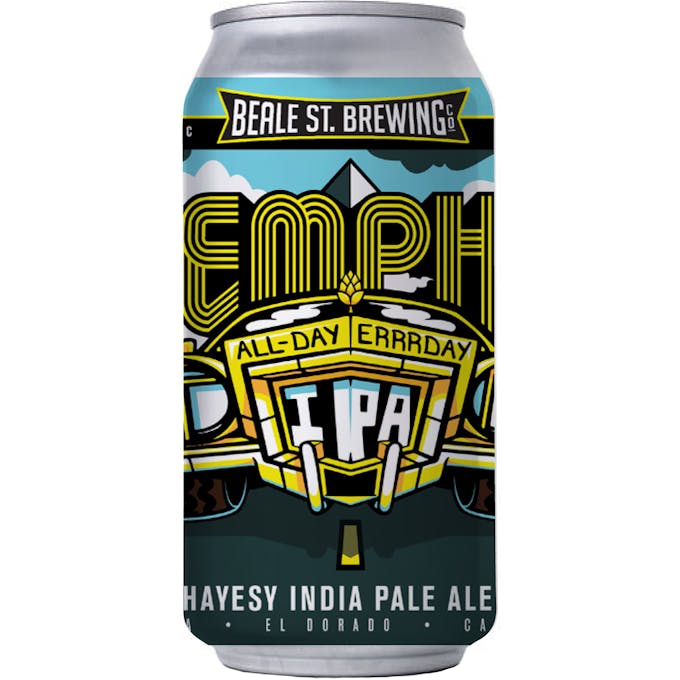 Beale Street Brewing Memphis All Day Errrday 4 pack 16 oz. Can
What's more Memphis than a fully-custom 1972 Cadillac El Dorado trimmed in 24k gold. MEMPHIS ALL-DAY…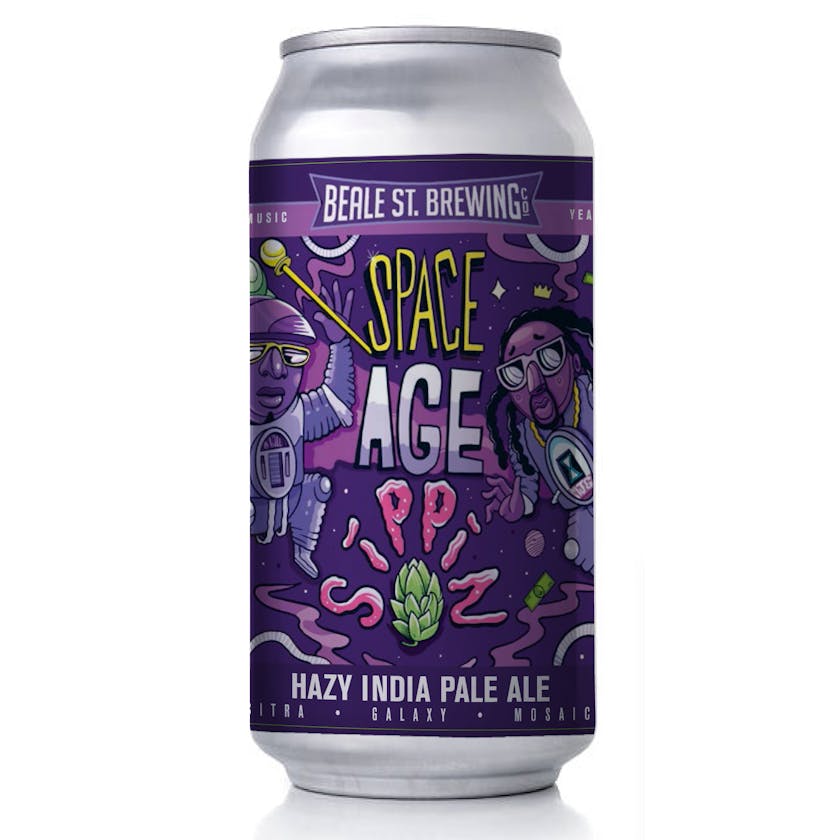 Beale Street Brewing Space Age Sippin 4 pack 16 oz. Can
Coming out hard with SPACE AGE SIPPIN vol. 1 is BSBCo. interpretation of a hazy India Pale Ale. We c…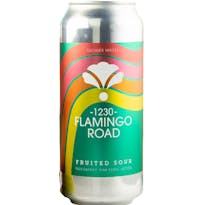 Bearded Iris 1230 Flamingo Road Fruited Sour 4 pack 16 oz. Can
Wind just a bit farther down that infamous fruit-lined street and another story awaits. At -1230- FL…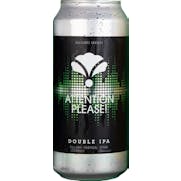 Bearded Iris Attention Please 4 pack 16 oz.
A Double IPA with 100% citra. Mic check, mic check. It's verbose, yet smooth, and always ready to ha…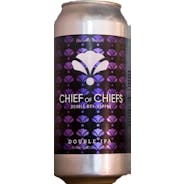 Bearded Iris Chief of Chiefs Double Dry Hopped 4 pack 16 oz. Can
It's here to see and to conquer. Again. Citra, mosaic & simcoe meet in this double dry-hopped battle…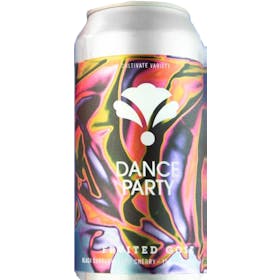 Bearded Iris Dance Party 4 pack 16 oz.
The kind of fruited gose that moves and grooves. Black currant + tangerine + tart cherry + pear + sa…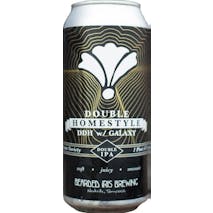 Bearded Iris Double Homestyle 4 pack 16 oz.
You know how they say nothing beats the original? Let's test that theory. Tasting Notes: Soft, juicy…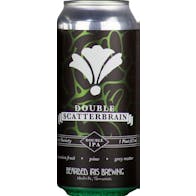 Bearded Iris Double Scatterbrain 4 pack 16 oz.
100% Simcoe Double IPA. Now, with double the grey matter! Tasting Notes: Passion fruit, pine, grey m…