Refine Your Results
Craft Beer
Showing 1 - 24 of 296 results.
Refine Your Results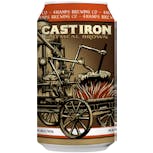 4 Hands Brewing Cast Iron Oatmeal Brown 6 pack 12 oz.
This is one monster of a Brown Ale! We use an obnoxious amount of chocolate malt and roasted barley…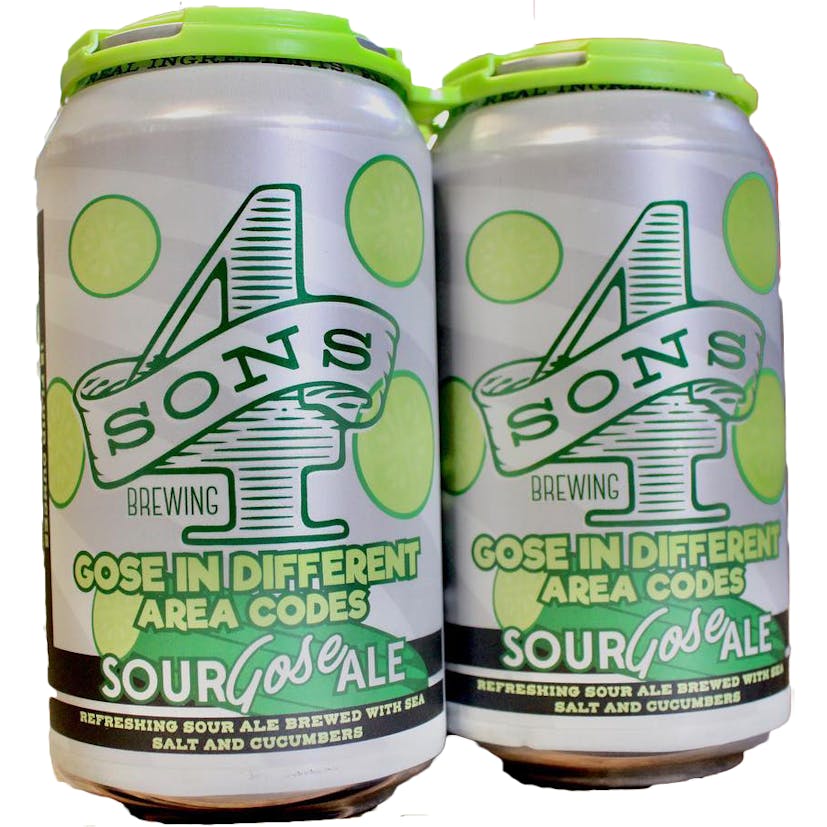 4 Sons Brewing Gose in Different Area Codes 6 pack 12 oz. Can
Tart wheat ale with coriander and sea salt, finished with fresh kiwis.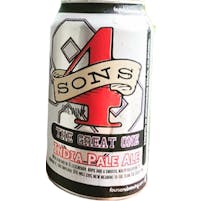 4 Sons Brewing The Great One Imperial IPA 6 pack 12 oz. Can
With a blend of 6 legendary hops and a smooth, malty backbone to support it, this beer will give a n…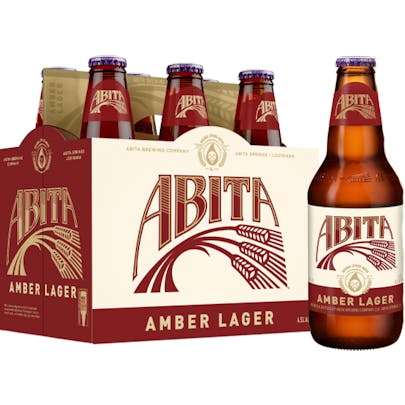 Abita Amber 6 pack 355ml Bottle
Abita Amber is a Munich style lager brewed with crystal malt and Perle hops. It has a smooth, malty…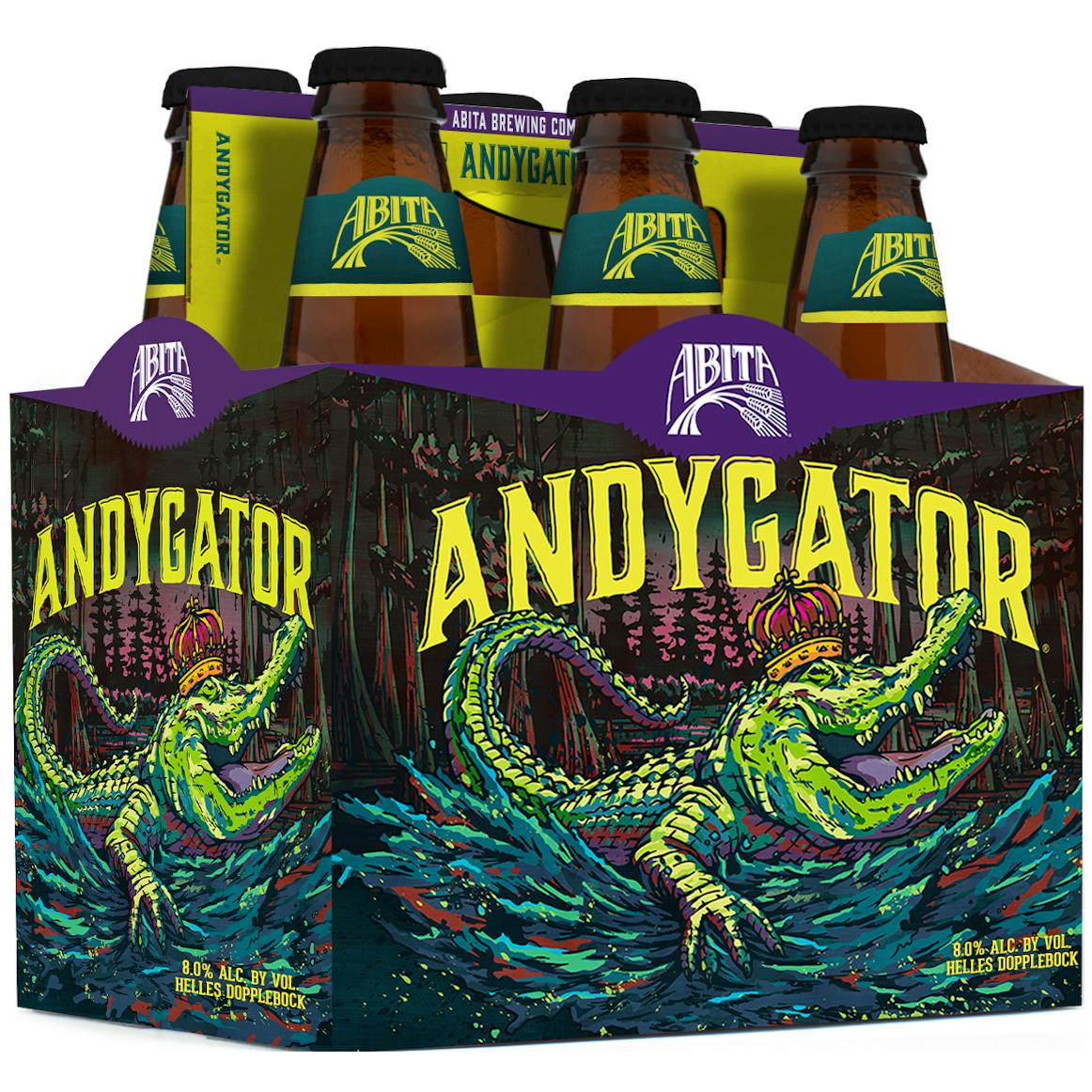 Abita Andygator 6 pack 355ml Bottle
Abita Andygator, a creature of the swamp, is a unique, high-gravity brew made with pale malt, German…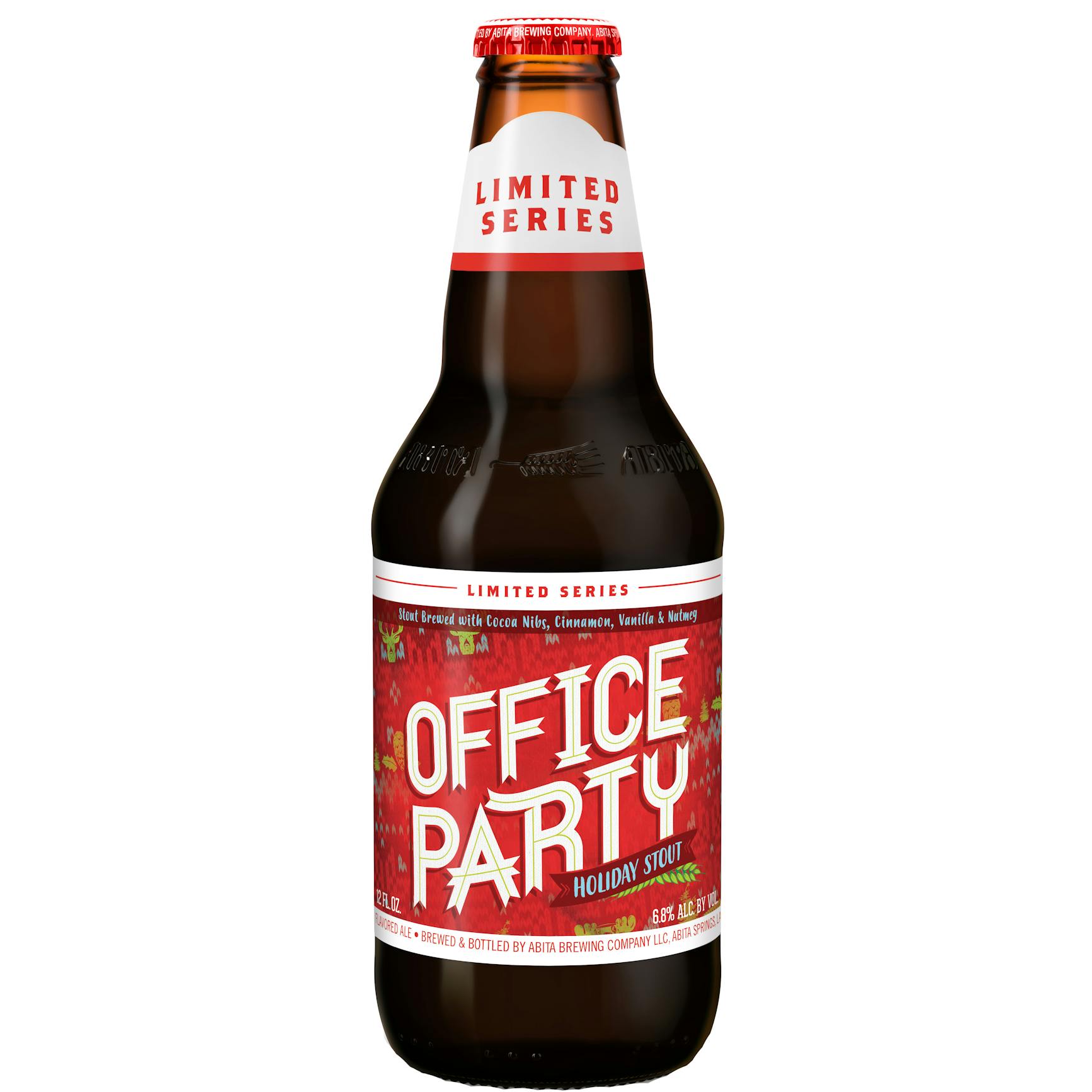 Abita Office Party Holiday Stout 6 pack 12 oz. Bottle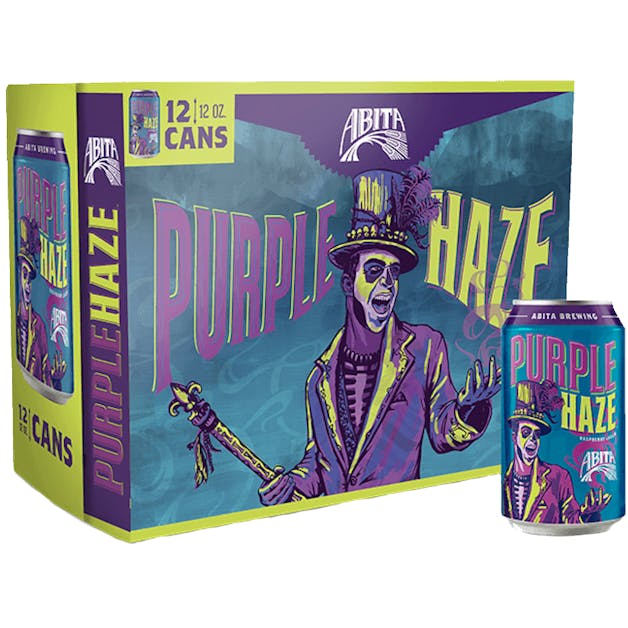 Abita Purple Haze 6 pack 355ml Can
Purple Haze® is a lager brewed with real raspberries added after filtration. It is brewed with pilsn…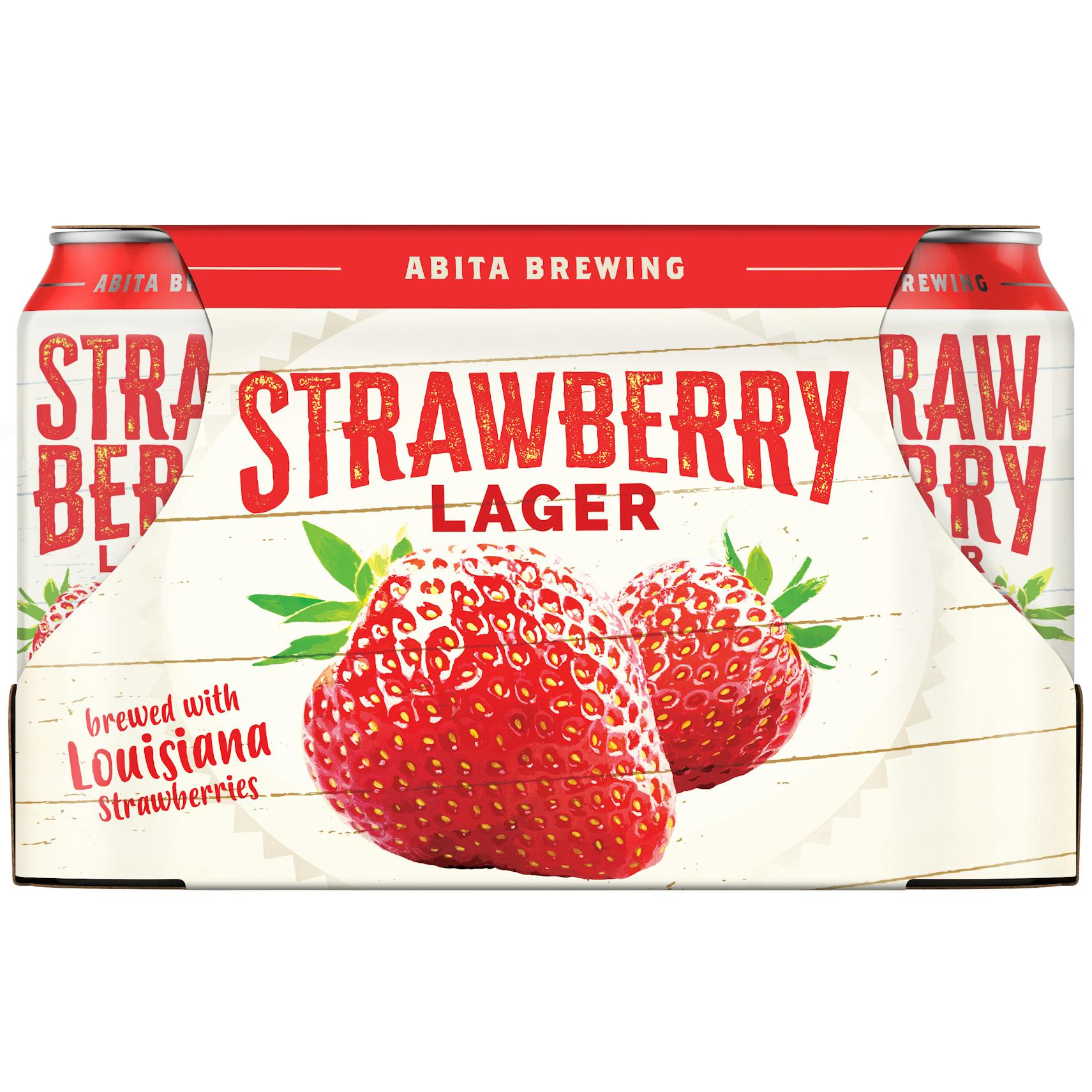 Abita Strawberry Lager 6 pack 355ml Can
Juicy, ripe Louisiana strawberries, harvested at the peak of the season, give this crisp lager its s…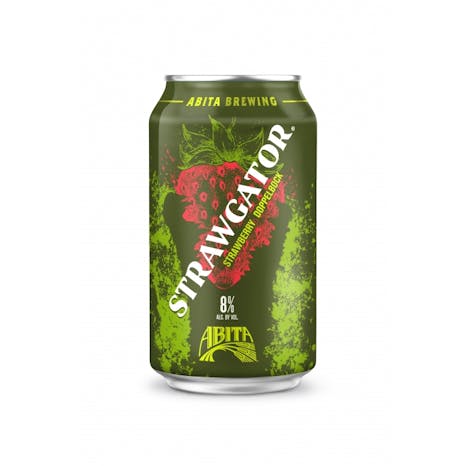 Abita Strawgator 4 pack 12 oz.
Abita Strawgator™ is the fusion of Strawberry Harvest Lager sweetness with the bite of Andygator. Th…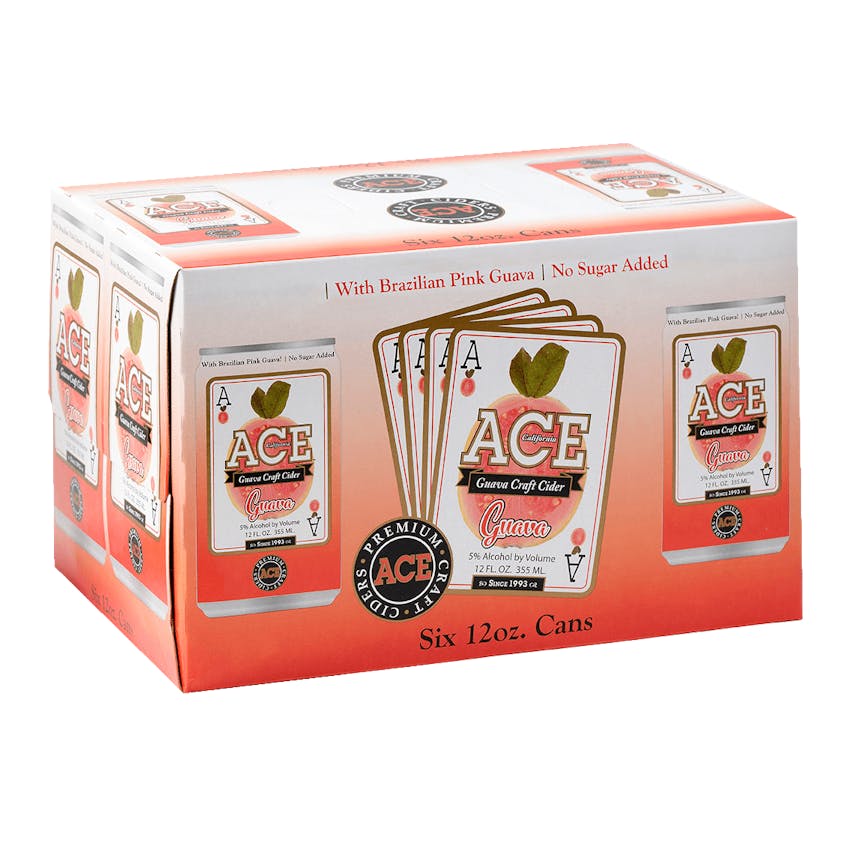 Ace Cider Guava Cider 6 pack 355ml Can
Fresh Pink Guava juice blended with our semi-dry apple cider. Fruit forward with semi-dry undertones…

Ace Cider Perry Hard Cider 6 pack 355ml
First released in 1996, this is the first Perry cider made in California. It became very popular ver…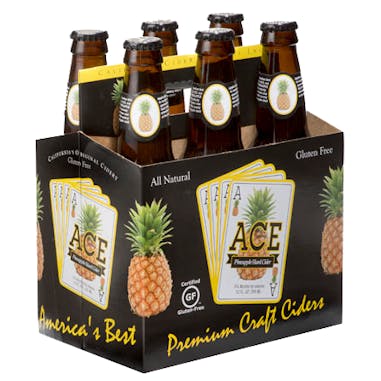 Ace Cider Pineapple Cider 6 pack 355ml
ACE Pineapple is another first [thirst] for the California Cider Company. We believe it to be the or…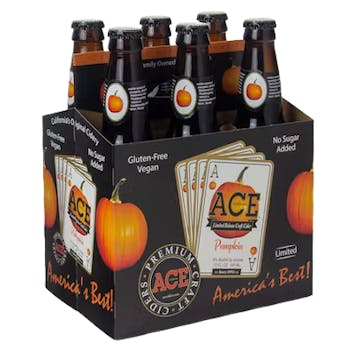 Ace Cider Pumpkin Cider 6 pack 355ml
First produced in the fall of 2010, our Ace Pumpkin cider is a seasonal favorite. Its unique orange…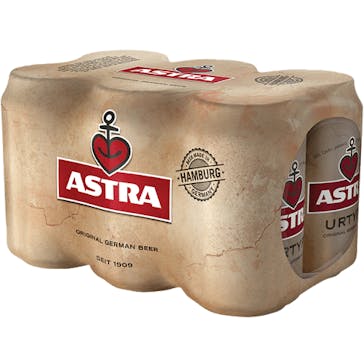 Astra Urtyp 6 pack 11.2 oz. Can
Germany - Pils - 4.9% ABV - This is the ORIGINAL (URTYP) recipe of 1909. The quintessential local fa…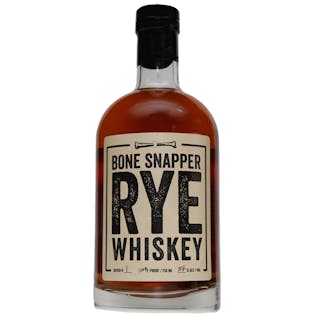 Backbone Bourbon Bone Snapper Rye Whiskey 750ml
Where other rye whiskeys are watered down, Bone Snapper Rye is the big proof, bold flavor rye that m…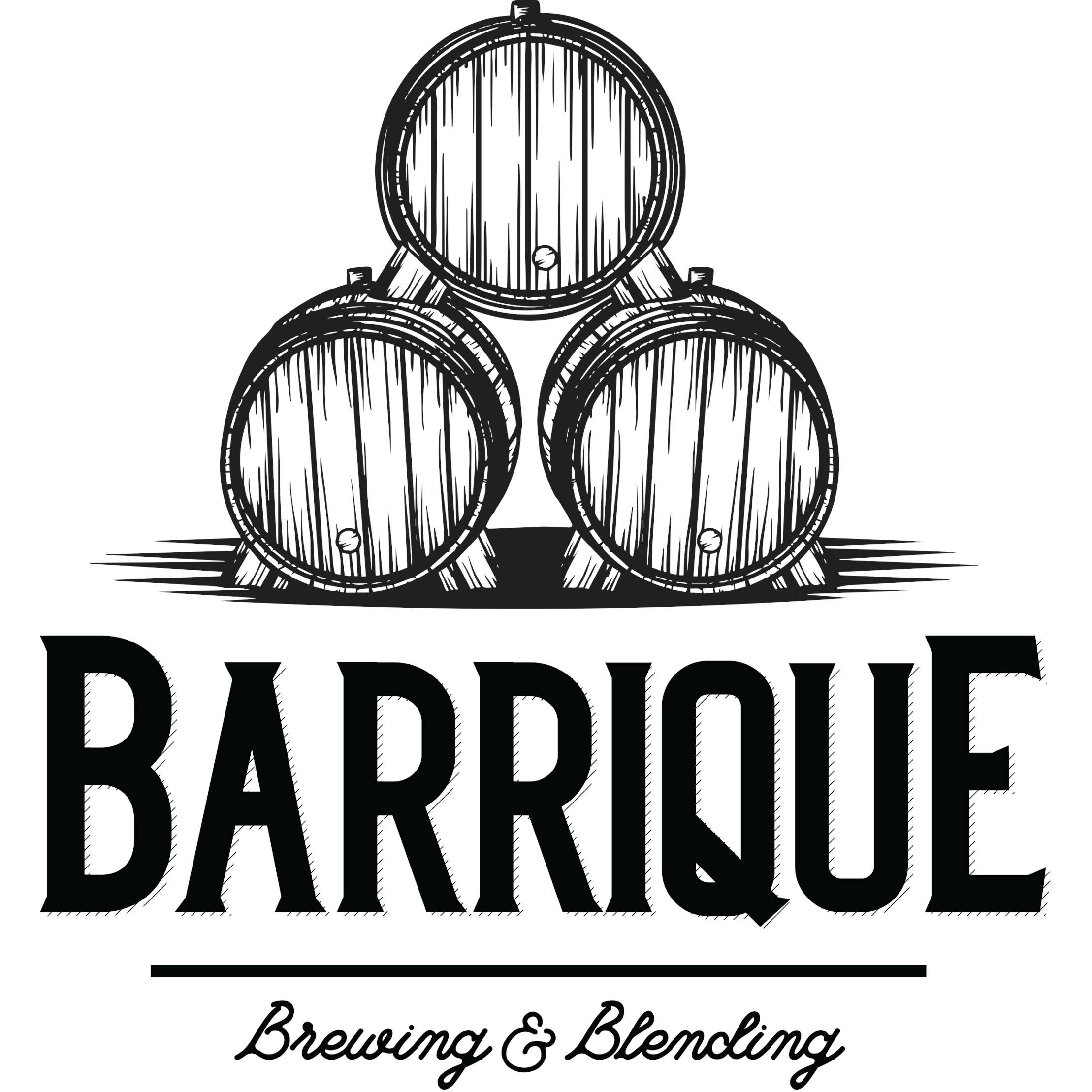 Barrique Brewing & Blending Alternate Ending 500ml Bottle
Belgian style blond ale bottle conditioned with Brett Brux Drie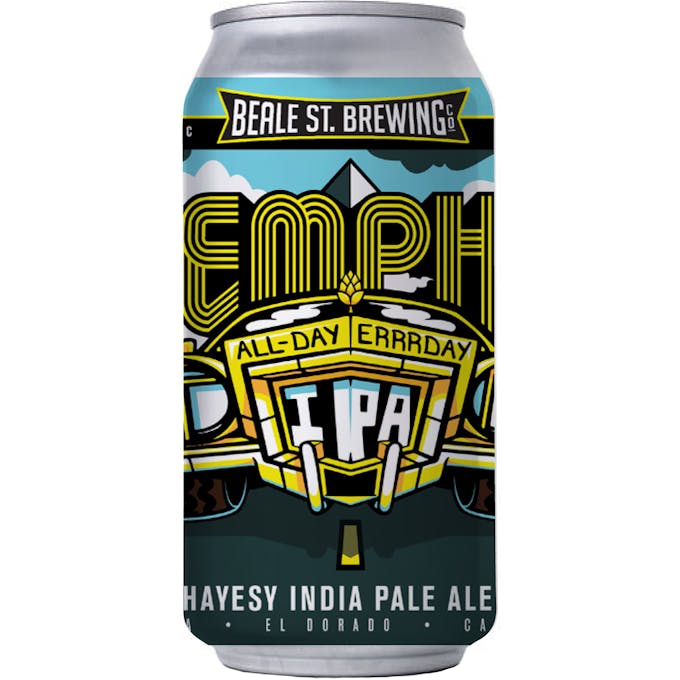 Beale Street Brewing Memphis All Day Errrday 4 pack 16 oz. Can
What's more Memphis than a fully-custom 1972 Cadillac El Dorado trimmed in 24k gold. MEMPHIS ALL-DAY…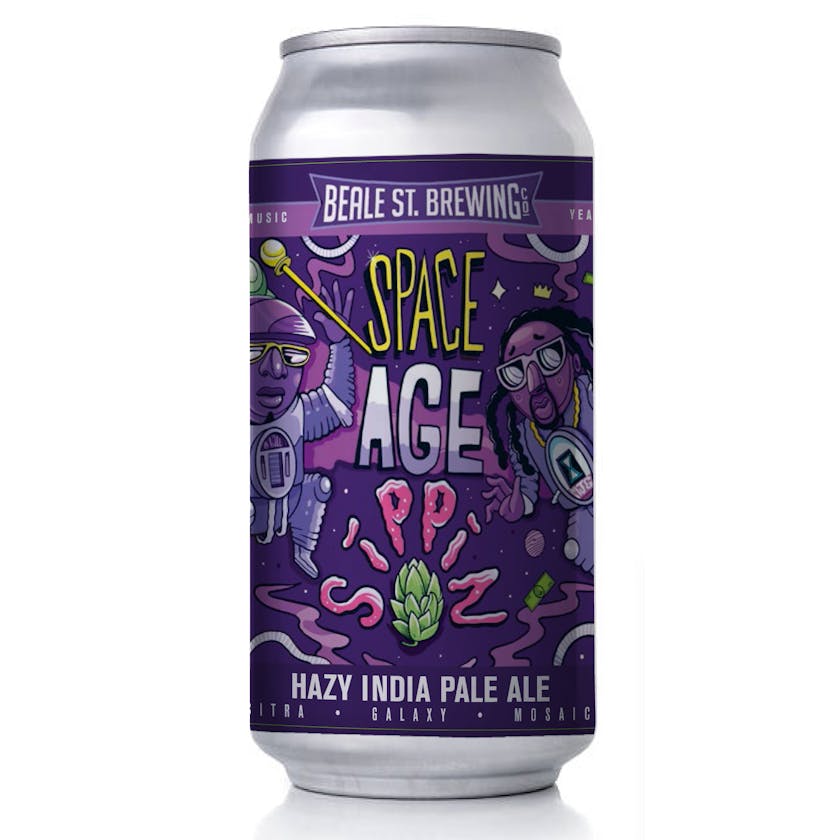 Beale Street Brewing Space Age Sippin 4 pack 16 oz. Can
Coming out hard with SPACE AGE SIPPIN vol. 1 is BSBCo. interpretation of a hazy India Pale Ale. We c…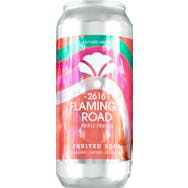 Bearded Iris 2616 Flamingo Road Fruited Sour 4 pack 16 oz. Can
No one knows what caused it, but the overturned truck sent nearly 3,000 lbs of raucously ripe strawb…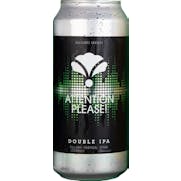 Bearded Iris Attention Please 4 pack 16 oz.
A Double IPA with 100% citra. Mic check, mic check. It's verbose, yet smooth, and always ready to ha…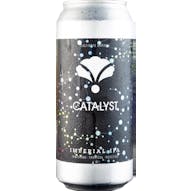 Bearded Iris Catalyst 4 pack 16 oz.
This Imperial IPA is sure to incite some kind of reaction from your tastebuds with its calculated bl…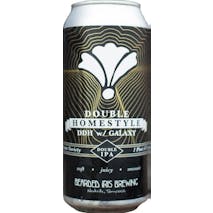 Bearded Iris Double Homestyle 4 pack 16 oz.
You know how they say nothing beats the original? Let's test that theory. Tasting Notes: Soft, juicy…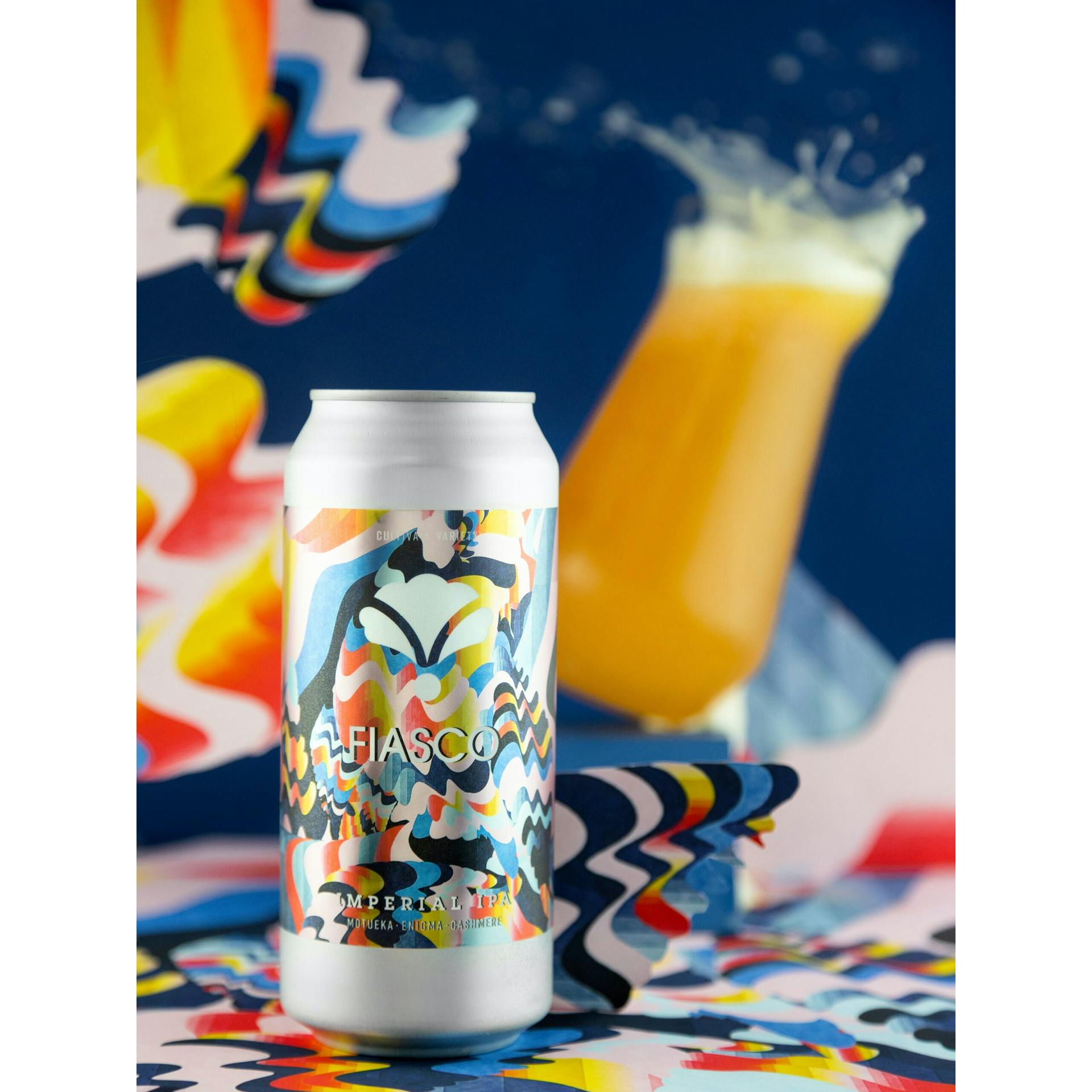 Bearded Iris Fiasco 4 pack 16 oz. Can
What in the imperial IPA madness is this?! A FIASCO of fragrant fresh-zested lime, bursts of melon a…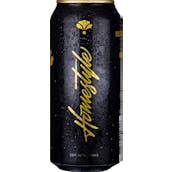 Bearded Iris Homestyle 4 pack 16 oz.
The one that started it all. This heavily oated, mosaic-only IPA softly beckons you to remember wher…