Craft Beer
Showing 1 - 24 of 267 results.
Refine Your Results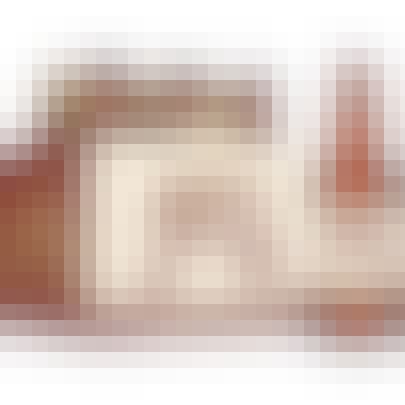 Abita Amber 6 pack 355ml Bottle
Abita Amber is a Munich style lager brewed with crystal malt and Perle hops. It has a smooth, malty…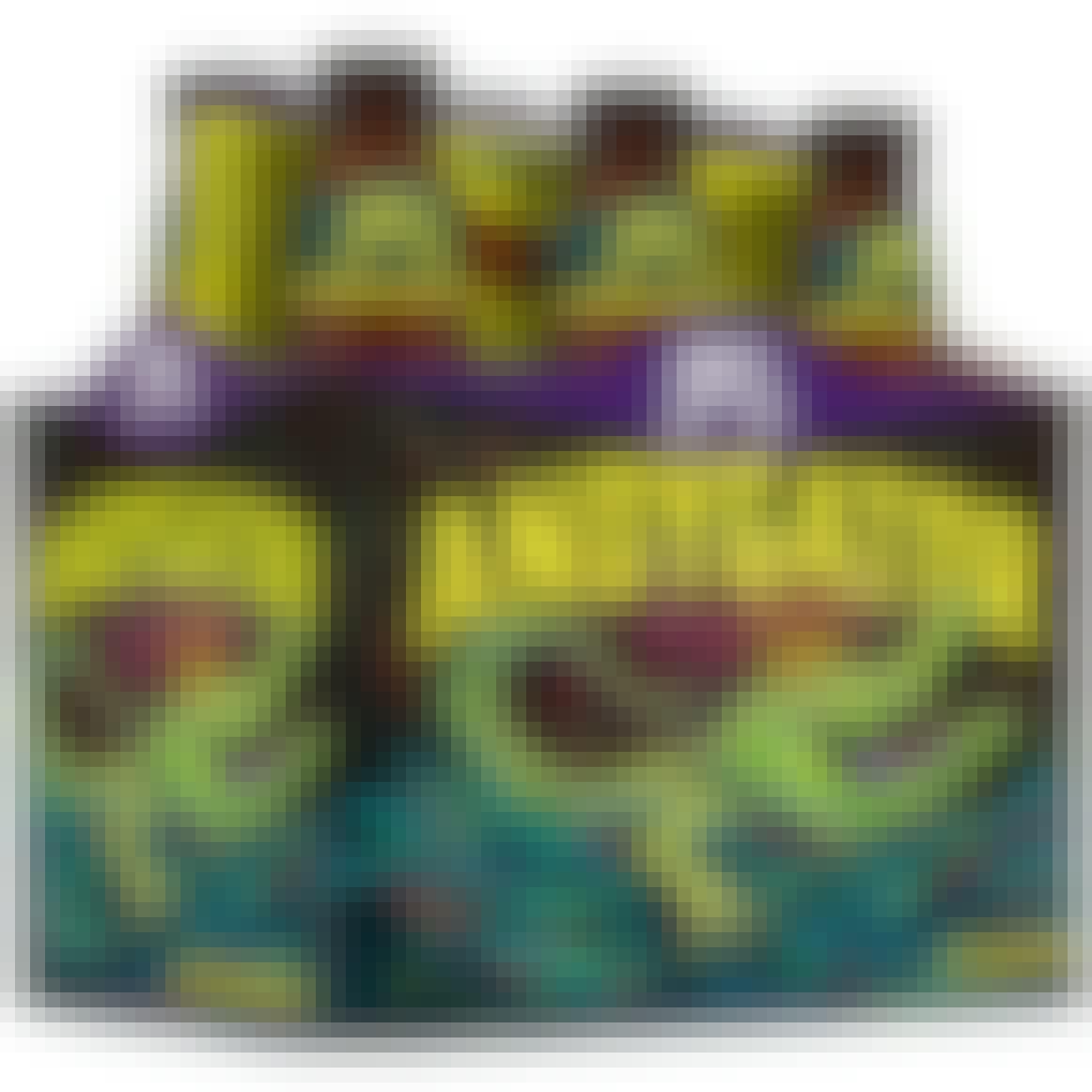 Abita Andygator 6 pack 355ml Bottle
Abita Andygator, a creature of the swamp, is a unique, high-gravity brew made with pale malt, German…
Abita Purple Haze 6 pack 355ml Can
Purple Haze® is a lager brewed with real raspberries added after filtration. It is brewed with pilsn…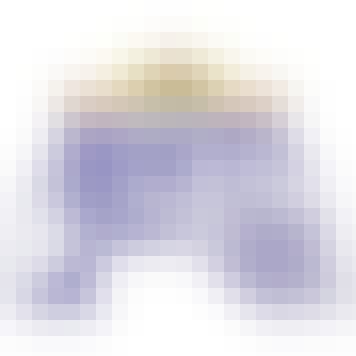 Abita Seasonal 6 pack 355ml
Abita Seasonal brews are available for a limited time and are brewed in limited quantities. Each bre…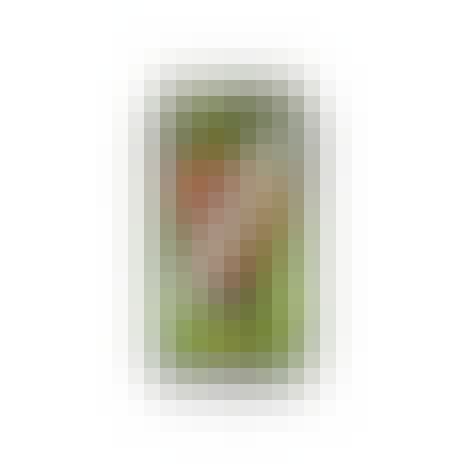 Abita Strawgator 4 pack 12 oz.
Abita Strawgator™ is the fusion of Strawberry Harvest Lager sweetness with the bite of Andygator. Th…

Ace Cider Perry Hard Cider 6 pack 355ml Bottle
First released in 1996, this is the first Perry cider made in California. It became very popular ver…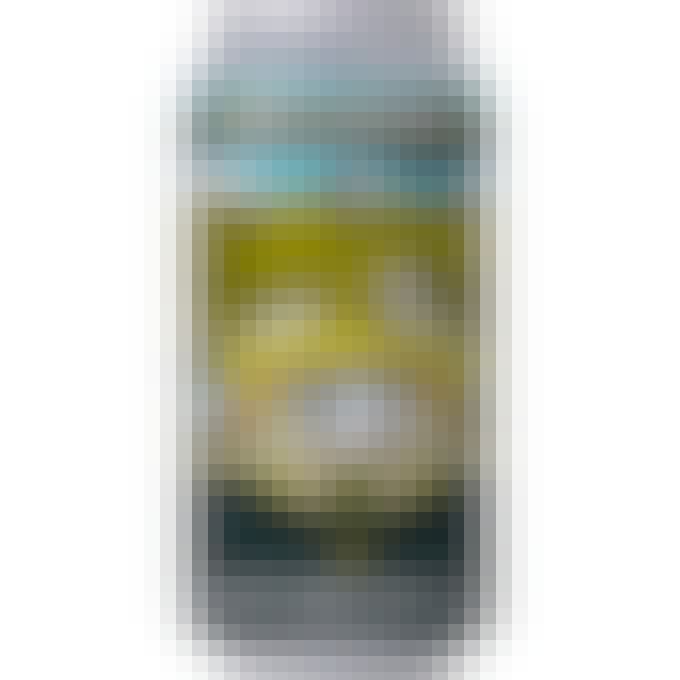 Beale Street Brewing Memphis All Day Errrday 4 pack 16 oz. Can
What's more Memphis than a fully-custom 1972 Cadillac El Dorado trimmed in 24k gold. MEMPHIS ALL-DAY…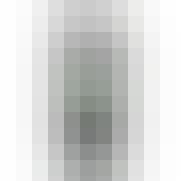 Bearded Iris Attention Please 4 pack 16 oz.
A Double IPA with 100% citra. Mic check, mic check. It's verbose, yet smooth, and always ready to ha…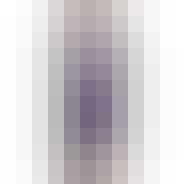 Bearded Iris Chief of Chiefs Double Dry Hopped 4 pack 16 oz. Can
It's here to see and to conquer. Again. Citra, mosaic & simcoe meet in this double dry-hopped battle…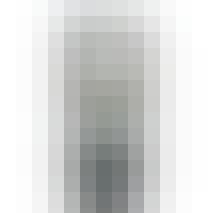 Bearded Iris Double Homestyle 4 pack 16 oz.
You know how they say nothing beats the original? Let's test that theory. Tasting Notes: Soft, juicy…
Bearded Iris Homestyle 4 pack 16 oz.
The one that started it all. This heavily oated, mosaic-only IPA softly beckons you to remember wher…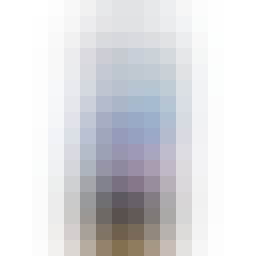 Bearded Iris Mood Ring 4 pack 16 oz.
Creamy, dreamy, soft and hazy, but determined to keep you guessing. MOOD RING is the mosaic+citra+vi…

Bearded Iris Tunnel Vision Ddh With Citra 4 pack 16 oz.
Focus, focus. This IPA showcases a blurred-edge mouthfeel, multilayered juiciness of Mosaic and Citr…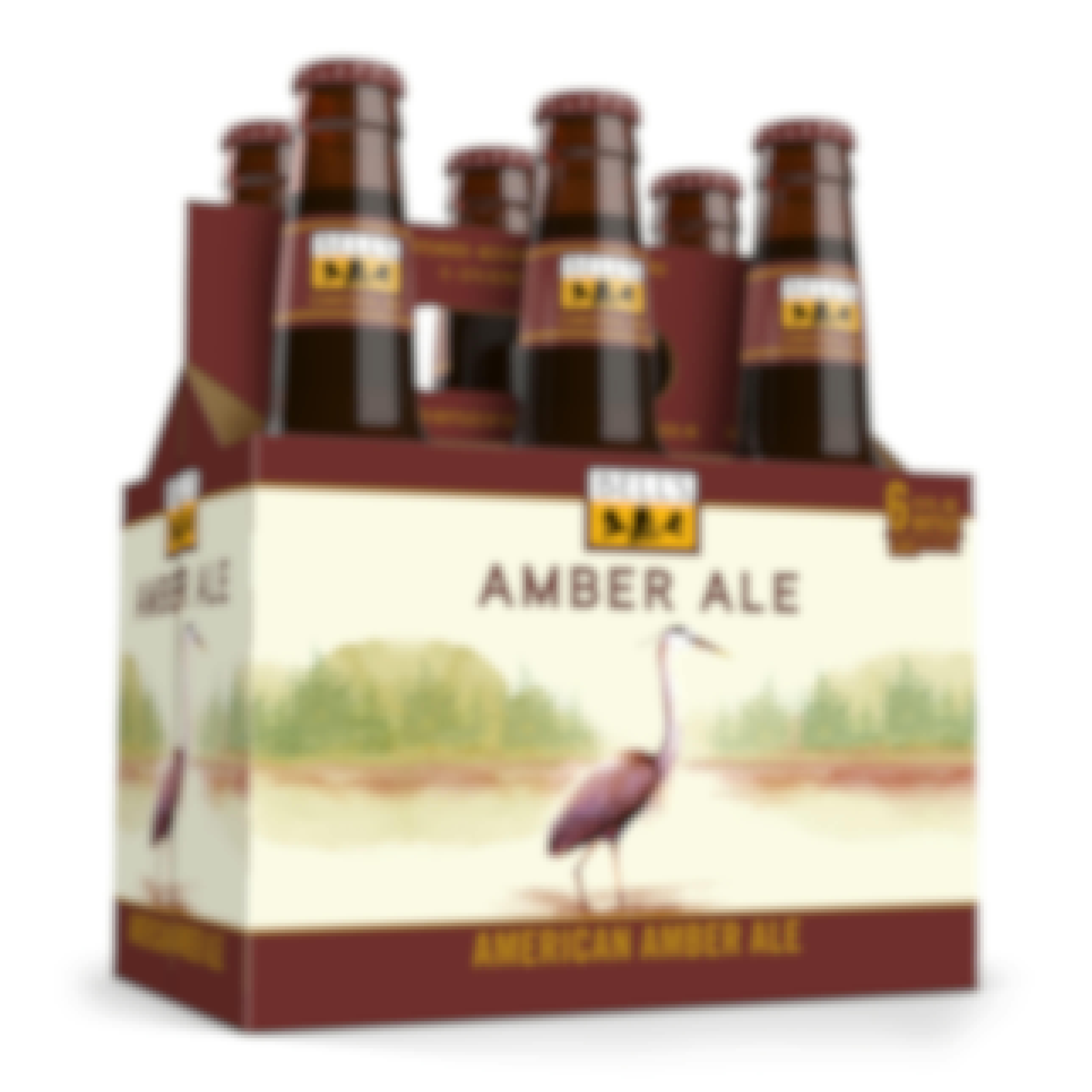 Bell's Brewery Amber Ale 6 pack 355ml Bottle
The beer that helped build our brewery; it's incredibly versatile with food but very tasty on its ow…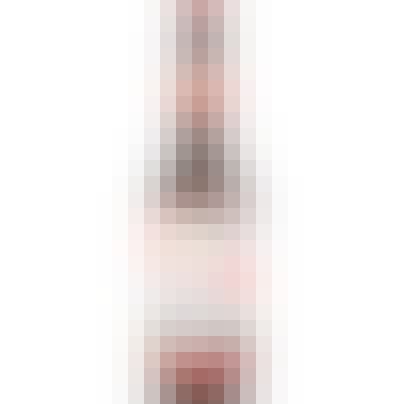 Bell's Brewery Flamingo Fruit Fight 6 pack 355ml Bottle
A flamingo walked in through the out door, with a beer brewed with... Raspberry puree -- the kind yo…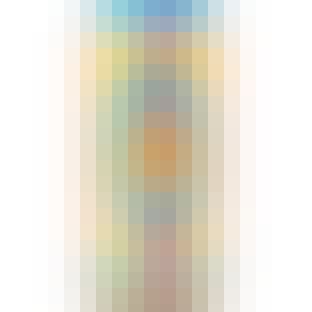 Bell's Brewery Oberon Pale Wheat Ale 4 pack 16 oz. Can
Oberon is a wheat ale fermented with our signature house ale yeast, mixing a spicy hop character wit…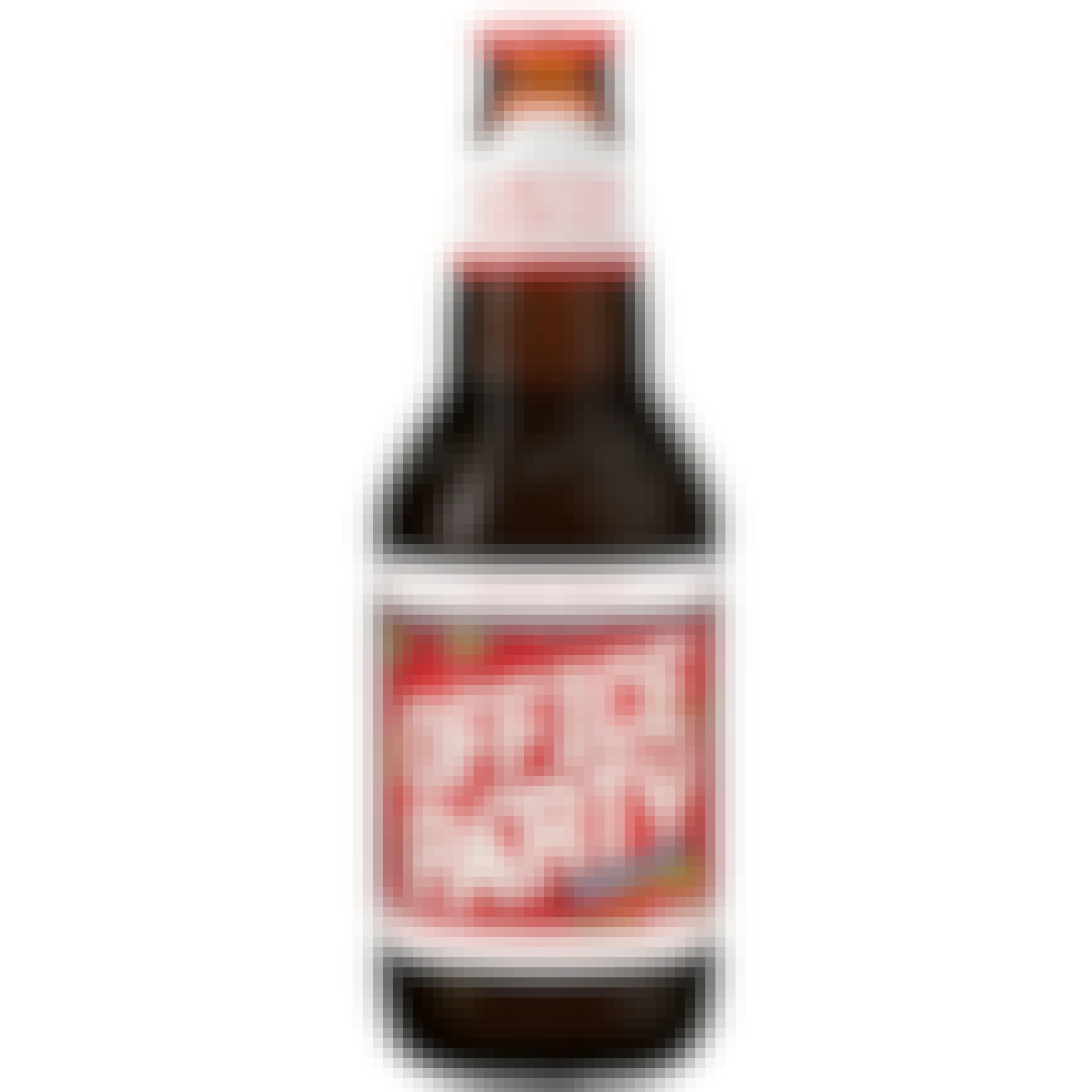 Abita Office Party Holiday Stout 6 pack 12 oz. Bottle
Spice up your holiday mix and mingle with this "best dressed" brew. Office Party is a holiday stout…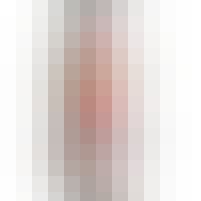 4 Sons Brewing The Great One Imperial IPA 6 pack 12 oz. Can
With a blend of 6 legendary hops and a smooth, malty backbone to support it, this beer will give a n…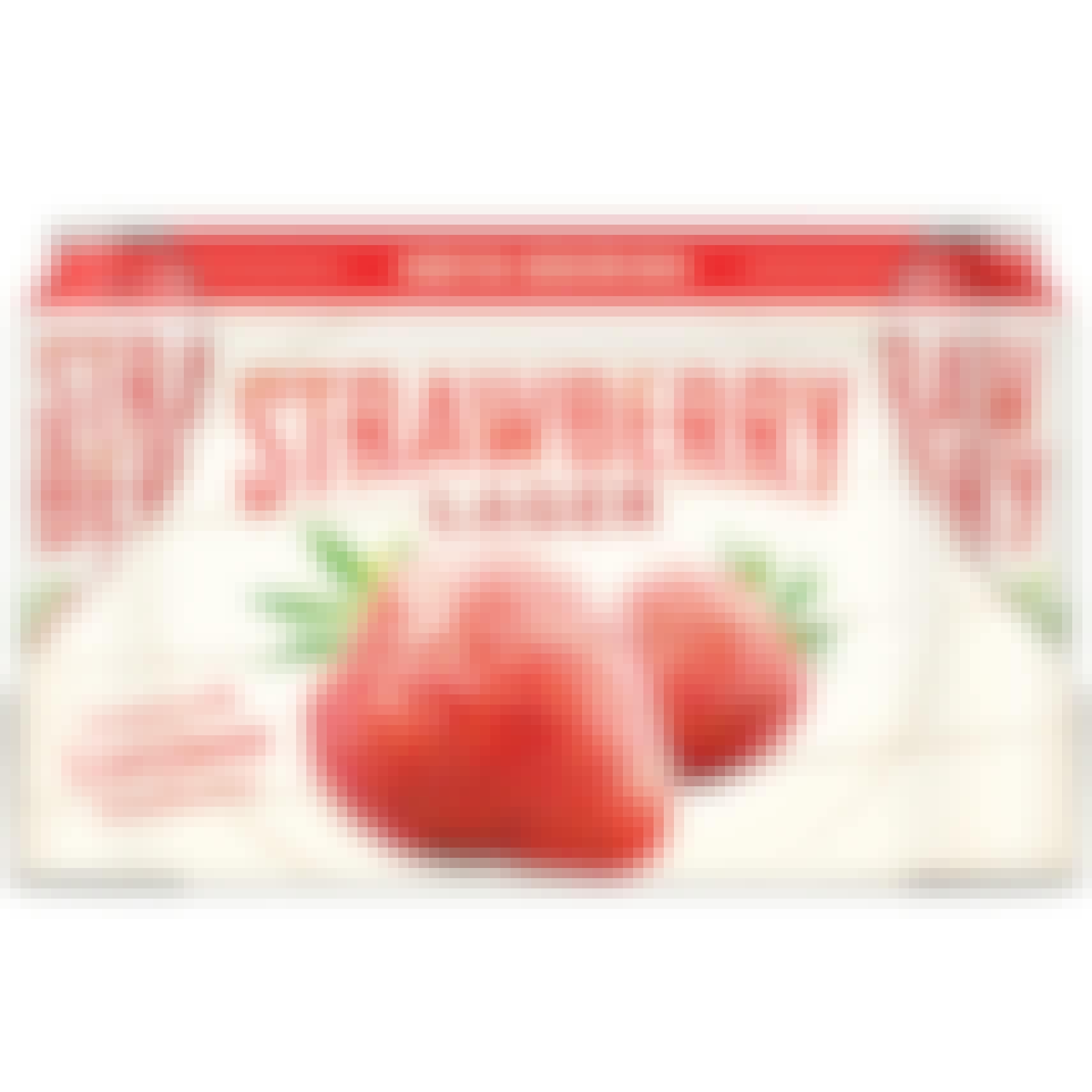 Abita Strawberry Lager 6 pack 355ml Can
Juicy, ripe Louisiana strawberries, harvested at the peak of the season, give this crisp lager its s…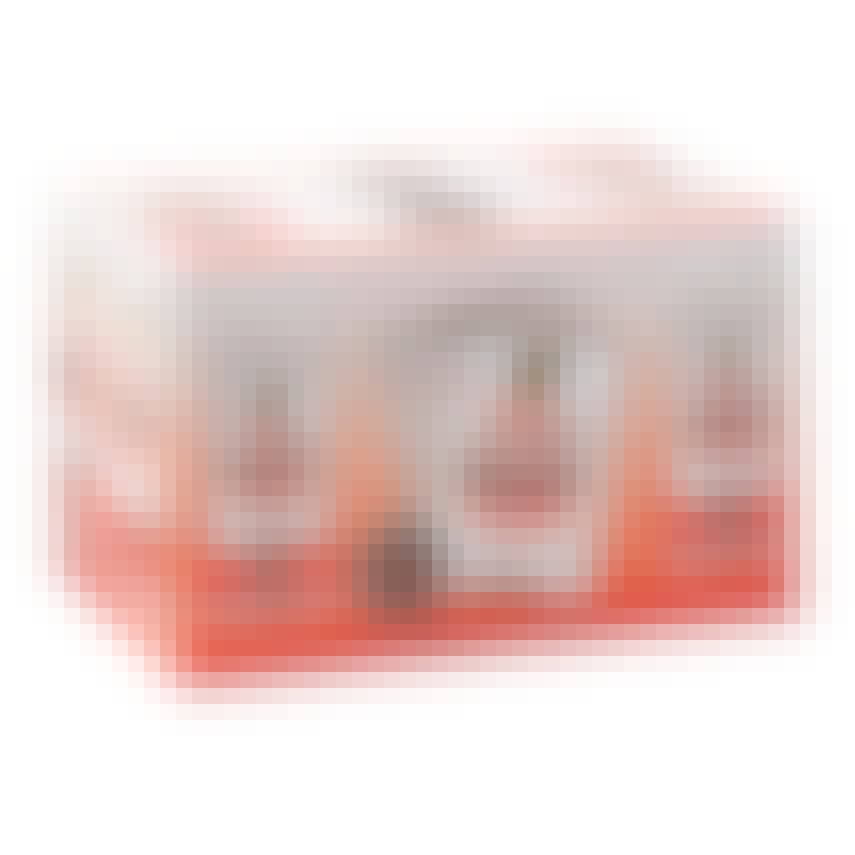 Ace Cider Pink Guava Cider 6 pack 355ml Can
Fresh Pink Guava juice blended with our semi-dry apple cider. Fruit forward with semi-dry undertones…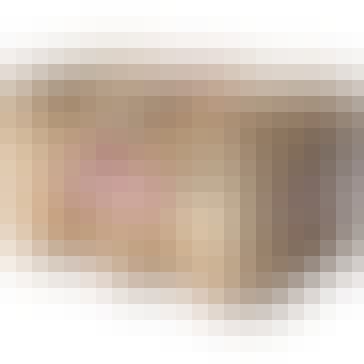 Astra Urtyp 6 pack 11.2 oz. Can
Germany - Pils - 4.9% ABV - This is the ORIGINAL (URTYP) recipe of 1909. The quintessential local fa…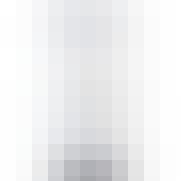 Bearded Iris Pep Talk 4 pack 16 oz.
Our latest pilsner blends perle + hallertau blanc + nelson into an uplifting conversation of bright…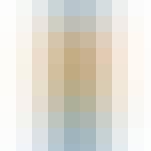 Bell's Brewery Oberon Pale Wheat Ale 6 pack 355ml Can
Oberon is a wheat ale fermented with our signature house ale yeast, mixing a spicy hop character wit…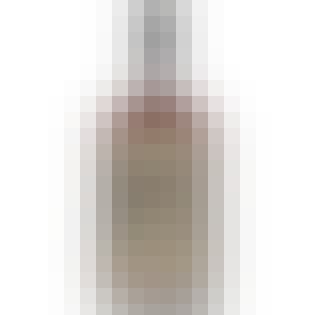 Backbone Bourbon Bone Snapper Rye Whiskey 750ml
Where other rye whiskeys are watered down, Bone Snapper Rye is the big proof, bold flavor rye that m…