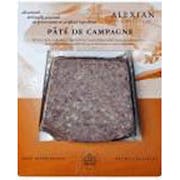 Alexian Pâte de Champagne
A traditional pâté that's perfect for simple holiday appetizers and pairings! Campagne pâté is made…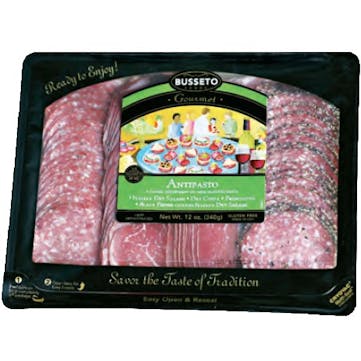 Busseto Antipasto Party-Pack 12 oz.
Four Italian Options. Our Antipasto is the perfect solution for those seeking an assortment of cured…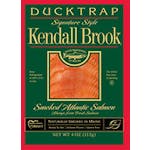 Ducktrap River of Maine Kendall Brook Smoked Salmon 4 oz.
Revered by chefs and connoisseurs worldwide, Kendall Brook is the gourmet prize of smoked salmon and…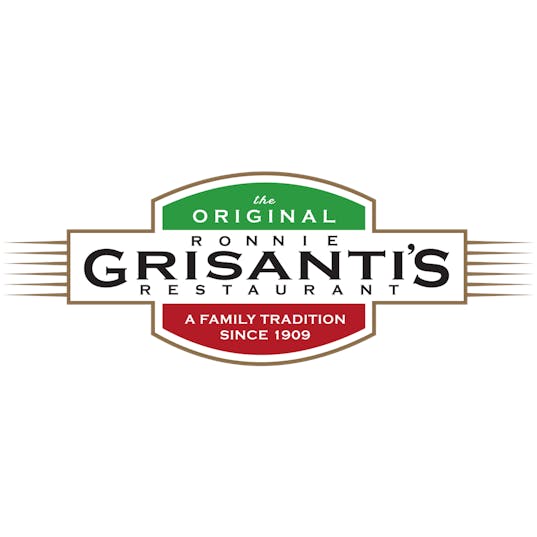 Grisanti's Chicken Parmesan 32 oz.
Lightly breaded chicken cutlets, pan-fried until tender then baked in mozzarella di bufala.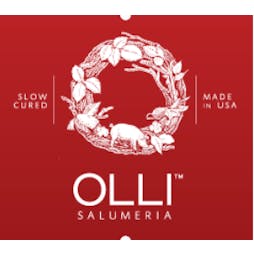 Olli Salami Sopressata 4 oz. Shrink Wrap

Paradox Catering Charcuterie Culatello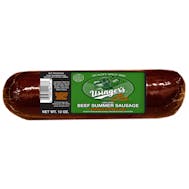 Usinger's Beef Summer Sausage 8 oz.
This all natural version of our traditional, Old World summer sausage is only made with lean, choice…