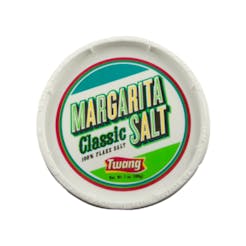 Twang Classic Margarita Salt 7 oz.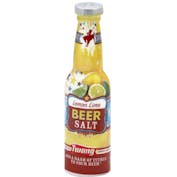 Twang Lemon Lime Beer Salt 1.4 oz.
The tangy combination of natural lemon-lime and salt adds an exciting new twist to the drinking expe…

Twang Lime Beer Salt 1.4 oz. Jar
Created to appeal to the fans of the Latino tradition of adding lime and salt to beer, consumers lov…

Twang Michelada Salt 1.4 oz.
In celebration of Twang's 30th Anniversary, we bring you the bold flavor of a traditional Michelada…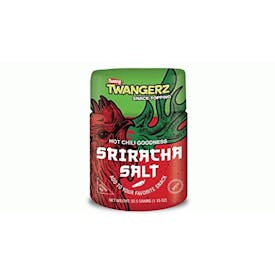 Twang Twangerz Sriracha Salt Shaker 1.4 oz.
Snack Topping
- Hot Chili Goodness Sriracha Salt
- Add to your favorite snack