Refine Your Results
Showing 1 - 24 of 1,085 results.
Refine Your Results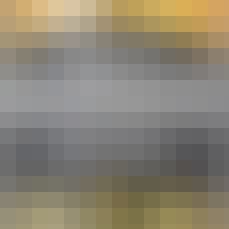 100 Pipers Blended Scotch Whisky 1.75L

10AC Single Barrel Cask Strength Tennessee Bourbon Whiskey 750ml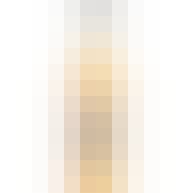 2 Gingers Irish Whiskey 750ml
This award-winning spirit is smooth, malty and slightly sweet to start, with a tingle of honey and c…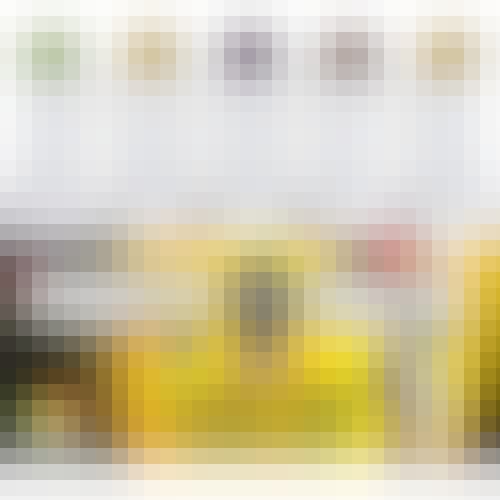 99 Party Pack 10 pack 50ml
This sampler package contains one 50ml bottle of each flavor: Apple, Banana, Blackberry, Butterscotc…

99 Peanut Butter Whiskey 50ml
Intense roasted peanut butter taste in a whiskey that is smooth and flavorful.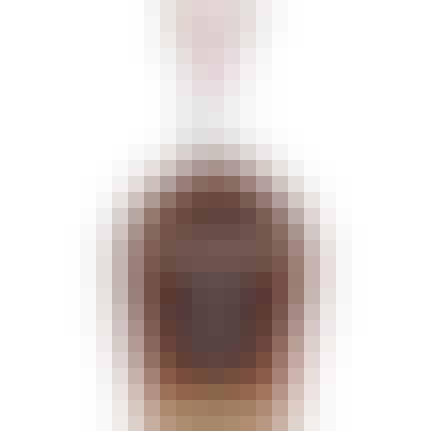 A. Smith Bowman Distillery Bowman Brothers Small Batch Straight Bourbon Whiskey 750ml
John J., Abraham, Joseph, and Isaac Bowman were Virginia militia officers in the American Revolution…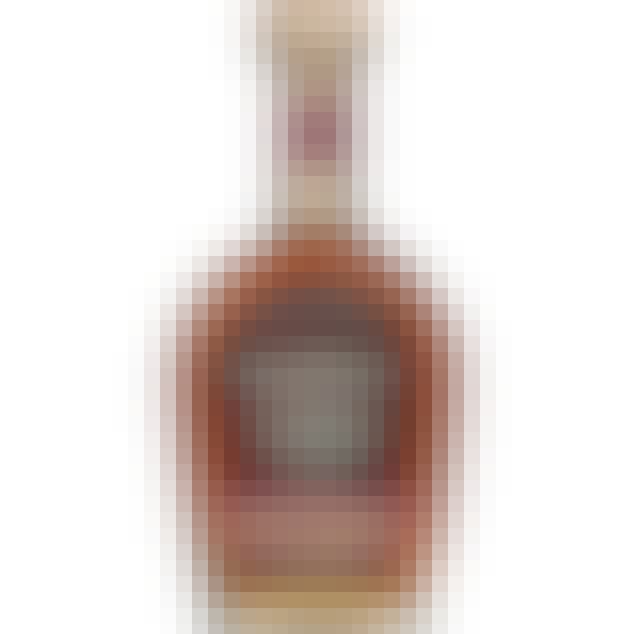 A. Smith Bowman Distillery Isaac Bowman Port Barrel Finished Bourbon 750ml
Our Isaac Bowman Bourbon is aged in charred white oak barrels, then finished in port barrels, many o…

AM PM Bourbon Coffee Bourbon 750ml
AM/PM is crafted with bourbon whiskey, 100% fair trade arabica coffee beans, all Madagascar vanilla…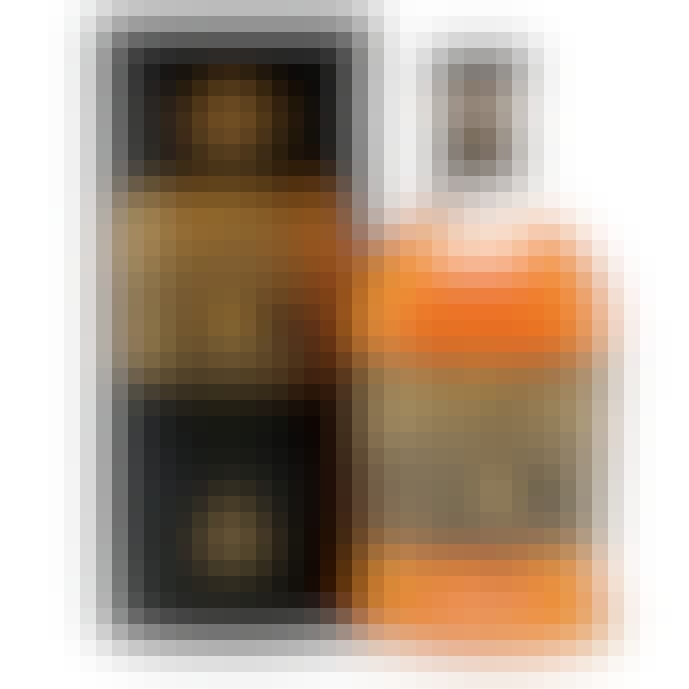 Aberfeldy Highland Single Malt Scotch Whisky 16 year old 750ml
Fruitcake & dark chocolate with a rich, mouth-coating finish.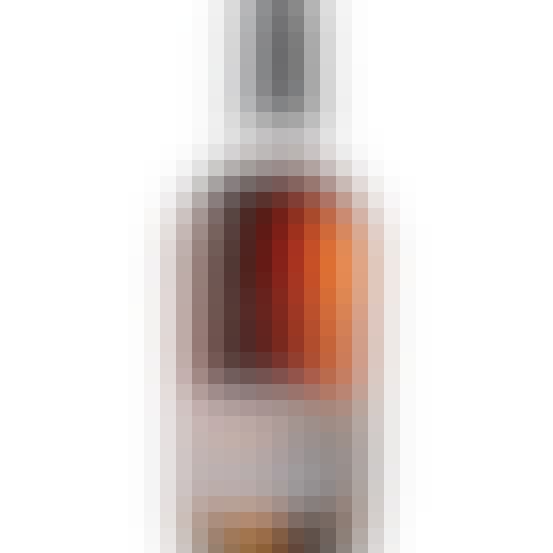 Aberlour Casg Annamh 750ml
For 30 years, our privileged relationship with one of Spain's most respected Sherry bodegas has allo…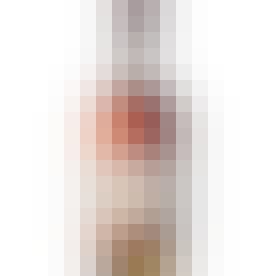 Aberlour Highland Single Malt Scotch Whisky 12 year old 750ml
Aberlour 12 Year Old single malt Scotch whisky combines rich, spicy, and sweet notes. The double cas…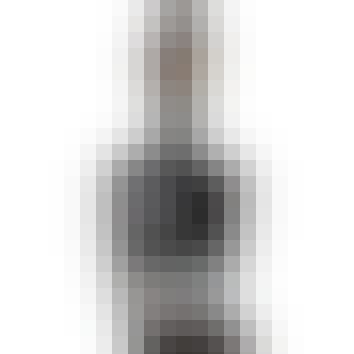 Adictivo Tequila Small Batch Whiskey 750ml
Adictivo Whiskey is the first bourbon from the Adictivo Tequila Family. Small batch finished in Adic…

Alberta Distillers Alberta Premium Canadian Rye Whisky 750ml
This whiskey is made by Alberta Distillers in the heart of Canada's rye-growing country - where cold…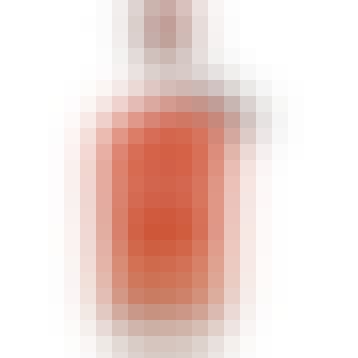 Amador Distillery Straight Hop-Flavored Small Batch Whiskey 750ml
This spicy, wonderful whiskey has deep roots in American History. Enjoy it straight, or make an exce…

Amador Whiskey Company Double Barrel Bourbon Finished in Cabernet Barrels 750ml
It's no secret that Kentucky bourbon is the amber standard for whiskey drinkers, but Amador Whiskey…

Amador Whiskey Company Double Barrel Kentucky Rye Whiskey Port Finish 750ml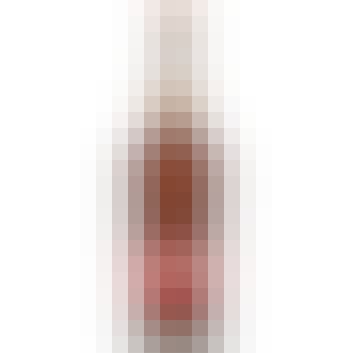 American Born Bourbon 750ml
Paying homage to the recognition of the country's independence in 1783, American Born's 83-proof Bou…

American Born Peach Whiskey 750ml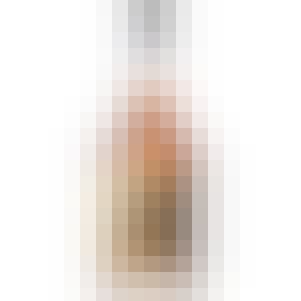 Ammunition Pinot Noir Finish Straight Rye Whiskey 750ml
This is a blend of 2, 3 and 4 year old Rye Whiskey, finished no less than 3 months in wine barrels w…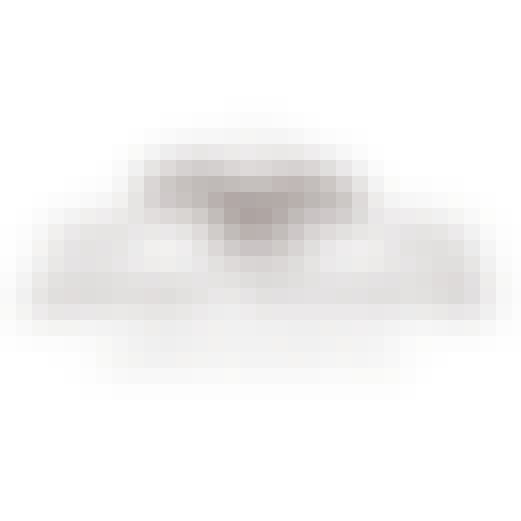 Ammunition Straight Bourbon Whiskey Finished in Cabernet Sauvignon Barrels 750ml
Angel's Envy Kentucky Straight Bourbon Whiskey 750ml
Gold color laced with reddish amber hues, nearly copper in tone. On the nose you'll detect notes of…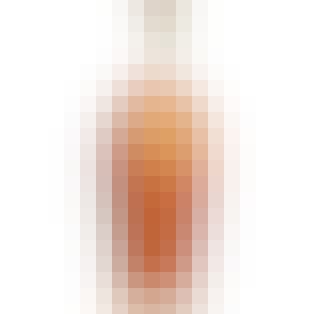 Angel's Envy Rye Whiskey 750ml
Crystal clear quality with a rich, reddish amber color. Aromas of citrus, caramel candy, maple sugar…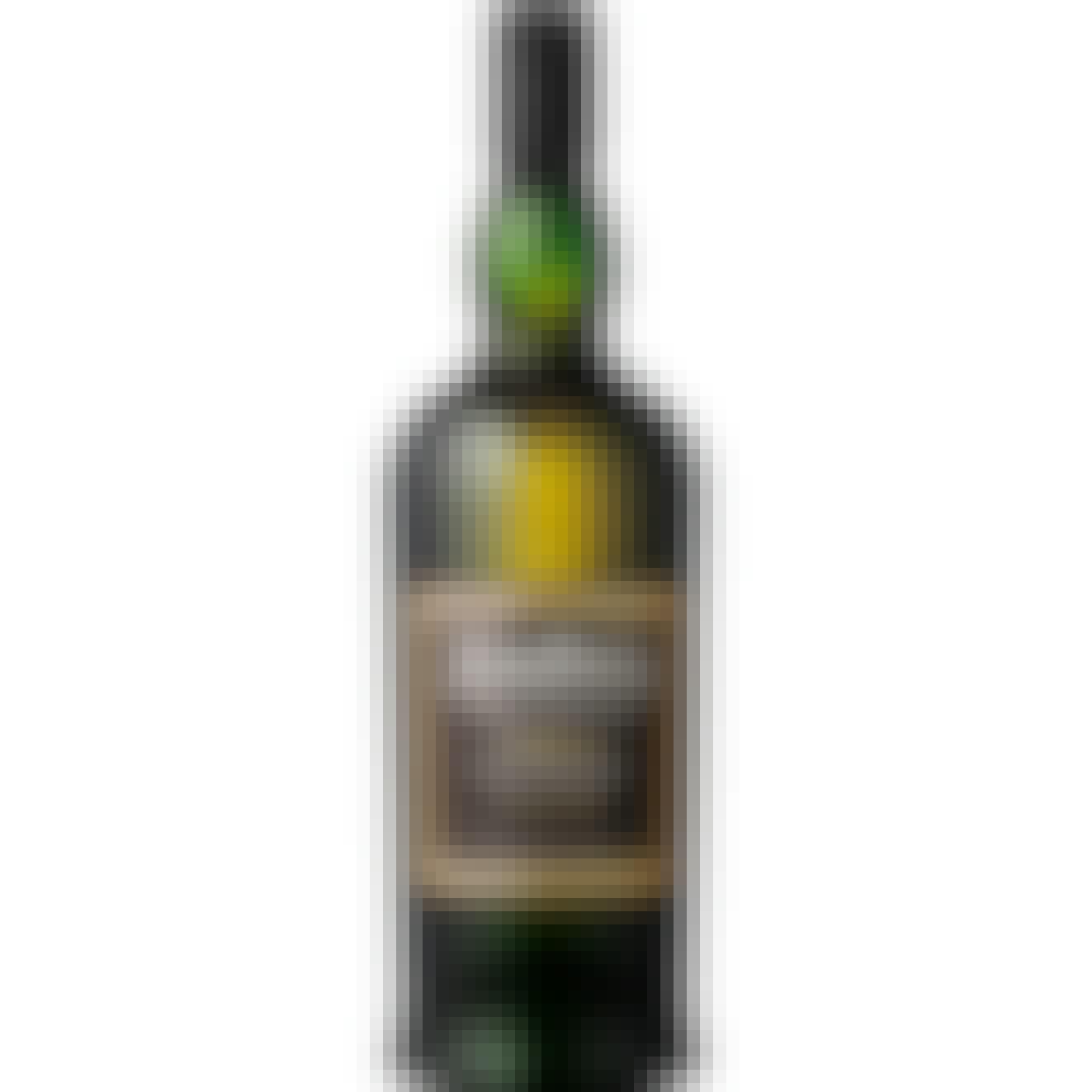 Ardbeg Distillery Corryvreckan Single Malt Scotch Whisky 750ml
Ardbeg Corryvreckan takes its name from the famous whirlpool that lies to the north of Islay, where…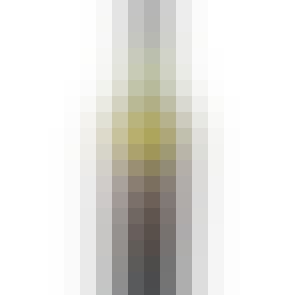 Ardbeg Distillery Single Malt Scotch Whisky 10 year old 750ml
Ardbeg Ten Years Old is revered around the world as the peatiest, smokiest, most complex single malt…