Barefoot Riesling 1.5L
A Riesling from California.
This light-bodied, sweet wine has flavors of juicy nectarine, sweet peach and ripe pear. Bright and…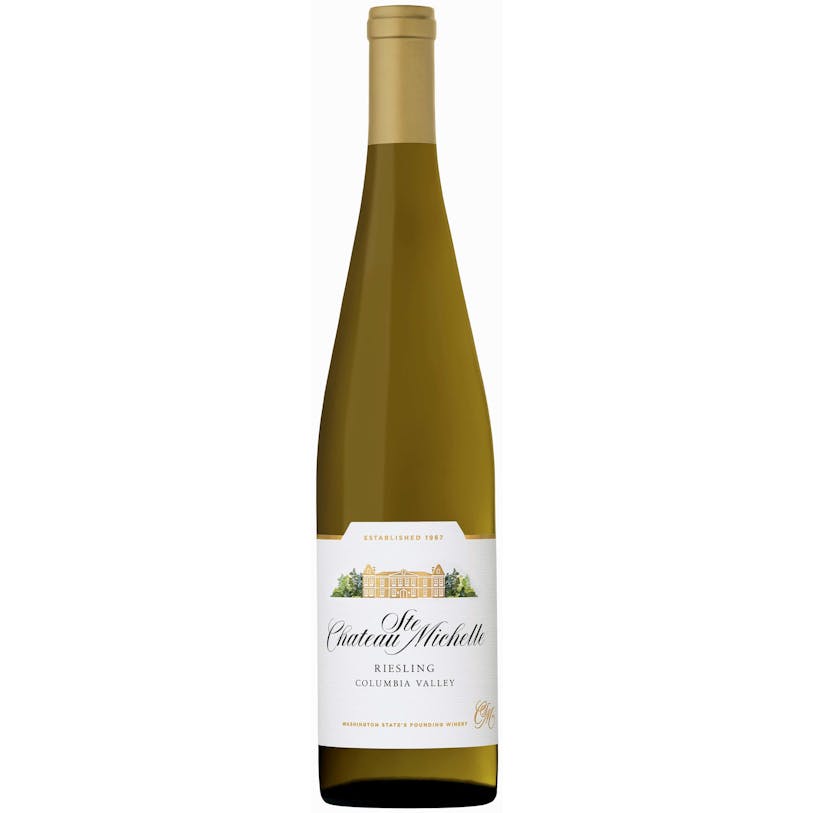 Chateau Ste. Michelle Columbia Valley Riesling 2020 750ml
A Riesling from Columbia Valley, Washington.
Harvested at the peak of ripeness, this crisp and lively Riesling reveals tart apple and peach notes…

Yellow Tail Riesling 2011 1.5L
A Riesling from South Eastern Australia, Australia.
A luscious and lively wine, bursting with fresh fruit. You may even catch the hints of orange blosso…