Refine Your Results
Buster's Barrels Picks
At Buster's, we've been selecting barrels long before the bourbon craze and searching for lost barrels or unicorns became a thing. After all, who wouldn't like the idea of your store name featured on a barrel of Old Charter 8 Year Old or Elmer T Lee. That's right, we began this love affair in 2001 thanks to our friends at Buffalo Trace and our own Morgan Hammond who had the vision and palate to understand that store picks provided added quality for our customers and unparalleled uniqueness for our brand. Now twenty years later, Buster's routinely has a slew of store picks throughout the year. Below are staff selections available now. Enjoy!
Refine Your Results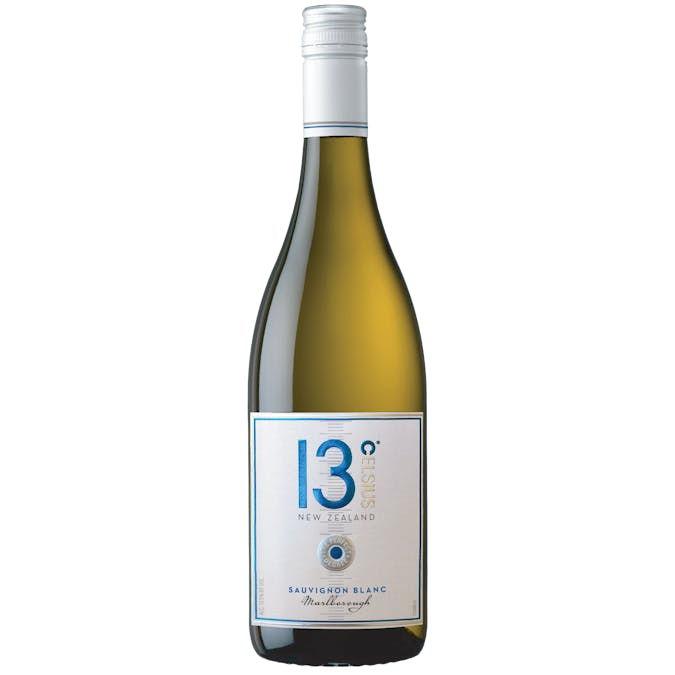 13 Celsius Sauvignon Blanc 2019 750ml
A Sauvignon Blanc from Marlborough, New Zealand.
We've sourced grapes from the renowned growing region of Marlborough, New Zealand, to produce a wine…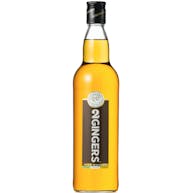 2 Gingers Irish Whiskey 750ml
This award-winning spirit is smooth, malty and slightly sweet to start, with a tingle of honey and c…
A to Z Wineworks Chardonnay 2020 750ml
A Chardonnay from Oregon.
The 2016 A to Z Chardonnay has abundant, juicy fruit aromas that jump right out of the glass; just-p…
A to Z Wineworks Riesling 2019 750ml
A Riesling from Oregon.
The beautiful 2019 A to Z Oregon Riesling offers compelling aromatics and bright acidity with a perf…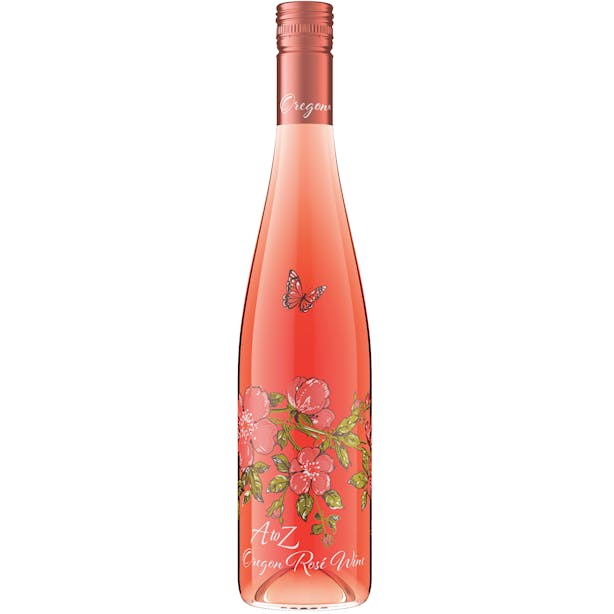 A to Z Wineworks Rosé 2020 750ml
A Rosé Wine from Oregon.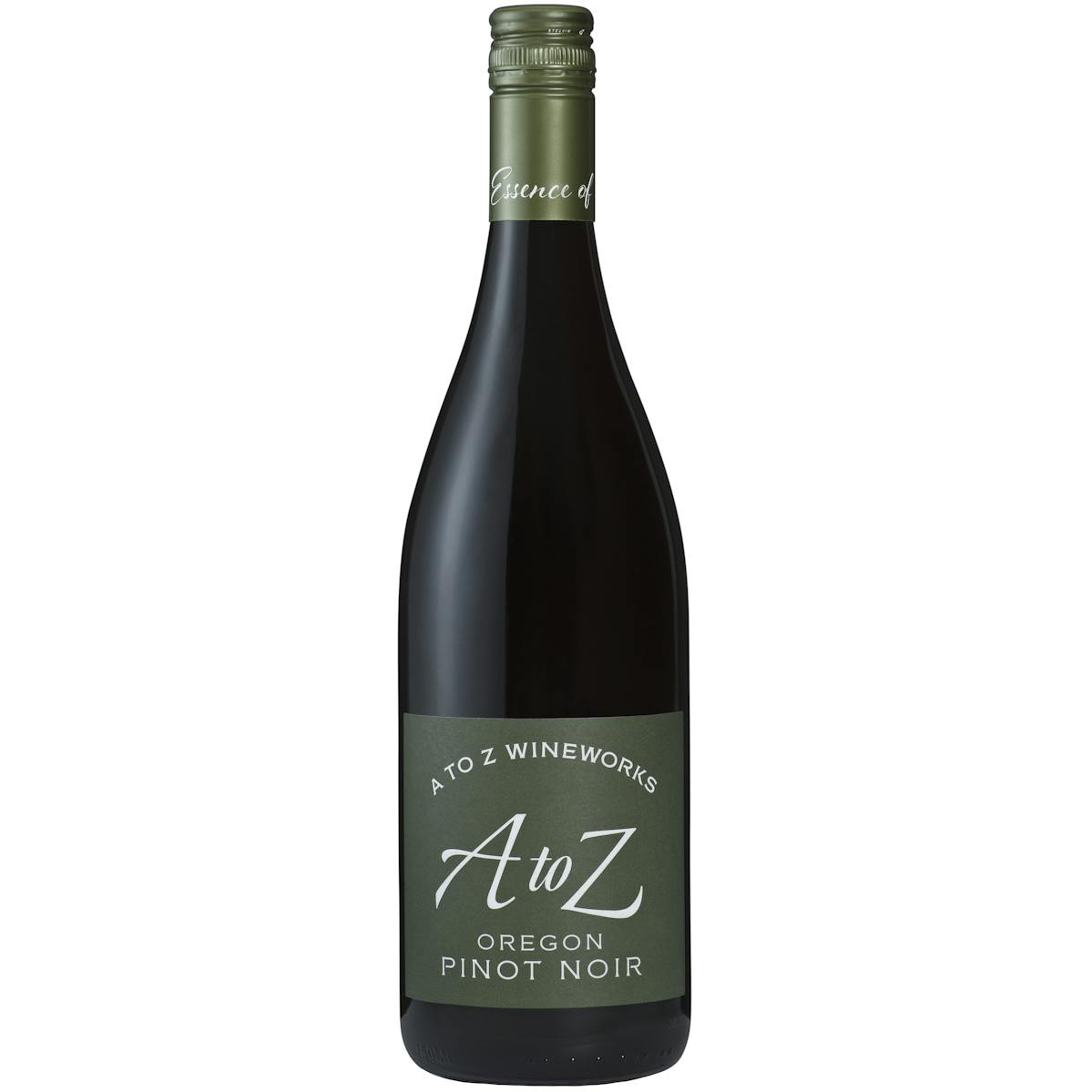 A to Z Wineworks The Essence Of Oregon Pinot Noir 2016 750ml
A Pinot Noir from Oregon.
The wine shows brilliant burgundy color from rim to center and classic Oregon Pinot Noir fruit. Arom…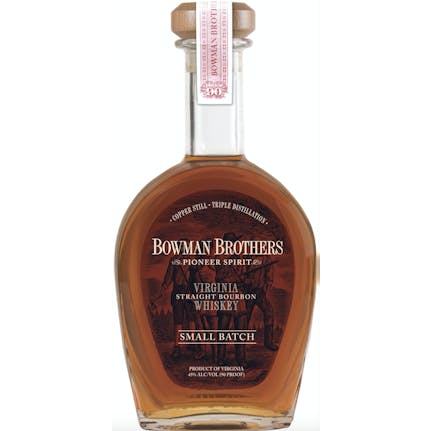 A. Smith Bowman Distillery Bowman Brothers Small Batch Straight Bourbon Whiskey 750ml
John J., Abraham, Joseph, and Isaac Bowman were Virginia militia officers in the American Revolution…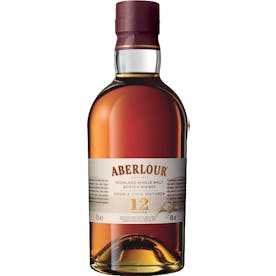 Aberlour Highland Single Malt Scotch Whisky 12 year old 750ml
The 12 year-old expression is a fine example of how the distinctively crisp, citrus character of Abe…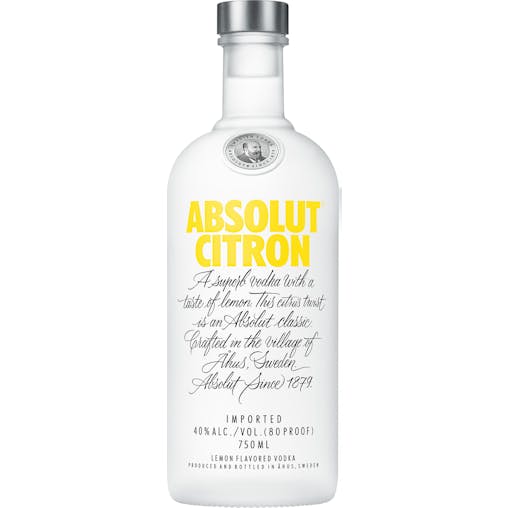 Absolut Citron Vodka 750ml
Now, was it that Absolut Citron inspired the creation of the Cosmopolitan, one of the world's best k…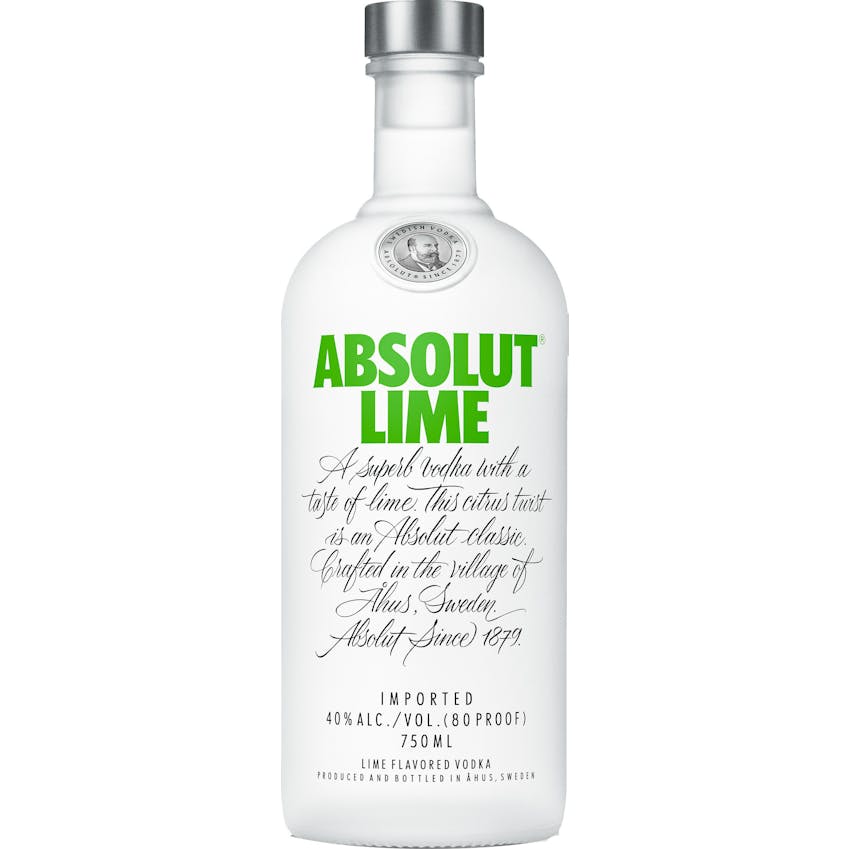 Absolut Lime 750ml
Absolut Lime boasts all-natural lime flavors without any added sugars. The result is a tasty lime-fl…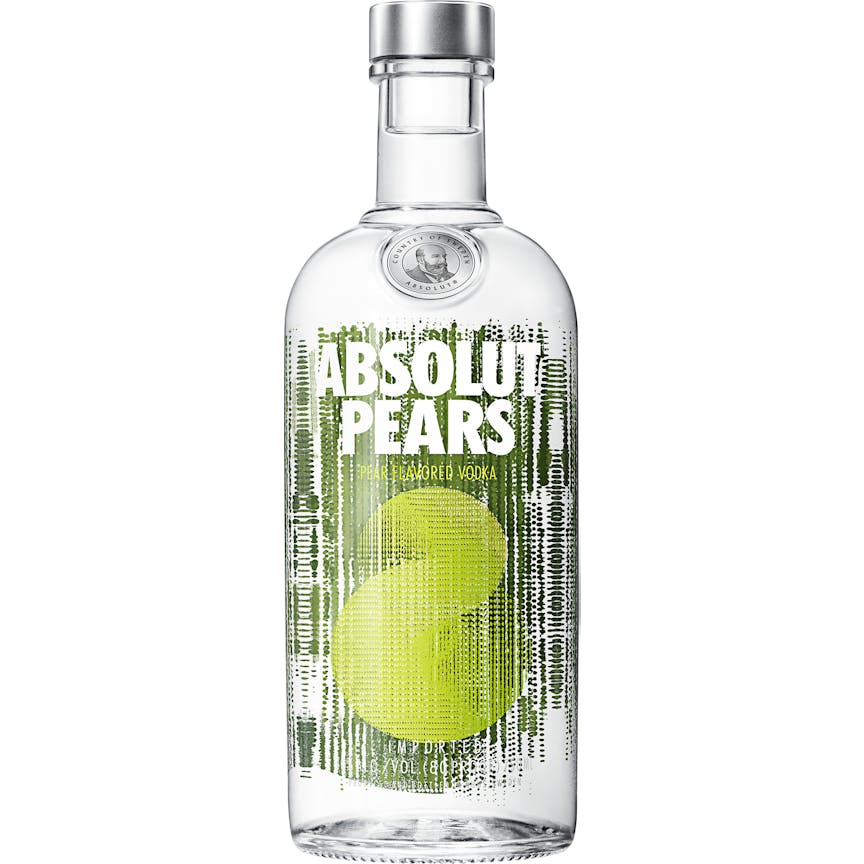 Absolut Pears Vodka 750ml
Made from all-natural ingredients with no added sugars, Absolut Pears is delicate and fresh with the…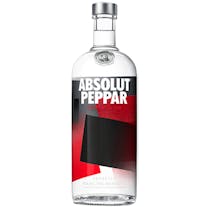 Absolut Peppar Vodka 750ml
With a fiery flavor that works perfectly in any bloody mary, Absolut Peppar adds zest and zing to co…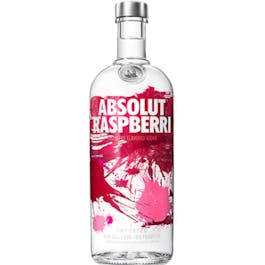 Absolut Raspberri Vodka 750ml
Experience the lush flavors of wild raspberries from the Swedish hills with each taste of Absolut Ra…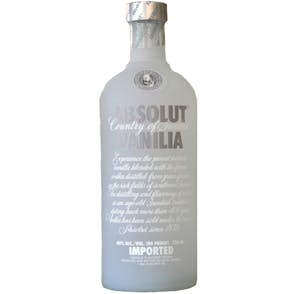 Absolut Vanilia Vodka 750ml
Absolut Vanilia boasts a rich, robust character with hints of butterscotch and dark chocolate. This…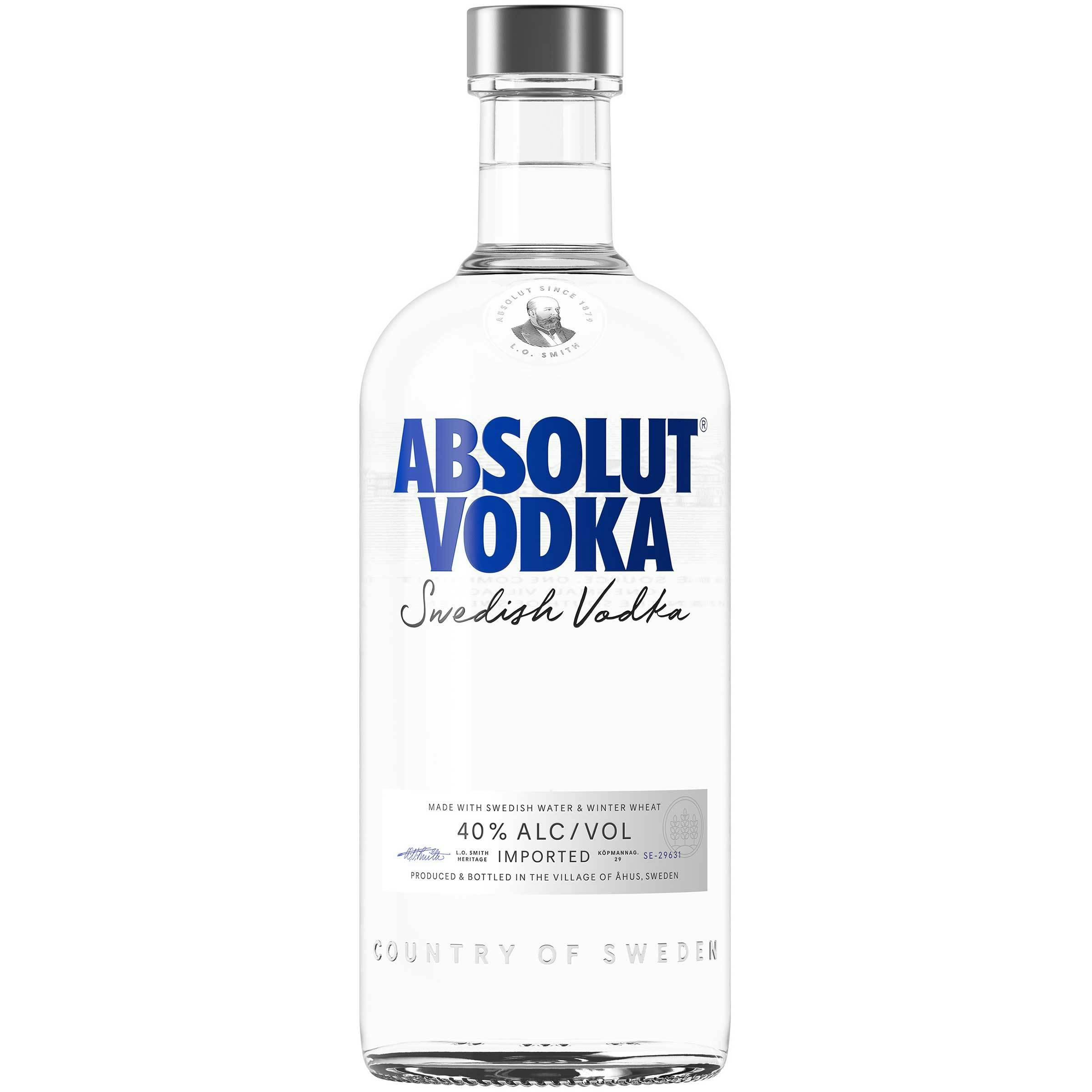 Absolut Vodka 750ml
Absolut Vodka has completely redefined the premium vodka landscape, becoming synonymous with art, cu…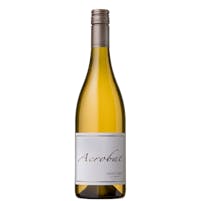 Acrobat Pinot Gris 2021 750ml
A Pinot Gris from Oregon.
Pale straw in color, the 2021 Acrobat Pinot Gris shines through with bright, crisp flavors. Lemon ze…
Acrobat Pinot Noir 2017 750ml
A Pinot Noir from Oregon.
The 2015 vintage is a brilliant example of Pinot Noir from a consistent and warmer than average West…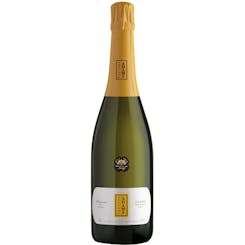 Adami Garbél Brut Prosecco 750ml
Straw yellow. Creamy mousse and delicate, persistent cascade of bubbles. The nose is very ample and…
Agavero Tequila Liqueur 750ml
Agavero is a 100% blue agave tequila blended with natural Damiana flowers. It was created over a cen…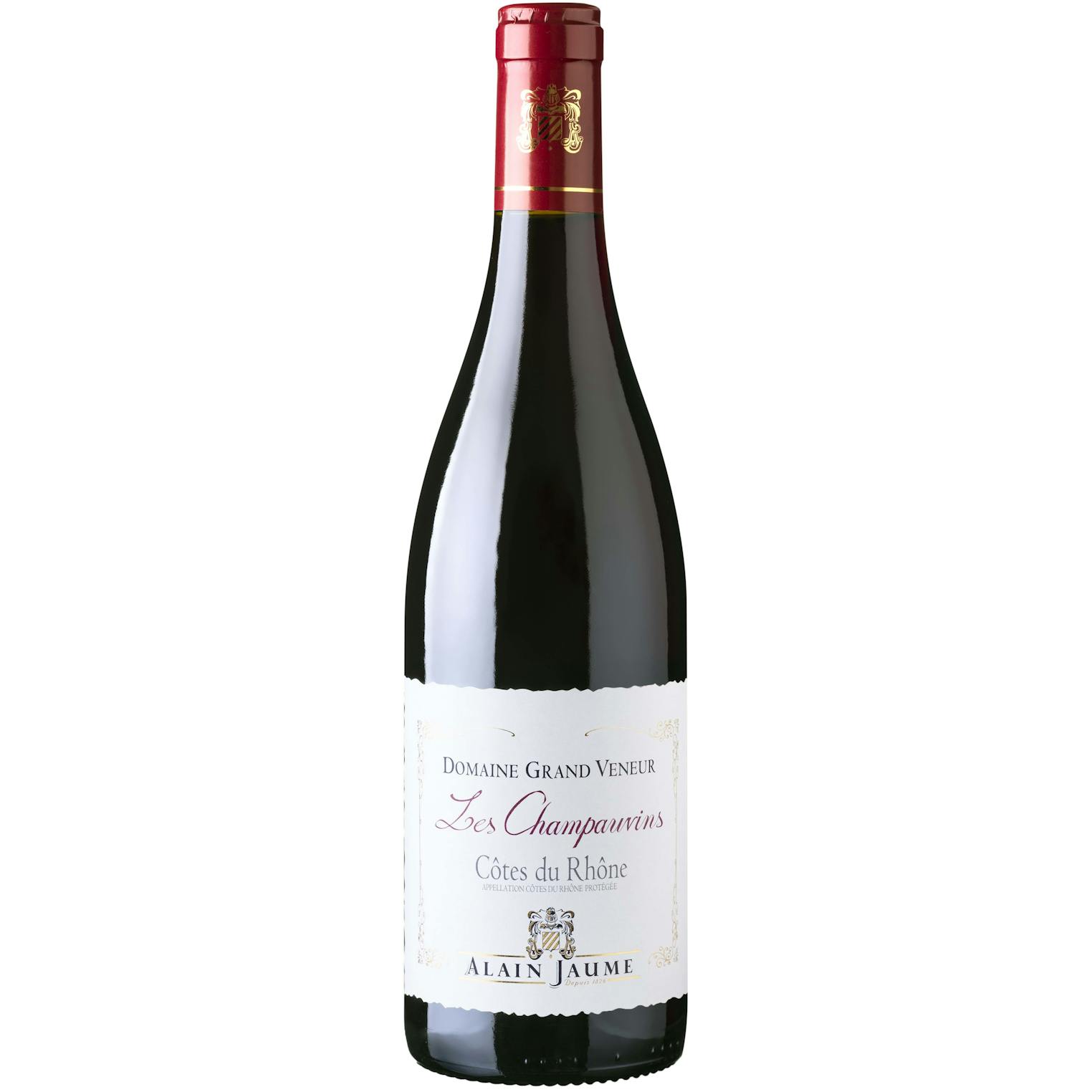 Alain Jaume Côtes Du Rhône Les Champauvins 2018 750ml
A Red Wine from Cotes du Rhone, Rhone, France.
Intense, brilliant garnet-red color. It reveals lovely fruit, loads of body and a heady bouquet of g…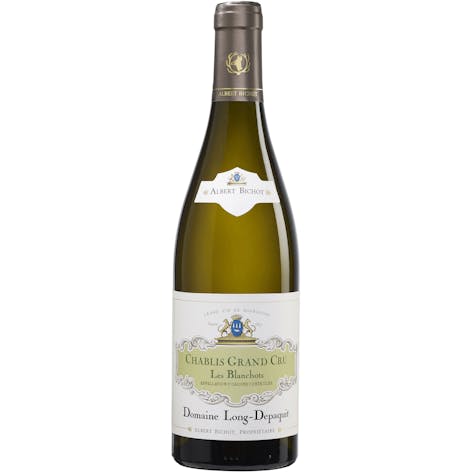 Albert Bichot Chablis Domaine Long Depaquit Les Blanchots 2018 750ml
A Wine from Chablis, Burgundy, France.
Les Blanchots is remarkably elegant. The nose is dominated by a bouquet of white flowers (Lillies, r…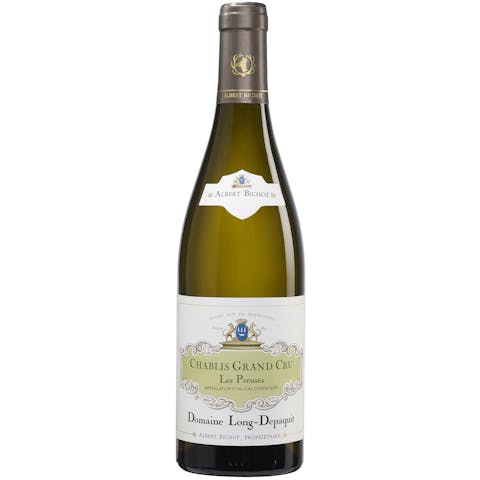 Albert Bichot Chablis Domaine Long-Depaquit Les Preuses 2018 750ml
A White Wine from Chablis, Burgundy, France.
The nose offers notes of flowers, fresh foliage and gunflint. Soft, long, delicate and pure tasting…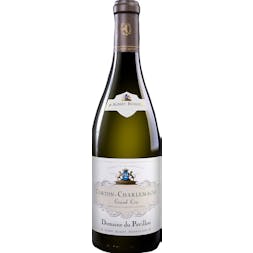 Albert Bichot Corton Charlemagne 2018 750ml
A White Wine from Cote de Beaune, Burgundy, France.
Of infinite delicateness, the bouquet expresses buttery notes, aromas of baked apple, citrus fruit…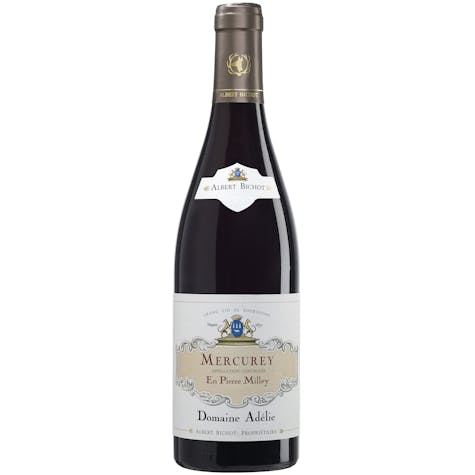 Albert Bichot Domaine Adelie Mercurey En Pierre Milley 2019 750ml
A Red Wine from Cote Chalonnaise, Burgundy, France.
The nose is redolent of wild, fruity aromas with notes of wild berries, plum and peach. The palate i…