Refine Your Results
Buster's Barrels Picks
At Buster's, we've been selecting barrels long before the bourbon craze and searching for lost barrels or unicorns became a thing. After all, who wouldn't like the idea of your store name featured on a barrel of Old Charter 8 Year Old or Elmer T Lee. That's right, we began this love affair in 2001 thanks to our friends at Buffalo Trace and our own Morgan Hammond who had the vision and palate to understand that store picks provided added quality for our customers and unparalleled uniqueness for our brand. Now twenty years later, Buster's routinely has a slew of store picks throughout the year. Below are staff selections available now. Enjoy!
Refine Your Results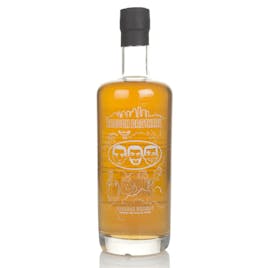 Brough Brothers Bourbon Whiskey
Brough Brothers made history becoming the first African-American-owned distillery in Kentucky.&nbsp…

123 Tequila 1 Organic Blanco
The stars dance in the sky above the fields for as many as ten years before the organic agaves are h…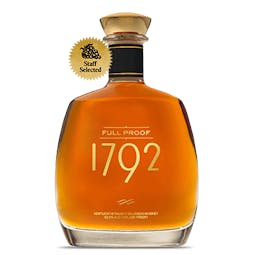 1792 Full Proof Busters Barrel
Staff Selection
This is the new 2020 release of the bourbon that got World Whiskey of the Year last y…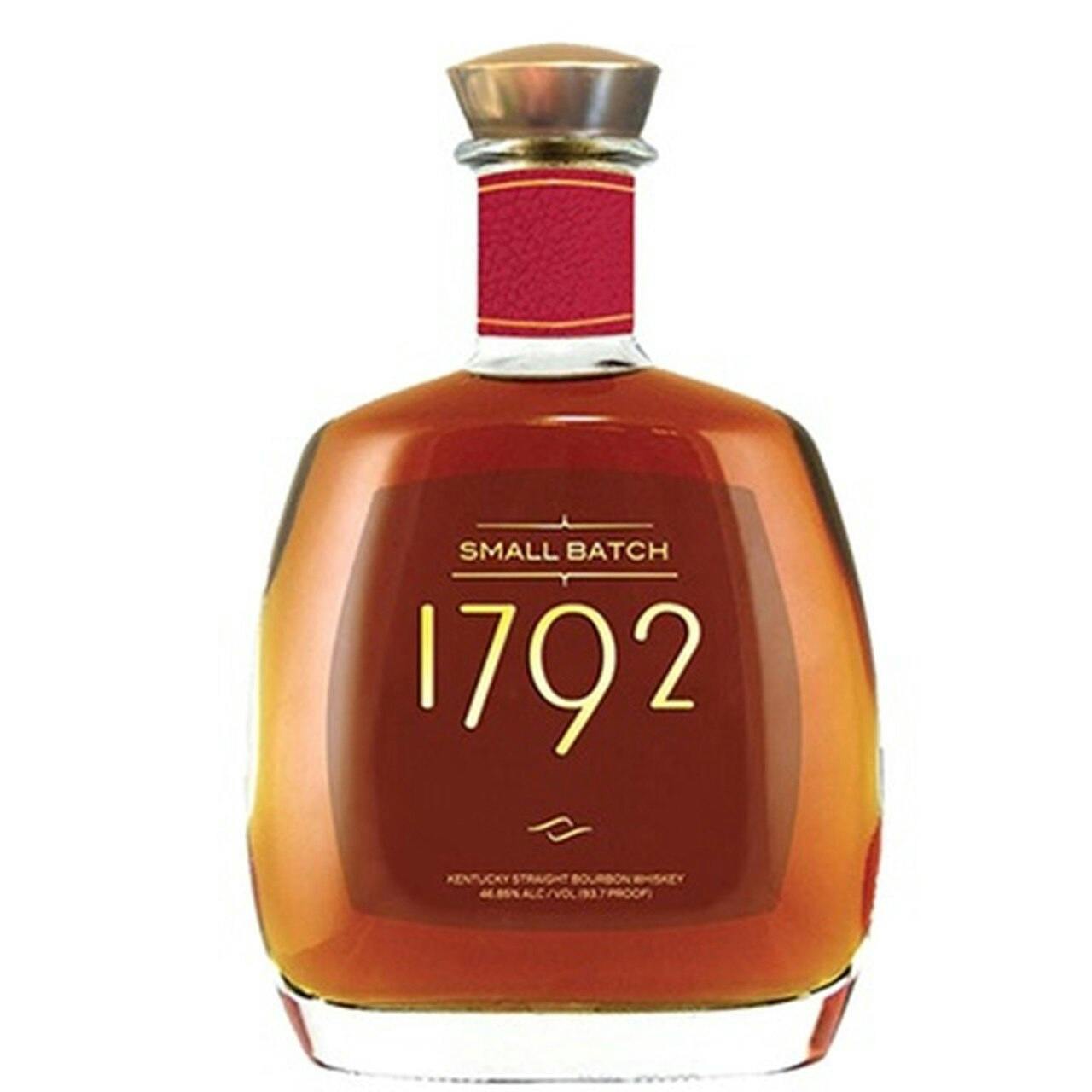 1792 Small Batch Bourbon
1792 Small Batch Bourbon is sophisticated and complex. A distinctly different bourbon created with p…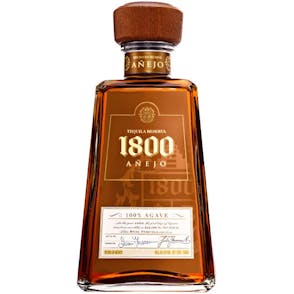 1800 Tequila Anejo
A true connoisseur's Tequila, 1800 Anejo is designed for the ultimate Tequila lover. Made from 100…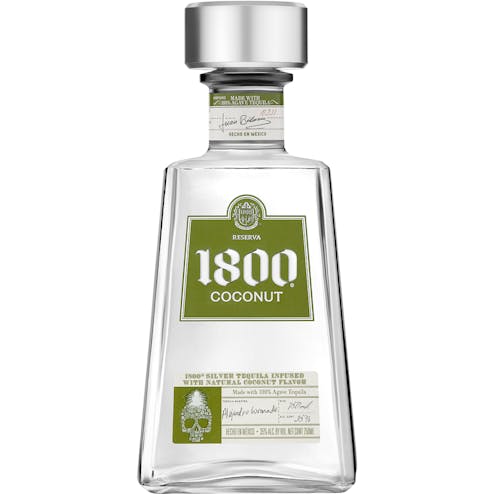 1800 Tequila Coconut
Our signature double-distilled 1800® Silver Tequila infused with natural, ripe coconut flavor. With…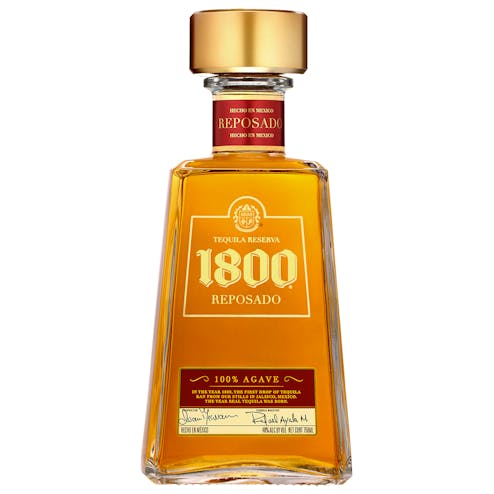 1800 Tequila Reposado Tequila
This tequila is crafted using 8-12 year old 100% Weber Blue Agave and is matured in American and Fre…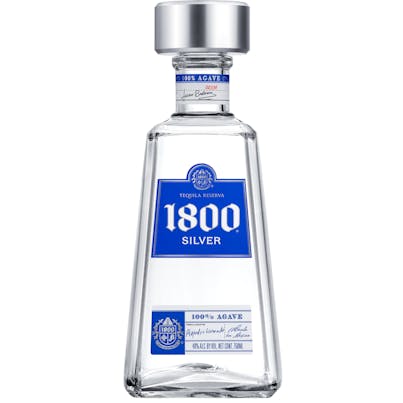 1800 Tequila Silver Tequila
Made from 100% Weber blue agave - aged for 8-12 years and harvested at their peak. The liquid is dou…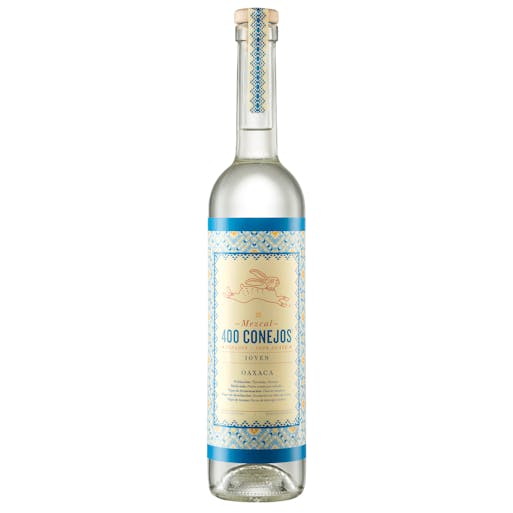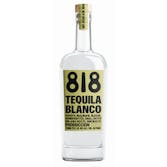 818 Tequila Blanco Tequila
Taste: Sweet agave and vanilla, with undertones of tropical and citrus fruit. Aroma: Lemongrass, mil…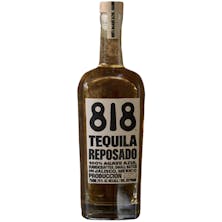 818 Tequila Reposado Tequila
Ripe roasted agave flavor with notes of caramel and vanilla Aromas of vanilla, meringue, honey, and…

A H Hirsch High Rye Straight Bourbon Whiskey 8 year old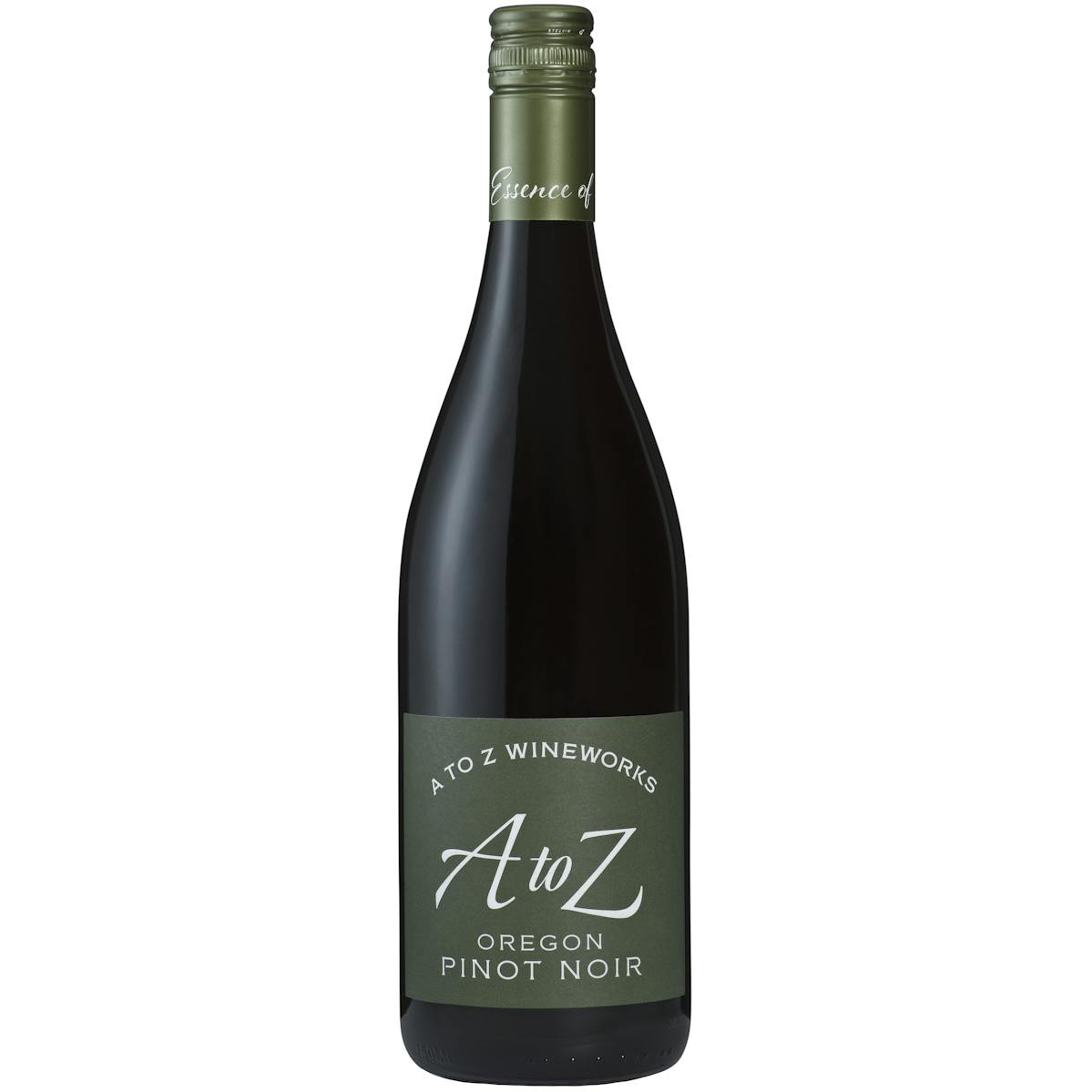 A to Z Wineworks The Essence Of Oregon Pinot Noir 2016
A Pinot Noir from Oregon.
The wine shows brilliant burgundy color from rim to center and classic Oregon Pinot Noir fruit. Arom…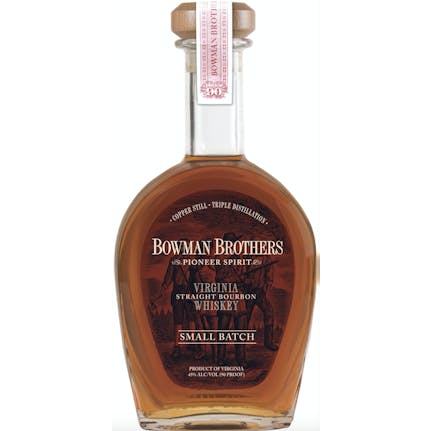 A. Smith Bowman Distillery Bowman Brothers Small Batch Straight Bourbon Whiskey
John J., Abraham, Joseph, and Isaac Bowman were Virginia militia officers in the American Revolution…

AM PM Bourbon Coffee Bourbon
AM/PM is crafted with bourbon whiskey, 100% fair trade arabica coffee beans, all Madagascar vanilla…

Abre Ojos Blanco Tequila
Aromas and flavors of earthy roasted agave, slight hints of white pepper, sweet lemon lime and an in…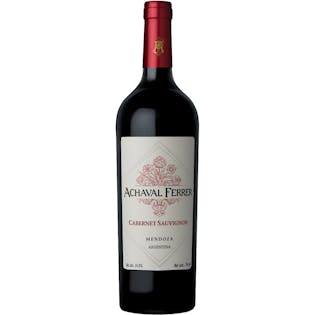 Achaval Ferrer Cabernet Sauvignon 2017
A Cabernet Sauvignon from Mendoza, Argentina.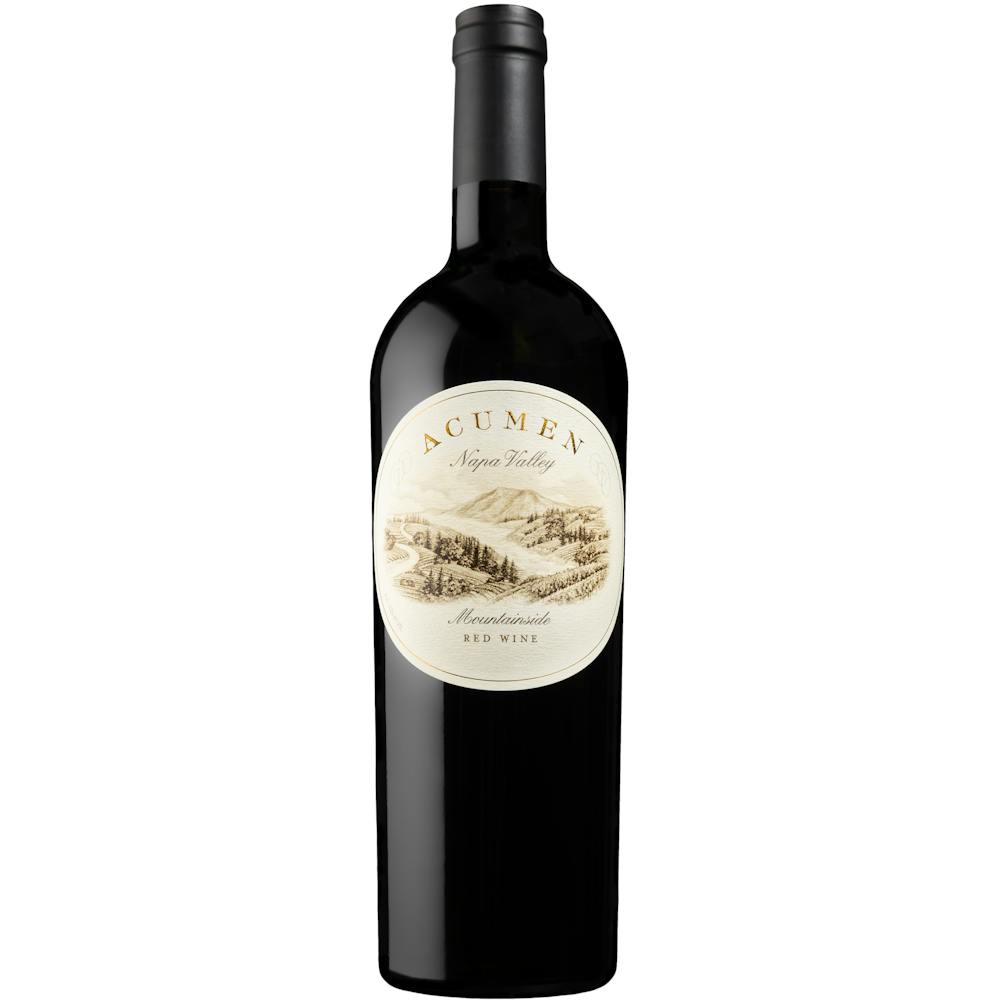 Acumen Mountainside Cabernet Sauvignon 2018
A Cabernet Sauvignon from Napa Valley, California.
With a rich ruby color, this full-bodied wine opens with aromas of cigar box, Bing cherries, cranber…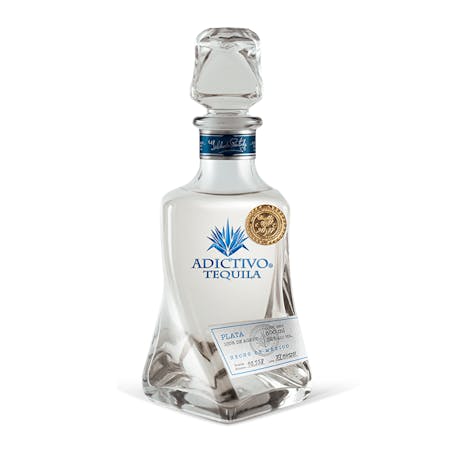 Adictivo Tequila Plata
Tequila Adictivo® Plata is a 100% pure Blue Agave, flashing silver crystal color, with a soft, warm…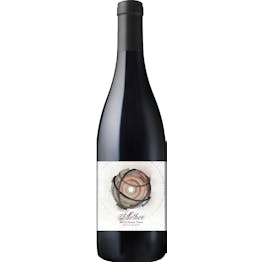 Aether Pence Ranch Pinot Noir 2013
A Pinot Noir from Santa Barbara, Central Coast, California.
Medium ruby in color, this wine has aromas of sweet Pinot fruit mingled with damp earth and "stones…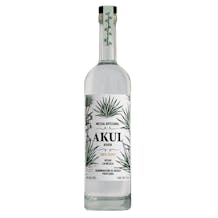 Akul Mezcal Joven
Akul has a smooth, full bodied, rich agave flavor, with a light smokey finish that reminds us of the…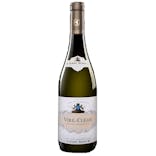 Albert Bichot Viré-Clessé 2018
A Chardonnay from Maconnais, Burgundy, France.
With predominant aromas of fine, intense fruit, the nose reveals a touch of lemon, mango and subtle…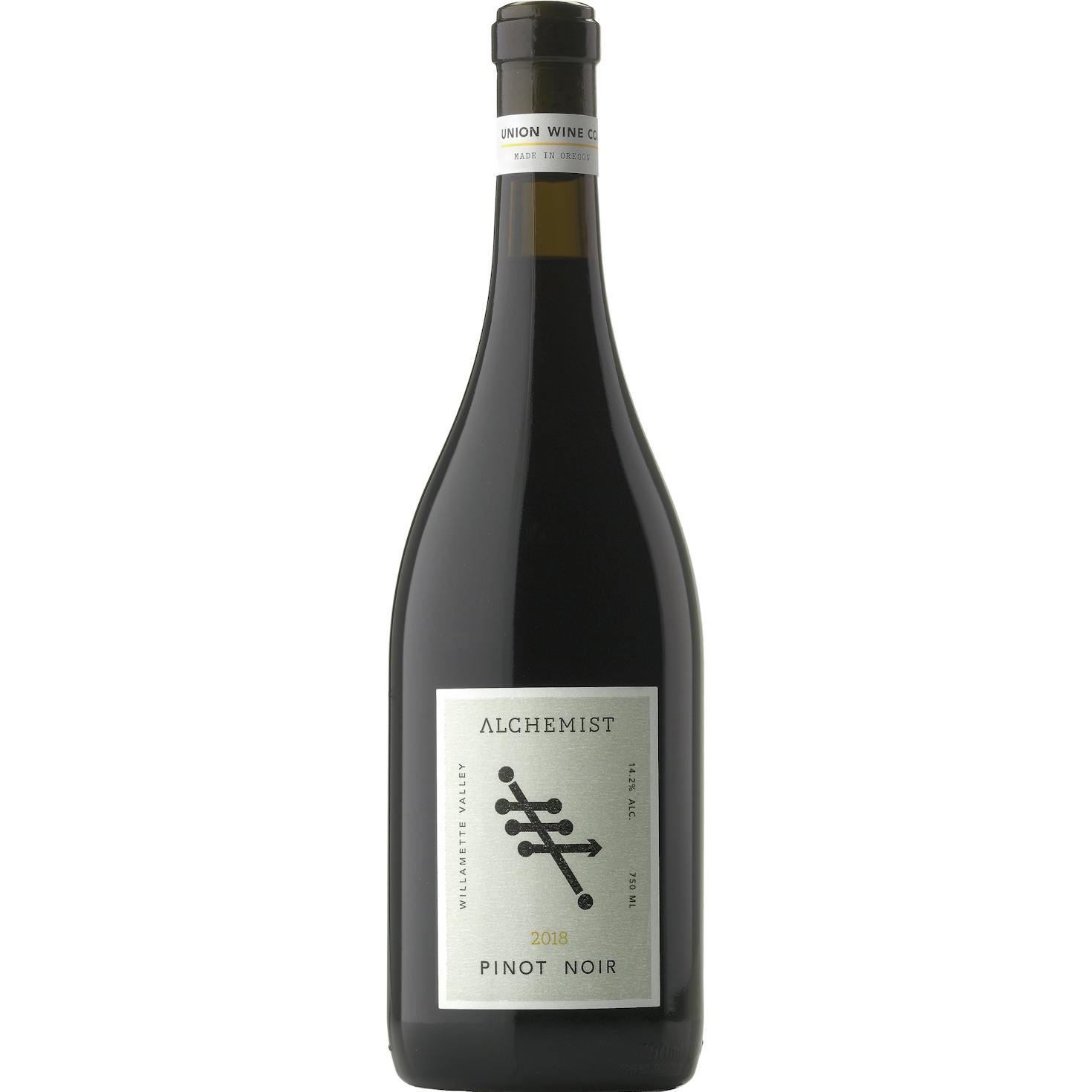 Alchemist Pinot Noir 2018
A Pinot Noir from Willamette Valley, Oregon.
We experienced a beautiful spring resulting in a nice even bud break. Summertime in the valley was w…