Refine Your Results
Buster's Barrels Picks
At Buster's, we've been selecting barrels long before the bourbon craze and searching for lost barrels or unicorns became a thing. After all, who wouldn't like the idea of your store name featured on a barrel of Old Charter 8 Year Old or Elmer T Lee. That's right, we began this love affair in 2001 thanks to our friends at Buffalo Trace and our own Morgan Hammond who had the vision and palate to understand that store picks provided added quality for our customers and unparalleled uniqueness for our brand. Now twenty years later, Buster's routinely has a slew of store picks throughout the year. Below are staff selections available now. Enjoy!
Refine Your Results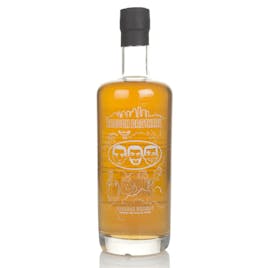 Brough Brothers Bourbon Whiskey
Brough Brothers made history becoming the first African-American-owned distillery in Kentucky.&nbsp…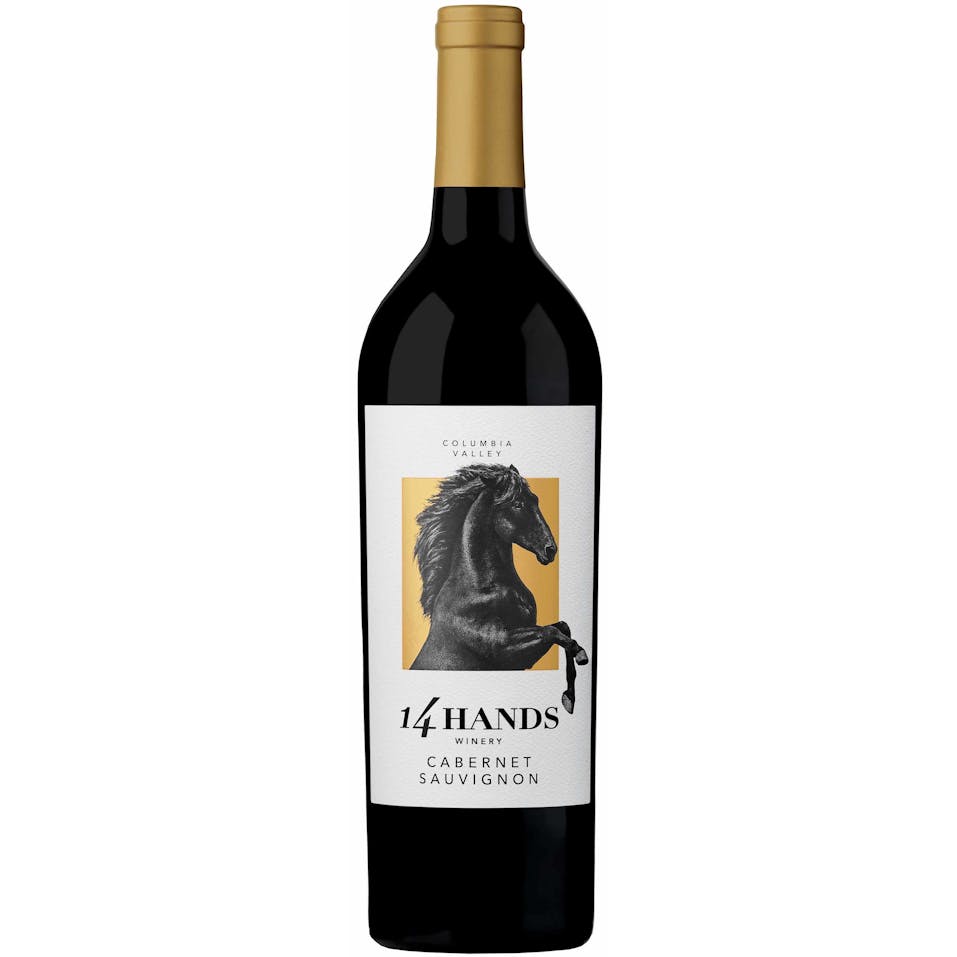 14 Hands Cabernet Sauvignon 2018
A Cabernet Sauvignon from Columbia Valley, Washington.
The 14 Hands Cabernet Sauvignon is a rich, juicy red that features aromas of dark cherry, black curr…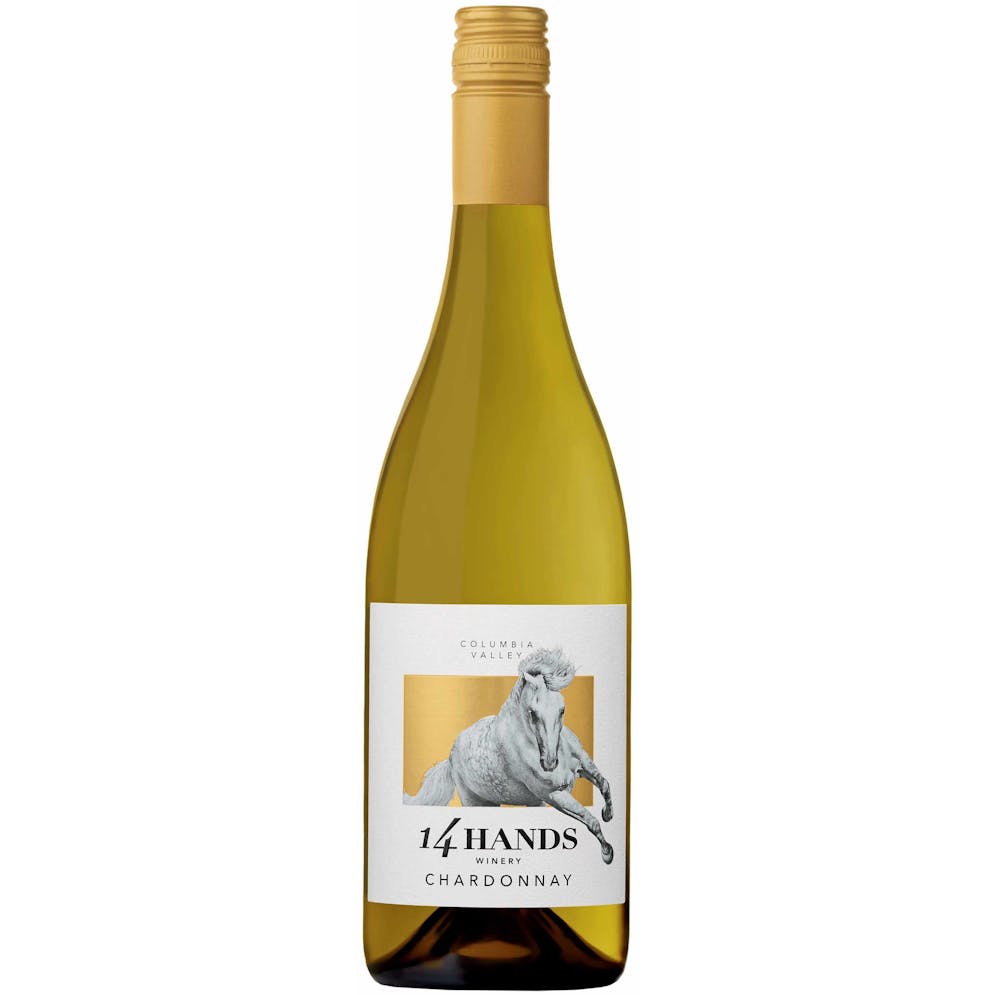 14 Hands Chardonnay 2019
A Chardonnay from Washington.
This lighter style Chardonnay begins with delicate floral aromas complemented by rich melon, apple a…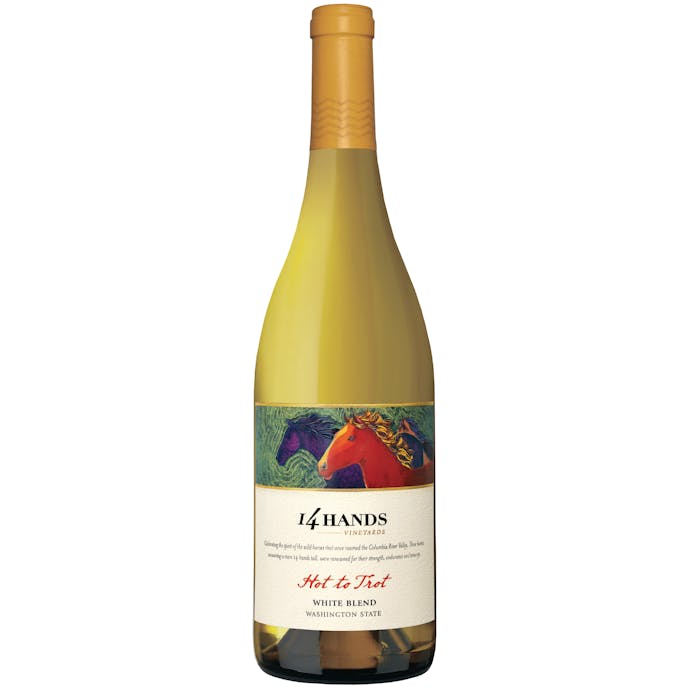 14 Hands Hot To Trot White Blend 2016
A Chardonnay from Washington.
Bouquet: This vibrant white blend sports apple, pear and melon aromas complemented by citrus and flo…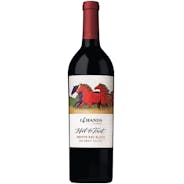 14 Hands Hot to Trot Red Blend 2016
A Red Blend from Columbia Valley, Washington.
This polished red wine offers aromas of cherry, red currant and tea. Flavors of cherry pie, ripe ber…
14 Hands Merlot 2018
A Merlot from Columbia Valley, Washington.
This round, structured Merlot is packed with rich flavors and aromas of blackberry, plum, cherry and…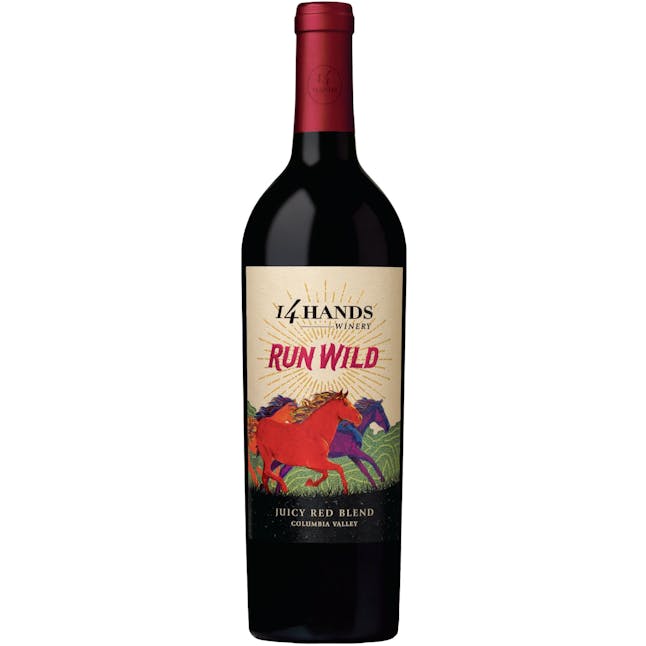 14 Hands Run Wild Juicy Red Wine Blend 2017
A Syrah from Columbia Valley, Washington.
Juicy and fruit-forward, 14 Hands Run Wild showcases a vibrant blend of red grape varieties with fla…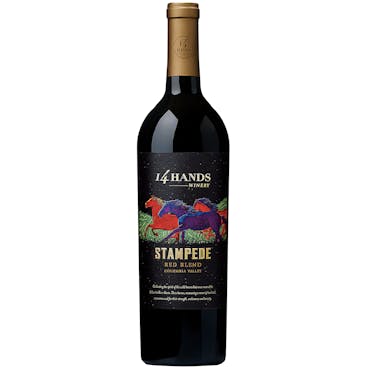 14 Hands Stampede Red Blend 2016
A Merlot from Columbia Valley, Washington.
Robust and unique, with tempting aromas of spice and cedar, Stampede always serves the drama. This b…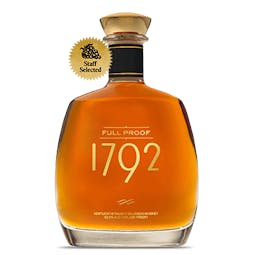 1792 Full Proof Busters Barrel
Staff Selection
This is the new 2020 release of the bourbon that got World Whiskey of the Year last y…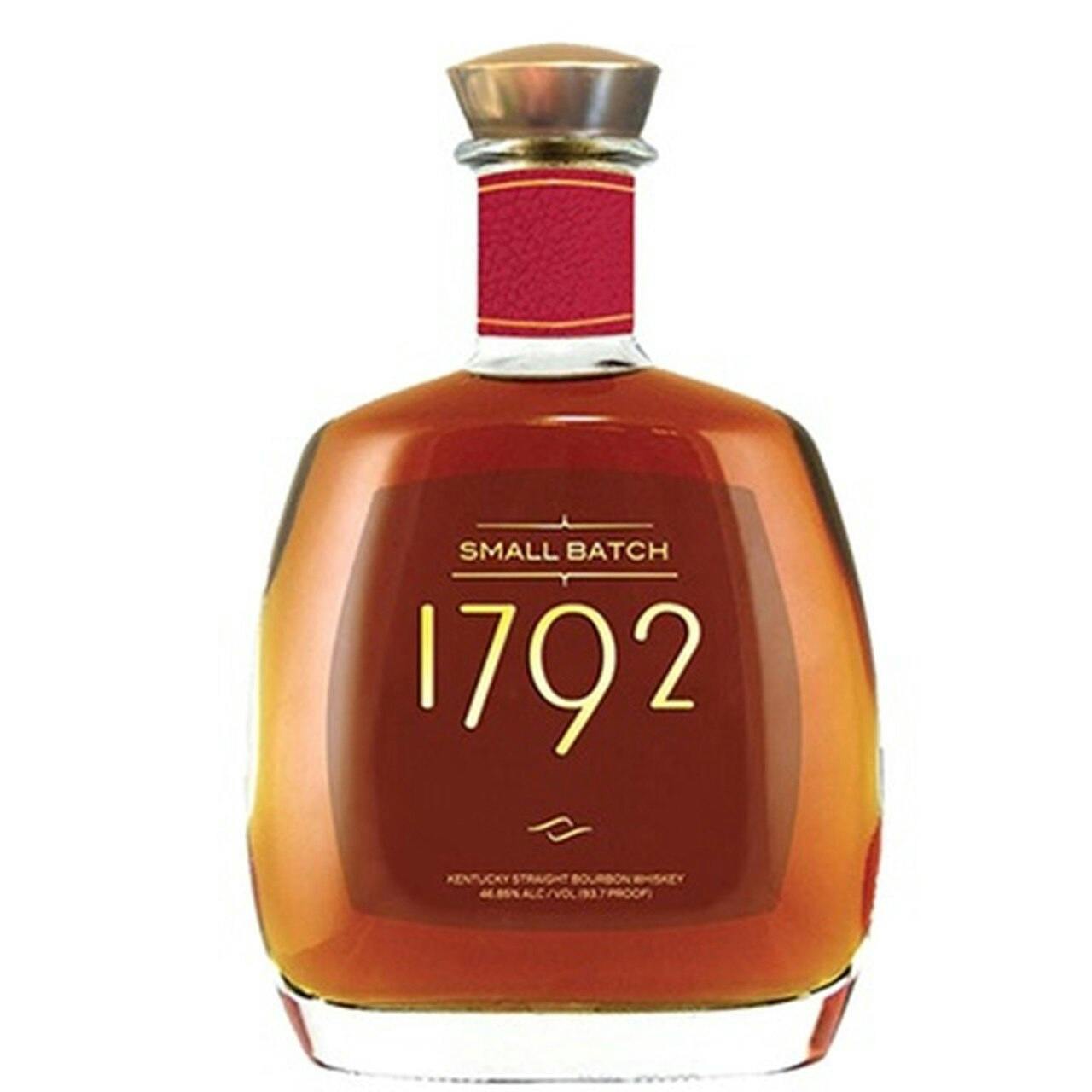 1792 Small Batch Bourbon
1792 Small Batch Bourbon is sophisticated and complex. A distinctly different bourbon created with p…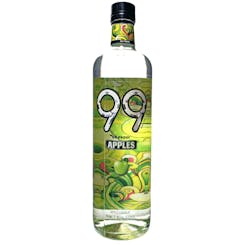 99 Apples
The only 99 proof apple-flavored schnapps. Intense tangy apple taste that makes Apple Martinis excep…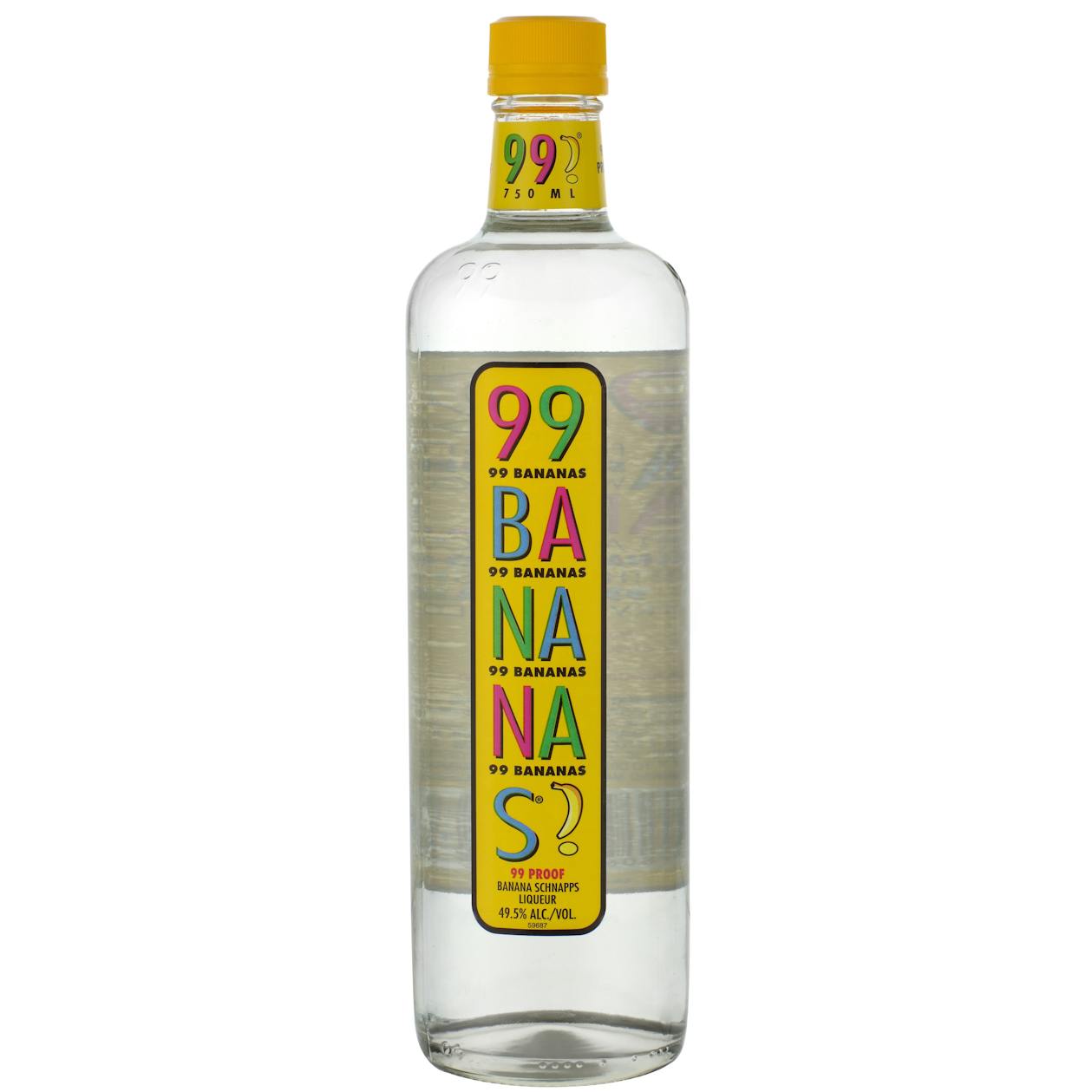 99 Bananas
99 proof banana-flavored schnapps. Smooth, refreshing, easy to drink, and most of all, Fun! With a p…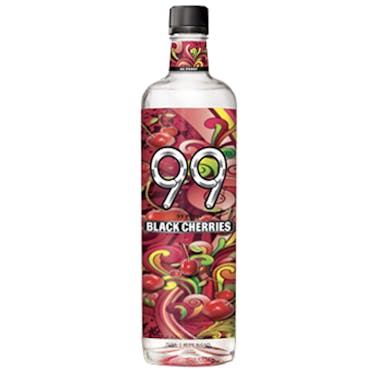 99 Black Cherries
This delicious new taste treat is perfect for shooters, mixers, or even chilled and served straight…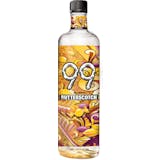 99 Butterscotch
Buttery, rich, classic.
99 Cinnamon
Heat meets sweet. Warm things up a little.

99 Grapes
An explosion of grape flavor, straight off the vine. Fun, full-flavored. Great as shooters or as ing…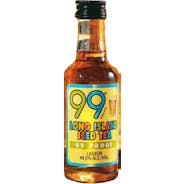 99 Long Island Iced Tea
Don't stress trying to mix this classic that includes a bit of everything. We've concocted a zingy L…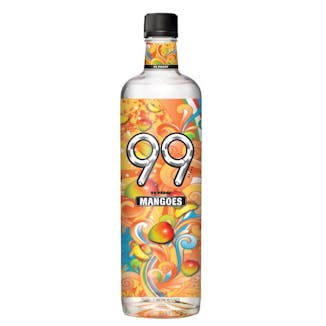 99 Mangoes
One sip and you'll get a flavor explosion of the sweet, succulent taste of ripe mangoes.

99 Oranges
The juicy taste reminds you of fresh squeezed goodness, without the seeds or pulp of course.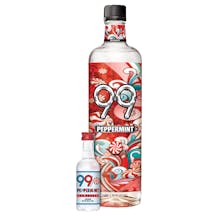 99 Peppermint
A cold blast of arctic whoosh...tingle included.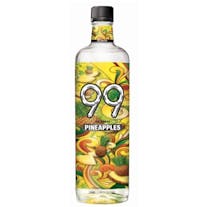 99 Pineapples
Smooth, refreshing, easy to drink, and most of all, FUN!. With a powerful appeal that bar patrons ac…

99 Watermelons
You bring the picnic basket, we'll bring the watermelon.

99 Whipped Cream
Need a little extra indulgence? Taste the whipped cream that has 99 ways to make you smile.

A H Hirsch High Rye Straight Bourbon Whiskey 8 year old