Refine Your Results
Buster's Barrels Picks
At Buster's, we've been selecting barrels long before the bourbon craze and searching for lost barrels or unicorns became a thing. After all, who wouldn't like the idea of your store name featured on a barrel of Old Charter 8 Year Old or Elmer T Lee. That's right, we began this love affair in 2001 thanks to our friends at Buffalo Trace and our own Morgan Hammond who had the vision and palate to understand that store picks provided added quality for our customers and unparalleled uniqueness for our brand. Now twenty years later, Buster's routinely has a slew of store picks throughout the year. Below are staff selections available now. Enjoy!
Refine Your Results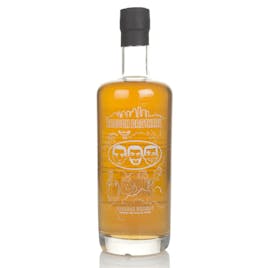 Brough Brothers Bourbon Whiskey
Brough Brothers made history becoming the first African-American-owned distillery in Kentucky.&nbsp…

King's Family Wheated Bourbon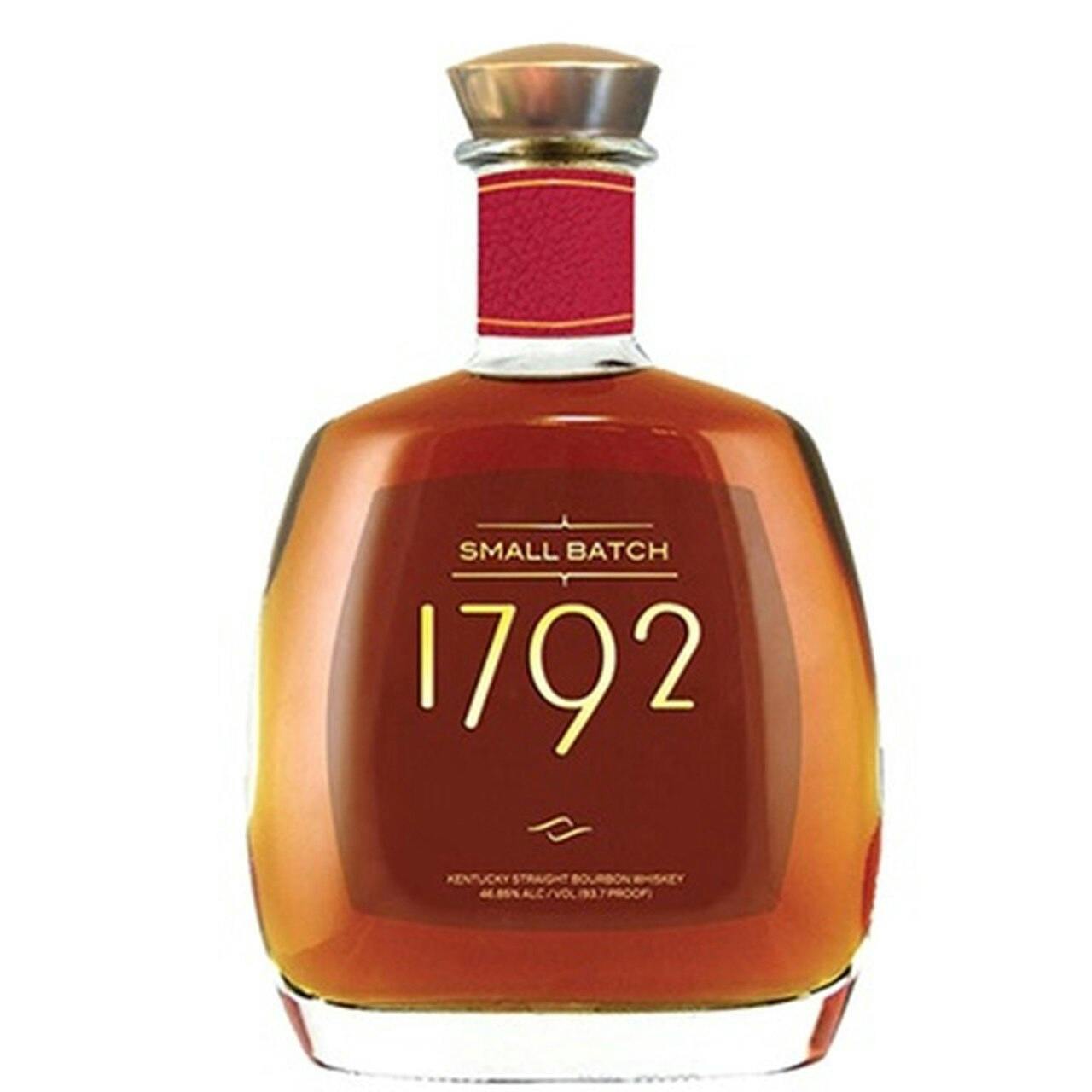 1792 Small Batch Bourbon
1792 Small Batch Bourbon is sophisticated and complex. A distinctly different bourbon created with p…

A H Hirsch High Rye Straight Bourbon Whiskey 8 year old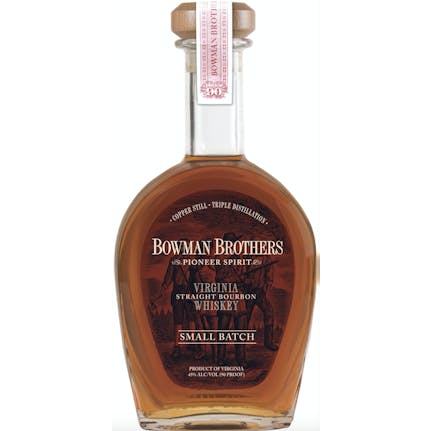 A. Smith Bowman Distillery Bowman Brothers Small Batch Straight Bourbon Whiskey
John J., Abraham, Joseph, and Isaac Bowman were Virginia militia officers in the American Revolution…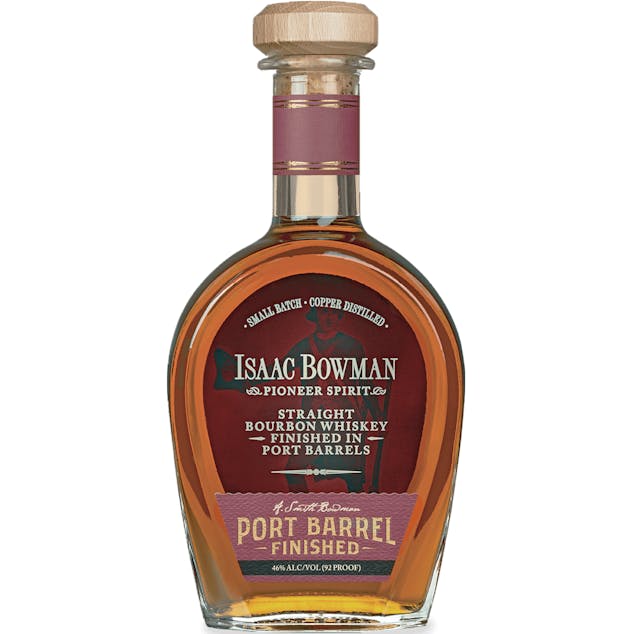 A. Smith Bowman Distillery Isaac Bowman Port Barrel Finished Bourbon
Our Isaac Bowman Bourbon is aged in charred white oak barrels, then finished in port barrels, many o…

AM PM Bourbon Coffee Bourbon
AM/PM is crafted with bourbon whiskey, 100% fair trade arabica coffee beans, all Madagascar vanilla…

Aberfeldy Exceptional Cask Series Single Malt Scotch Whisky 20 year old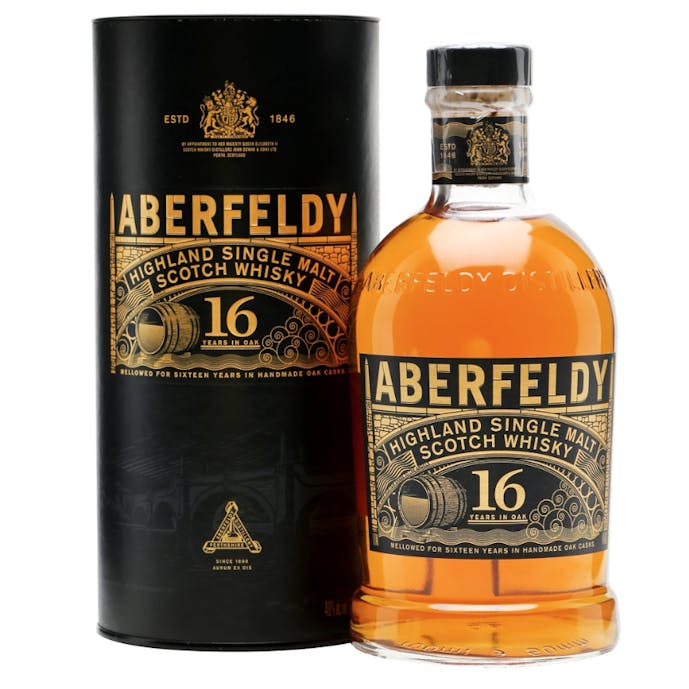 Aberfeldy Highland Single Malt Scotch Whisky 16 year old
Fruitcake & dark chocolate with a rich, mouth-coating finish.
Aberlour Casg Annamh
Casg Annamh means 'rare cask' in Gaelic. This expression is significantly influenced by the finest q…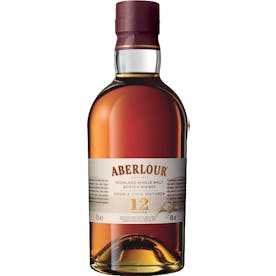 Aberlour Highland Single Malt Scotch Whisky 12 year old
The 12 year-old expression is a fine example of how the distinctively crisp, citrus character of Abe…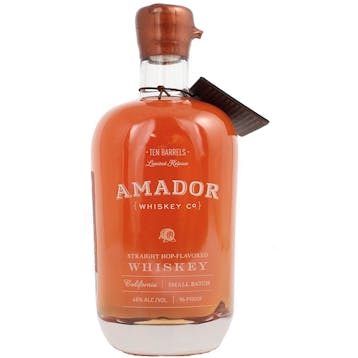 Amador Distillery Straight Hop-Flavored Small Batch Whiskey
This spicy, wonderful whiskey has deep roots in American History. Enjoy it straight, or make an exce…

Amador Whiskey Company Double Barrel Bourbon Finished in Cabernet Barrels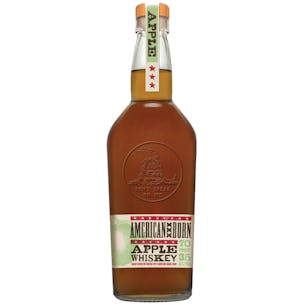 American Born Apple Whiskey

American Born Peach Whiskey
Amrut Cask Strength Indian Single Malt Whiskey
Color: Golden Yellow. Nose: Classic house style with glorious bourbon notes fused with the richest o…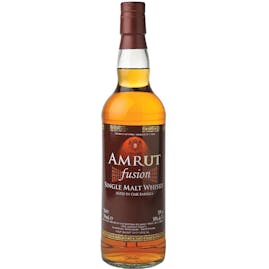 Amrut Fusion Single Malt Whisky
Color: Golden Yellow. Nose Heavy, thickly oaked and complex: some curious barley-sugar notes here sh…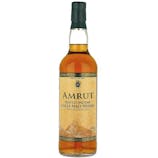 Amrut Peated Indian Single Malt Whisky
Color: Golden Yellow. Nose: Unusually dry peat; not dissimilar to peat reek absorbed by an old leath…
Amrut Single Cask Single Malt Whisky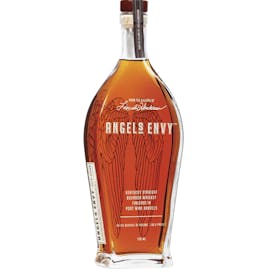 Angel's Envy Kentucky Straight Bourbon Whiskey
Gold color laced with reddish amber hues, nearly copper in tone. On the nose you'll detect notes of…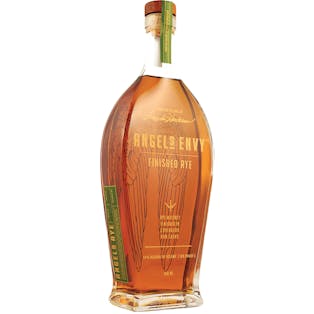 Angel's Envy Rye Whiskey
Crystal clear quality with a rich, reddish amber color. Aromas of citrus, caramel candy, maple sugar…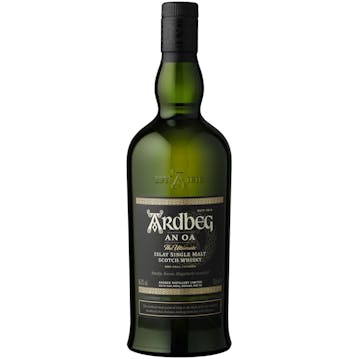 Ardbeg Distillery An Oa
A welcome new addition to the Ultimate range. Ardbeg An Oa is singularly rounded, due in no small pa…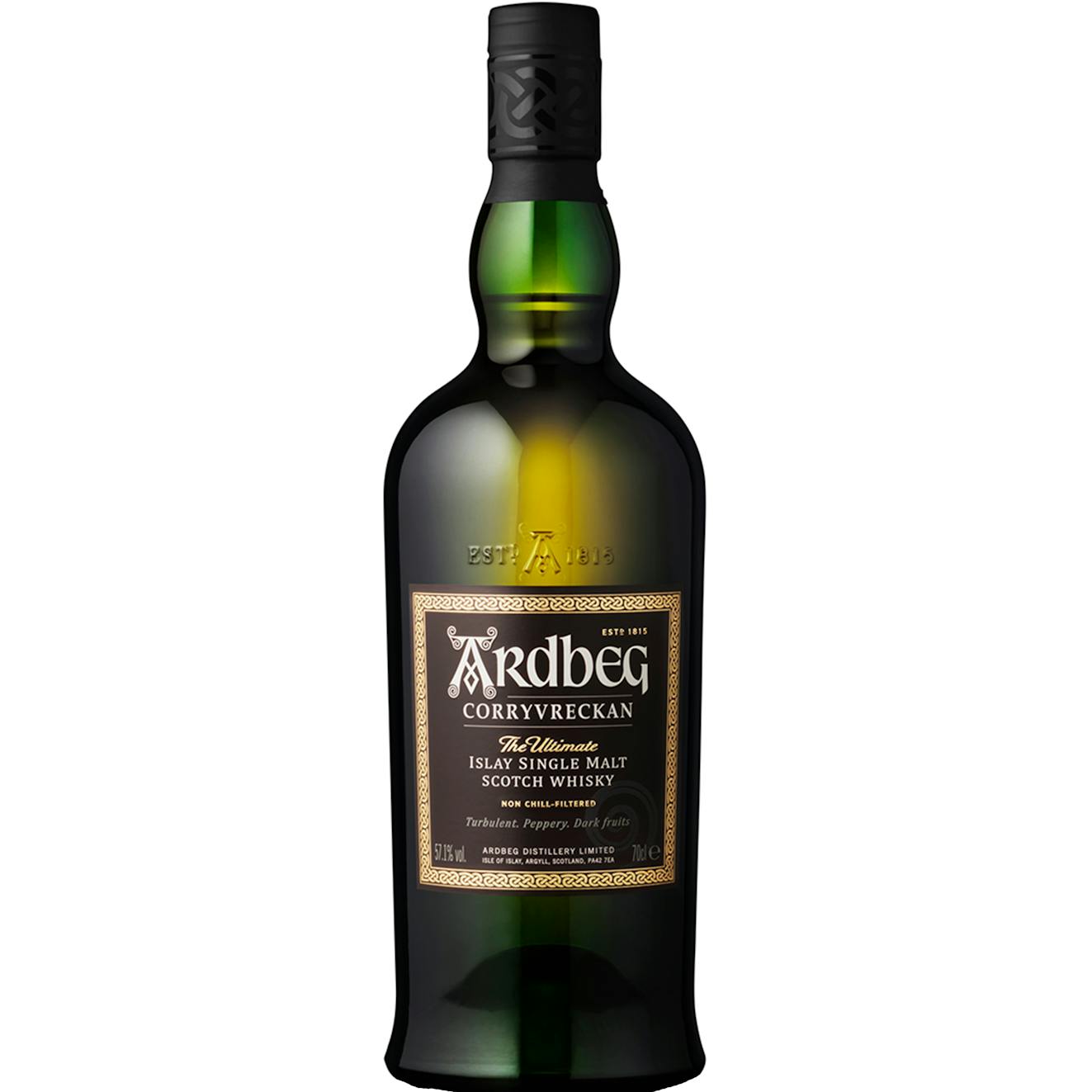 Ardbeg Distillery Corryvreckan Single Malt Scotch Whisky
Ardbeg Corryvreckan takes its name from the famous whirlpool that lies to the north of Islay, where…
Ardbeg Distillery Single Malt Scotch Whisky 10 year old
Ardbeg Ten Years Old is revered around the world as the peatiest, smokiest, most complex single malt…