Buster's Barrels Picks
At Buster's, we've been selecting barrels long before the bourbon craze and searching for lost barrels or unicorns became a thing. After all, who wouldn't like the idea of your store name featured on a barrel of Old Charter 8 Year Old or Elmer T Lee. That's right, we began this love affair in 2001 thanks to our friends at Buffalo Trace and our own Morgan Hammond who had the vision and palate to understand that store picks provided added quality for our customers and unparalleled uniqueness for our brand. Now twenty years later, Buster's routinely has a slew of store picks throughout the year. Below are staff selections available now. Enjoy!
Refine Your Results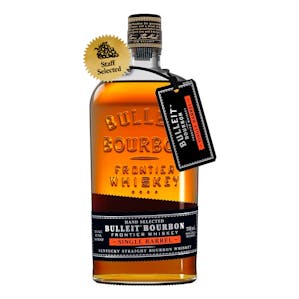 Bulleit Single Barrel "BUSTERS BARREL"
Distilled in Kentucky from the highest quality ingredients, this new variant is a barrel strength ve…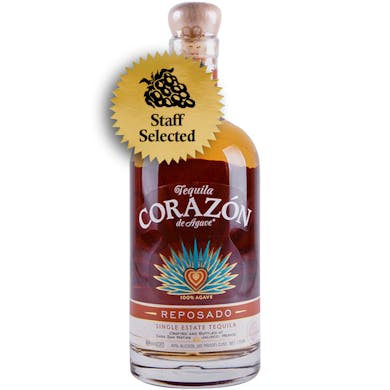 Corazón 'Blantons' Reposado Tequila Buster's Barrel Pick
Staff Selected.
Corazón Tequila is combining the time honored traditions of Kentucky bourbon and sing…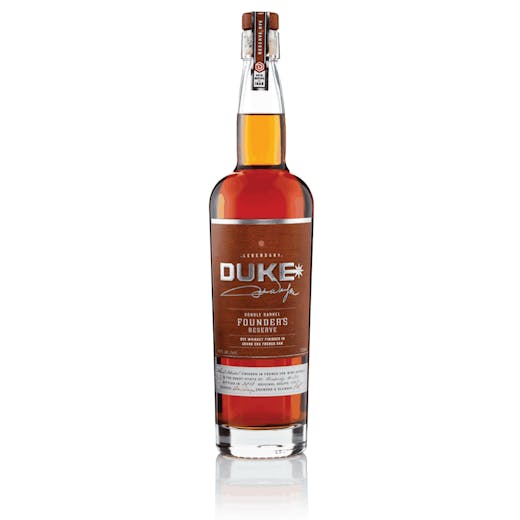 Duke Spirits Founders Double Barrel Reserve Rye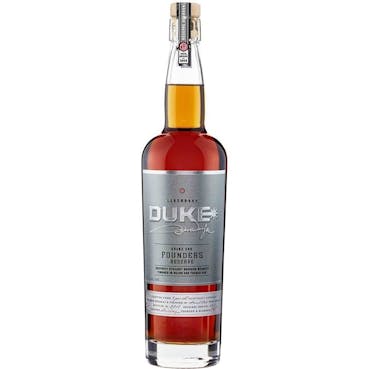 Duke Spirits Grand Cru Founders Reserve **BUSTERS BARREL**
Just arrived~!
9 YEAR, PROOF 110%

Duke Grand Cru Kentucky Reserve Bourbon exquisitely marries the clas…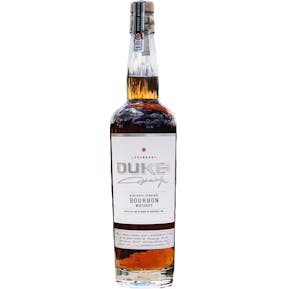 Duke Spirits Small Batch Kentucky Straight Bourbon Whiskey
Crafted by Masters, and inspired by rare bottles unearthed and preserved for over 50 years from the…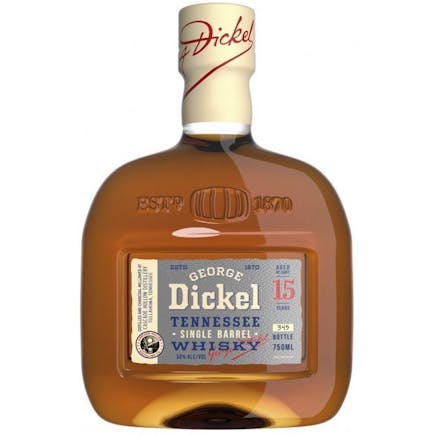 George Dickel 15 Year **BUSTERS BARREL**
George Dickel Single Barrel Aged At Least 15 Years comes packaged in the same squat bottle as Barrel…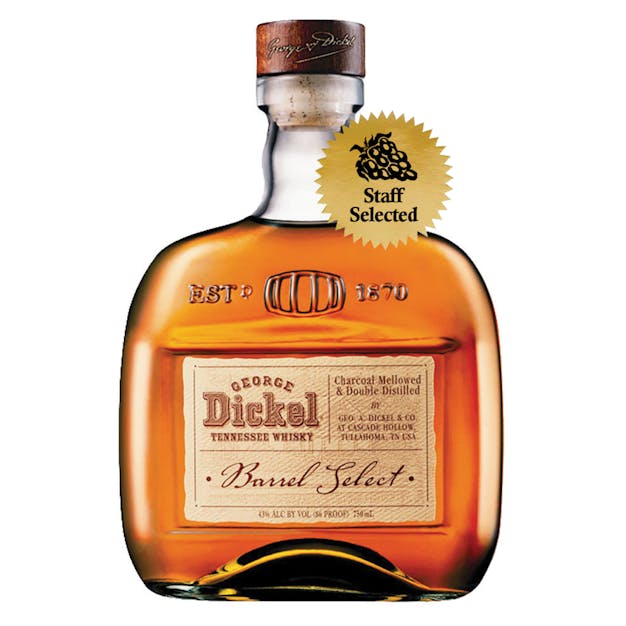 George Dickel 9 Year Select "BUSTERS BARREL"
Our very finest whisky, for the truly discerning whisky drinker. Only 10 barrels are hand-selected b…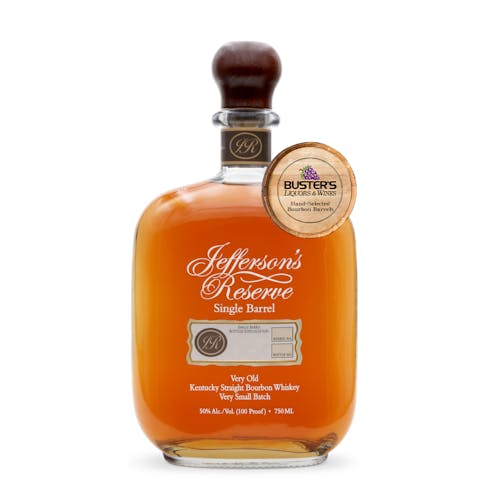 Jefferson's Reserve Single Barrel "BUSTERS BARREL"
Jefferson Reserve's most quintessential bourbon in the portfolio, at a higher proof to satisfy the t…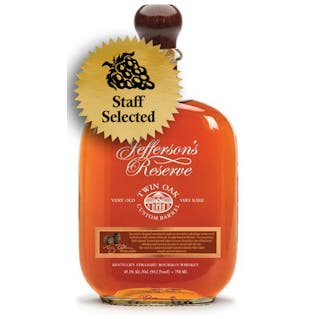 Jefferson's Reserve Very Old "BUSTERS BARREL"
Staff Selected.
The nose is heavy on the char, licorice, and clove notes, herbal and earthy. Bold cer…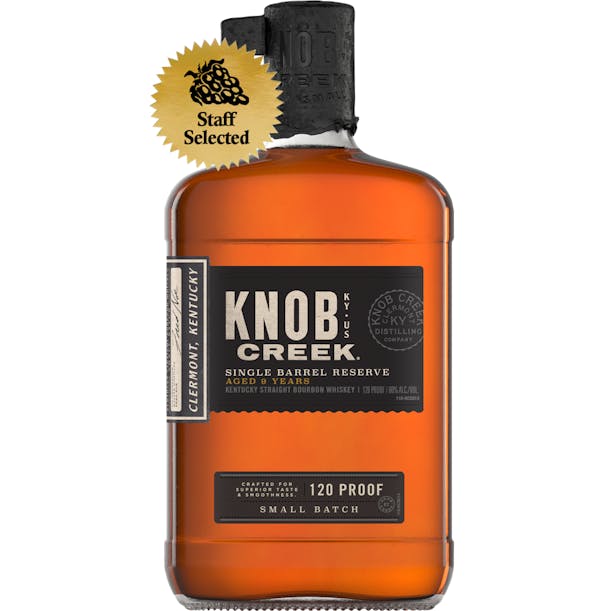 Knob Creek Single Barrel Select "BUSTERS BARREL" 2021
Our darkest and deepest amber and henna color. Deep and complex flavors of vanilla, nuts and oak. Ro…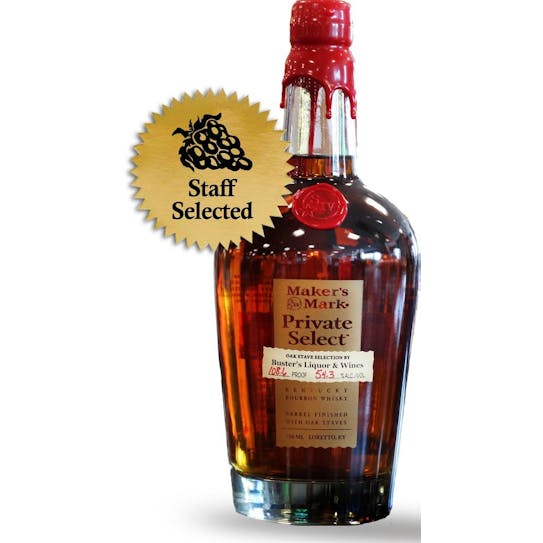 Maker's Mark Private Select "BUSTERS BARREL"
"RK Pick" - Rom & Katherine selected.
Beginning as fully matured Maker's Mark® at cask strength, Priv…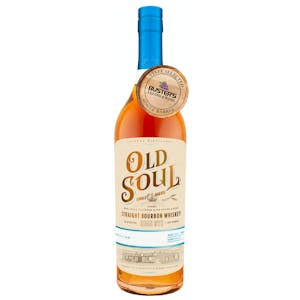 Old Soul Bourbon Old Soul Single Barrel "BUSTERS BARREL"
This Old Soul is a precise blend of whiskey. Each with an identical high-rye mash bill. Aged for dif…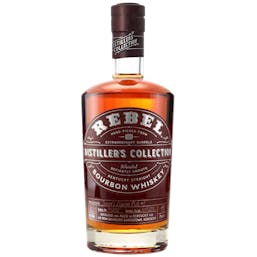 Rebel Yell Cask Strength **BUSTERS BARREL**
Just arrived~!

Handcrafted according to the original 1849 'wheated' recipe from what would become the…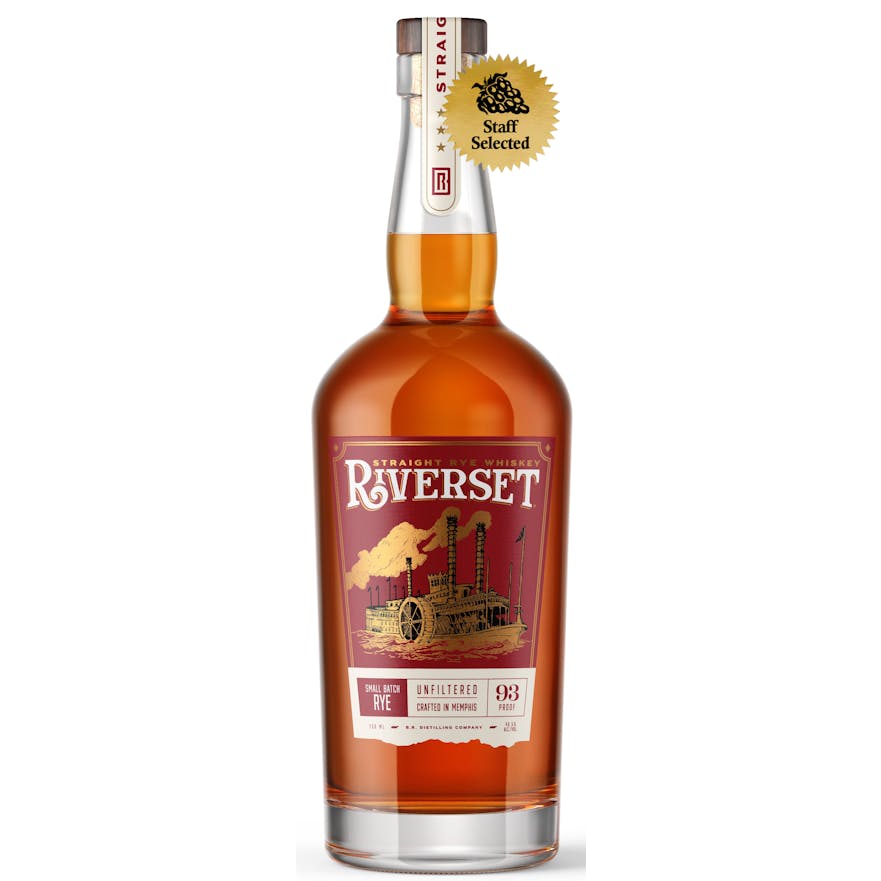 Riverset Single Barrel Rye "BUSTERS BARREL"
They said that rye whiskey was too harsh. They said that trying to make it smoother would only destr…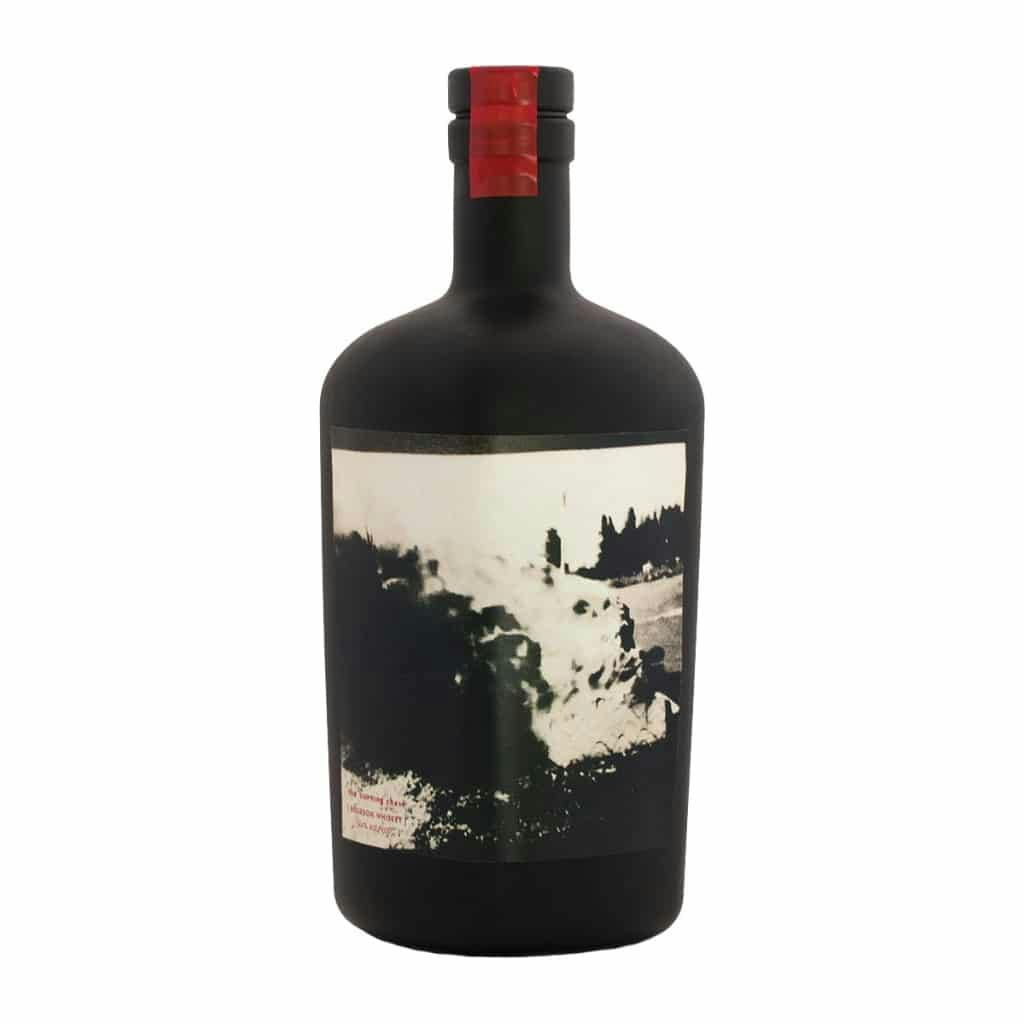 Savage & Cooke Bourbon Buster's Barrel
***Buster's Barrel***
Produced by Napa Valley winemaker Dave Phinney of Savage & Cooke. The Burni…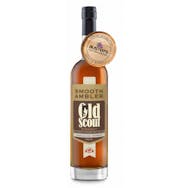 Smooth Ambler Old Scout Cask Strength "BUSTERS BARREL"
A select, single barrel edition, Old Scout Single Barrel is bottled at a unique cask-strength with e…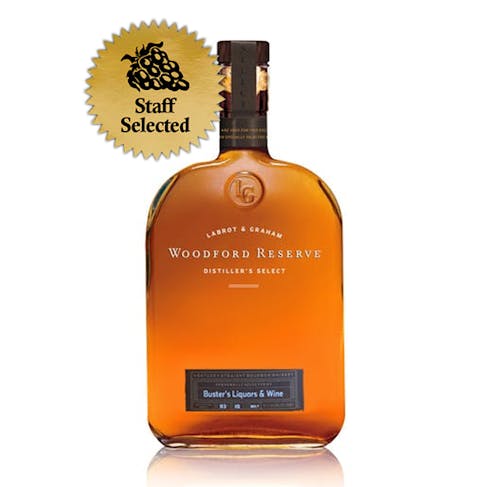 Woodford Reserve "BUSTERS BARREL" 1L
The art of making fine bourbon first took place on the site of the Woodford Reserve Distillery, a Na…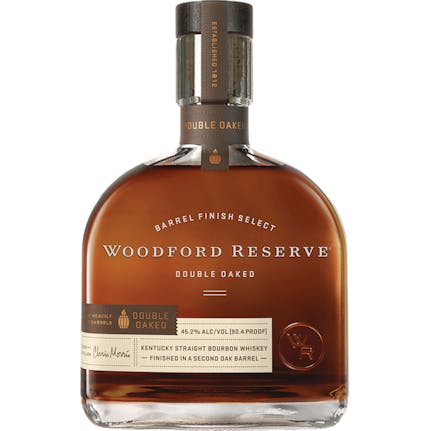 Woodford Reserve Double Oaked
It is the unique alteration of the fifth source of flavor, maturation, which tells the real story of…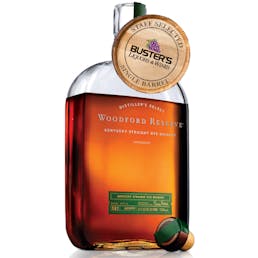 Woodford Reserve Rye "BUSTERS BARREL"
Woodford Reserve Rye uses a pre-prohibition style ratio of 53% rye in its mash bill to pay homage to…