Showing 1 - 24 of 456 results.
Refine Your Results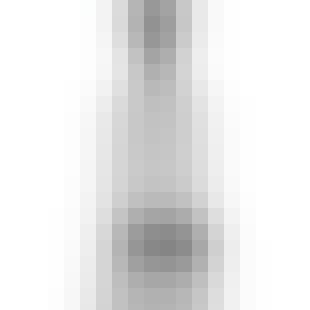 1800 Tequila Cristalino Anejo Tequila 375ml
A crystal-clear añejo tequila with deceptive depth, presented in a stunning crystalline bottle. Sinc…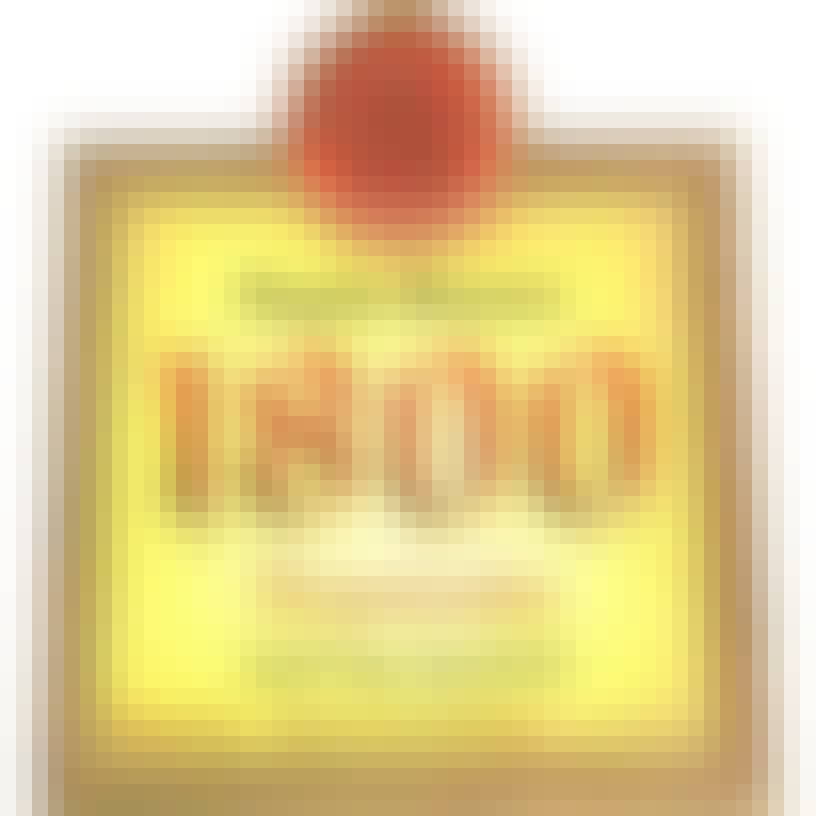 1800 Tequila Reposado Tequila 375ml
This tequila is crafted using 8-12 year old 100% Weber Blue Agave and is matured in American and Fre…

1876 Spirits Well No. 1876 Vodka 375ml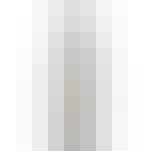 19 Crimes The Uprising 375ml Can
A wine from Australia.
360 Vodka Georgia Peach Vodka 375ml
This is more than just peachy. Introducing 360 Vodka's newest eco-friendly flavor - 360 Georgia Peac…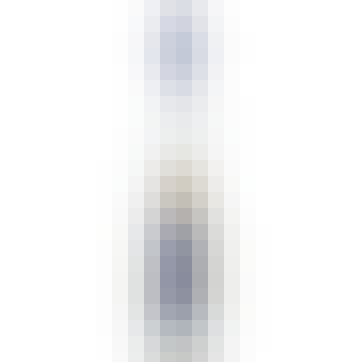 360 Vodka Vodka 375ml
The one that started it all. Six-times distilled. six-times filtered. Smooth. Clean. And green. 360…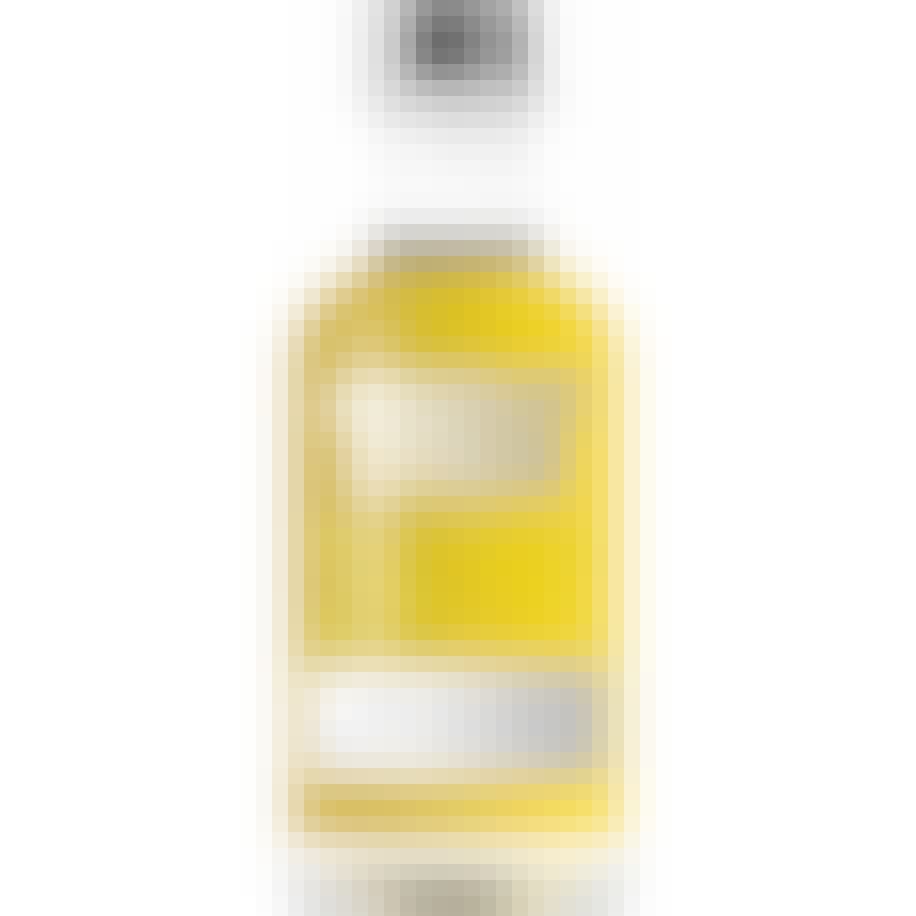 Absolut Citron Vodka 375ml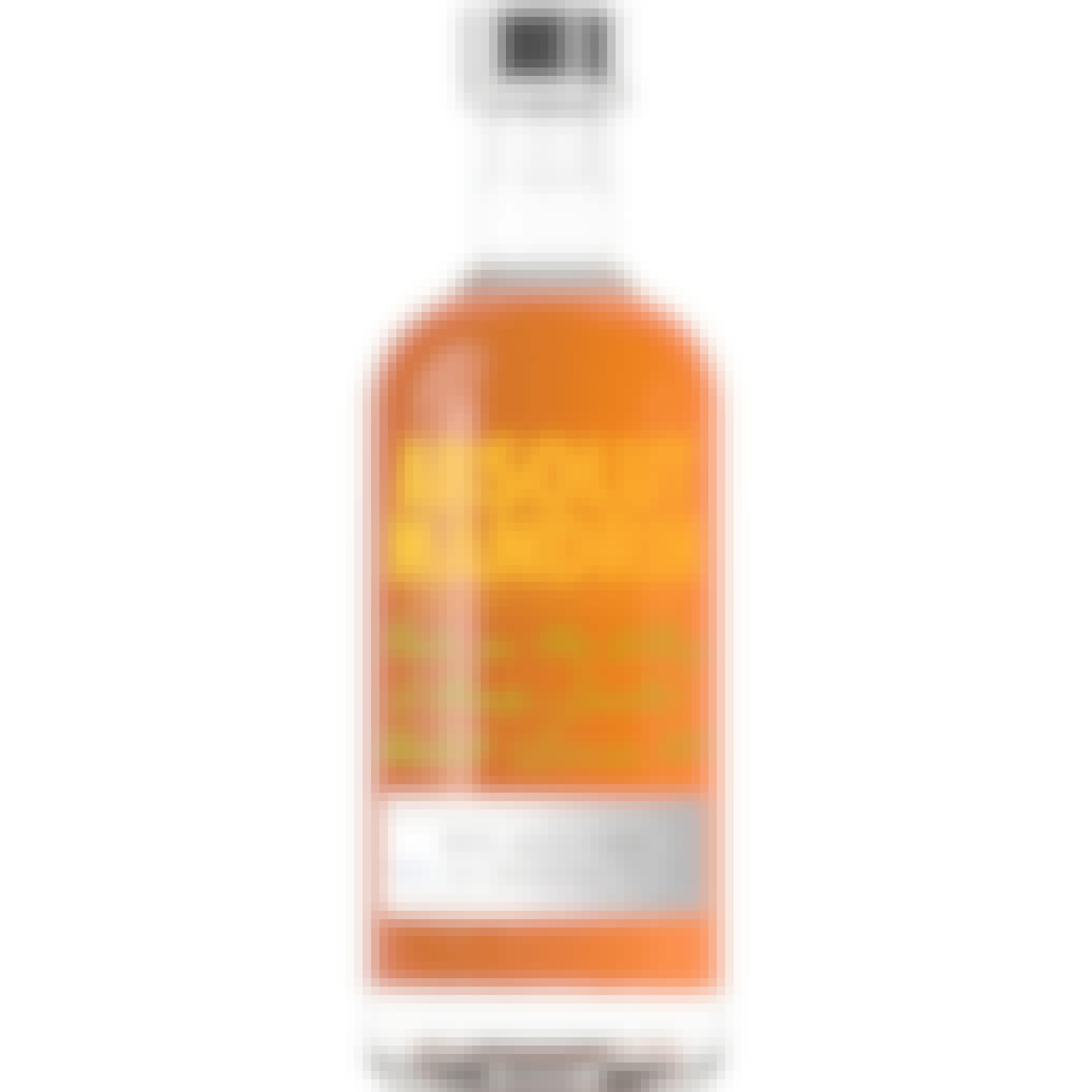 Absolut Mandrin Orange Vodka 375ml
Absolut Mandrin is made from all-natural ingredients to allow its winter wheat and citrus-forward fl…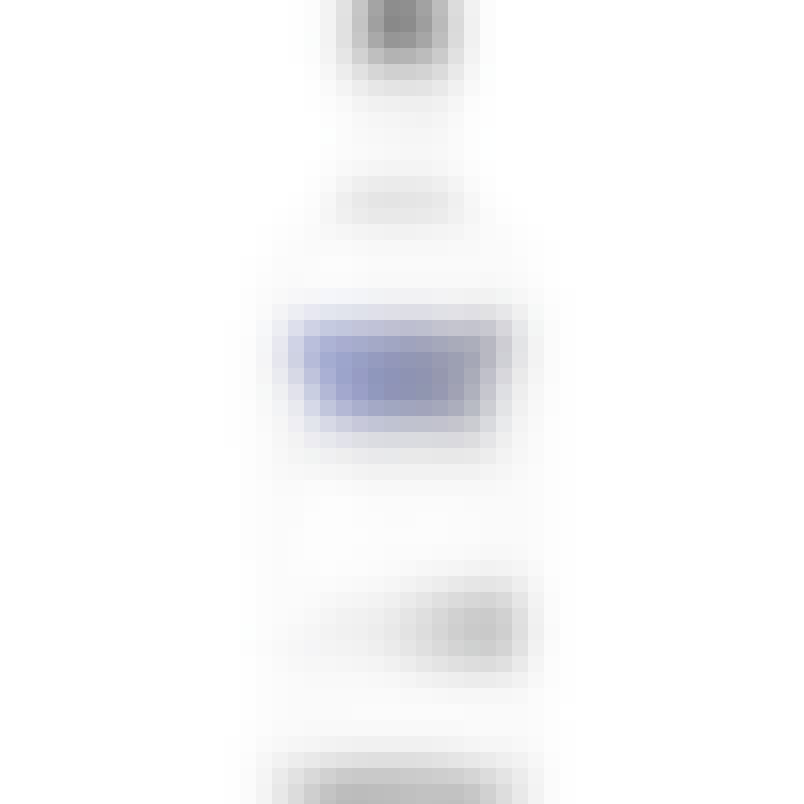 Absolut Vodka 375ml
Absolut Vodka has completely redefined the premium vodka landscape, becoming synonymous with art, cu…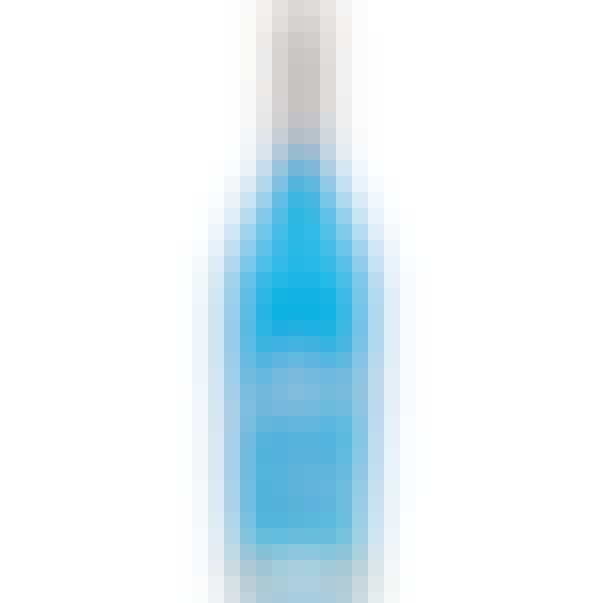 Alize Bleu Passion 375ml
Alizé Bleu Passion is an infusion of delectable passion fruit, fresh cherries and a hint of ginger b…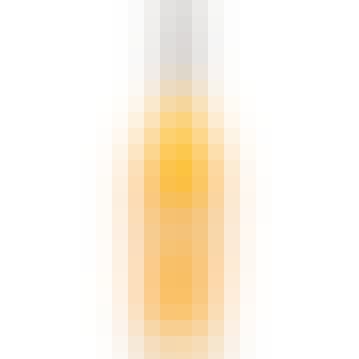 Alize Gold Passion 375ml
L' Original. Alizé Gold Passion delicately blends the intensely flavored and aromatic juices of the…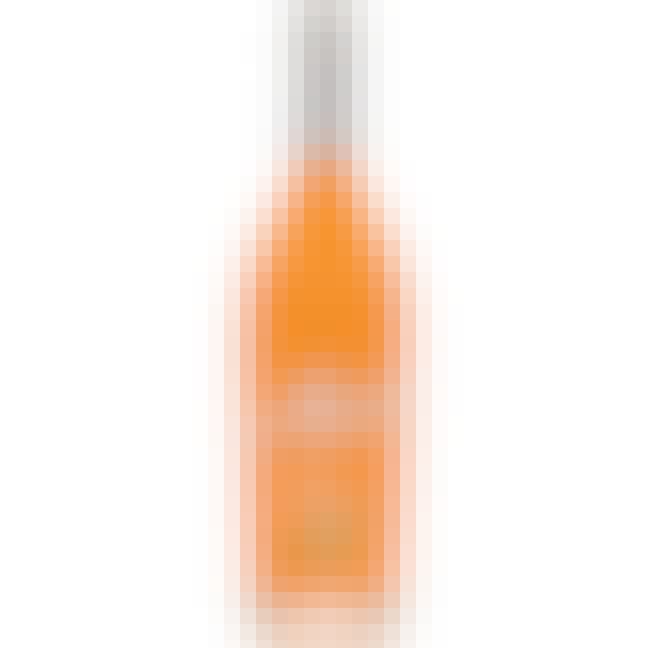 Alize Mango 375ml
Alizé Mango is a luscious infusion of tropical Mango and Passion Fruit, delicately blended with prem…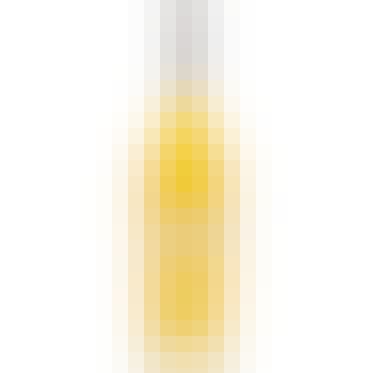 Alize Pineapple 375ml
Alizé Pineapple is a tropical infusion of ripe Pineapple and Passion Fruit delicately blended with p…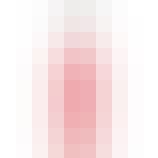 Alize Triple Melon Liqueur 375ml
Alize Triple Melon is a tropical infusion of ripe watermelon, honeydew, cantaloupe and passion fruit…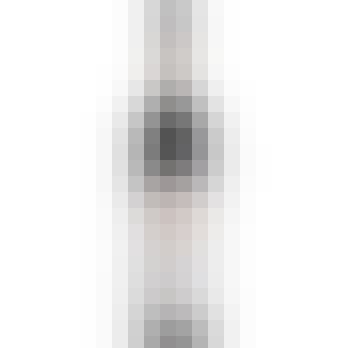 Altesino Brunello di Montalcino 2018 375ml
A Red Wine from Brunello di Montalcino, Tuscany, Italy.
Ruby-red with a garnet rim, this wine's bouquet displays ample aromas of violet, wild berries, tobac…

Ansac VS Cognac 375ml
Ansac Cognac is made from grapes grown in the Petite Champagne and Fins Bois regions, two of the pre…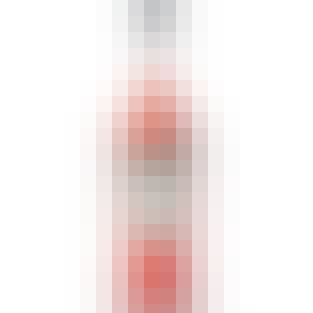 Aperol Aperitivo 375ml
Its orange is unmistakable, a vibrant color that lights up your toasts and adds extra joy to the mom…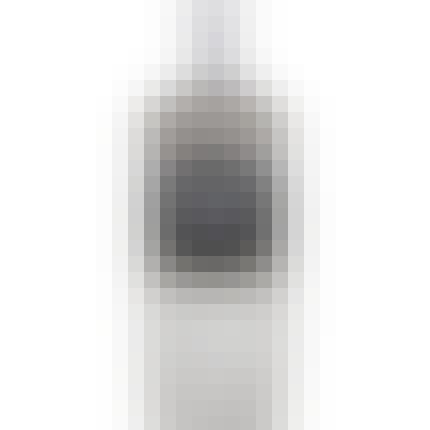 Aviation American Gin 375ml
Aviation explores the rich, floral and savory notes of lavender, cardamom, and sarsaparilla to captu…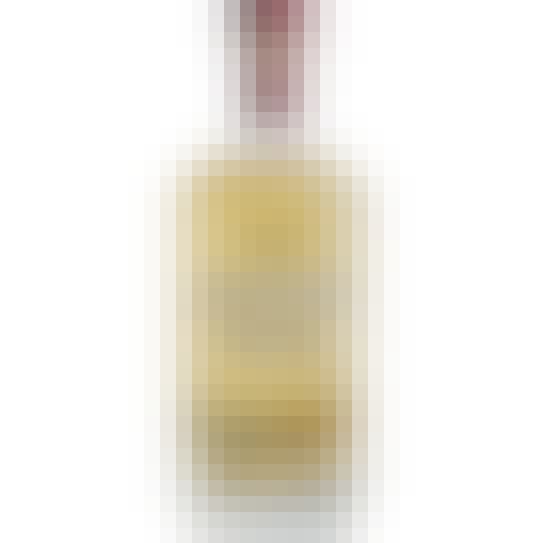 Avión Reposado Tequila 375ml
To earn the distinction of reposado, tequilas must be aged for a minimum of two months - Avión Repos…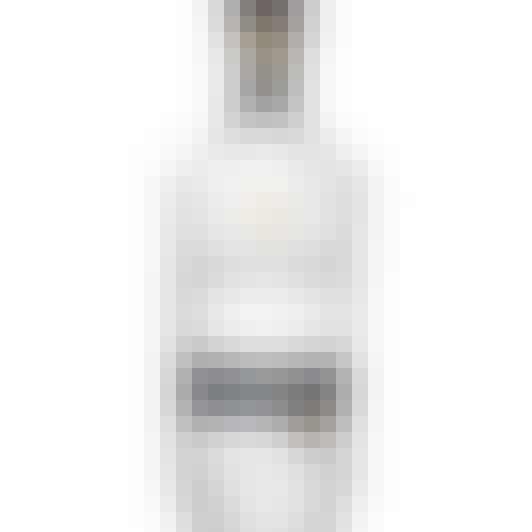 Avión Silver Tequila 375ml
If you prefer drinking tequila in its purest form, then Avión Silver is the perfect spirit for you…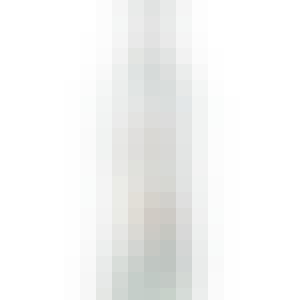 Bacardi Coconut Rum 375ml
Named after the Spanish word for coconut, Bacardi Coconut is a carefully crafted product that infuse…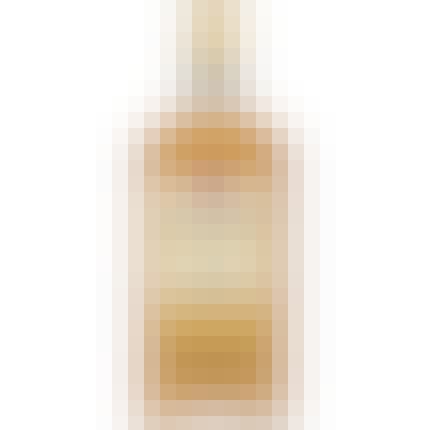 Bacardi Gold Rum 375ml
BACARDÍ Gold rum brings together rich, soothing flavors like vanilla, buttery caramel, toasted almon…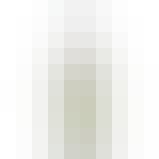 Bacardi Limon 375ml
Fresh, crisp citrus aromas and a robust full citrus taste from a blend of lemon, lime and grapefruit…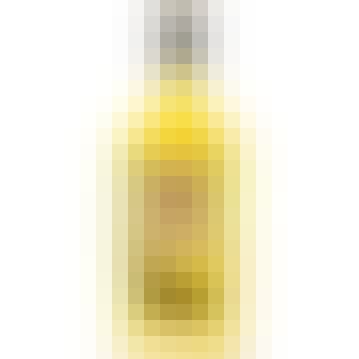 Bacardi Oakheart Spiced Rum 375ml
Bacardi Oakheart takes the traditional Bacardi Superior and blends it with Bacardi Gold, giving it t…