Refine Your Results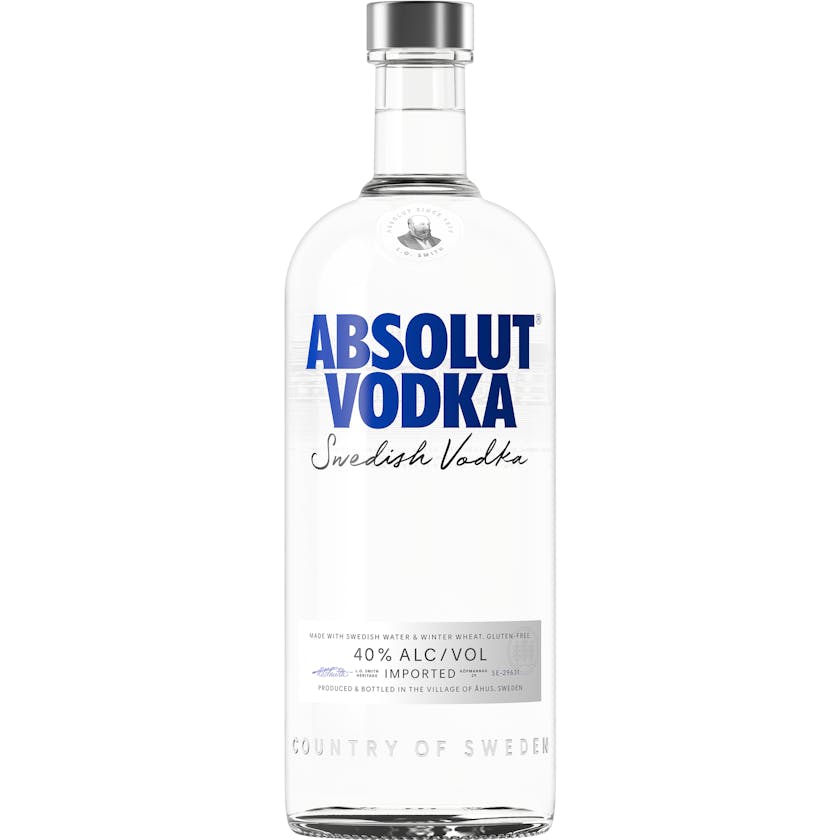 Absolut Vodka 1L
Absolut Vodka has completely redefined the premium vodka landscape, becoming synonymous with art, cu…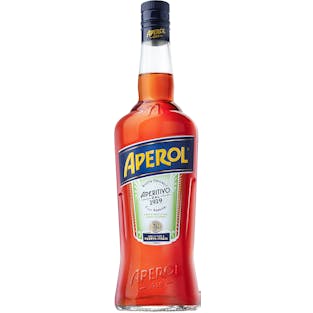 Aperol Aperitivo 1L
Its orange is unmistakable, a vibrant color that lights up your toasts and adds extra joy to the mom…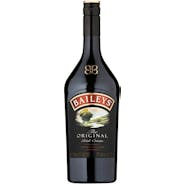 Baileys Original Irish Cream 1L
The perfect marriage of fresh, premium Irish dairy cream, the finest spirits, aged Irish whiskey, an…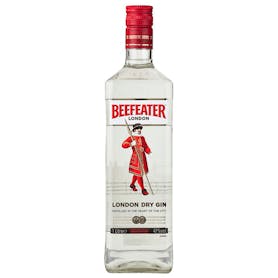 Beefeater London Dry Gin 1L
Beefeater London Dry has a remarkably clean flavor, with a bold juniper character that is balanced w…

Belvedere Vodka 1L
Belvedere Vodka is the first super-premium vodka, created from 600 years of Polish vodka-making trad…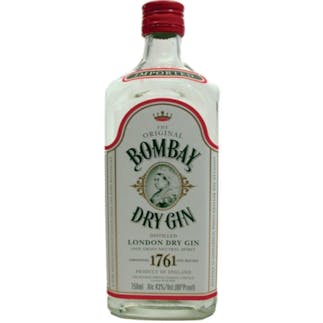 Bombay Distilled London Dry Gin 1L
Using eight exotic botanicals, our classic London dry gin offers a more traditional taste with stron…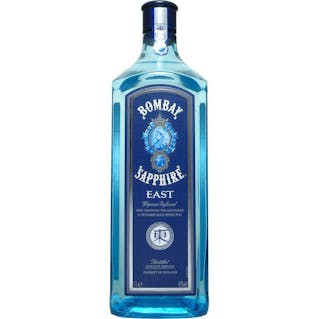 Bombay Sapphire East Gin 1L
Thai lemongrass and Vietnamese black peppercorns are added to our classic botanical blend. All 12 co…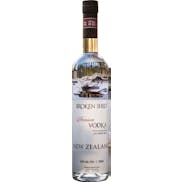 Broken Shed Vodka 1L
Break Free from the ordinary. Treat yourself to the world's most unique vodka. Broken Shed Vodka is…
Broker's London Dry Gin 1L
Broker's London Dry Gin is pot distilled from 100 percent grain alcohol which has been steeped to pe…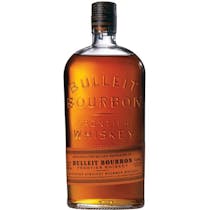 Bulleit Frontier Bourbon Whiskey 1L
Bulleit Bourbon is made with small-batch techniques inspired by those pioneered by Augustus Bulleit…

Carpano Antica Formula Vermouth 1L
A Vermouth wine from Piedmont, Italy.
Carpano is an aperitif and is the perfect way to start a meal. Either on it's own or with your appet…

Carpano Bianco Vermouth 1L
A Vermouth wine from Italy.
Carpano Bianco has a light yellow colour, a fresh and complex aroma and an easily identifiable winey…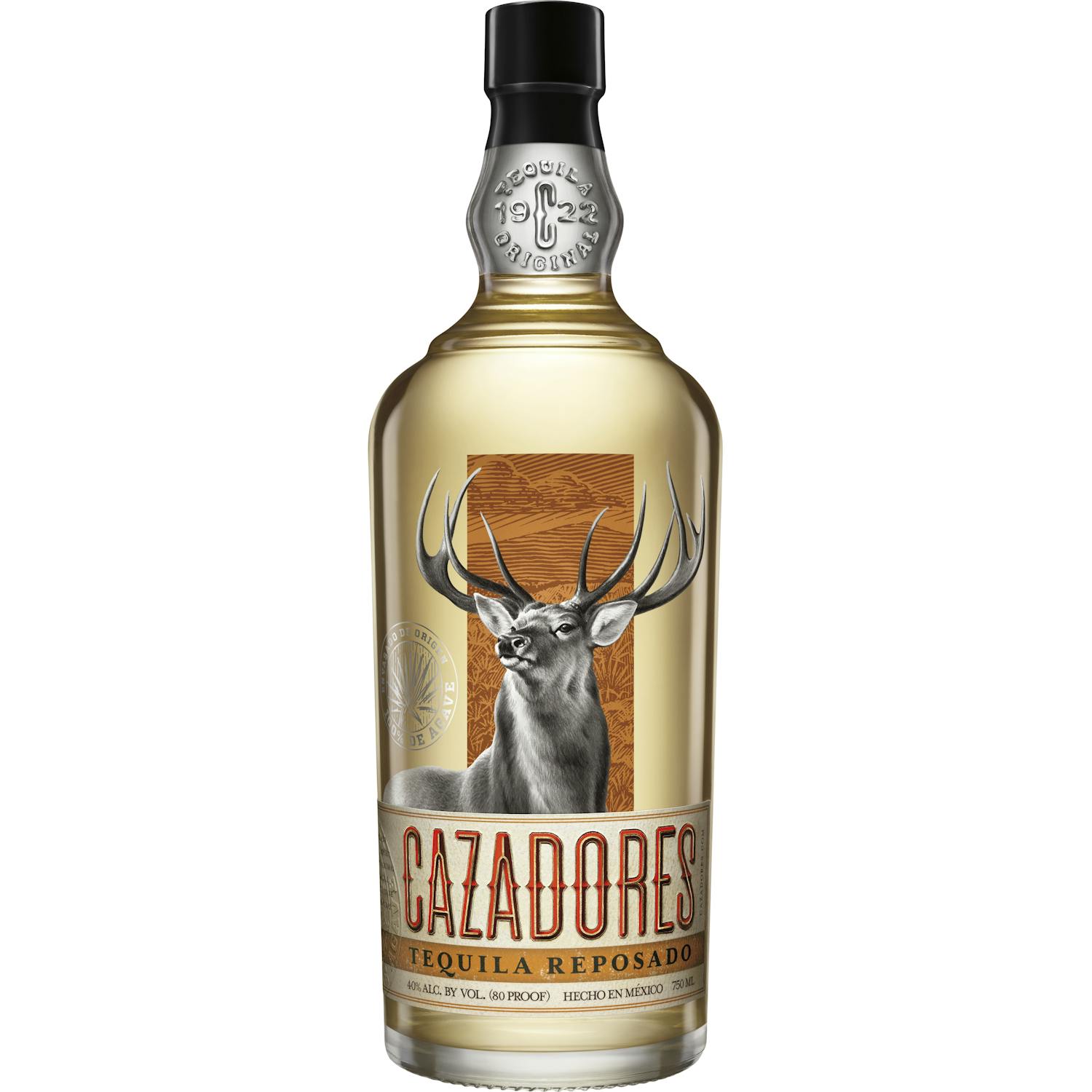 Cazadores Reposado Tequila 1L
Rich aroma and flavor, due to aging in oak barrels, allow for drinking in classic tequila cocktails…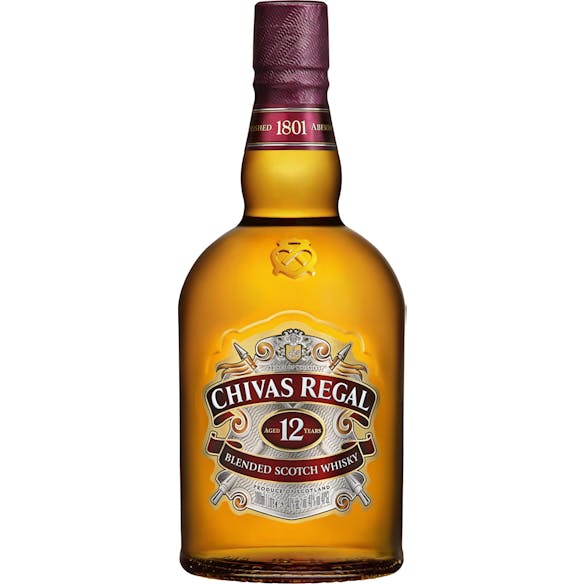 Chivas Regal Blended Scotch Whisky 12 year old 1L
This 12 year old scotch whisky has been perfected to be smoother than a surfer in a barrel. This ble…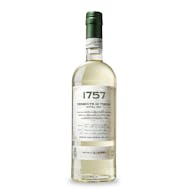 Cinzano 1757 Vermouth di Torino Extra Dry 1L
A Vermouth wine from Italy.
Color: Pale crystal yellow with greenish reflections. Nose: A delicate Mediterranean herb (mint, sag…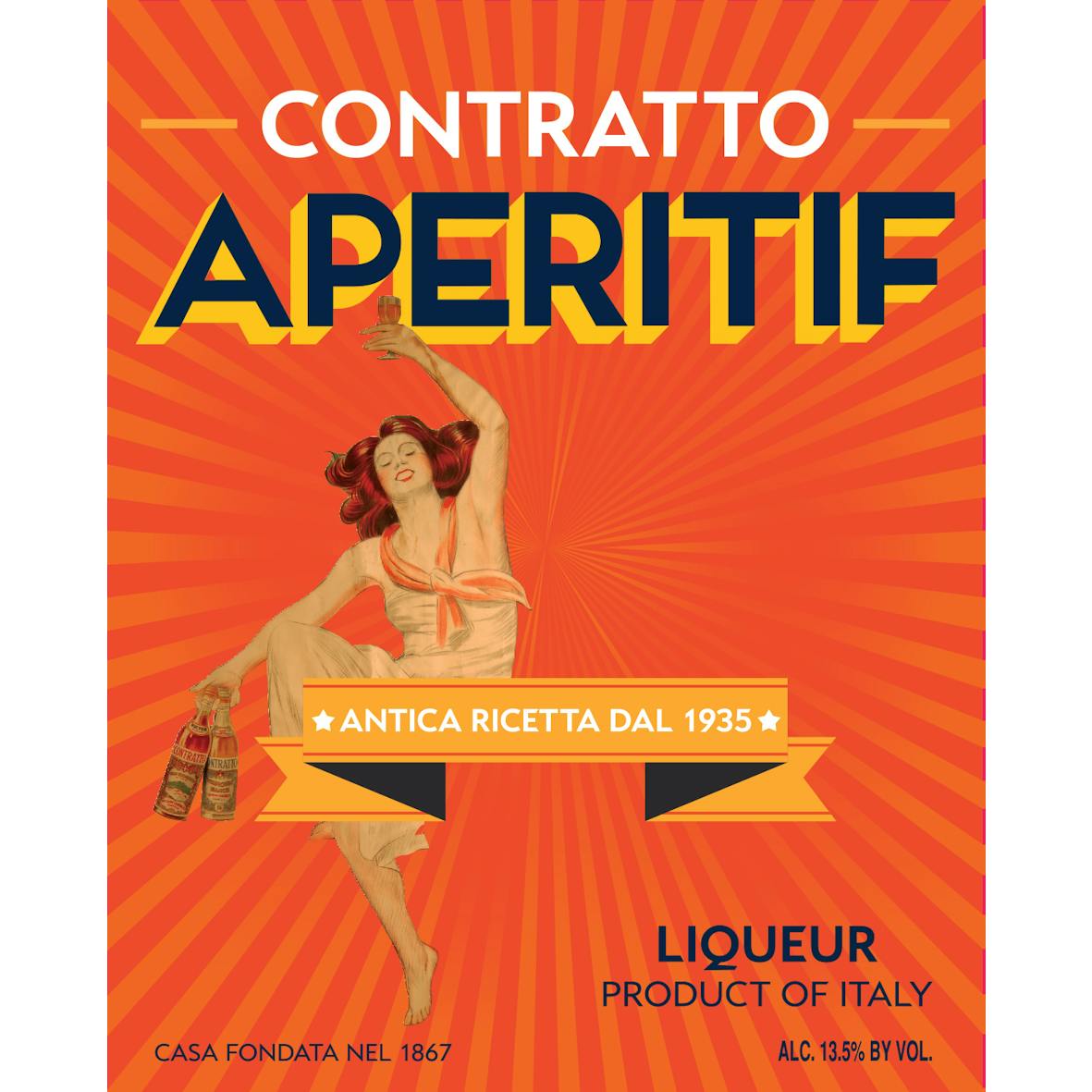 Contratto Aperitif 1L
The original recipe from 1935 for Contratto Aperitif is based on a combination of 28 delicately infu…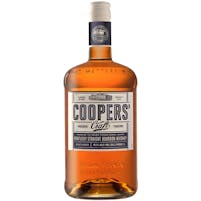 Cooper's Craft Kentucky Straight Bourbon Whiskey 1L
Aromas of light toasted and fresh oak character mingle with baked apple sweetness and a citrus custa…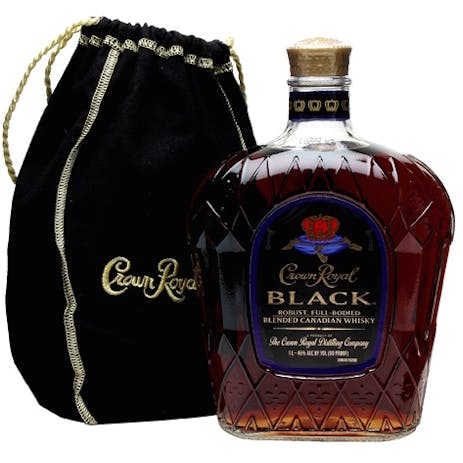 Crown Royal Black 1L
Brace yourself for boldness, Crown fans. We bottled up our signature smoothness and cranked up the v…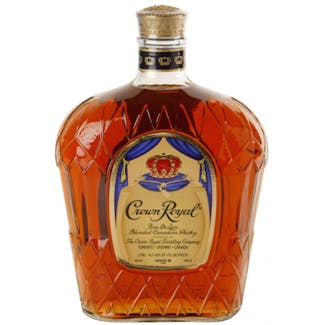 Crown Royal Blended Canadian Whisky 1L
Rich and robust nose, with slight hints of vanilla and fruit. Palate is delicately smooth and creamy…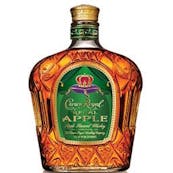 Crown Royal Regal Apple Whisky 1L
An extraordinary addition to the Crown Royal portfolio, Crown Royal Regal Apple is a blend of our ha…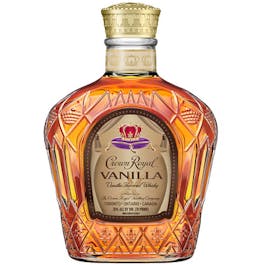 Crown Royal Vanilla Flavored Whiskey 1L
To create this extraordinary blend, Crown Royal whiskies are carefully selected by our master blende…

Cutty Sark Blended Scotch Whisky 1L
Cutty Sark is an easy-to-drink blended scotch whisky, which is light in color and flavor (but heavy…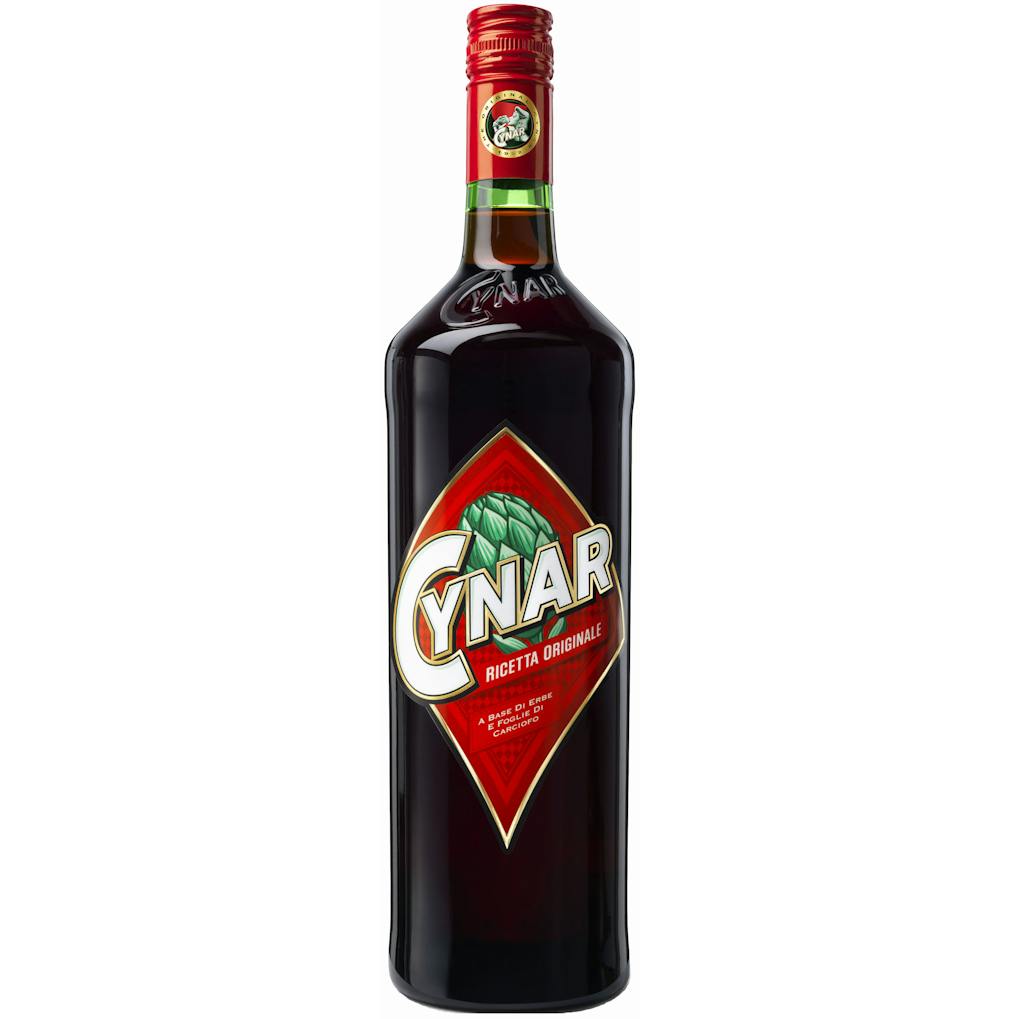 Cynar Original Artichoke Liqueur 1L
Cynar is an artichoke based bittersweet liqueur known for its versatility and distinctive flavour; i…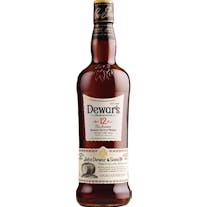 Dewar's Blended Scotch Whisky 12 year old 1L
Honey, homemade candy apples, and fudge. Warm, buttery, and mellow. Juicy raisins and fresh citrus…