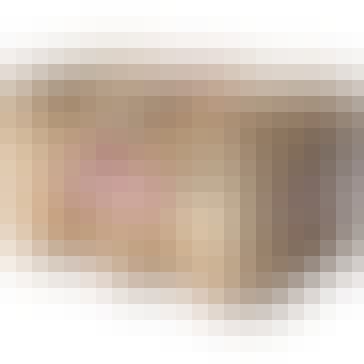 Astra Urtyp 6 pack 11.2 oz. Can
Germany - Pils - 4.9% ABV - This is the ORIGINAL (URTYP) recipe of 1909. The quintessential local fa…

Ayinger Bräu Weisse 4 pack 11.2 oz. Bottle
Fragrance and taste of the "yeast-cloudy" wheat beer are distinguished by a refined top-fermented fl…
Ayinger Ur-Weisse 4 pack 11.2 oz. Bottle
"The union of wheaty freshness and dark malt often produces a fullness of taste and complexity", exp…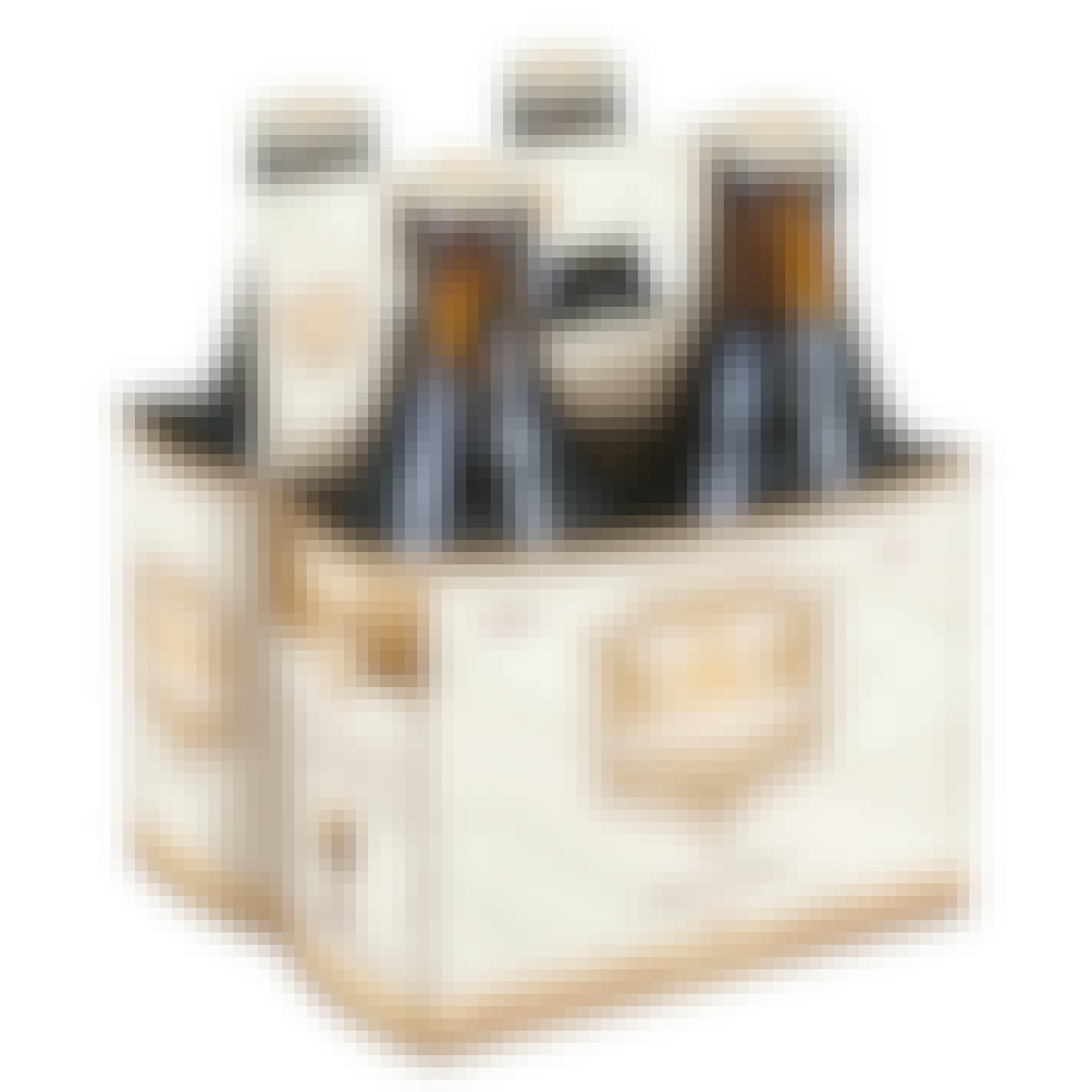 Chimay Cinq Cents 4 pack 11.2 oz. Bottle
Of a golden colour, the Trappist beer combines sweet and bitter in a rare balance. The beer's aroma…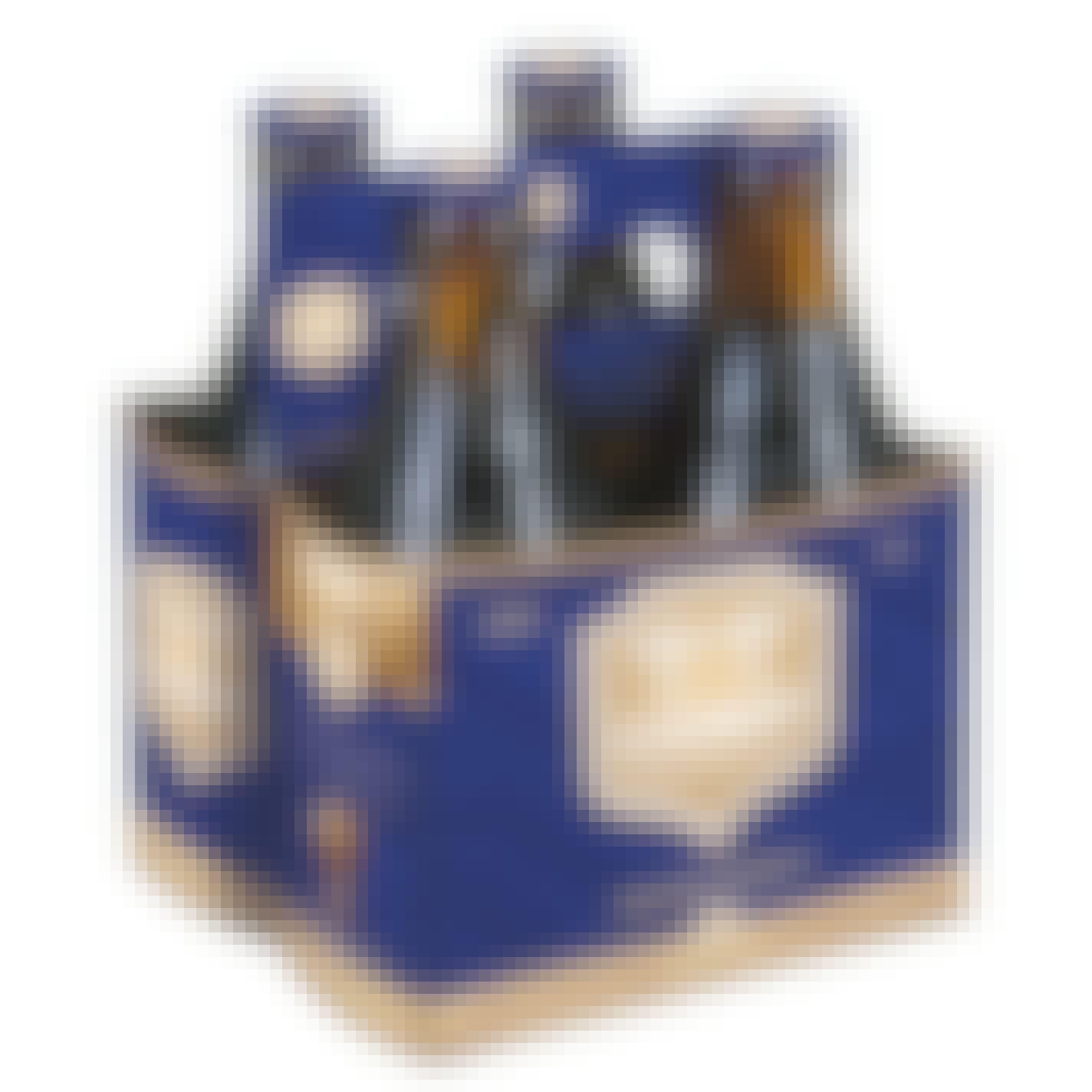 Chimay Grande Reserve Blue 4 pack 11.2 oz.
This authentic Belgian beer, whose tinge of fresh yeast is associated with a light rosy flowery touc…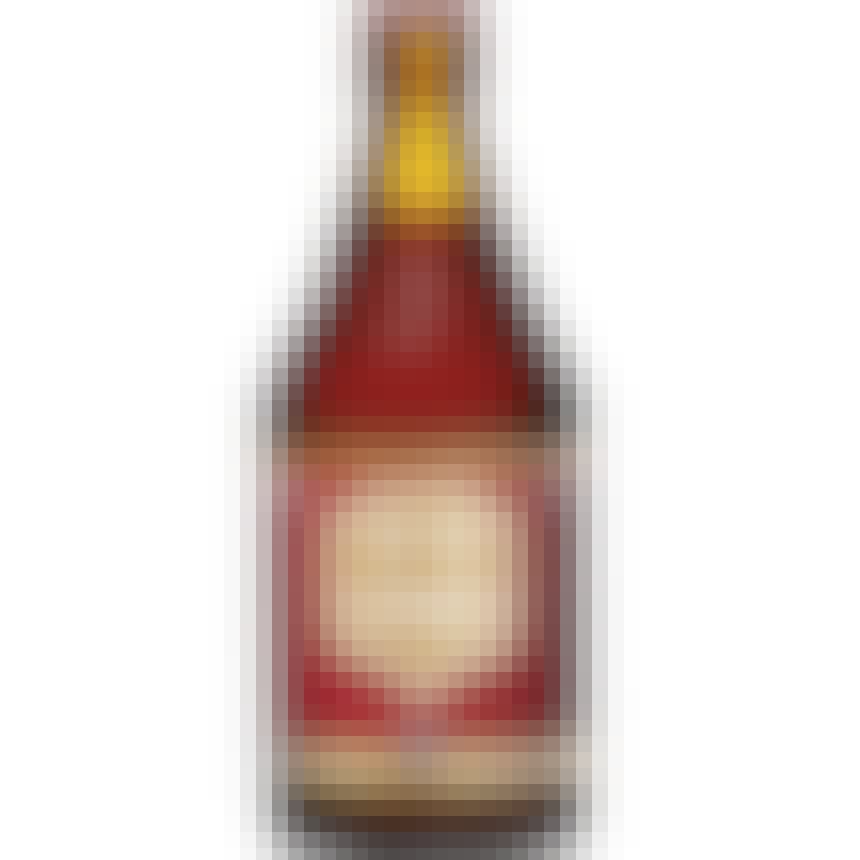 Chimay Premiere Red 4 pack 11.2 oz. Bottle
Topped with a creamy head, it gives off a light, fruity apricot aroma produced by the fermentation…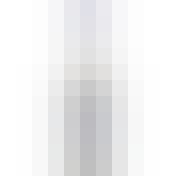 Delirium Brewery Nocturnum 4 pack 11.2 oz. Bottle
Initially, a very good mouthfeel of alcohol and softness. This is followed by an increasing bitterne…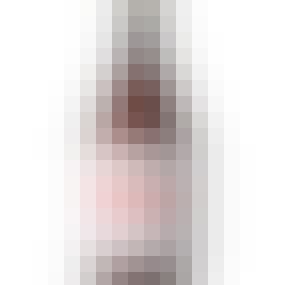 Duvel Belgian Golden Ale 4 pack 11.2 oz. Bottle
Duvel is a 100% pure and natural beer, with no additives or preservatives. And you can taste the dif…

Franziskaner Weissbeir 6 pack 11.2 oz. Bottle
Poochi Poochi Sparkling Sake 11.2 oz.
A wine from Fukushima, Tohuku, Japan.
Low-alcohol, lightly sparkling Sake with pleasant, refreshing, balanced sweet and acidic flavor.

Rochefort Trappistes 10 11.2 oz. Bottle
Dark brown color. Great strength balanced by a complexity of flavors and firm malt backbone. The bou…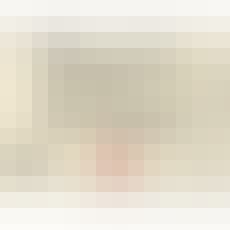 Rochefort Trappistes 6 11.2 oz. Bottle
Reddish-brown color with amber-gold highlights; soft body leads to earthy flavors and an herbal char…
Smirnoff Ice Original 6 pack 11.2 oz. Bottle
The Original Premium Malt Beverage that started it all with a light, refreshing citrus flavor.

Smirnoff Ice Screwdriver 6 pack 11.2 oz.
A line of malt beverages inspired by classic freshly made mixed drinks. One of the latest and tastie…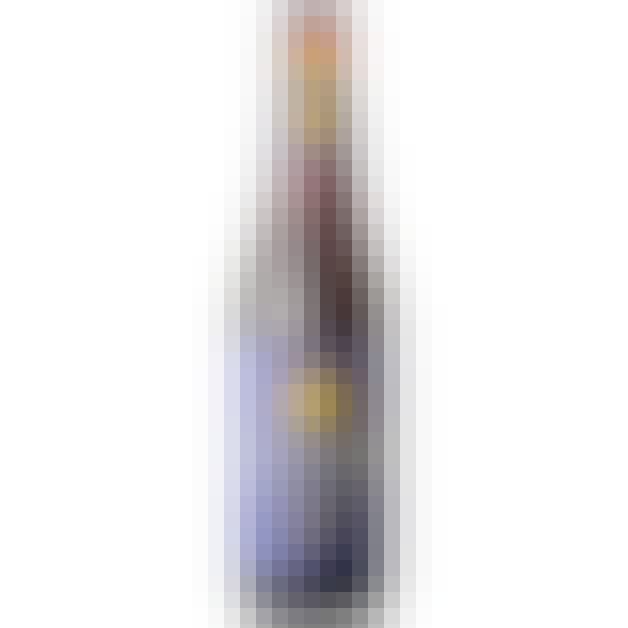 Spencer Monks' Reserve Ale 4 pack 11.2 oz. Bottle
This Quad is fragrant, robust and full-bodied, mahogany in color and crowned with a dense, tan, frot…