Refine Your Results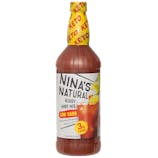 Nina's Cocktails Natural Keto Bloody Mary Mix 1L
No one loves those morning headaches after a night out, but naturally, you'll love this bold, award…
Nina's Cocktails Natural Keto Margarita Mix 1L
You'll love this sweet, tart, award-winning margarita mix. That's because Nina knows the best blend…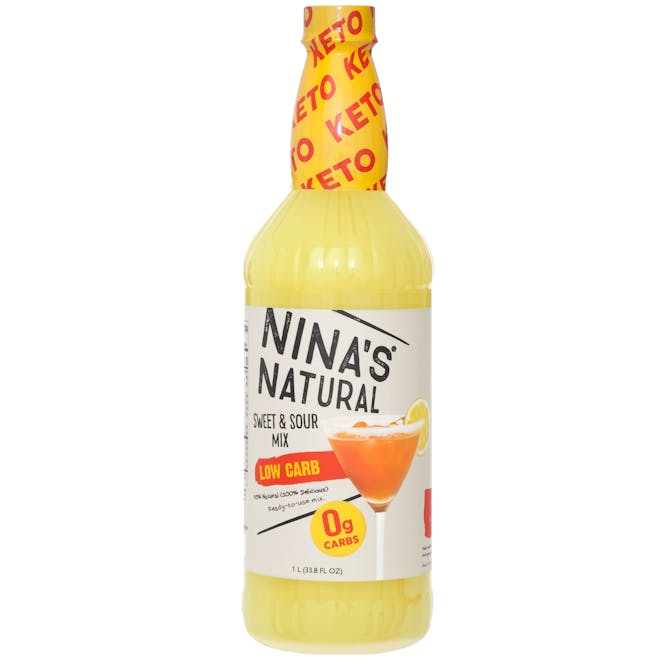 Nina's Cocktails Natural Keto Sweet & Sour Mix 1L
You'll love this sweet, tart, zero-carb Sweet & Sour Mix. That's because Nina knows the best ble…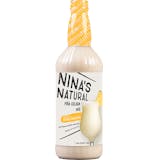 Nina's Cocktails Natural Pina Colada Mix 1L
Naturally, you'll love this sweet, refreshing Pina Colada mix. That's because Nina knows that adding…
360 Vodka Georgia Peach Vodka 375ml
This is more than just peachy. Introducing 360 Vodka's newest eco-friendly flavor - 360 Georgia Peac…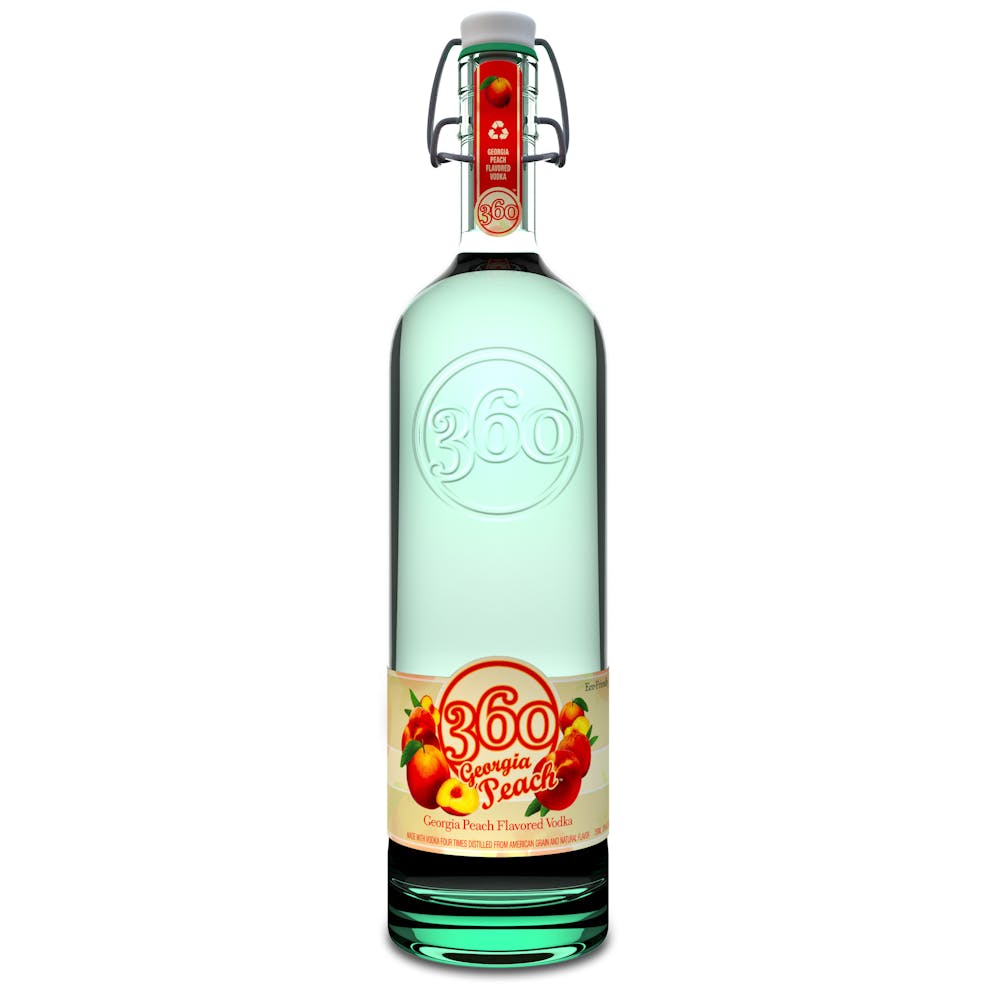 360 Vodka Georgia Peach Vodka 1.75L
This is more than just peachy. Introducing 360 Vodka's newest eco-friendly flavor - 360 Georgia Peac…

360 Vodka Georgia Peach Vodka 1L
This is more than just peachy. Introducing 360 Vodka's newest eco-friendly flavor - 360 Georgia Peac…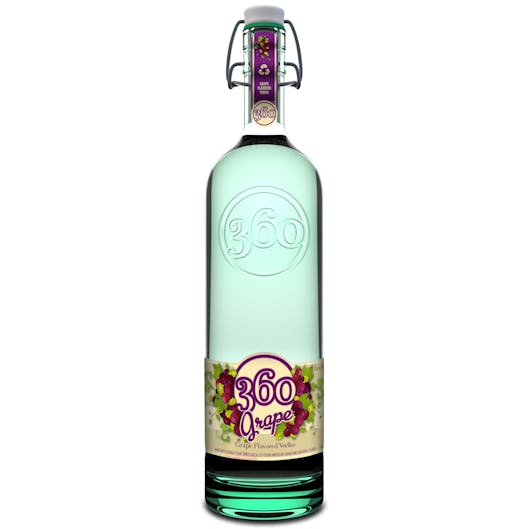 360 Vodka Grape Vodka 1L
Grape juice just grew up. Introducing 360 vodka's newest eco-friendly flavor - 360 Grape. Made from…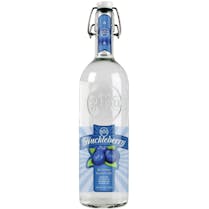 360 Vodka Huckleberry Vodka 1L
Give your favorite vodka cocktail a fresh new twist with the naturally sweet tart tast of freshly ga…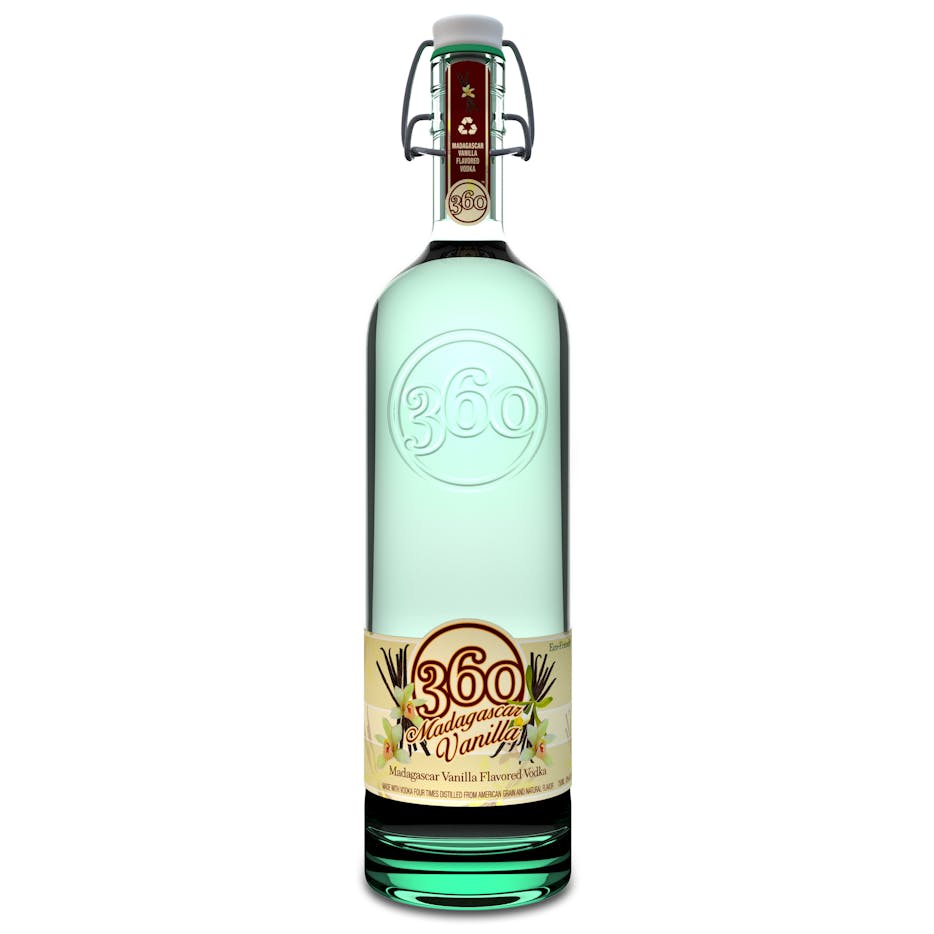 360 Vodka Madagascar Vanilla 1L
Plain vanilla? No way. Introducing the crème de la crème of the world's most popular flavor. 360's n…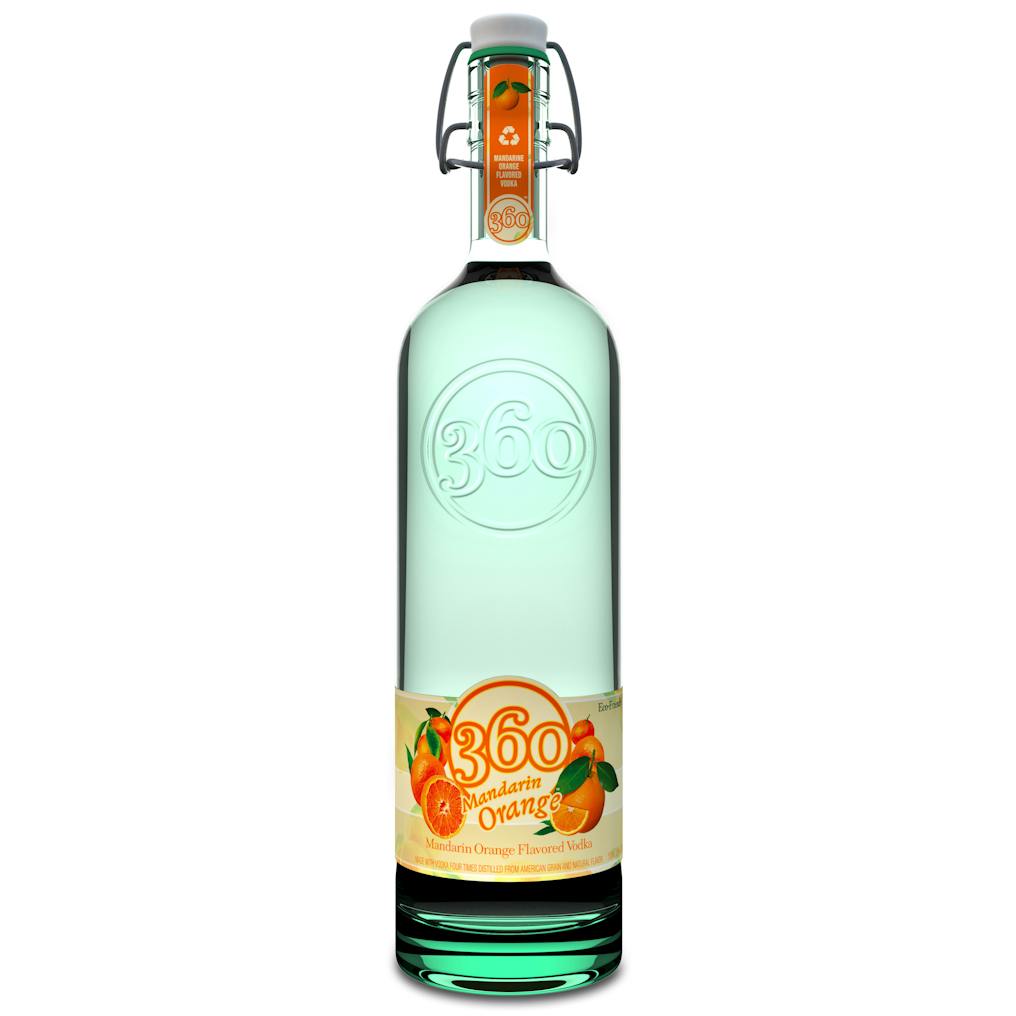 360 Vodka Mandarin Orange Vodka 1L
Introducing the royalty of oranges. 360 Mandarin Orange. Made from quadruple-distilled, five-times f…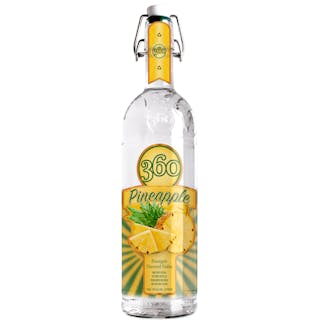 360 Vodka Pineapple Vodka 1L
Delight your taste buds with the tropical taste of 360 Pineapple. Just like the island favorite that…
360 Vodka Red Delicious Apple Vodka 1L
You know what they say about an apple a day. With its mildly sweet flavor and juicy crispness, Red D…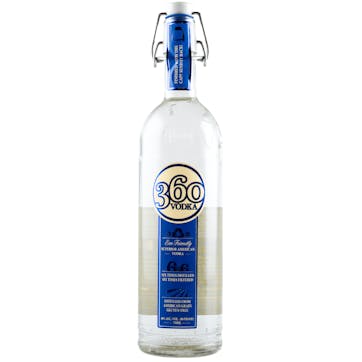 360 Vodka Vodka 1.75L
The one that started it all. Six-times distilled. six-times filtered. Smooth. Clean. And green. 360…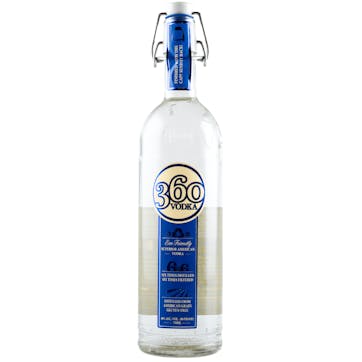 360 Vodka Vodka 1L
The one that started it all. Six-times distilled. six-times filtered. Smooth. Clean. And green. 360…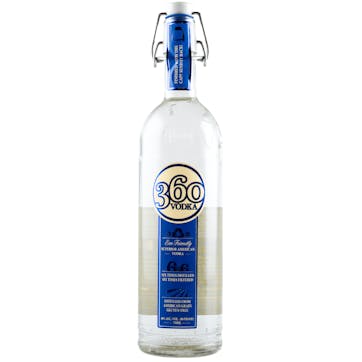 360 Vodka Vodka 375ml
The one that started it all. Six-times distilled. six-times filtered. Smooth. Clean. And green. 360…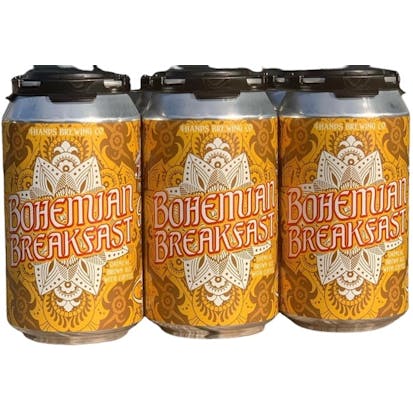 4 Hands Brewing Bohemian Breakfast 6 pack 12 oz. Bottle
Built upon layers of two-row barley, caramel and chocolate malts, roasted barley and flaked oats, Bo…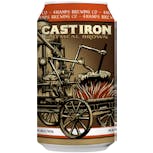 4 Hands Brewing Cast Iron Oatmeal Brown 6 pack 12 oz.
This is one monster of a Brown Ale! We use an obnoxious amount of chocolate malt and roasted barley…

Admiral Nelson's Coconut Rum 1.75L
Admiral Nelson's Premium Coconut Rum is made from imported light rum and has a fresh, tropical, coco…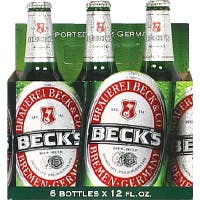 Beck's Beer 6 pack 355ml Bottle
This classic German style Pilsner carries a distinctive full-bodied taste with a fresh, "hoppy" bouq…

Beck's Non Alcoholic 6 pack 355ml Bottle
This malt beverage has less than 0.5% alcohol by volume, but has 100% of the taste. But creating a f…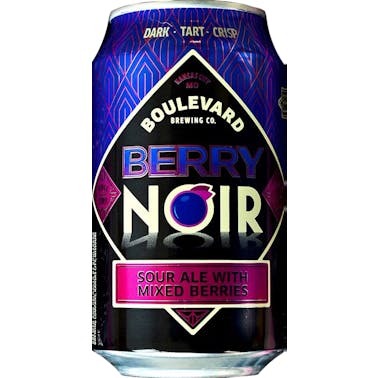 Boulevard Berry Noir 6 pack 12 oz. Bottle
Pouring a deep purple with electric magenta foam, this brand-new, juicy ale features notes of bluebe…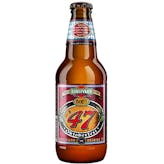 Boulevard Bob's '47 Oktoberfest 6 pack 12 oz.
Aroma: Crisp, toasty Malt: Prominent toasted, caramel malt aroma Hops: Low bitterness, low floral ch…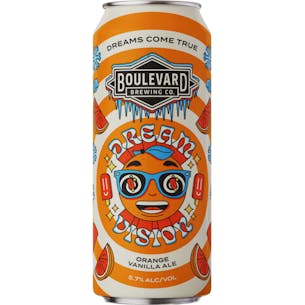 Boulevard Dream Vision 4 pack 16 oz.
Take a step into nostalgia with Dream Vision - Orange Vanilla Ale. This creamsicle delight is bursti…