Refine Your Results
Showing 1 - 24 of 413 results.
Refine Your Results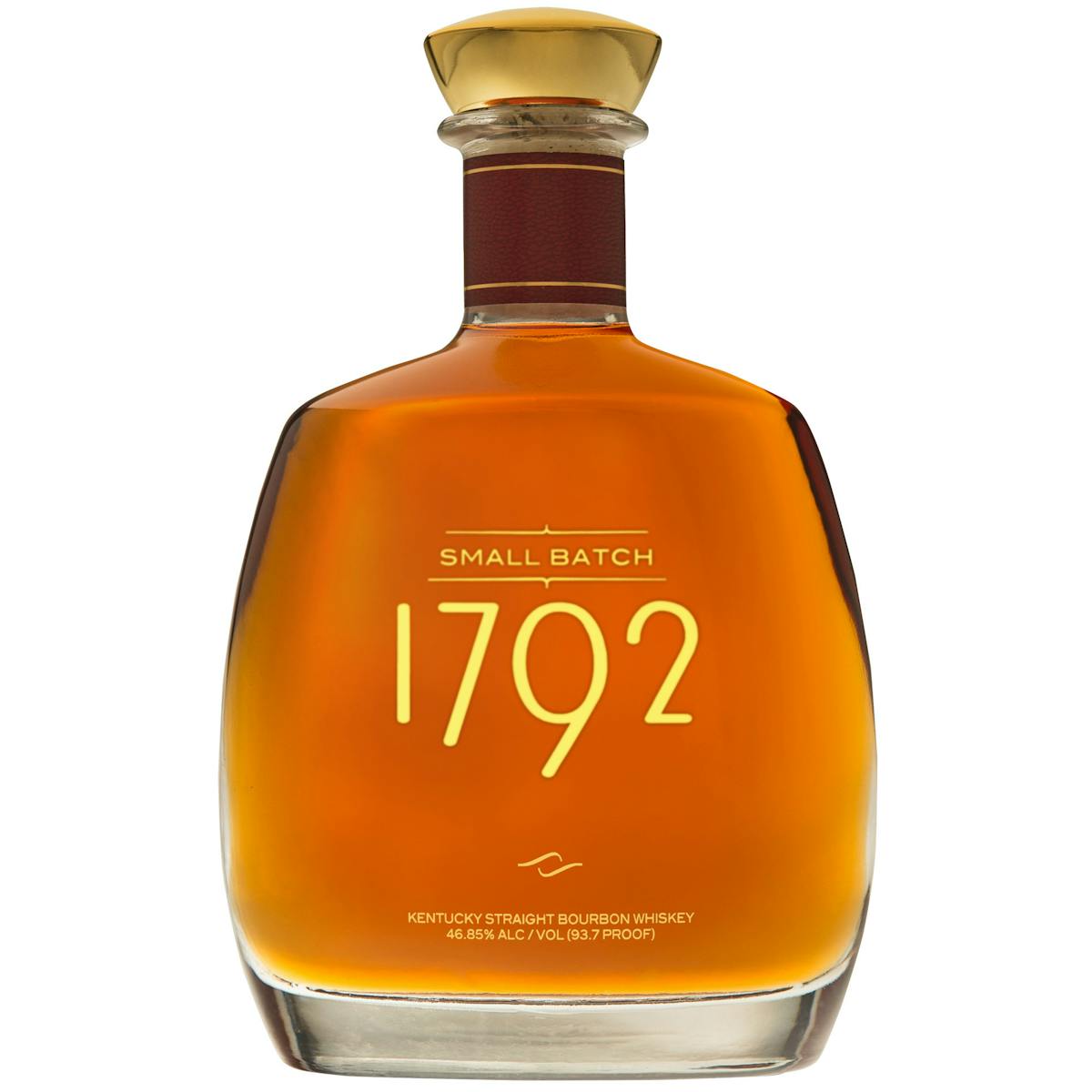 1792 Small Batch Bourbon 1.75L
1792 Small Batch Bourbon is sophisticated and complex. A distinctly different bourbon created with p…

99 Peanut Butter Whiskey 50ml
Intense roasted peanut butter taste in a whiskey that is smooth and flavorful.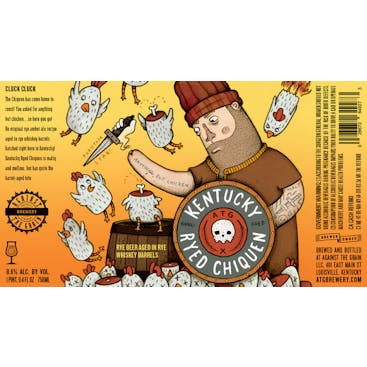 Against the Grain Kentucky Ryed Chiquen 4 pack 16 oz.
An amber ale brewed with rye malt and aged in rye whiskey barrels. Our first barrel aged beer here a…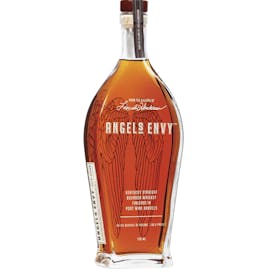 Angel's Envy Kentucky Straight Bourbon Whiskey 750ml
Gold color laced with reddish amber hues, nearly copper in tone. On the nose you'll detect notes of…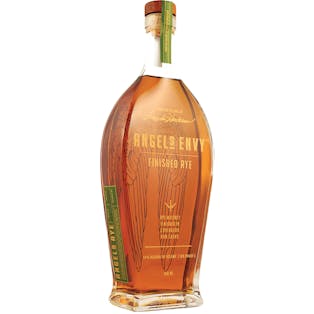 Angel's Envy Rye Whiskey 750ml
Crystal clear quality with a rich, reddish amber color. Aromas of citrus, caramel candy, maple sugar…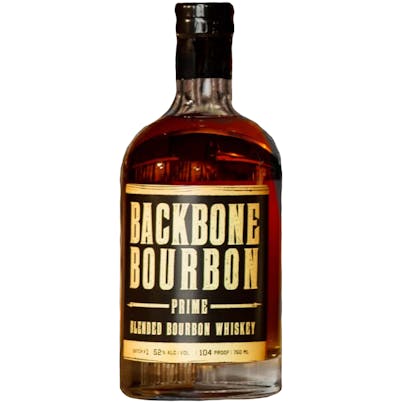 Backbone Bourbon Prime Blended Bourbon Whiskey 750ml
No matter how you serve Backbone Bourbon Prime, you will experience a big proof that is smooth to dr…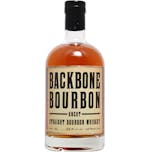 Backbone Bourbon Uncut Straight Bourbon Whiskey 750ml
A glass of bourbon has been the reward for a long day labored in fields and factories by men across…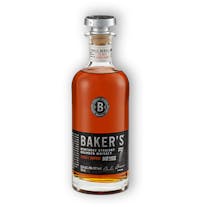 Baker's Kentucky Straight Bourbon Whiskey 7 year old 750ml
No two barrels of Baker's are the same. Each is as unique as the man the bourbon is named for. Each…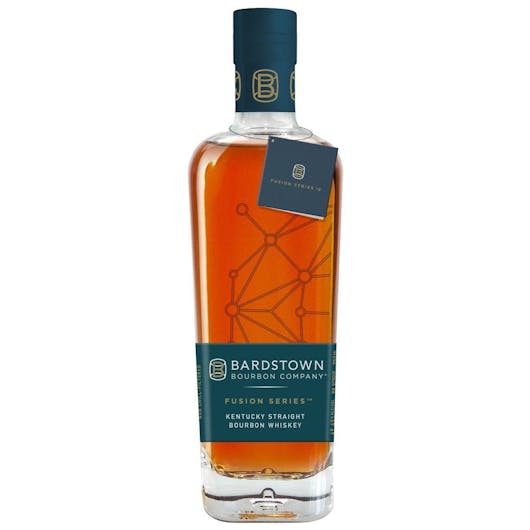 Bardstown Bourbon Company Fusion Series 750ml
Fusion Series #2 is a blend of 60% of Bardstown Bourbon Company's three-year-old wheated and high-ry…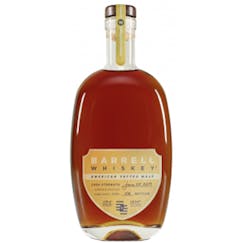 Barrell Craft Spirits American Vatted Malt Whiskey 750ml
We partnered with small and large producers across the country to select whiskeys that express the f…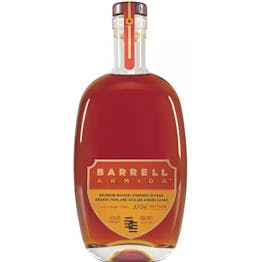 Barrell Craft Spirits Armida 750ml
Bright gold with a pale rim appearance. The nose opens with creamy and sweet notes of carrot cake, d…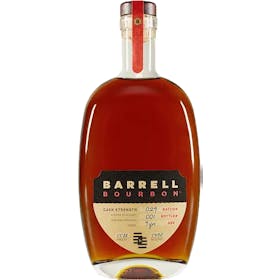 Barrell Craft Spirits Batch #029 750ml
Roasted pumpkin appearance flecked with bright gold. A classical opening of brown sugar-laced oatmea…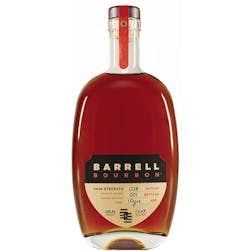 Barrell Craft Spirits Batch 028 10 year old 750ml
An earthy orange hue, much like antique yarn dyed with tradition and left to age. A nose of Maraschi…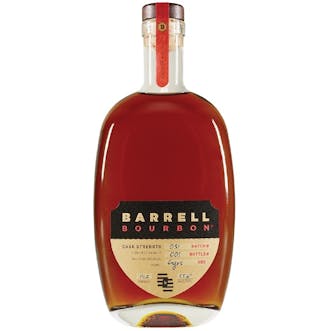 Barrell Craft Spirits Batch 31 6 year old 750ml
Deep gold appearance. On the nose, a rush of dry, notable oak, incorporating wormwood, tobacco, and…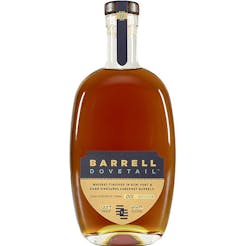 Barrell Craft Spirits Dovetail 750ml
Rose gold with highlights of worn copper. Opens with mature aromas both sweet (canelé, panna cotta…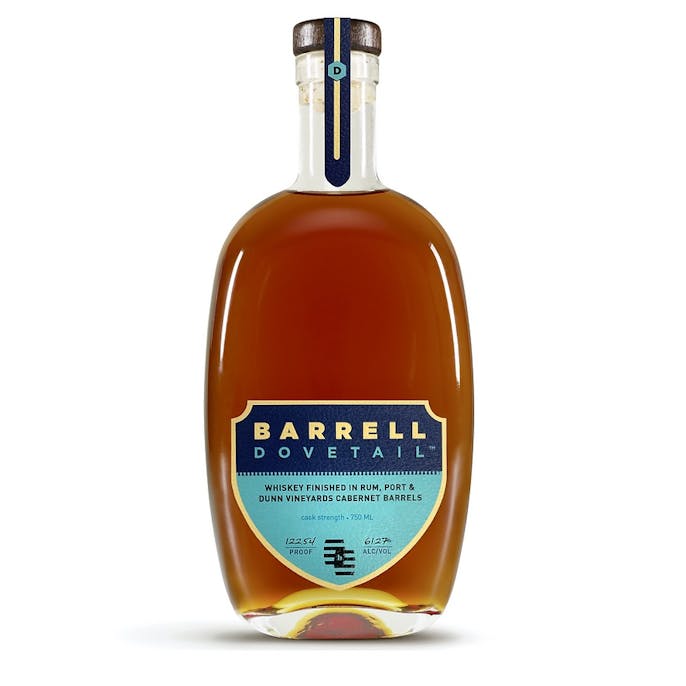 Barrell Craft Spirits Dovetail Cask Strength 750ml
Barrell Dovetail features woody bourbon finished in Dunn Vineyards Cabernet casks, Late Bottled Vint…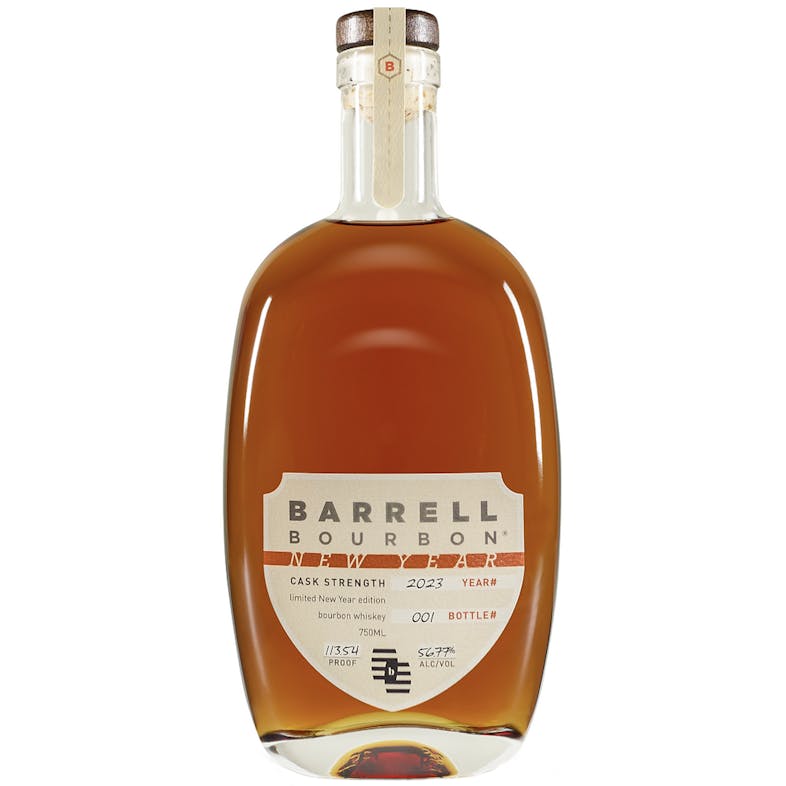 Barrell Craft Spirits New Year Cask Strength Bourbon Whiskey 2023 750ml
In the whiskey industry, the past is always with you. But we've set ourselves apart by always keepin…

Barton Distilling Company Very Old Barton 100 Bourbon 1.75L
Very Old Barton is backed by generations of experience in distilling and bottling aged Kentucky bour…

Barton Distilling Company Very Old Barton 80 Bourbon 1.75L
Rich tawny amber hue. Lean woody aromas. A firm attack leads to a medium-bodied palate with a drying…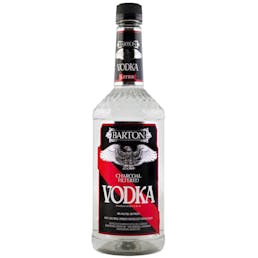 Barton Distilling Company Vodka 750ml PET Bottle
Barton Vodka offers a premium taste at a quality price, making it a great choice for any party. Dist…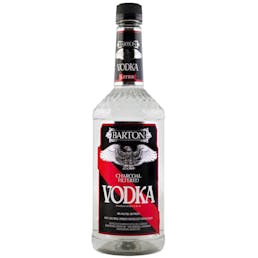 Barton Distilling Company Vodka 375ml PET Bottle
Barton Vodka offers a premium taste at a quality price, making it a great choice for any party. Dist…

Barton Distilling Company Vodka Naturals 1.75L
Barton Vodka offers a premium taste at a quality price, making it a great choice for any party. Dist…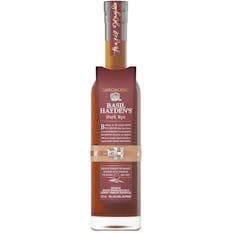 Basil Hayden's Dark Rye 750ml
This blend explores the harmonious combination of 3 distinct liquid profiles for one memorable whisk…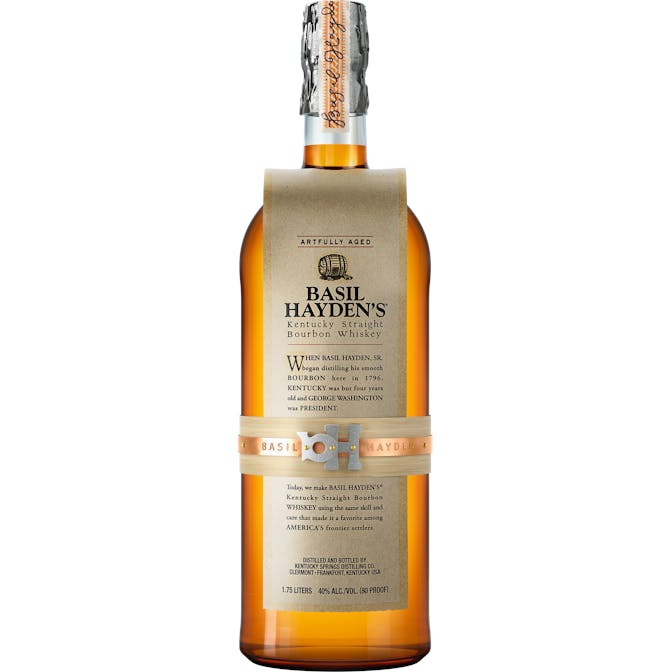 Basil Hayden's Kentucky Straight Bourbon Whiskey 1.75L
*** 1.75L SIZE ***
Artfully aged at a relatively mild 80 proof, Basil Hayden's® is as novel and delec…