Refine Your Results
Craft Beer
Showing 1 - 24 of 278 results.
Refine Your Results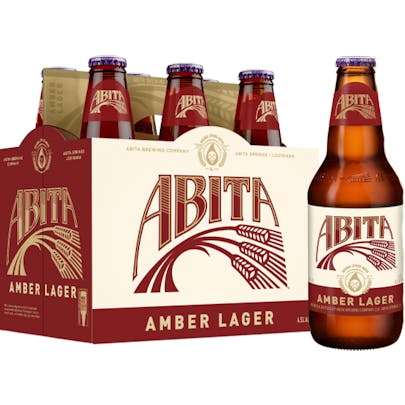 Abita Amber 6 pack 355ml Bottle
Abita Amber is a Munich style lager brewed with crystal malt and Perle hops. It has a smooth, malty…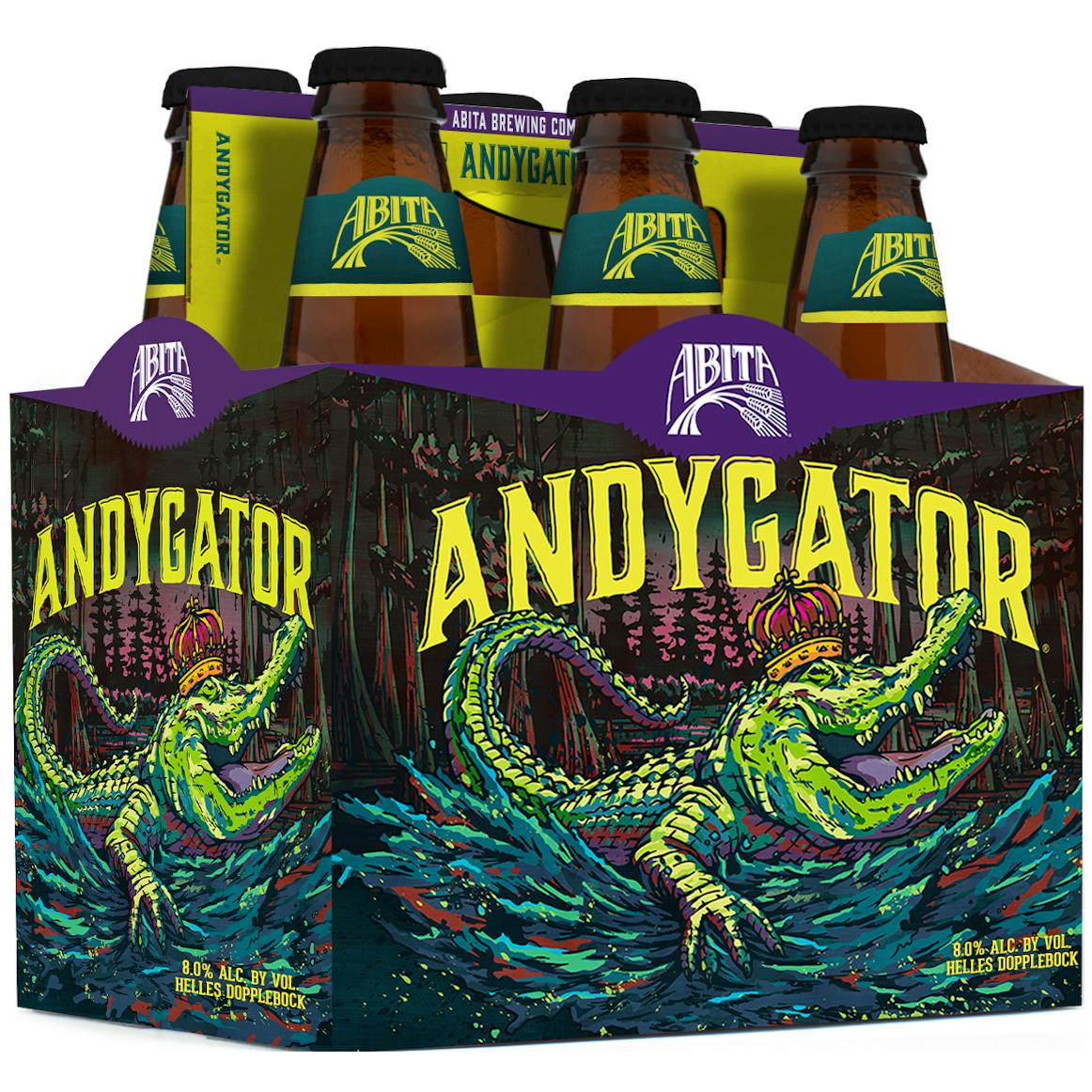 Abita Andygator 6 pack 355ml Bottle
Abita Andygator, a creature of the swamp, is a unique, high-gravity brew made with pale malt, German…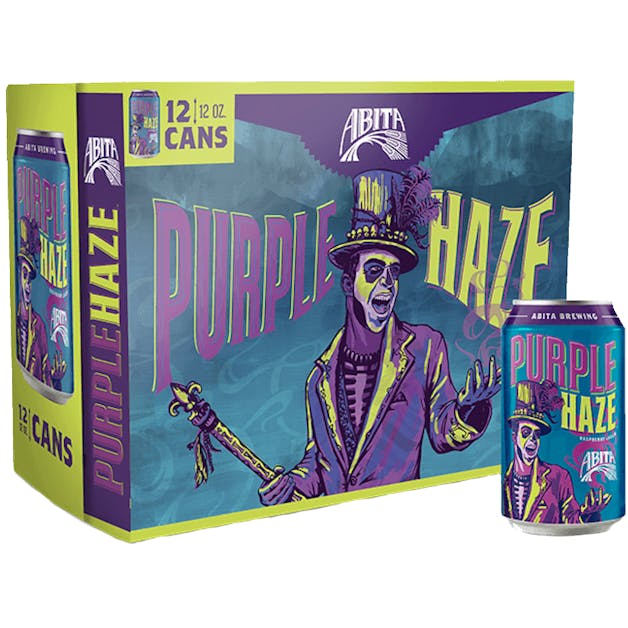 Abita Purple Haze 6 pack 355ml Can
Purple Haze® is a lager brewed with real raspberries added after filtration. It is brewed with pilsn…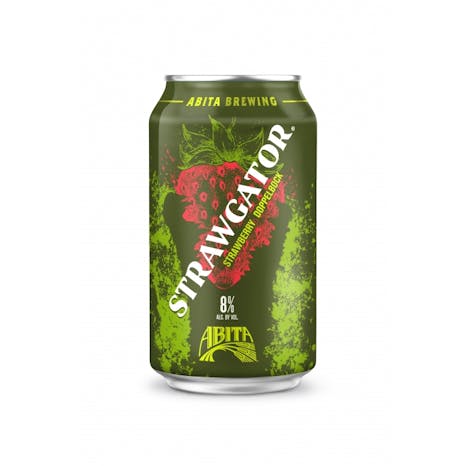 Abita Strawgator 4 pack 12 oz.
Abita Strawgator™ is the fusion of Strawberry Harvest Lager sweetness with the bite of Andygator. Th…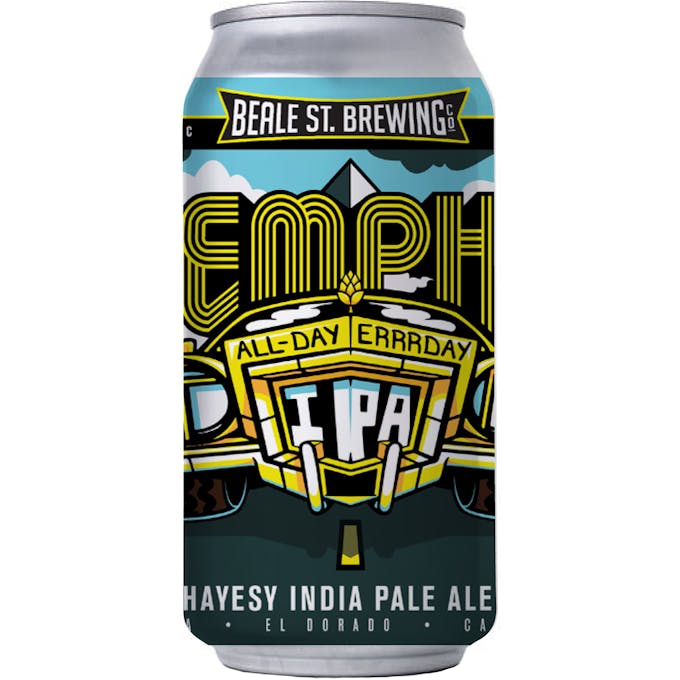 Beale Street Brewing Memphis All Day Errrday 4 pack 16 oz. Can
What's more Memphis than a fully-custom 1972 Cadillac El Dorado trimmed in 24k gold. MEMPHIS ALL-DAY…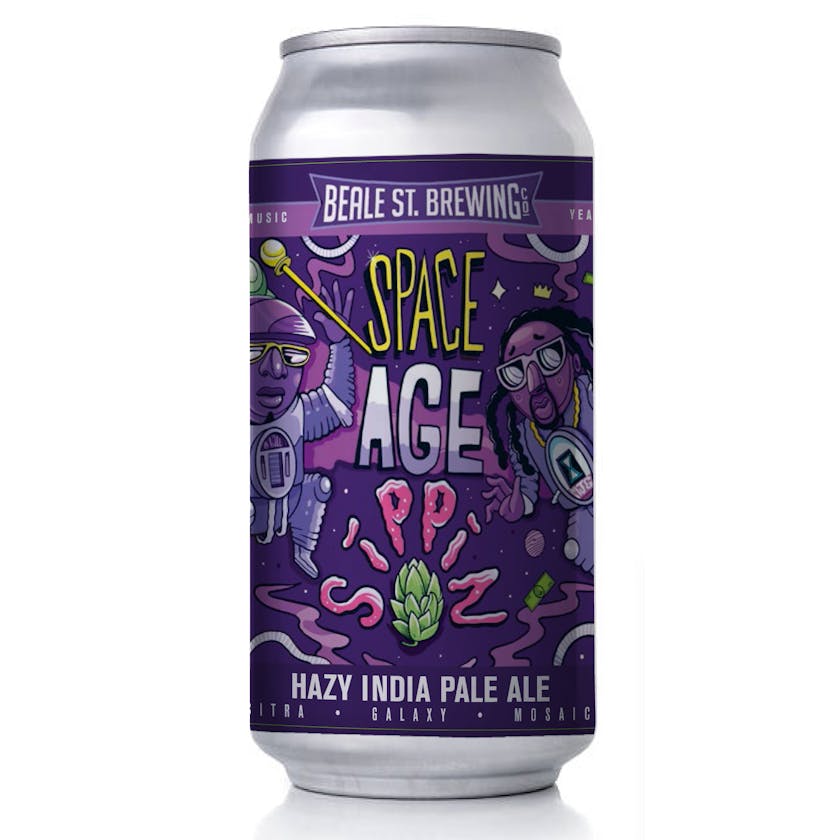 Beale Street Brewing Space Age Sippin 4 pack 16 oz. Can
Coming out hard with SPACE AGE SIPPIN vol. 1 is BSBCo. interpretation of a hazy India Pale Ale. We c…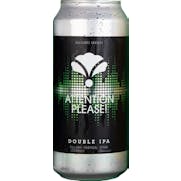 Bearded Iris Attention Please 4 pack 16 oz.
A Double IPA with 100% citra. Mic check, mic check. It's verbose, yet smooth, and always ready to ha…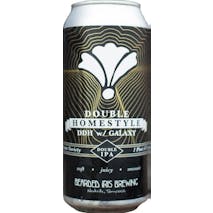 Bearded Iris Double Homestyle 4 pack 16 oz.
You know how they say nothing beats the original? Let's test that theory. Tasting Notes: Soft, juicy…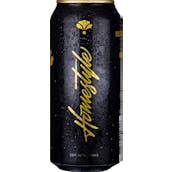 Bearded Iris Homestyle 4 pack 16 oz.
The one that started it all. This heavily oated, mosaic-only IPA softly beckons you to remember wher…

Bearded Iris Tunnel Vision Ddh With Citra 4 pack 16 oz.
Focus, focus. This IPA showcases a blurred-edge mouthfeel, multilayered juiciness of Mosaic and Citr…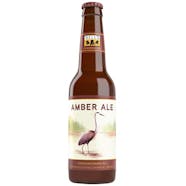 Bell's Brewery Amber Ale 6 pack 355ml Bottle
The beer that helped build our brewery; it's incredibly versatile with food but very tasty on its ow…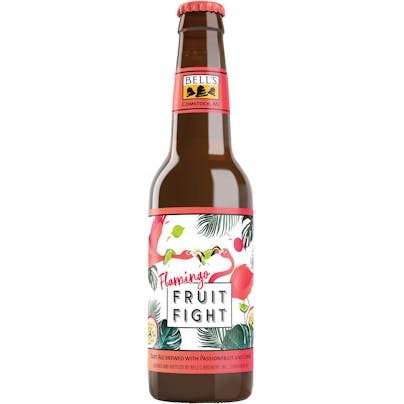 Bell's Brewery Flamingo Fruit Fight 6 pack 355ml Bottle
A flamingo walked in through the out door, with a beer brewed with... Raspberry puree -- the kind yo…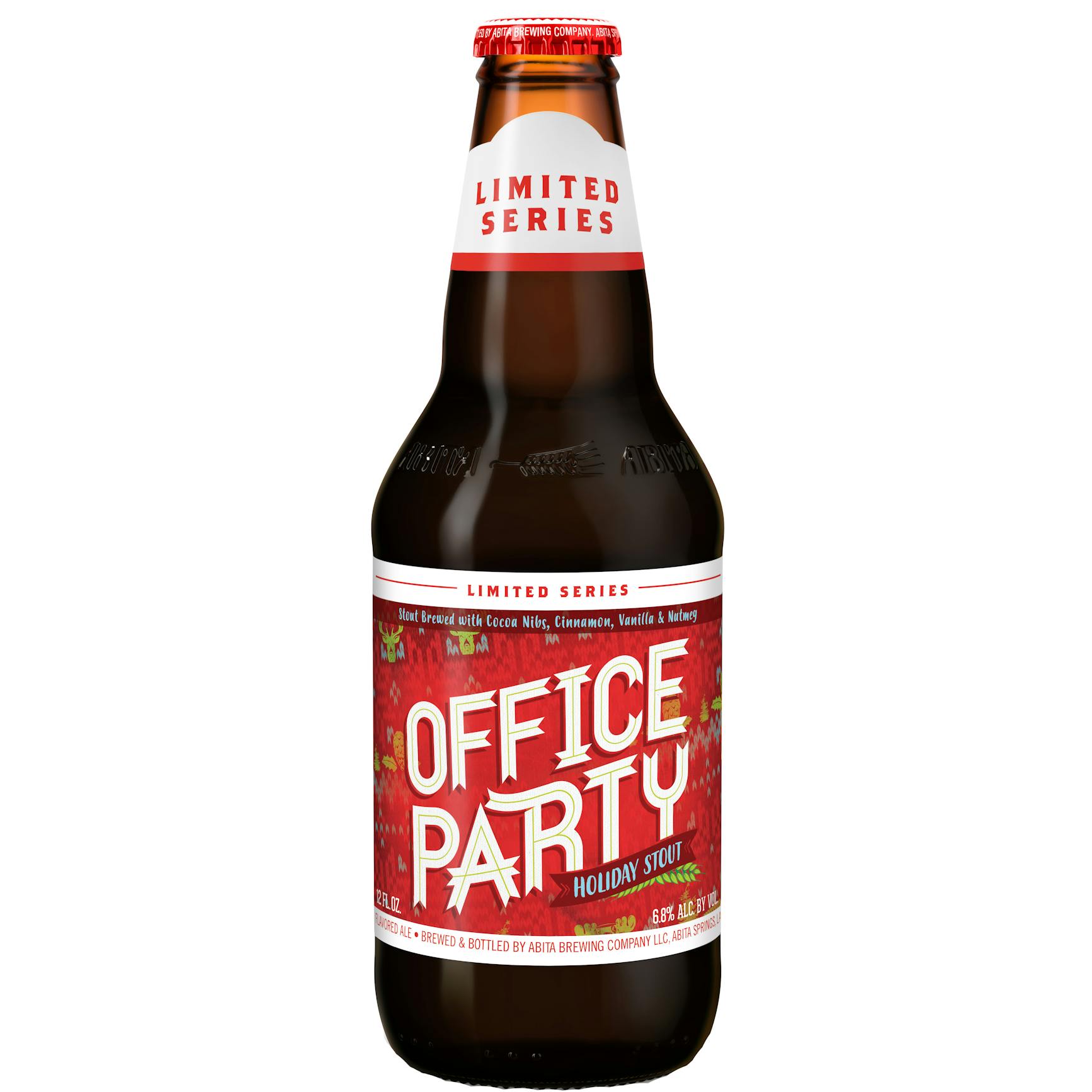 Abita Office Party Holiday Stout 6 pack 12 oz. Bottle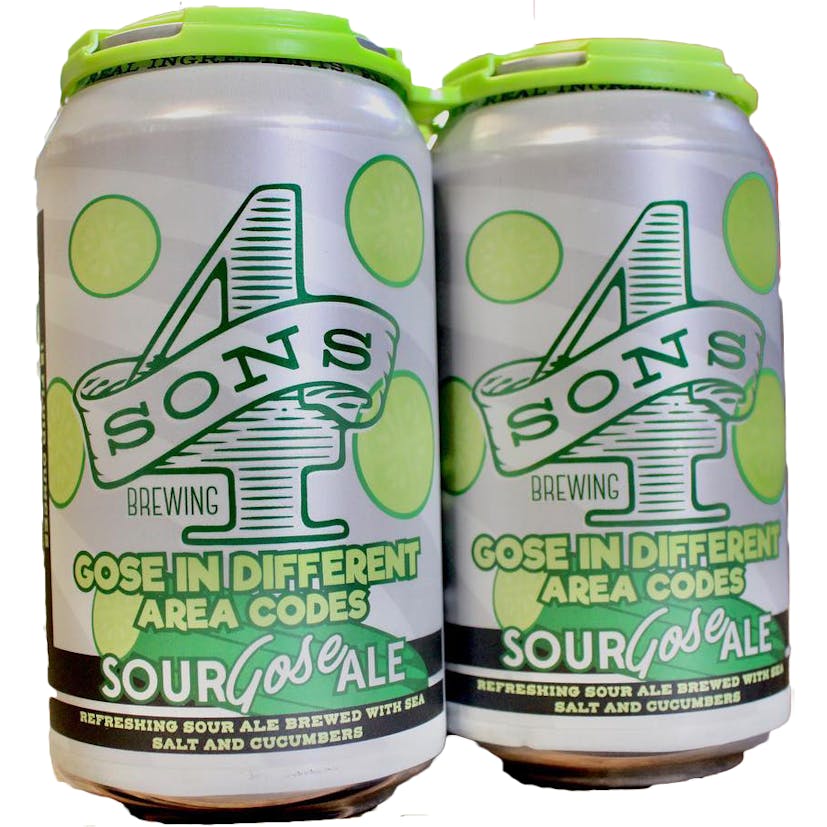 4 Sons Brewing Gose in Different Area Codes 6 pack 12 oz. Can
Tart wheat ale with coriander and sea salt, finished with fresh kiwis.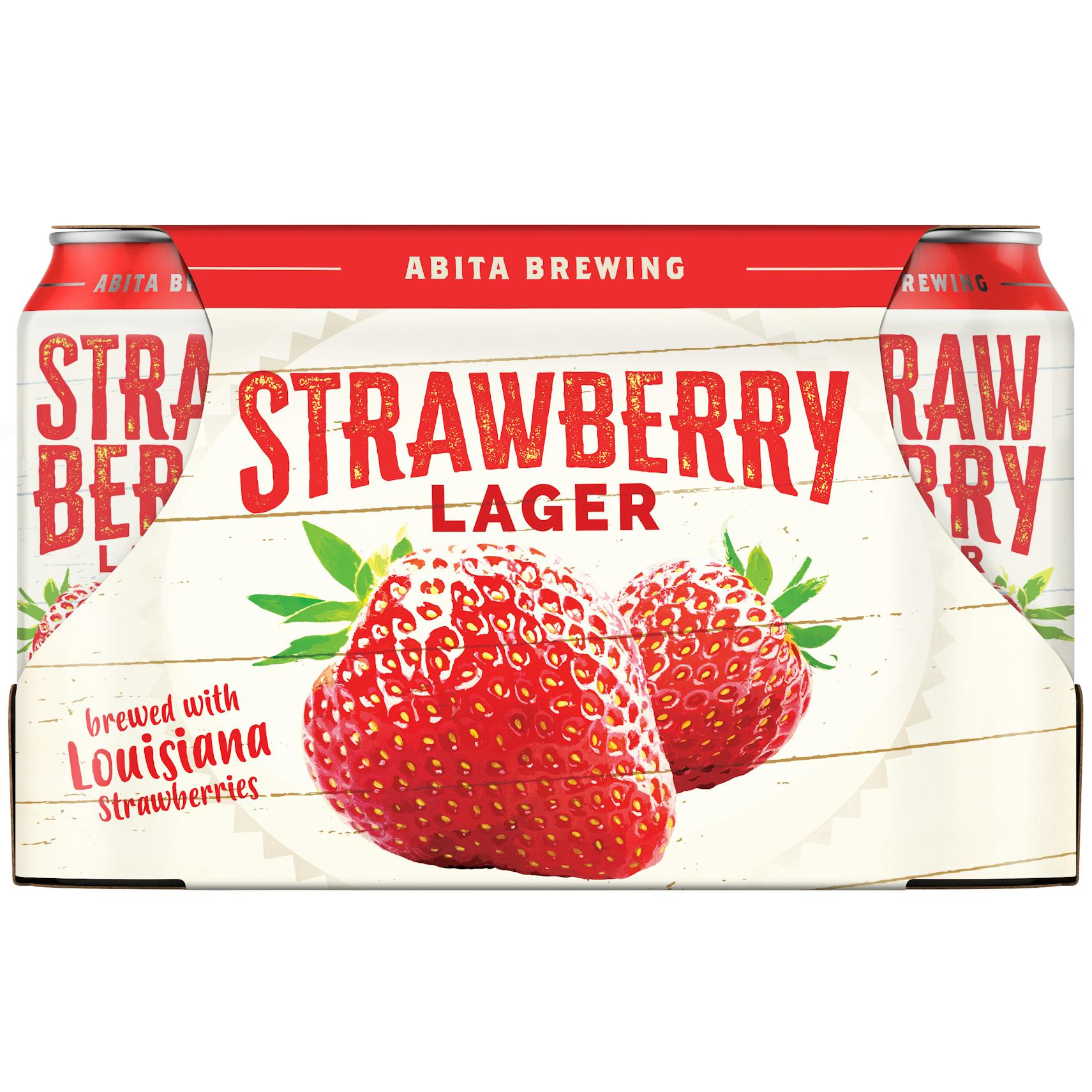 Abita Strawberry Lager 6 pack 355ml Can
Juicy, ripe Louisiana strawberries, harvested at the peak of the season, give this crisp lager its s…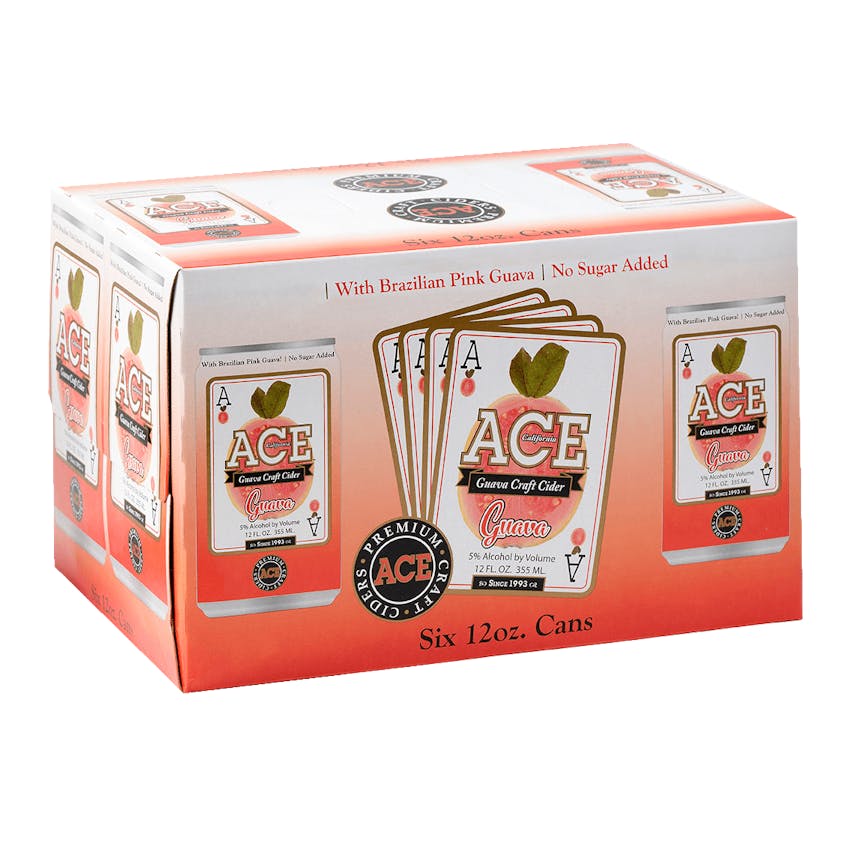 Ace Cider Guava Cider 6 pack 355ml Can
Fresh Pink Guava juice blended with our semi-dry apple cider. Fruit forward with semi-dry undertones…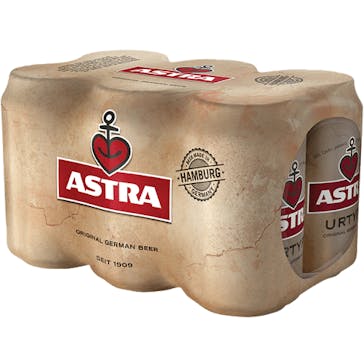 Astra Urtyp 6 pack 11.2 oz. Can
Germany - Pils - 4.9% ABV - This is the ORIGINAL (URTYP) recipe of 1909. The quintessential local fa…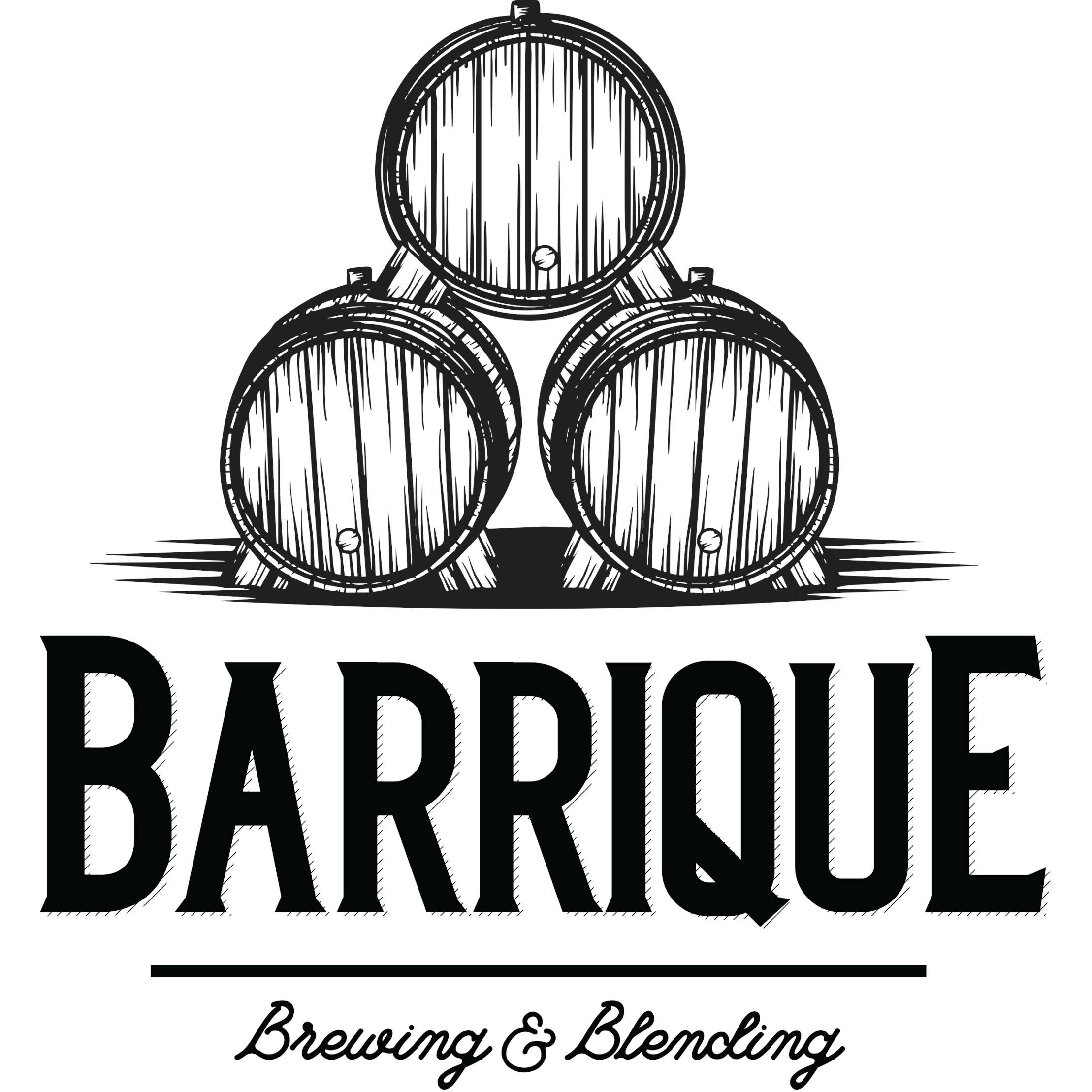 Barrique Brewing & Blending Alternate Ending 500ml Bottle
Belgian style blond ale bottle conditioned with Brett Brux Drie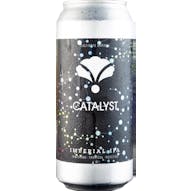 Bearded Iris Catalyst 4 pack 16 oz.
This Imperial IPA is sure to incite some kind of reaction from your tastebuds with its calculated bl…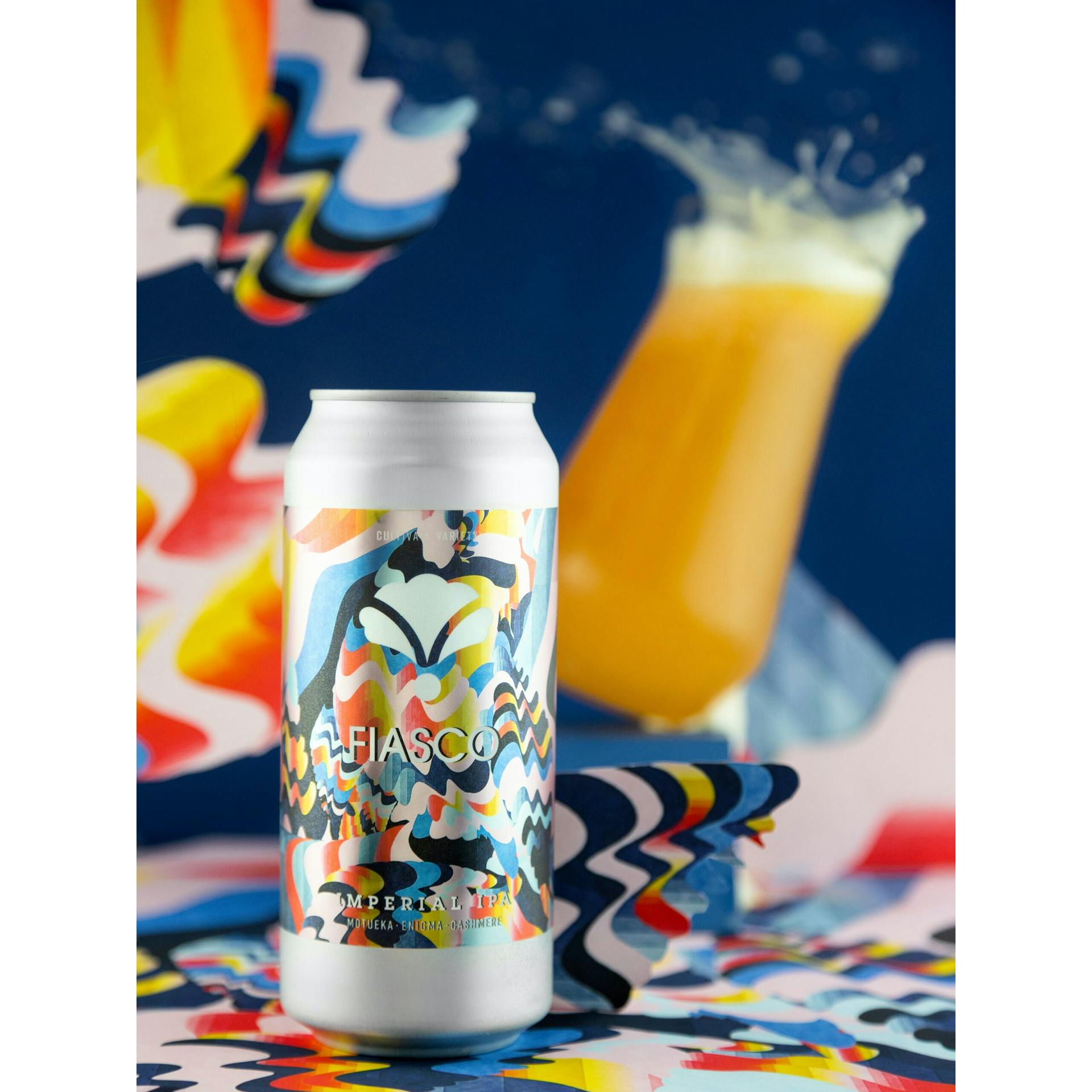 Bearded Iris Fiasco 4 pack 16 oz. Can
What in the imperial IPA madness is this?! A FIASCO of fragrant fresh-zested lime, bursts of melon a…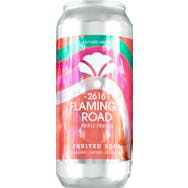 Bearded Iris 2616 Flamingo Road Fruited Sour 4 pack 16 oz. Can
No one knows what caused it, but the overturned truck sent nearly 3,000 lbs of raucously ripe strawb…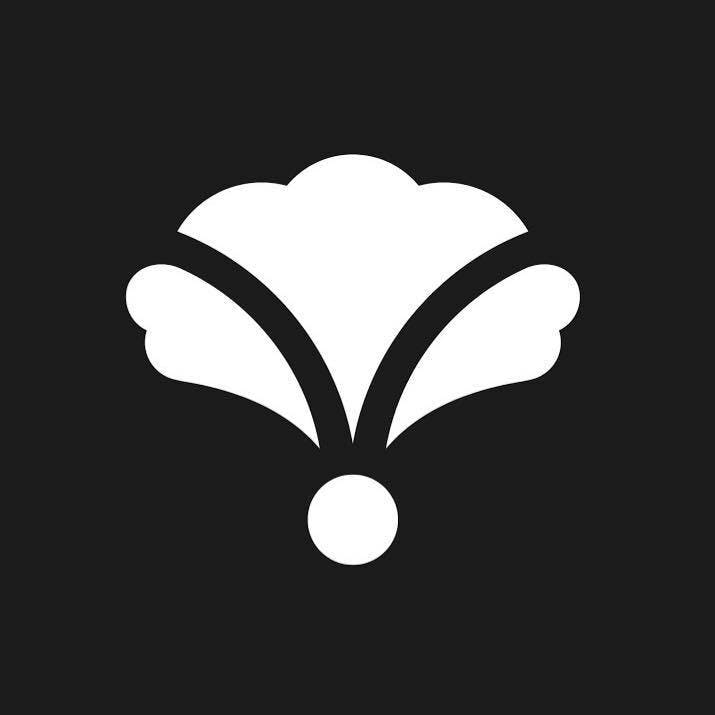 Bearded Iris Of Course Ipa 4 pack 16 oz. Can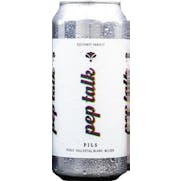 Bearded Iris Pep Talk 4 pack 16 oz.
Our latest pilsner blends perle + hallertau blanc + nelson into an uplifting conversation of bright…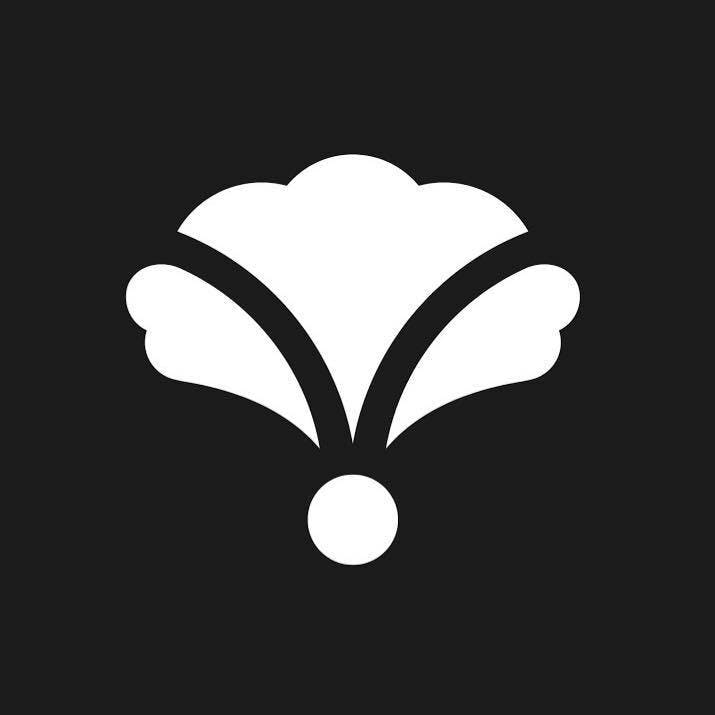 Bearded Iris Radio Beam 4 pack 16 oz.