Craft Beer
Refine Your Results

Ace Cider Perry Hard Cider 6 pack 355ml Bottle
First released in 1996, this is the first Perry cider made in California. It became very popular ver…
Lagunitas Daytime IPA 6 pack 12 oz. Can
At 4% ABV and only 98 calories, DayTime IPA represents everything we know about making hop-forward b…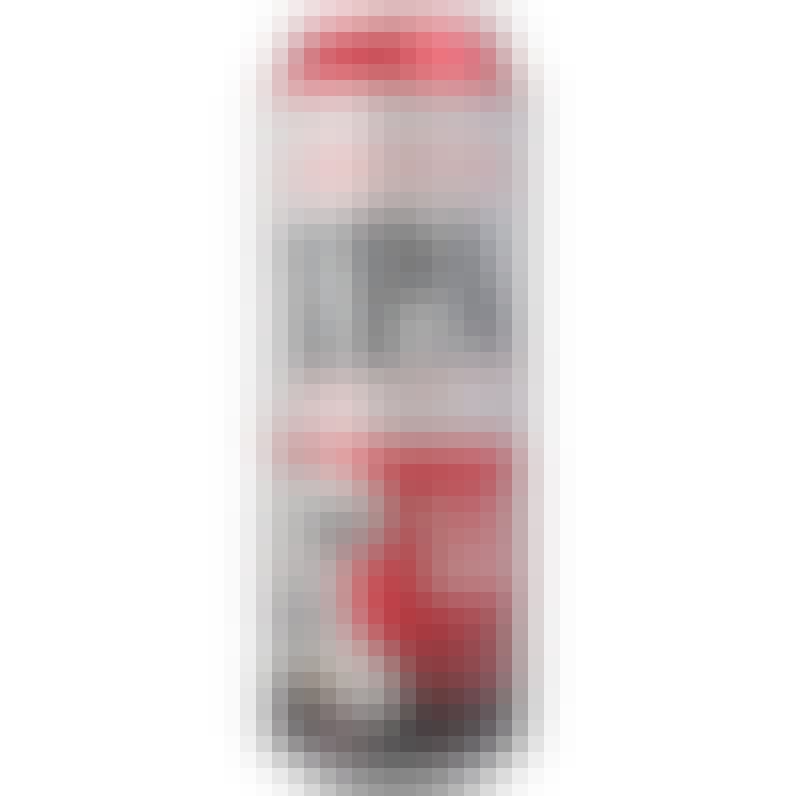 Lagunitas IPA 19 oz. Can
A well-rounded, highly drinkable IPA. A bit of Caramel Malt barley provides the richness that mellow…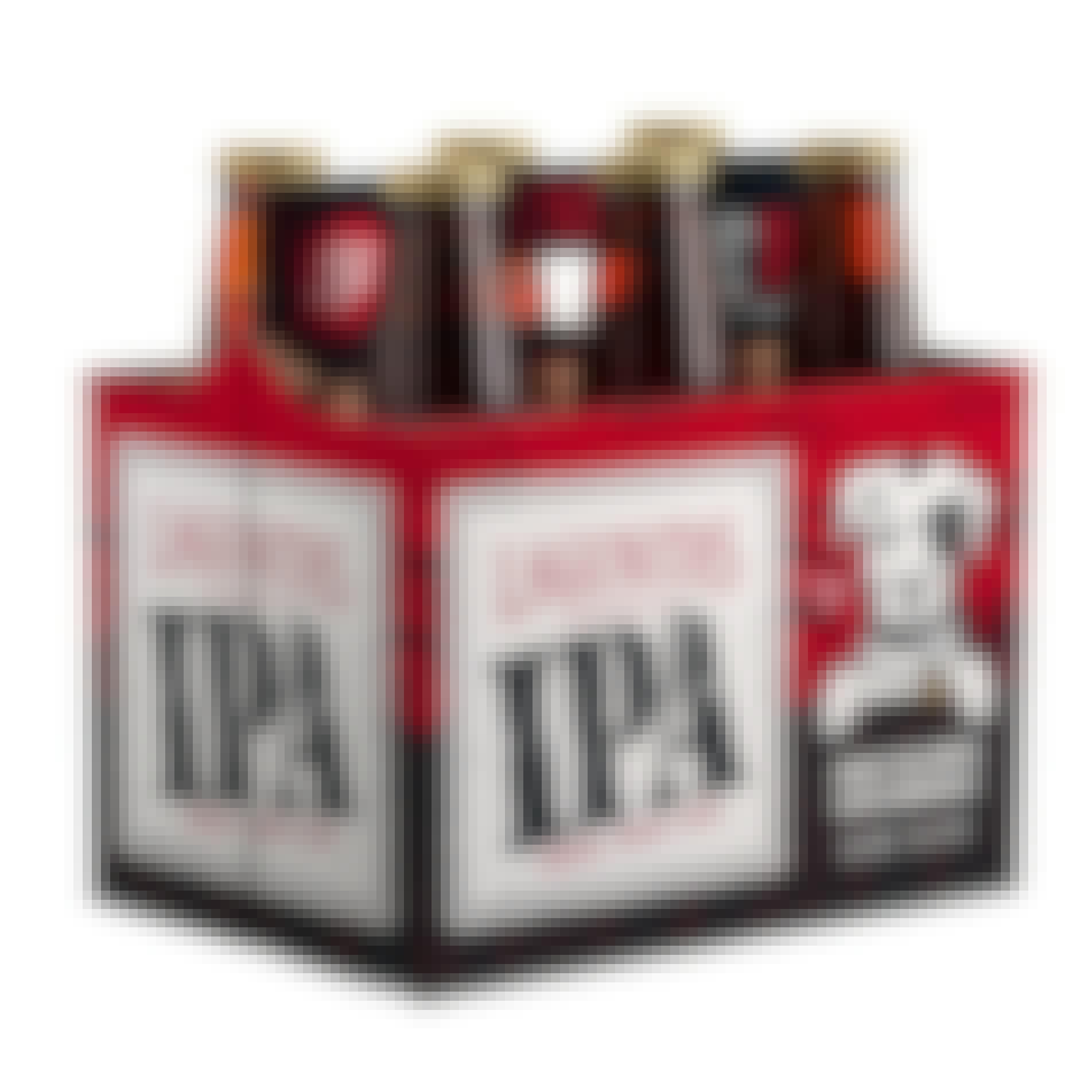 Lagunitas IPA 6 pack 355ml Bottle
A well-rounded, highly drinkable IPA. A bit of Caramel Malt barley provides the richness that mellow…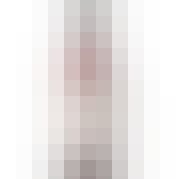 Lagunitas Little Sumpin Ale 19 oz. Can
Way smooth and silky with a nice wheatly-esque-ish-ness. A truly unique style featuring a strong hop…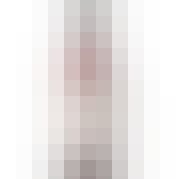 Lagunitas Little Sumpin Ale 6 pack 355ml Can
Way smooth and silky with a nice wheatly-esque-ish-ness. A truly unique style featuring a strong hop…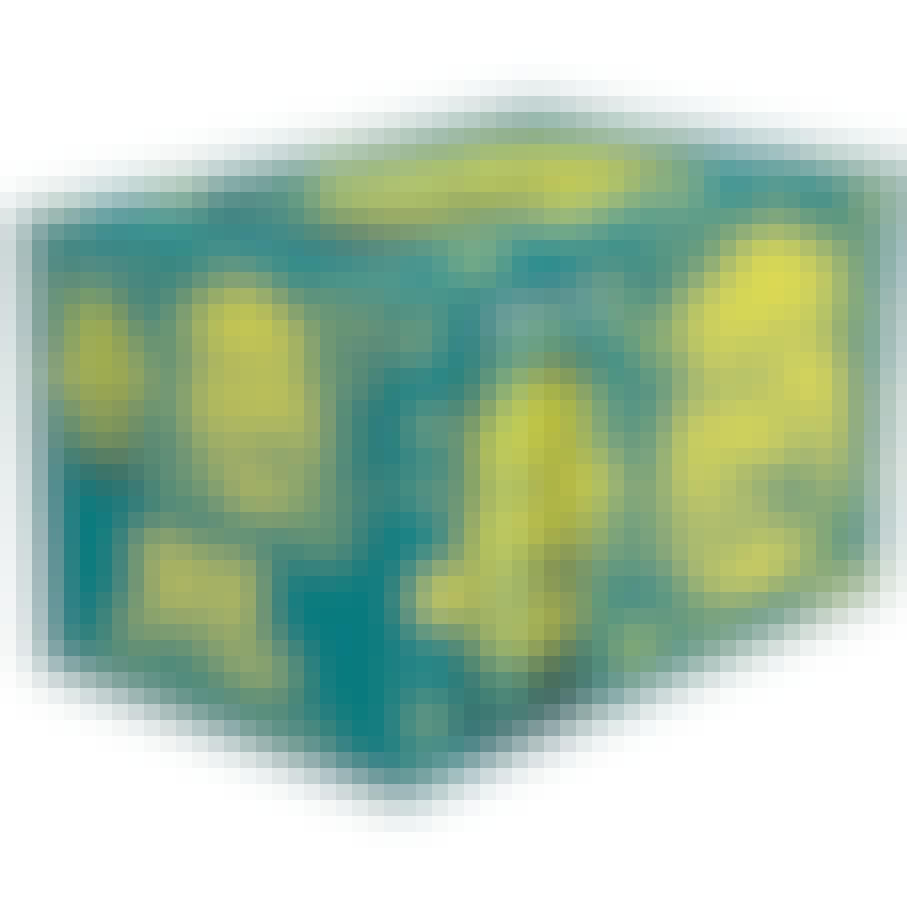 Sierra Nevada Hazy Little Thing 6 pack 355ml Bottle
Juicy hops and silky malt meet in a Hazy Little Thing with fruit-forward flavor, modest bitterness…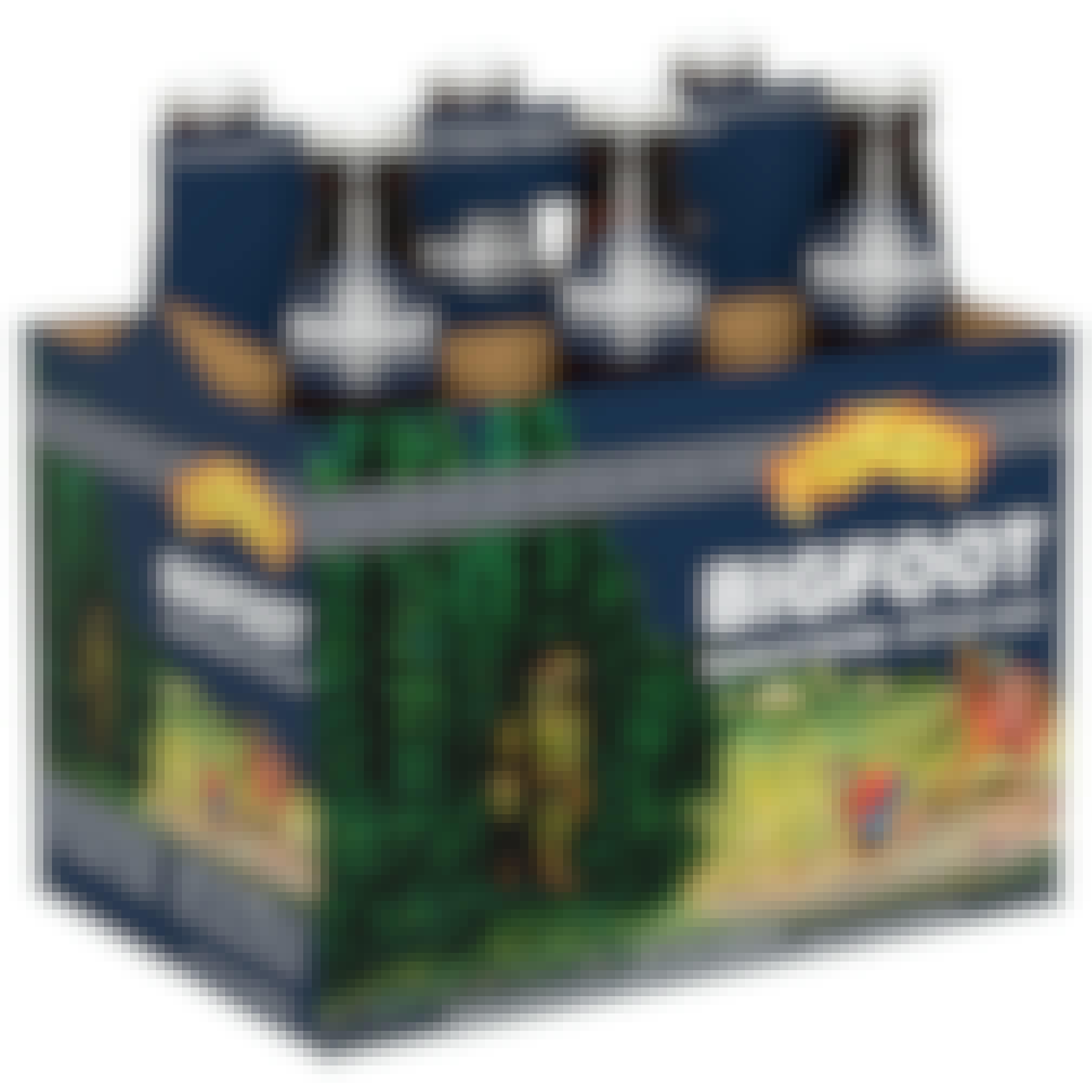 Sierra Nevada Bigfoot 6 pack 355ml Bottle
Bigfoot is a beast of a beer, packed with bittersweet malt and heaps of aggressive whole-cone Pacifi…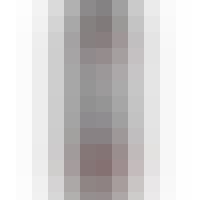 Stone Brewing Co. Arrogant Bastard Ale 6 pack 16 oz. Can
This is an aggressive beer. You probably won't like it. It is quite doubtful that you have the taste…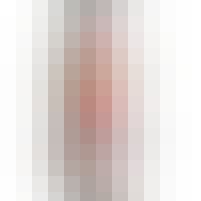 4 Sons Brewing The Great One Imperial IPA 6 pack 12 oz. Can
With a blend of 6 legendary hops and a smooth, malty backbone to support it, this beer will give a n…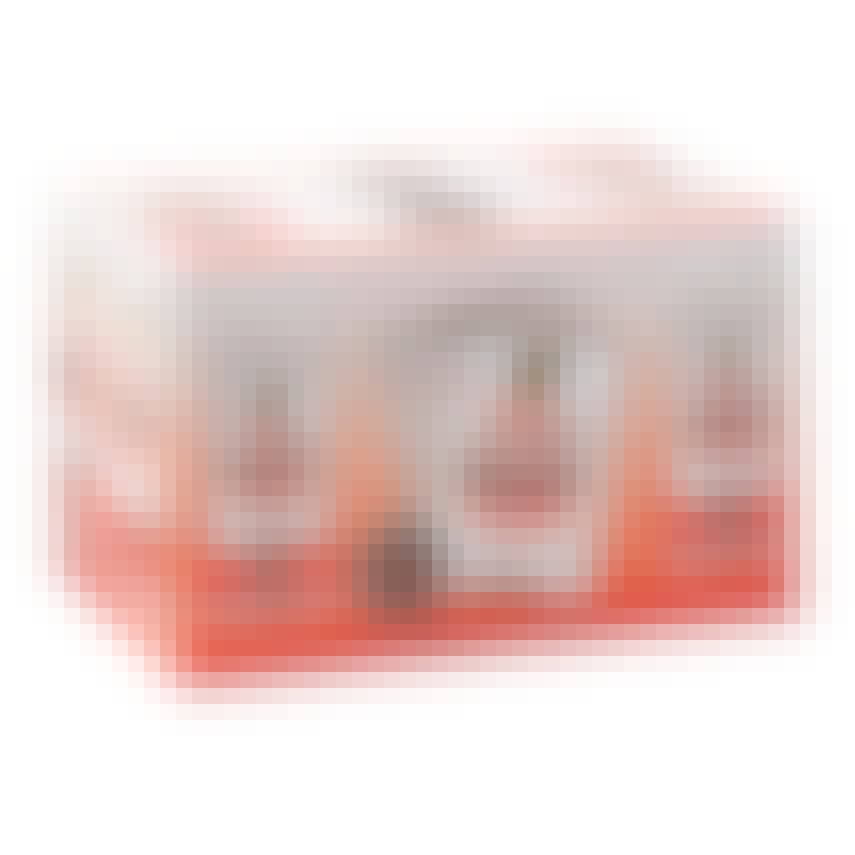 Ace Cider Pink Guava Cider 6 pack 355ml Can
Fresh Pink Guava juice blended with our semi-dry apple cider. Fruit forward with semi-dry undertones…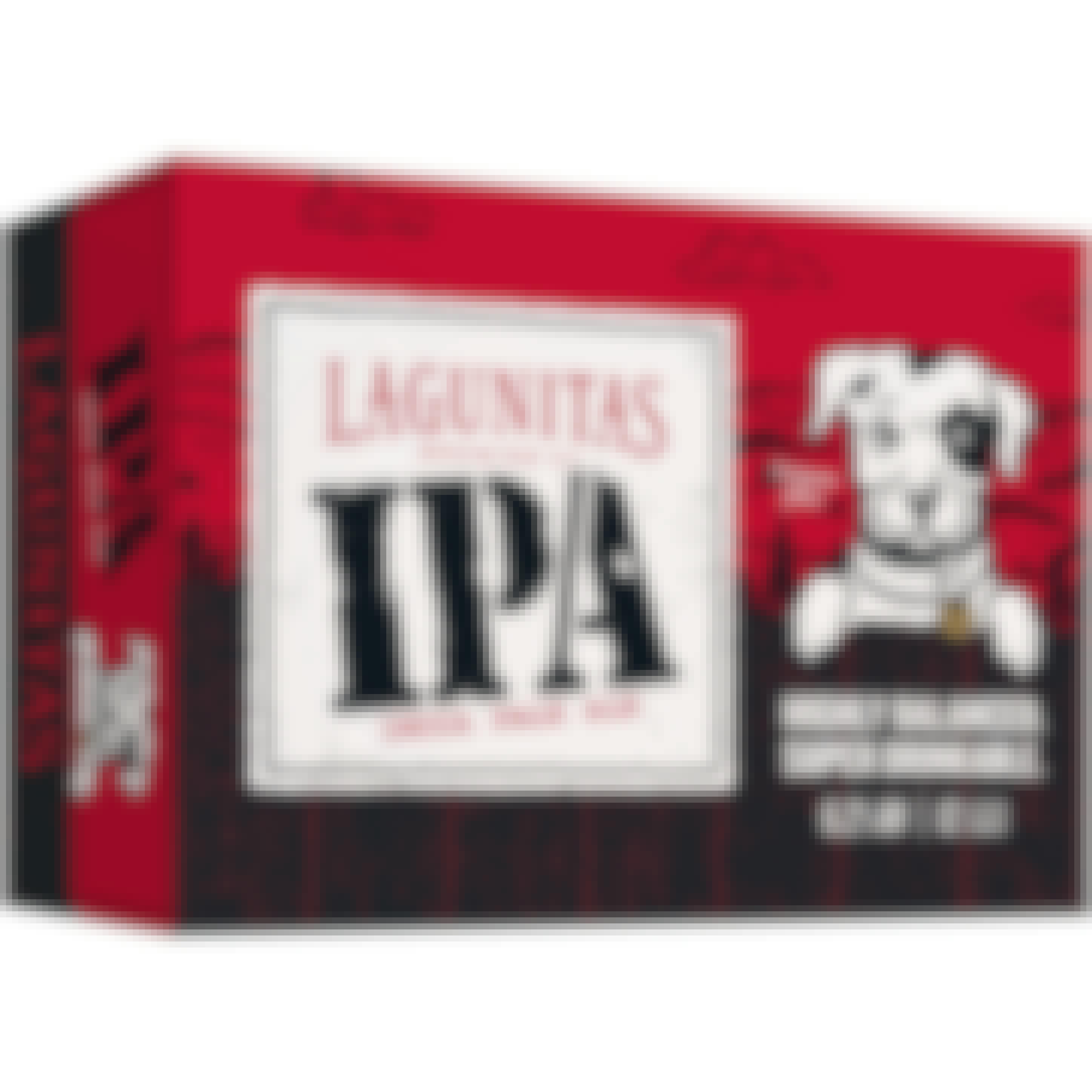 Lagunitas IPA 12 pack 355ml Can
A well-rounded, highly drinkable IPA. A bit of Caramel Malt barley provides the richness that mellow…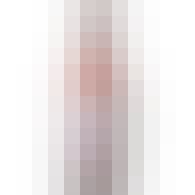 Lagunitas IPNA No Alcohol IPA 6 pack 12 oz. Bottle
This hoppy, non-alcoholic IPA is heading out to your neck of the woods now. And it's been a long-tim…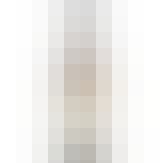 Rhys Alesia Anderson Valley Chardonnay 2018 750ml
A Chardonnay from Anderson Valley, North Coast, California.
Displaying forward notes of apple and white flowers and the kind of site transparency that belies it…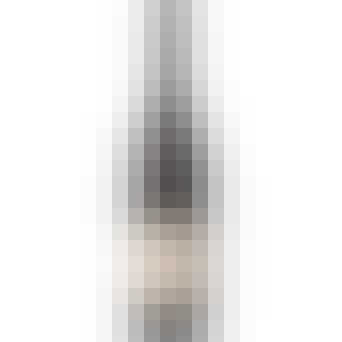 Rhys Horseshoe Vineyard Pinot Noir 2017 750ml
A Pinot Noir from Santa Cruz Mountains, Central Coast, California.
The wines produced at Horseshoe are uniquely minerally, precise and focused. They offer an almost pa…
Sierra Nevada Narwhal Imperial Stout 6 pack 355ml
Narwhal Imperial Stout is inspired by the mysterious creature that thrives in the deepest fathoms of…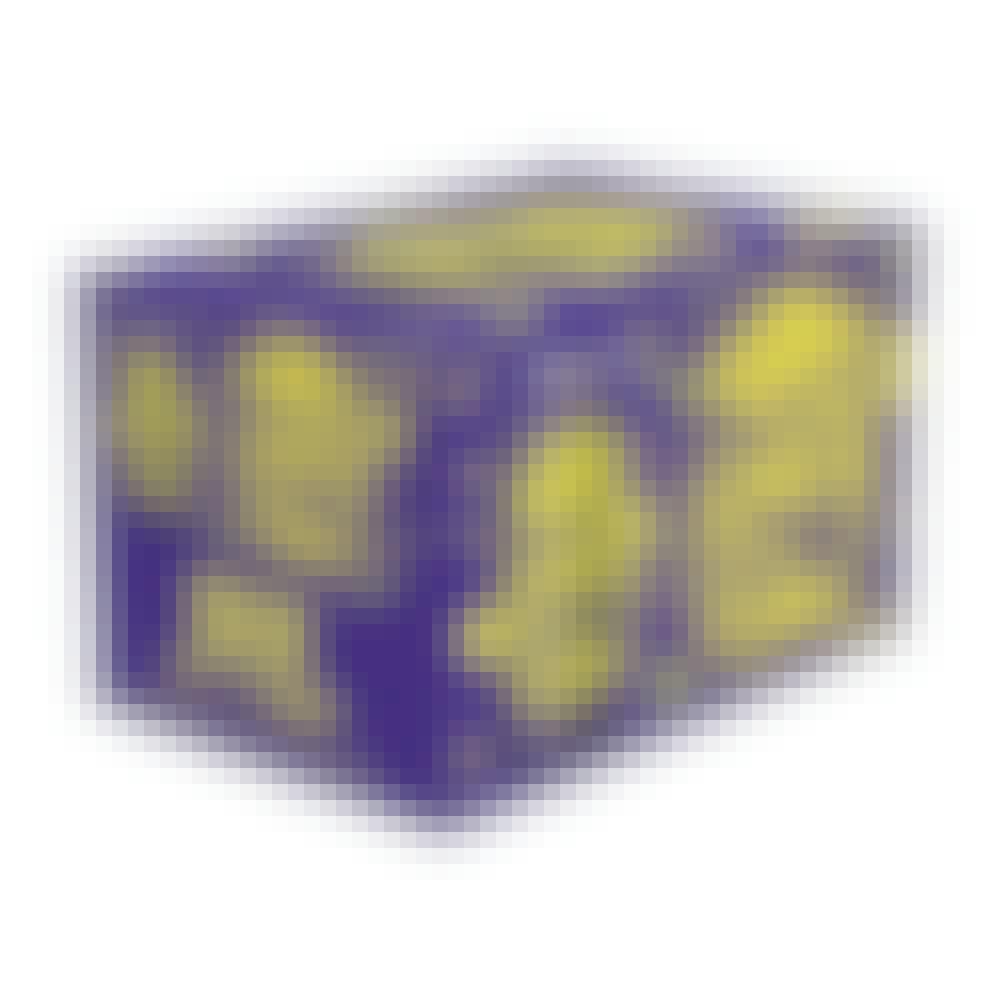 Sierra Nevada Big Little Thing IPA 6 pack 12 oz. Can
Make way for the Big Little Thing, an imperial IPA flexing a full malt body, restrained sweetness, a…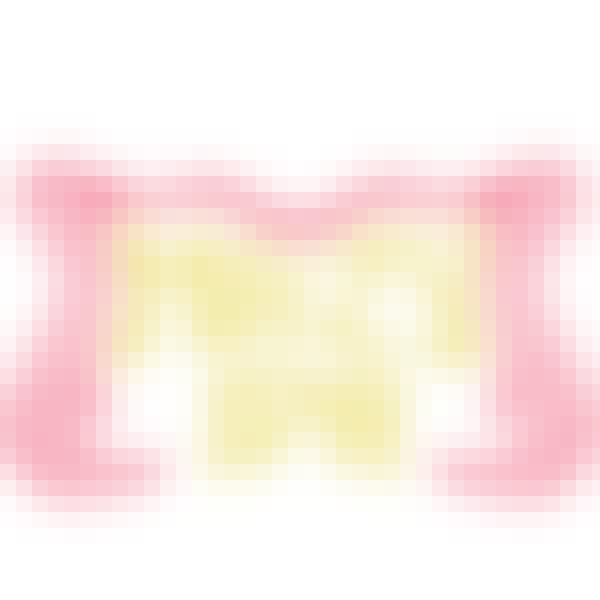 Stone Brewing Co. Hazy IPA 6 pack 12 oz. Can
This amazingly hazy IPA features El Dorado and Azacca hops which bring tons of citrus & fruit elemen…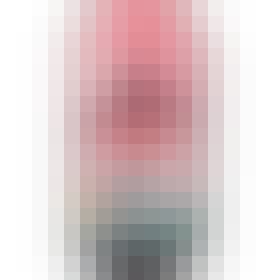 Stone Brewing Co. Peak Conditions Hazy Double IPA 6 pack 12 oz.
Gold-orange and hazy with a thin white head in appearance. Aromas are a fruit bomb! Passion fruit an…

Sonoma Syrup Lime Infused Simple Syrup 375ml
Key-Lime, 'Citrus Litifolia', and Persian Lime, 'Citrus aurantifolia' combine for the perfect 'Sweet…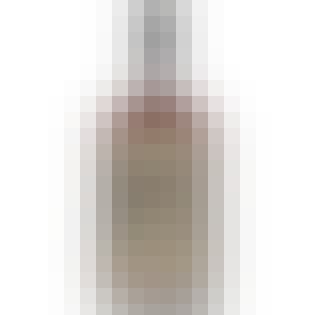 Backbone Bourbon Bone Snapper Rye Whiskey 750ml
Where other rye whiskeys are watered down, Bone Snapper Rye is the big proof, bold flavor rye that m…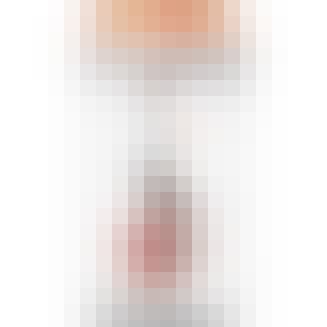 Two Pitchers Brewing Grapefruit and Blood Orange Radler 6 pack 12 oz. Can
Small batch beer blended with real fruit. Easy Drinking. All natural. No funny biz.