Craft Beer
Refine Your Results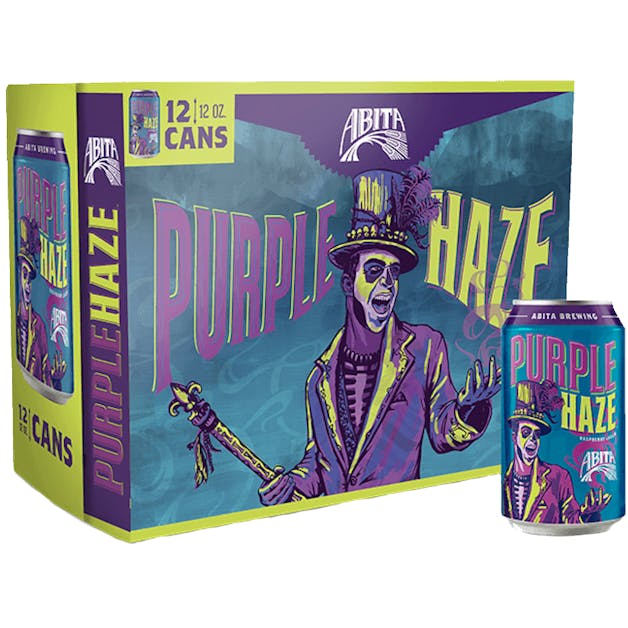 Abita Purple Haze 6 pack 355ml Can
Purple Haze® is a lager brewed with real raspberries added after filtration. It is brewed with pilsn…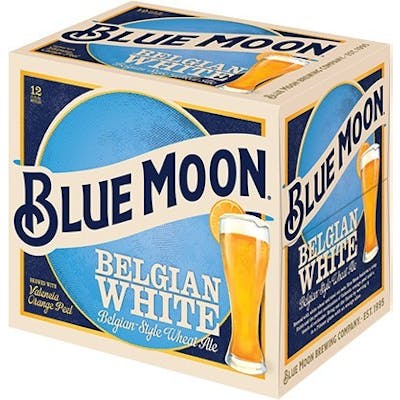 Blue Moon Brewing Company Belgian White 15 pack 12 oz. Can
A wheat beer brewed with orange peel for a subtle sweetness and bright, citrus aroma. You'll notice…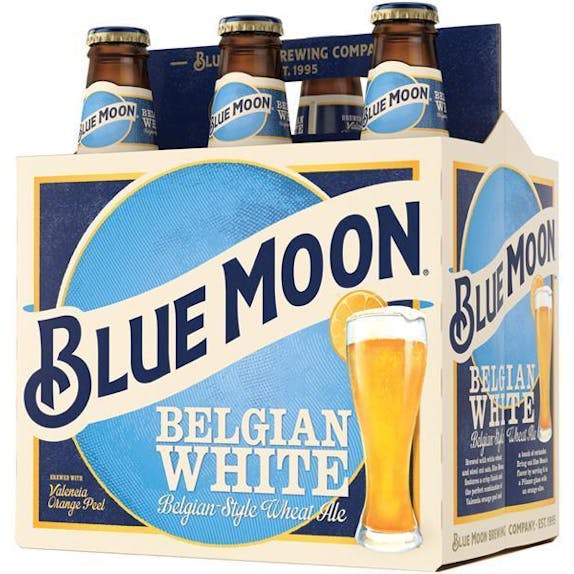 Blue Moon Brewing Company Belgian White 6 pack 355ml Bottle
A wheat beer brewed with orange peel for a subtle sweetness and bright, citrus aroma. You'll notice…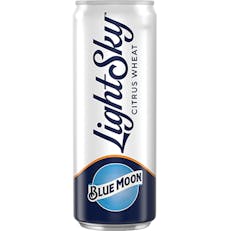 Blue Moon Brewing Company Light Sky Citrus Wheat 12 pack 355ml Can
A new light and refreshing wheat beer from Blue Moon, brewed with real tangerine peel for a lighter…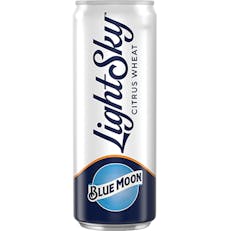 Blue Moon Brewing Company Light Sky Citrus Wheat 6 pack 12 oz. Can
A new light and refreshing wheat beer from Blue Moon, brewed with real tangerine peel for a lighter…

Blue Moon Brewing Company Mango Wheat 6 pack 355ml Bottle
A refreshing beer with ripe mango flavor and biscuity malt sweetness. Mango and a hint of honey. Foo…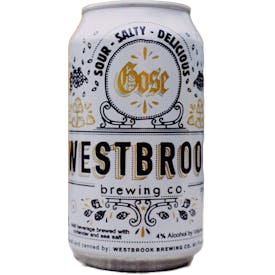 Westbrook Brewing Company Gose 6 pack 12 oz.
This is our interpretation of Gose (pronounced "Gose-uh"), a traditional German-style sour wheat bee…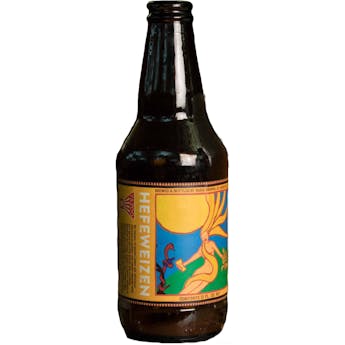 Yazoo Hefeweizen 6 pack 355ml Bottle
An authentic example of a Bavarian Hefeweizen. This beer is made with mostly wheat malt and uses a t…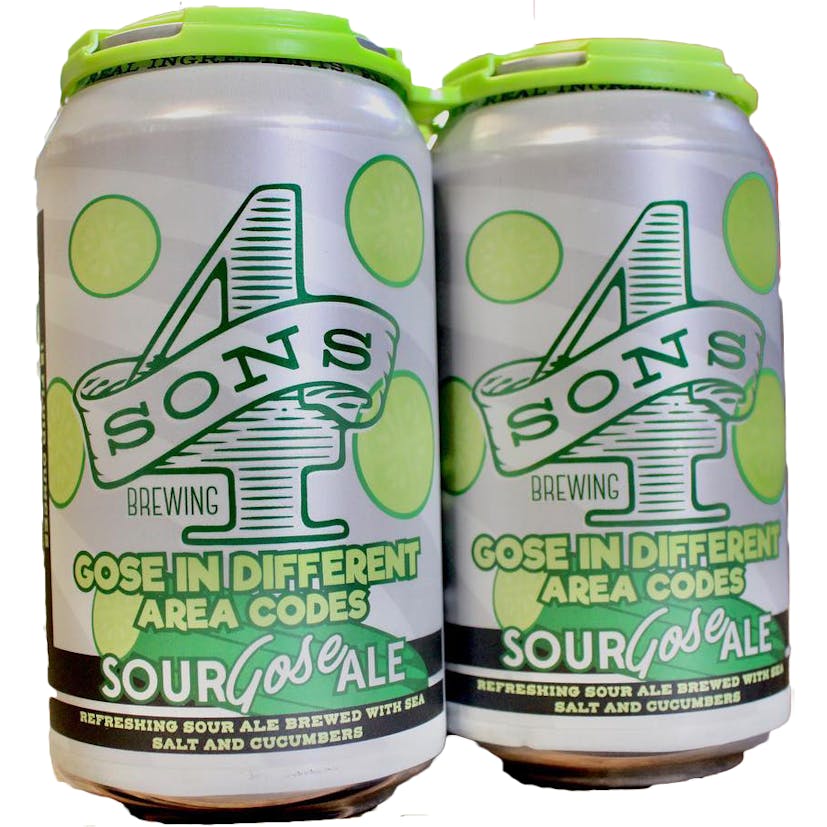 4 Sons Brewing Gose in Different Area Codes 6 pack 12 oz. Can
Tart wheat ale with coriander and sea salt, finished with fresh kiwis.

Blue Moon Brewing Company Mango Wheat 6 pack 12 oz. Can
A refreshing beer with ripe mango flavor and biscuity malt sweetness. Mango and a hint of honey. Foo…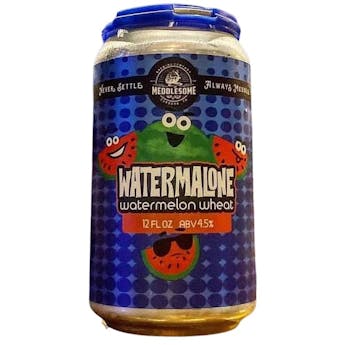 Meddlesome Brewing Water Malone Wheat 6 pack 12 oz.
Water Malone is our gift to the south. A refreshing American Wheat beer fermented on a couple hundre…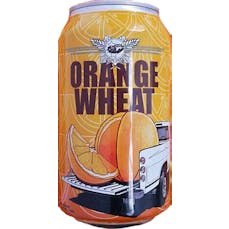 Tailgate Brewery Orange Wheat 6 pack 12 oz.
Orange wheat is light bodied, soft mouthfeel, and tons of Orange zest from aroma to finish.