Craft Beer
Refine Your Results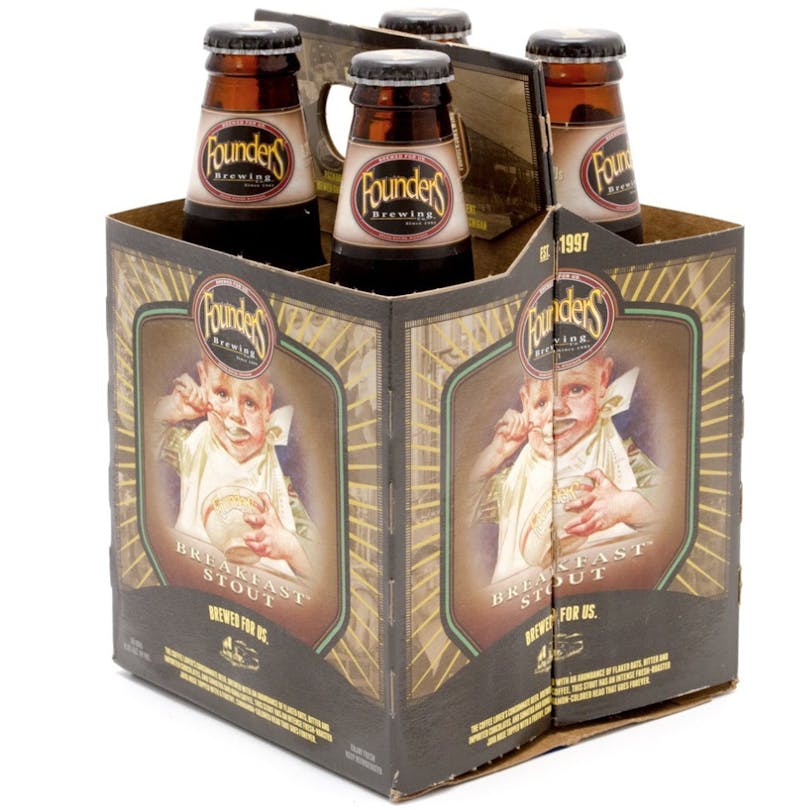 Founders Breakfast Stout 4 pack 355ml Bottle
Double chocolate coffee oatmeal stout. The coffee lover's consummate beer. Brewed with an abundance…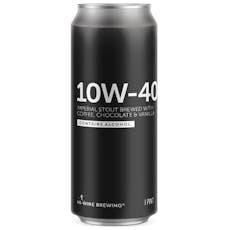 Hi-Wire Brewing 10W-40 Series (Chocolate Macaroon) 4 pack 16 oz. Can
Imperial Stout brewed with Chocolate, Vanilla, Coconut and Lactose
Also Available 10W-40 Salted Caram…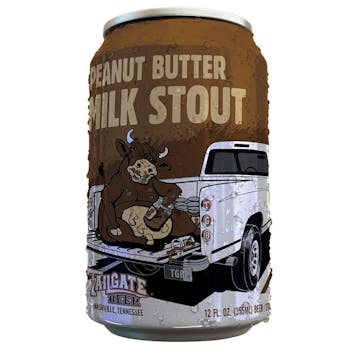 Tailgate Brewery Peanut Butter Milk Stout 6 pack 12 oz.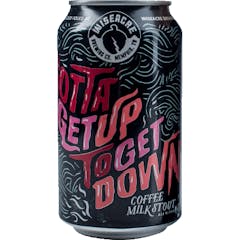 Wiseacre Gotta Get Up To Get Down 6 pack 355ml Can
Magical natural process beans from the Konga region of Ethiopia lead the way in this beautiful coffe…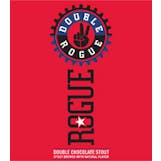 Rogue Double Chocolate Stout 4 pack 16 oz. Can
Double Chocolate Stout is an evolution of Rogue Chocolate Stout, which is flavored with imported Dut…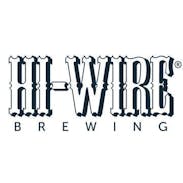 Hi-Wire Brewing 5w-30 Stout 6 pack 16 oz. Can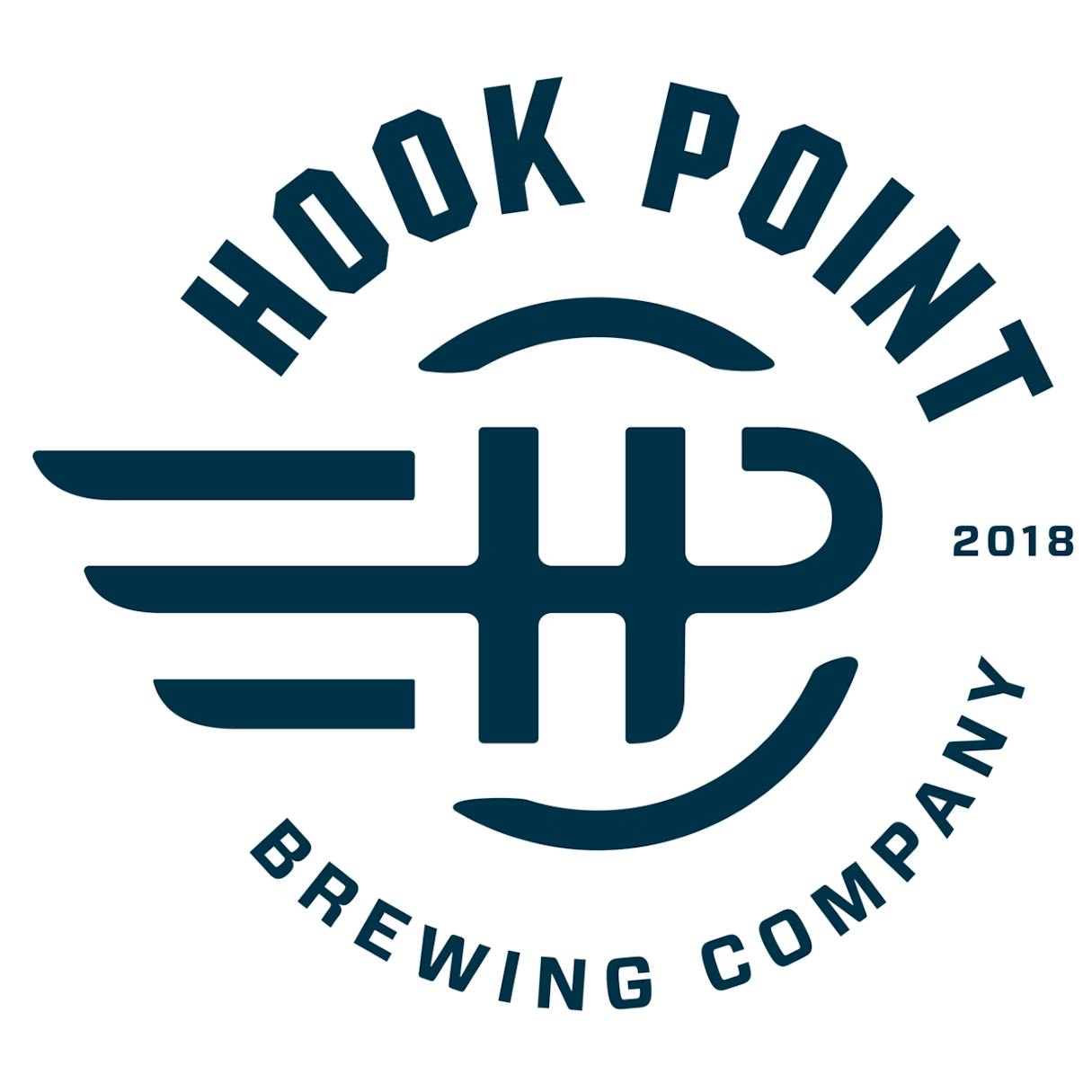 Hook Point Brewing Inky Barley Stout 4 pack 16 oz. Can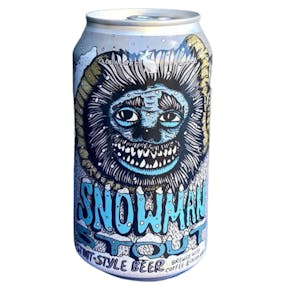 Jackalope Brewing Company Snowman Stout 6 pack 355ml Can
A delicious mocha stout brewed with locally-roasted Olive & Sinclair cacao and Bongo Java coffee bea…

New Heights Brewing Navel Gazer 4 pack 16 oz.
Stout - Imperial / Double

SIERRA NEVADA NARWHAL IMP STOUT 6PK 355ml 6 pack 355ml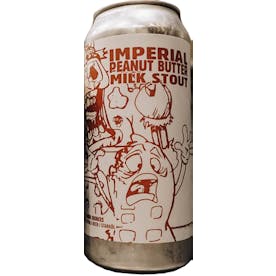 Tailgate Brewery Imperial Peanut Butter Milk Stout 4 pack 12 oz.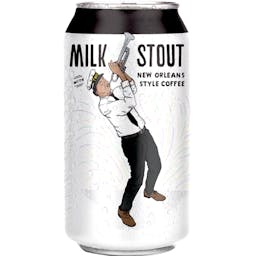 Two Pitchers Brewing Bayou Milk Stout 6 pack 12 oz. Bottle
In an ode to the Bayou, this smooth, creamy milk stout is blended with New Orleans style coffee - co…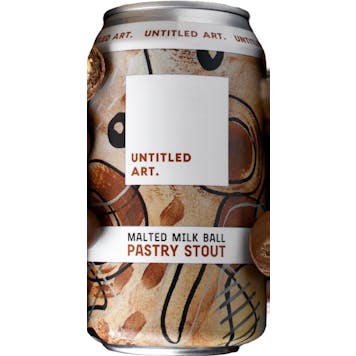 Untitled Art Brewing Malted Milk Ball Stout 4 pack 355ml Can
This whopper of a stout combines 7 different dark malts, 3 types of sugar and rich cocoa nibs to rec…
Wiseacre Astronaut Status Barrel Aged Imperial Stout 2022 22 oz. Bottle