Craft Beer
Refine Your Results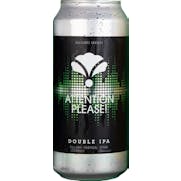 Bearded Iris Attention Please 4 pack 16 oz.
A Double IPA with 100% citra. Mic check, mic check. It's verbose, yet smooth, and always ready to ha…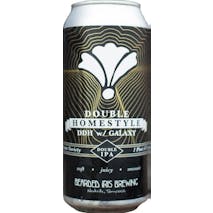 Bearded Iris Double Homestyle 4 pack 16 oz.
You know how they say nothing beats the original? Let's test that theory. Tasting Notes: Soft, juicy…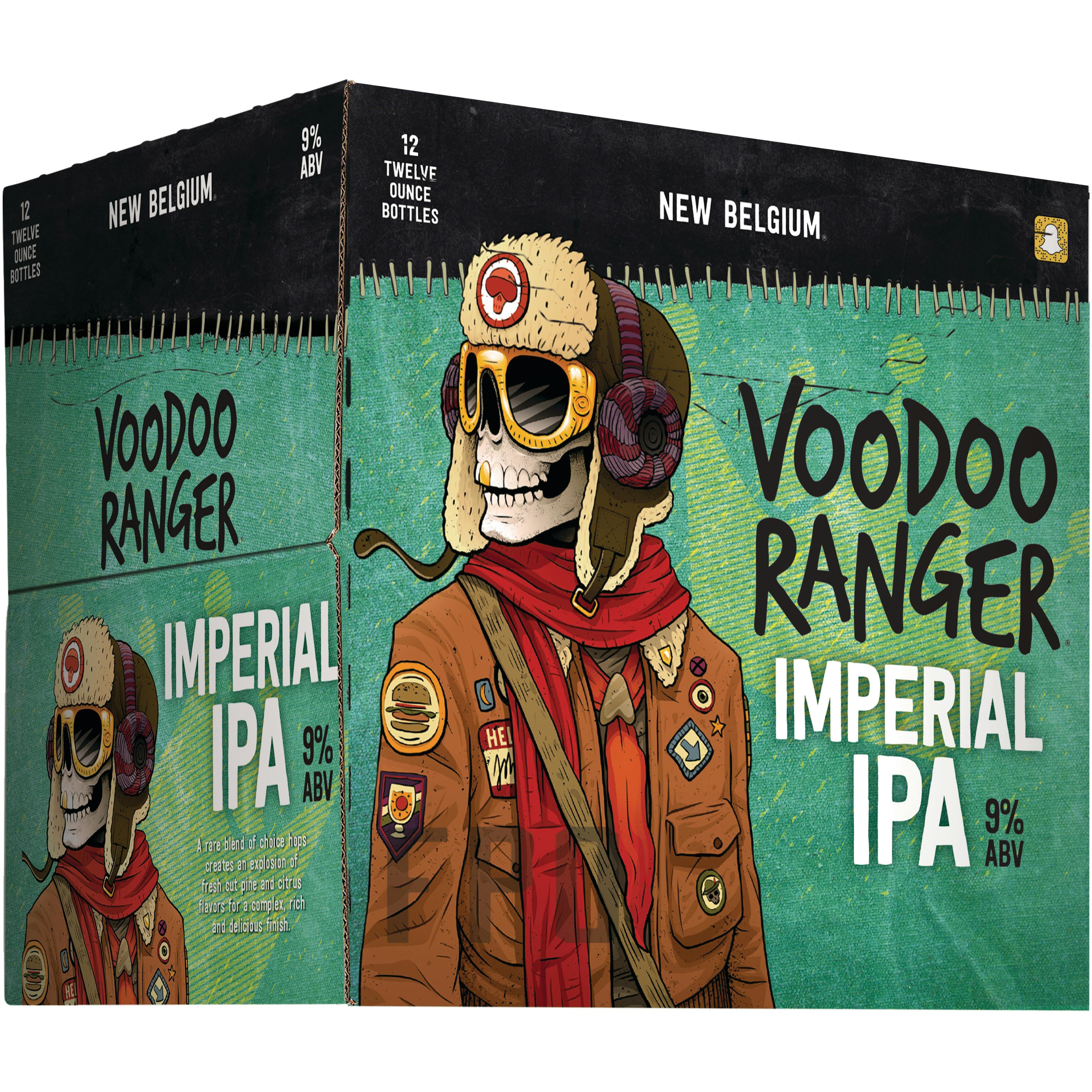 New Belgium Voodoo Ranger Imperial IPA 12 pack 355ml Bottle
Visual: Light gold, some particulate and a substantial white foam. Aroma: Strong pine followed by ci…

Rogue Colossal Claude 6 pack 12 oz. Can
It's been a few decades since a Colossal Claude sighting has been reported, but we're fairly certain…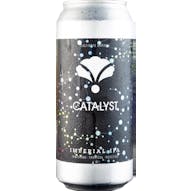 Bearded Iris Catalyst 4 pack 16 oz.
This Imperial IPA is sure to incite some kind of reaction from your tastebuds with its calculated bl…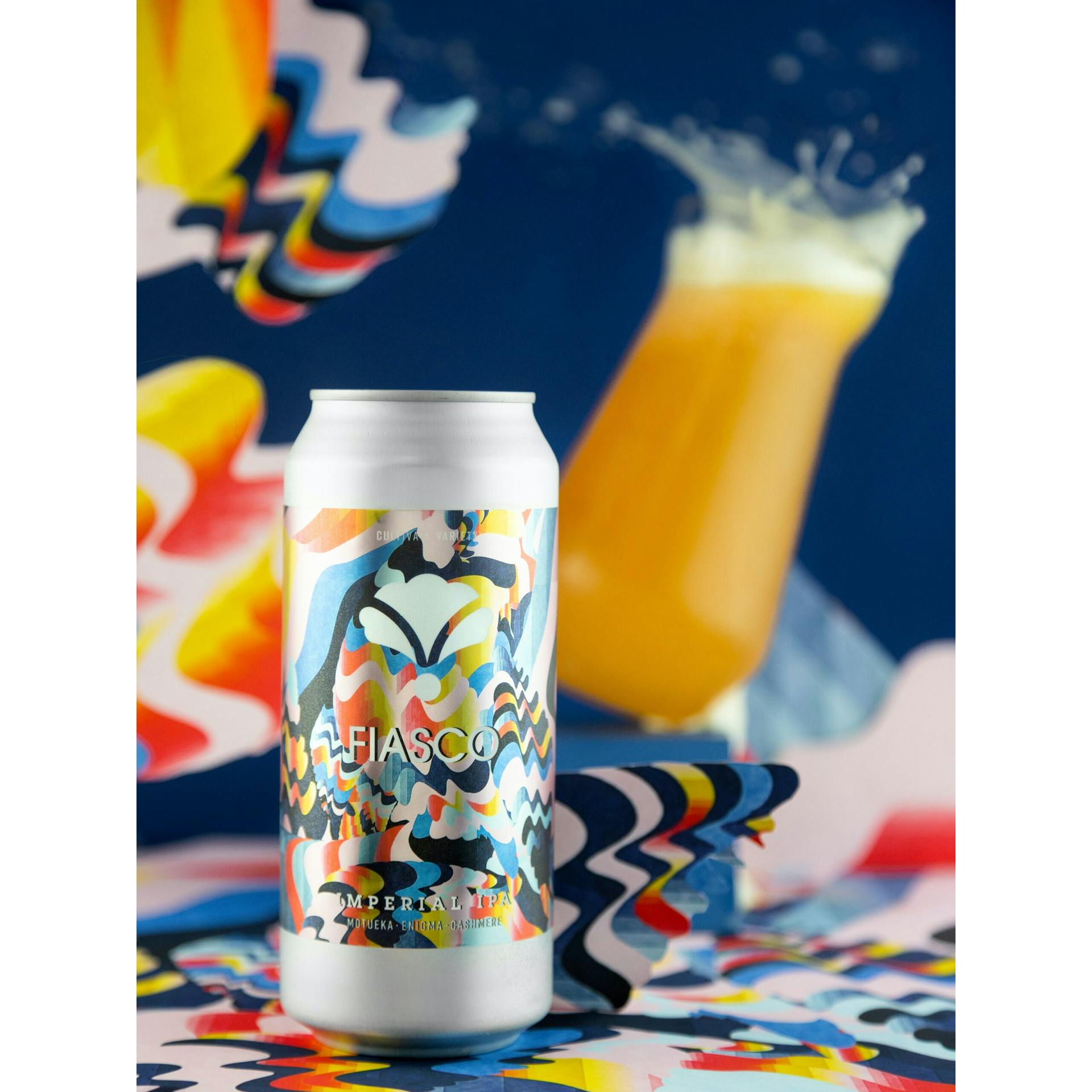 Bearded Iris Fiasco 4 pack 16 oz. Can
What in the imperial IPA madness is this?! A FIASCO of fragrant fresh-zested lime, bursts of melon a…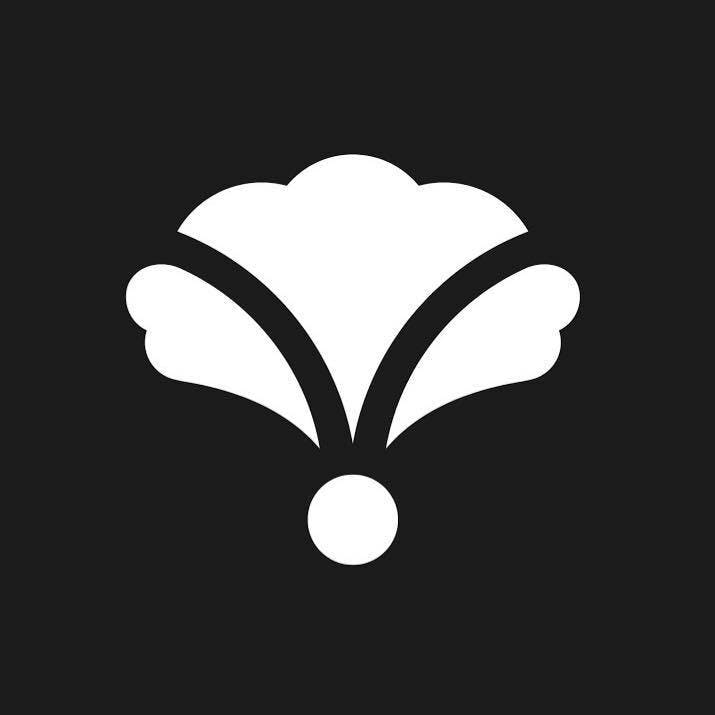 Bearded Iris Radio Beam 4 pack 16 oz.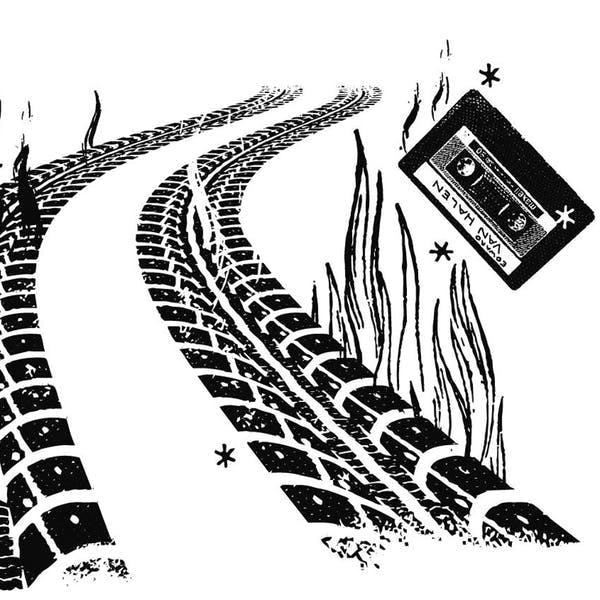 Edmund's Oast Brewing Company 88 Miles Per Hour DIPA 4 pack 16 oz.
Our good friends, the intrepid sensory travelers of Half Barrel Brewing Project, have lent their 1.2…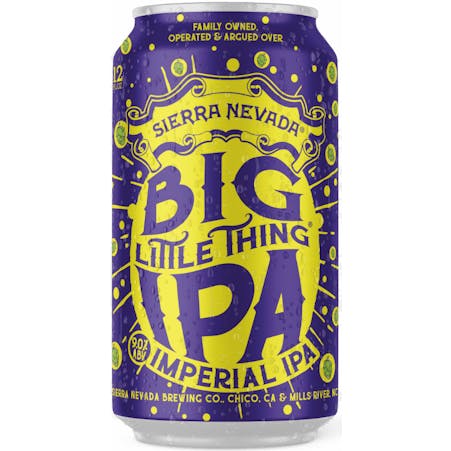 Sierra Nevada Big Little Thing IPA 6 pack 12 oz. Can
Make way for the Big Little Thing, an imperial IPA flexing a full malt body, restrained sweetness, a…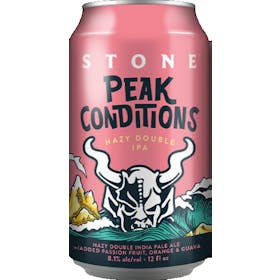 Stone Brewing Co. Peak Conditions Hazy Double IPA 6 pack 12 oz.
Gold-orange and hazy with a thin white head in appearance. Aromas are a fruit bomb! Passion fruit an…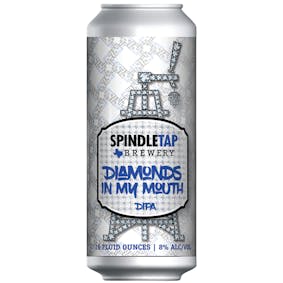 SpindleTap Brewery Diamonds In My Mouth DIPA 4 pack 16 oz.
DIPA made with Citra, Mosaic and Galaxy Hops.
Wiseacre Puffel Hazy Double IPA 4 pack 16 oz. Can