Mind & Body Wines

MIND & BODY wines are dedicated to empowering you to live your best life!
M&B's premium, low calorie, low alcohol wines are carefully crafted to deliver a delicious wine experience with only 9% ABV so you can enjoy life to the fullest!


Refine Your Results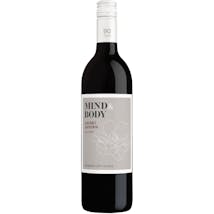 Mind & Body Cabernet Sauvignon 2018 750ml
A Cabernet Sauvignon from California.
Dark, enticing aromas of ripe blackberries and juicy raspberries. Notes of green olive, dried herbs…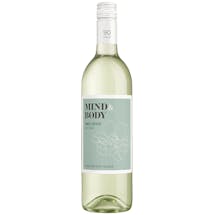 Mind & Body Pinot Grigio 2019 750ml
A Pinot Grigio from California.
Light, crisp and refreshing, bursting with tropical fruit flavors and aromas. Delicate floral notes…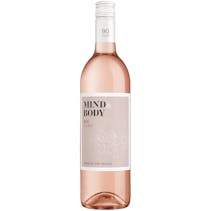 Mind & Body Rosé 2019 750ml
A Rosé Wine from California.
Our delicate Rosé shows a pale pink hue in the glass, while the nose brims with floral aromas. The f…