Refine Your Results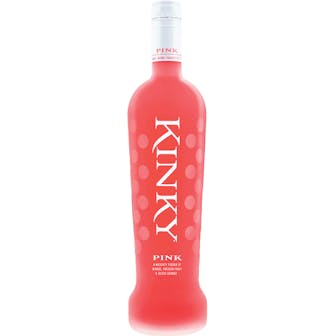 Kinky Pink Liqueur 100ml
Kinky Liqueur is extremely flavorful and drinkable both straight or as a chilled shot! We create Kin…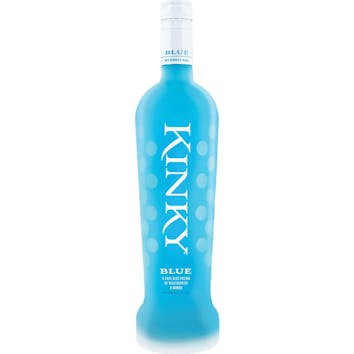 Kinky Blue Liqueur 100ml
Kinky Blue is a cool blue fusion of super premium vodka distilled 5 times with tropical and wild ber…

Perrier Jouet Belle Epoque with Glasses 2014 750ml

STORYTELLER PINOT NOIR 2020 750ml 750ml
A wine.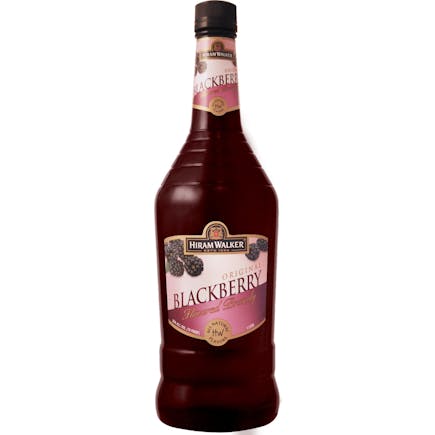 Hiram Walker Blackberry Brandy 1L
Because warm summer days produce plump and juicy berries, the rich berry flavor of Blackberry Brandy…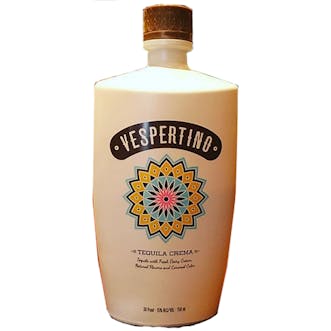 Vespertino Tequila Cream 50ml
Tequila with Fresh Dairy Cream, Natural Flavors and Caramel Color.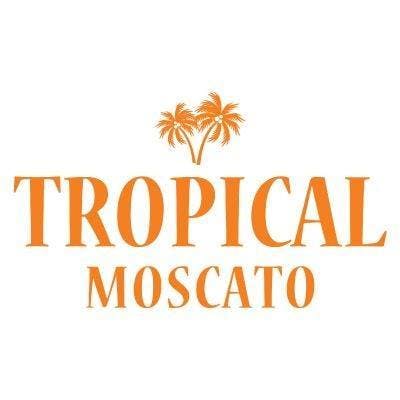 Tropical Moscato Black Semi Sweet 750ml
A wine.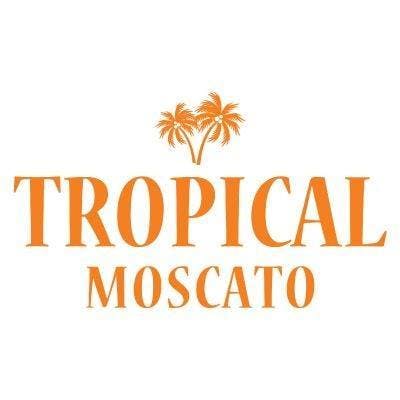 Tropical Moscato Dark Red Semi Sweet 750ml
A wine.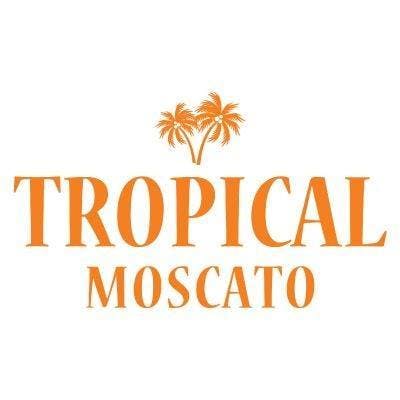 Tropical Moscato Blueberry Moscato 750ml
A wine.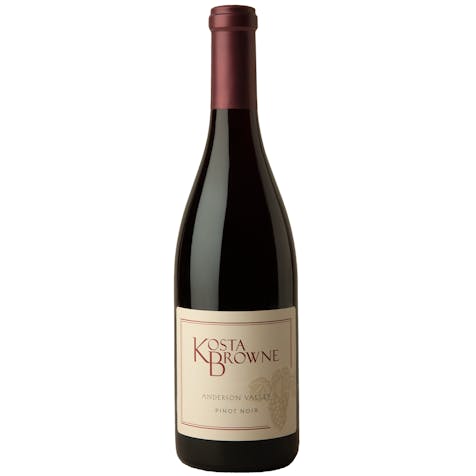 Kosta Browne Anderson Valley Pinot Noir 2020 750ml
A Pinot Noir from Anderson Valley, North Coast, California.
On the nose, intense dark cherry, cranberry, and fresh market blueberries with rustic, floral notes…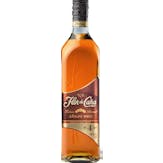 Flor de Cana Anejo Oro 4 year old 1.75L

Rothman & Winter Orchard Elderberry Liqueur 750ml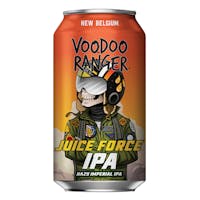 New Belgium Voodoo Ranger Juice Force 500ml
Juice Force is a fruit forward, highly drinkable, 9.5% ABV blast. Buckle up, with this hazy IPA you…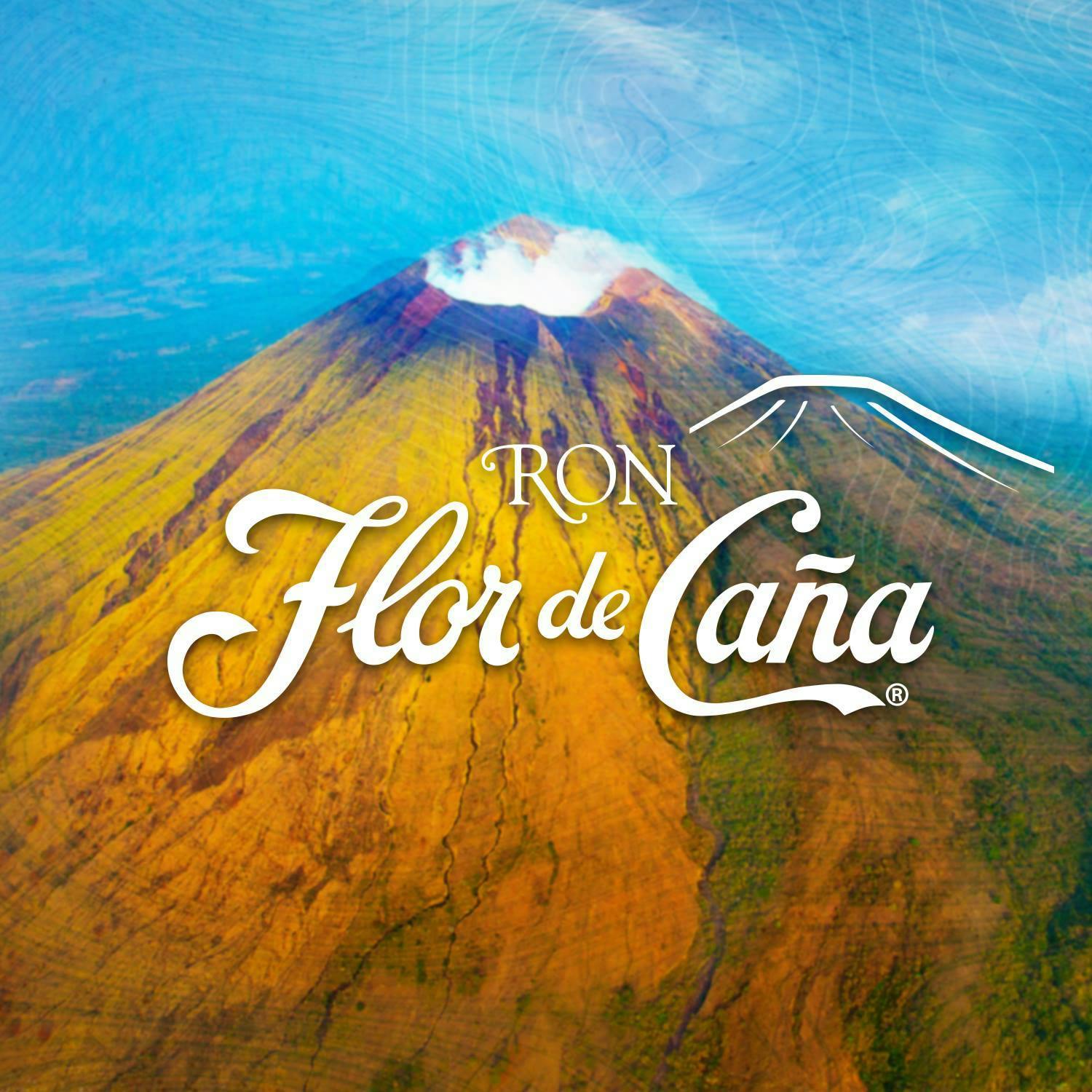 Flor de Cana 130th Anniversary 20 year old 750ml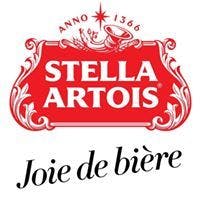 Stella Artois Liberte 6 pack Bottle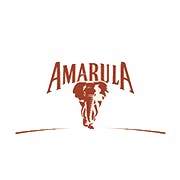 Amarula Vanilla Spice Cream Liqueur 750ml

LUC BELAIRE ROSE 200ml 200ml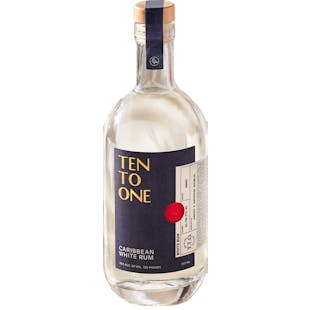 Ten To One Rum Caribbean White Rum Blend 750ml
An enticing blend of column still rum from the Dominican Republic and high ester pot still rum from…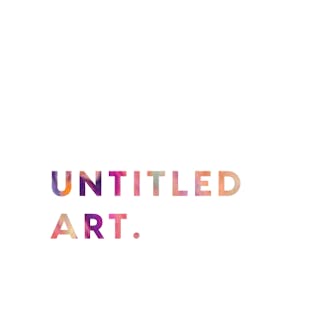 Untitled Art Brewing Non Alcoholic Mexican Style Light Brew 6 pack 12 oz.

Ten To One Rum Caribbean Dark Rum Blend 750ml

FRESH VINE ROSE 2021 750ml 750ml

Fresh Vine Wine Cabernet Sauvignon 2020 750ml
A wine.

Fresh Vine Wine Chardonnay 2020 750ml
A wine.