Refine Your Results

100 Pipers Blended Scotch Whisky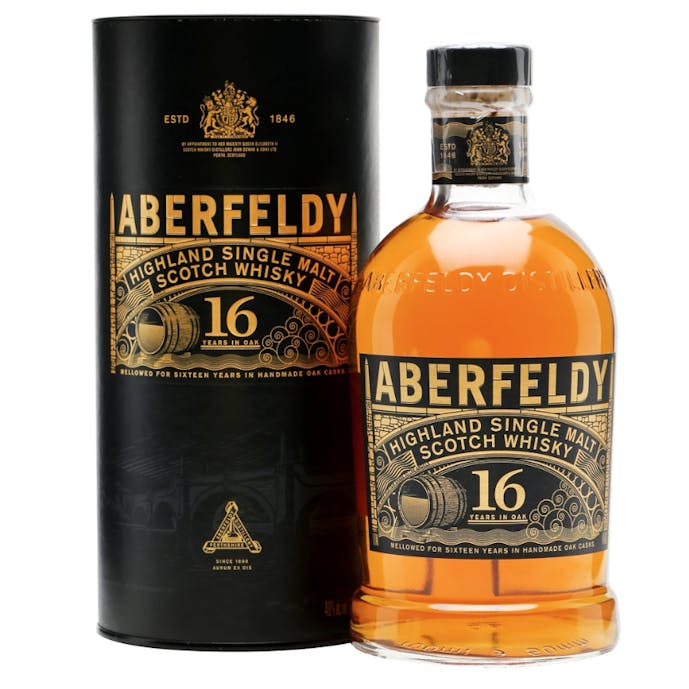 Aberfeldy Highland Single Malt Scotch Whisky 16 year old 750ml
Fruitcake & dark chocolate with a rich, mouth-coating finish.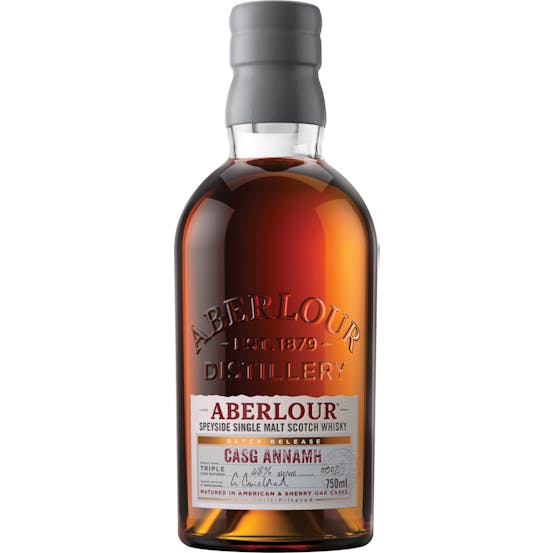 Aberlour Casg Annamh 750ml
Meaning "Rare Cask" in Gaelic, Casg Annamh is a triple cask matured, small batch single malt Scotch…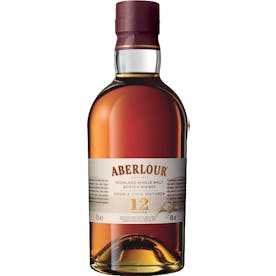 Aberlour Highland Single Malt Scotch Whisky 12 year old 750ml
The 12 year-old expression is a fine example of how the distinctively crisp, citrus character of Abe…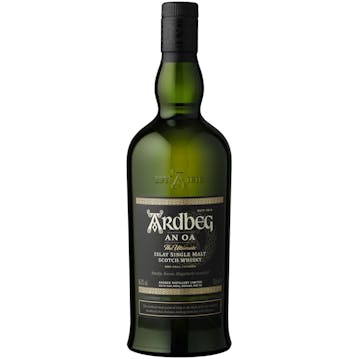 Ardbeg Distillery An Oa 750ml
A welcome new addition to the Ultimate range. Ardbeg An Oa is singularly rounded, due in no small pa…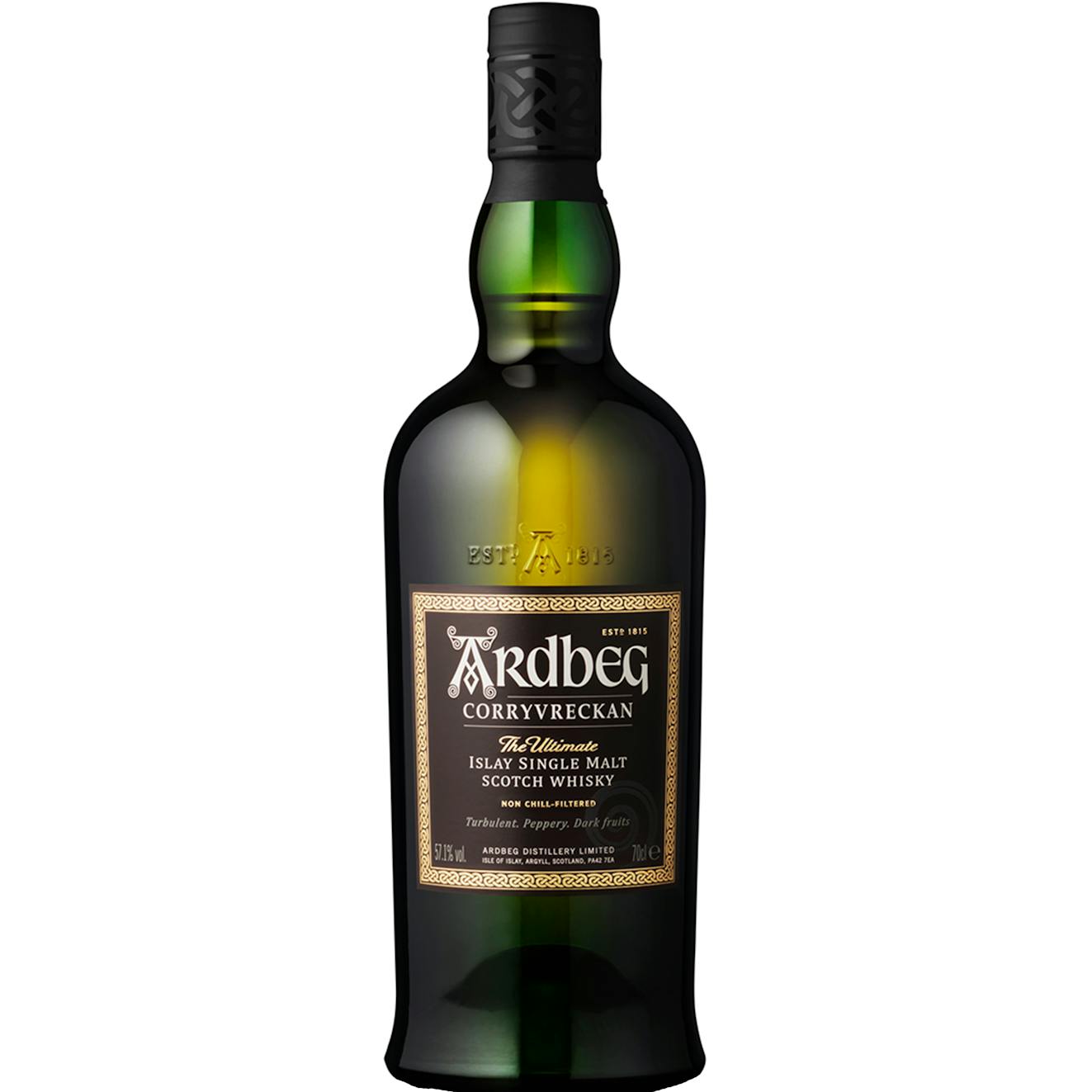 Ardbeg Distillery Corryvreckan Single Malt Scotch Whisky 750ml
Ardbeg Corryvreckan takes its name from the famous whirlpool that lies to the north of Islay, where…
Ardbeg Distillery Single Malt Scotch Whisky 10 year old 750ml
Ardbeg Ten Years Old is revered around the world as the peatiest, smokiest, most complex single malt…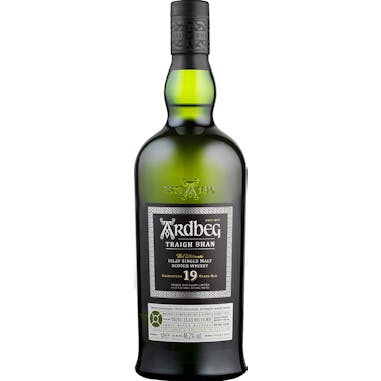 Ardbeg Distillery Traigh Bhan Islay Single Malt Scotch Whisky 19 year old 750ml
Ardbeg Traigh Bhan is a sublime 19 year old whisky and the Distillery's latest small batch release…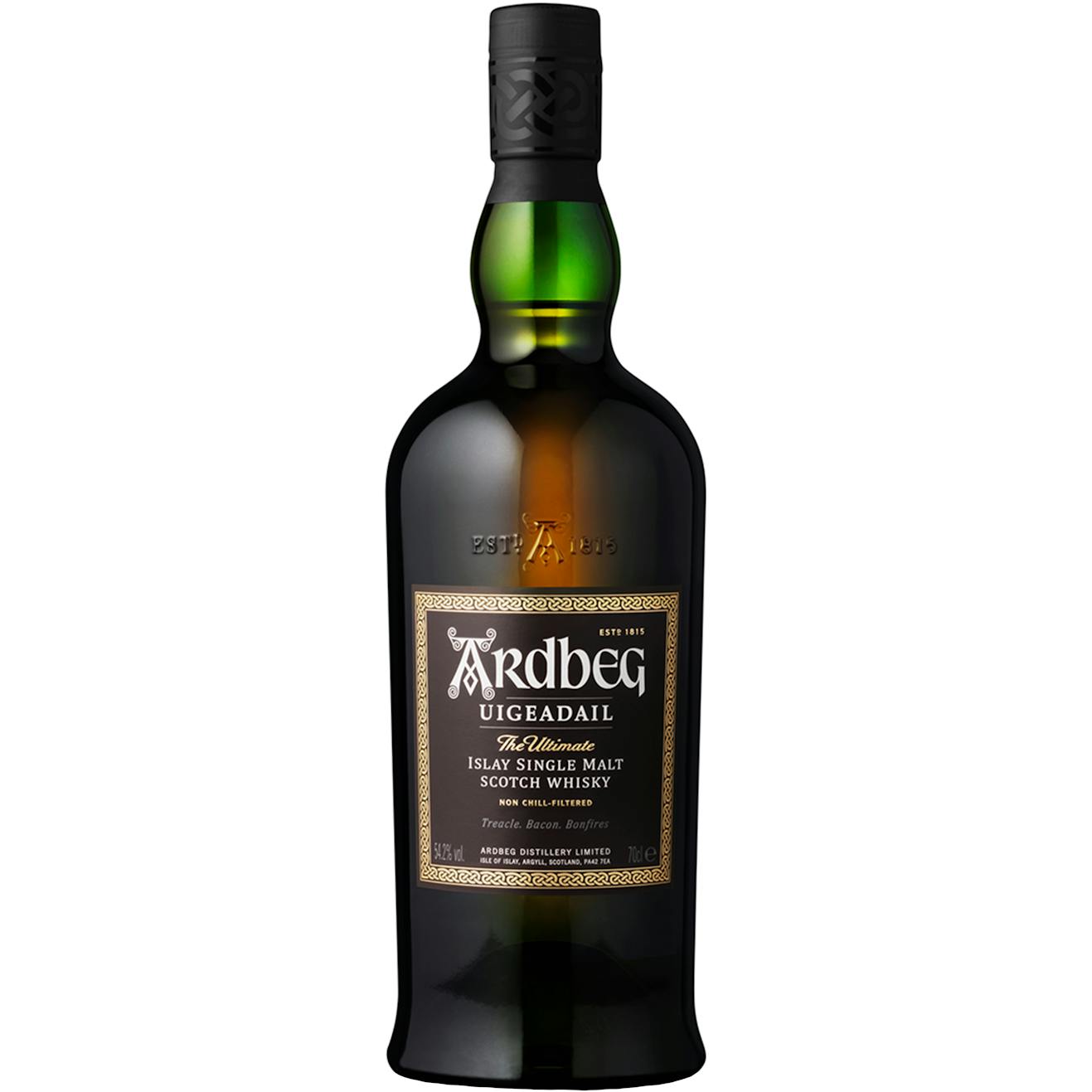 Ardbeg Distillery Uigeadail The Ultimate 750ml
Deepest gold color. Rich and weighty with heady and smoky aromatics. At full strength, the initial a…

Ashby's London Dry Gin 1.75L
Auchentoshan Bartender's Malt 750ml
The Bartender׳s Malt is a bespoke collaboration of whiskies selected by 12 of the most innovative ba…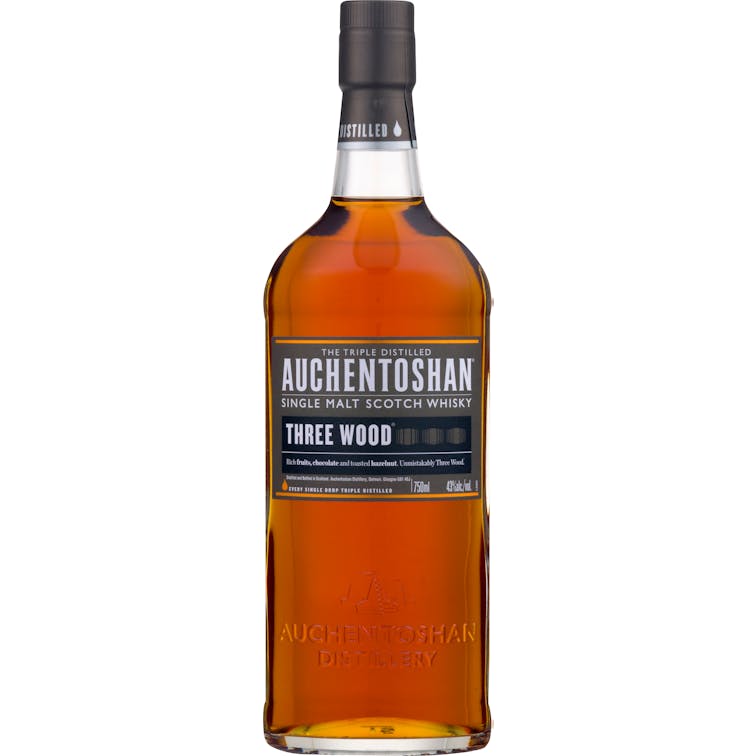 Auchentoshan Three Wood Single Malt Scotch Whisky 750ml
To The Eye: Rich golden bronze. To The Nose: Blackcurrant, brown sugar, orange, plum and raisin. To…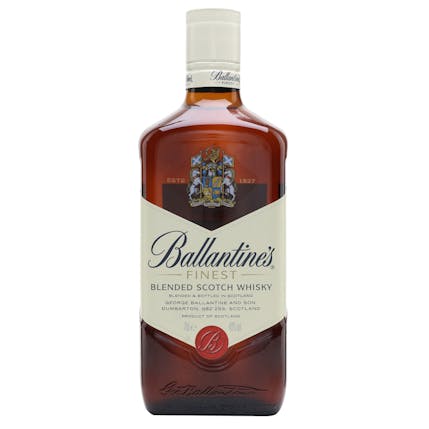 Ballantine's Blended Scotch Whisky 12 year old 750ml
Creamy with a honey-like sweetness. Try it on the rocks or with a splash of soda. Our master blender…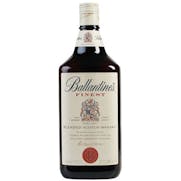 Ballantine's Finest Blended Scotch Whisky 1.75L
Ballantine's Finest is a complex, refined and elegant blended Scotch whisky. It is regarded as the t…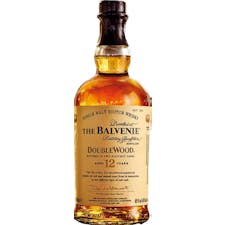 Balvenie DoubleWood Single Malt Scotch Whisky 12 year old 750ml
The Balvenie DoubleWood is a 12 year old single malt whisky which gains it's distinctive character f…

Balvenie Peat Week 2002 14 year old 750ml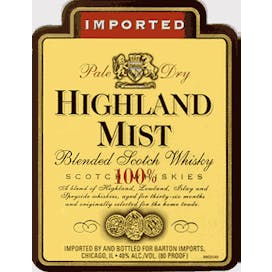 Barton Distilling Company Highland Mist Blended Scotch Whisky 750ml
Light, smooth and sophisticated taste. Image and heritage expressed in the name and package design.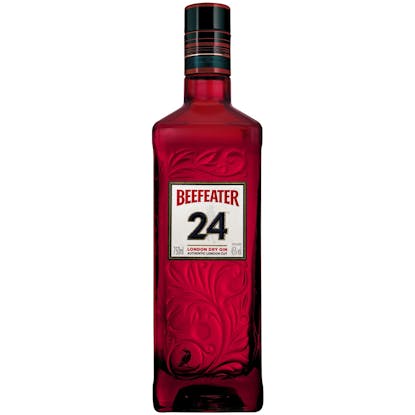 Beefeater 24 London Dry Gin 750ml
Beefeater 24 is our Master Distiller's contribution to the Beefeater legacy. Made in the heart of Lo…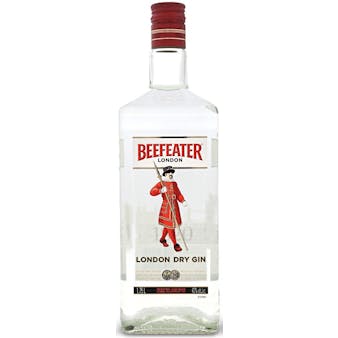 Beefeater London Dry Gin 1.75L
Beefeater London Dry has a remarkably clean flavor, with a bold juniper character that is balanced w…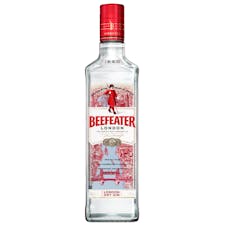 Beefeater London Dry Gin 750ml
Made with 9 botanicals and neutral grain spirits that are steeped for 24 hours, resulting in a clean…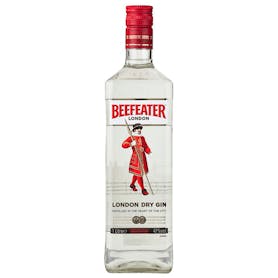 Beefeater London Dry Gin 1L
Beefeater London Dry has a remarkably clean flavor, with a bold juniper character that is balanced w…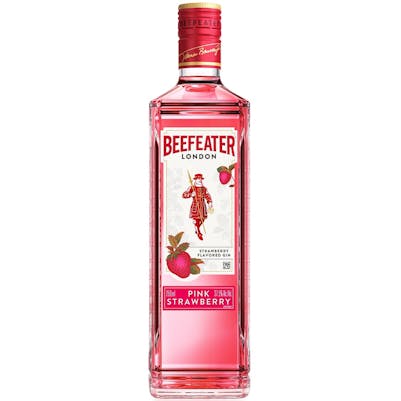 Beefeater Pink London Dry Strawberry Gin 750ml
Beefeater Pink, the first gin in the U.S. naturally flavored with hints of strawberry for a new gene…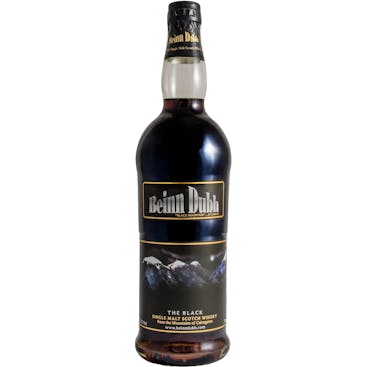 Beinn Dubh The Black Single Malt Scotch Whisky 750ml
Our whisky is matured in charred casks to produce a unique "ruby black" toasted whisky with a dark r…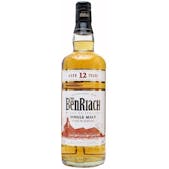 BenRiach Single Malt Scotch Whisky 12 year old 750ml
Honey, vanilla, floral, fruity with well balanced wood overtones. Mid-amber, hints of gold. Rounded…