Refine Your Results
Showing 1 - 24 of 364 results.
Refine Your Results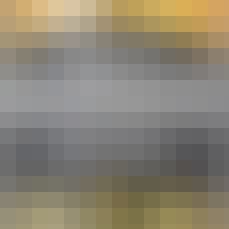 100 Pipers Blended Scotch Whisky 1.75L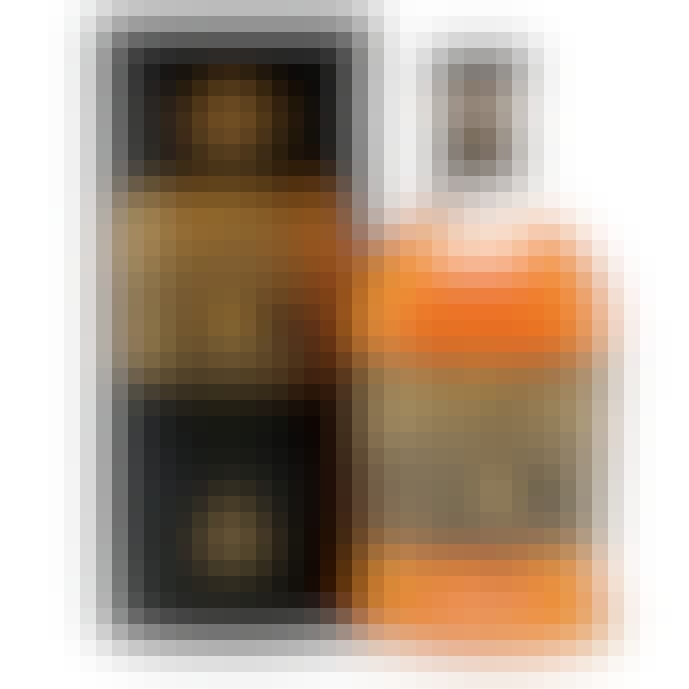 Aberfeldy Highland Single Malt Scotch Whisky 16 year old 750ml
Fruitcake & dark chocolate with a rich, mouth-coating finish.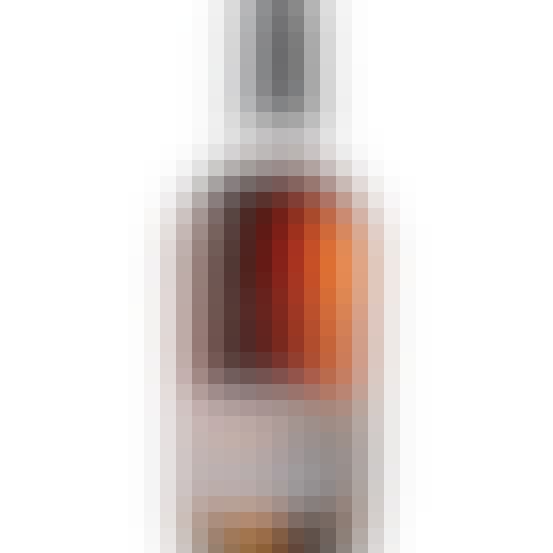 Aberlour Casg Annamh 750ml
For 30 years, our privileged relationship with one of Spain's most respected Sherry bodegas has allo…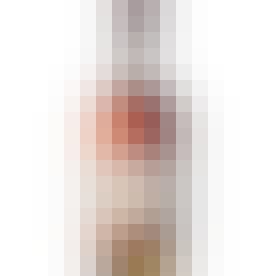 Aberlour Highland Single Malt Scotch Whisky 12 year old 750ml
Aberlour 12 Year Old single malt Scotch whisky combines rich, spicy, and sweet notes. The double cas…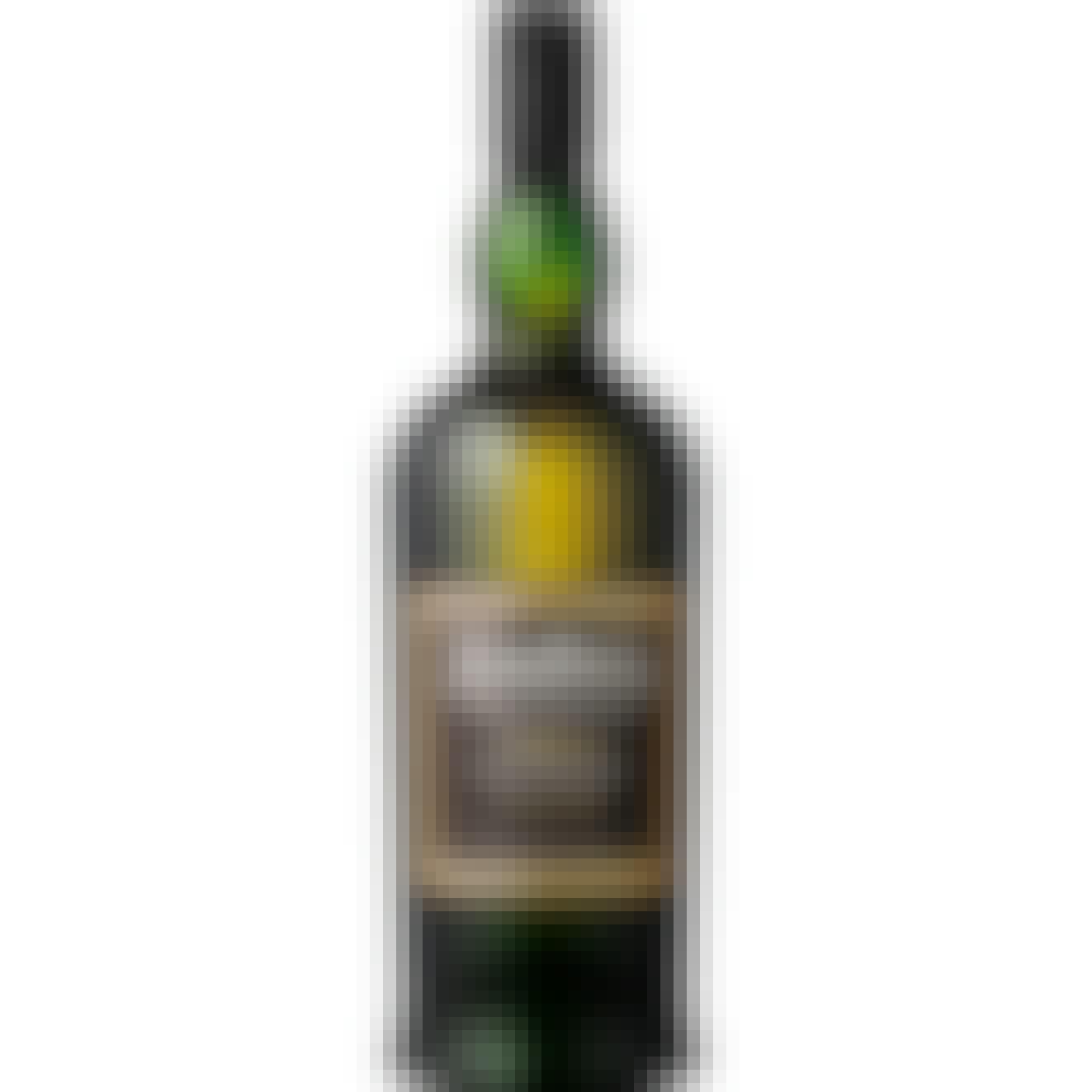 Ardbeg Distillery Corryvreckan Single Malt Scotch Whisky 750ml
Ardbeg Corryvreckan takes its name from the famous whirlpool that lies to the north of Islay, where…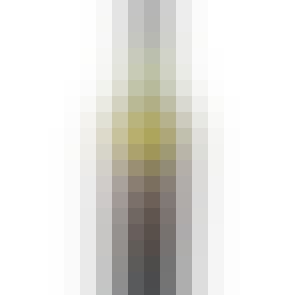 Ardbeg Distillery Single Malt Scotch Whisky 10 year old 750ml
Ardbeg Ten Years Old is revered around the world as the peatiest, smokiest, most complex single malt…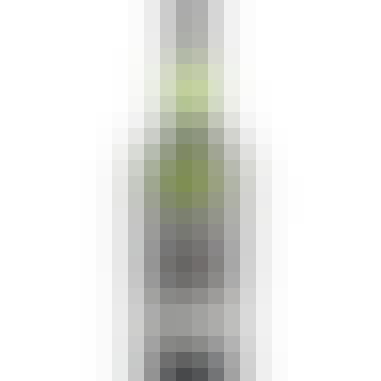 Ardbeg Distillery Traigh Bhan Islay Single Malt Scotch Whisky 19 year old 750ml
Ardbeg Traigh Bhan is a sublime 19 year old whisky and the Distillery's latest small batch release…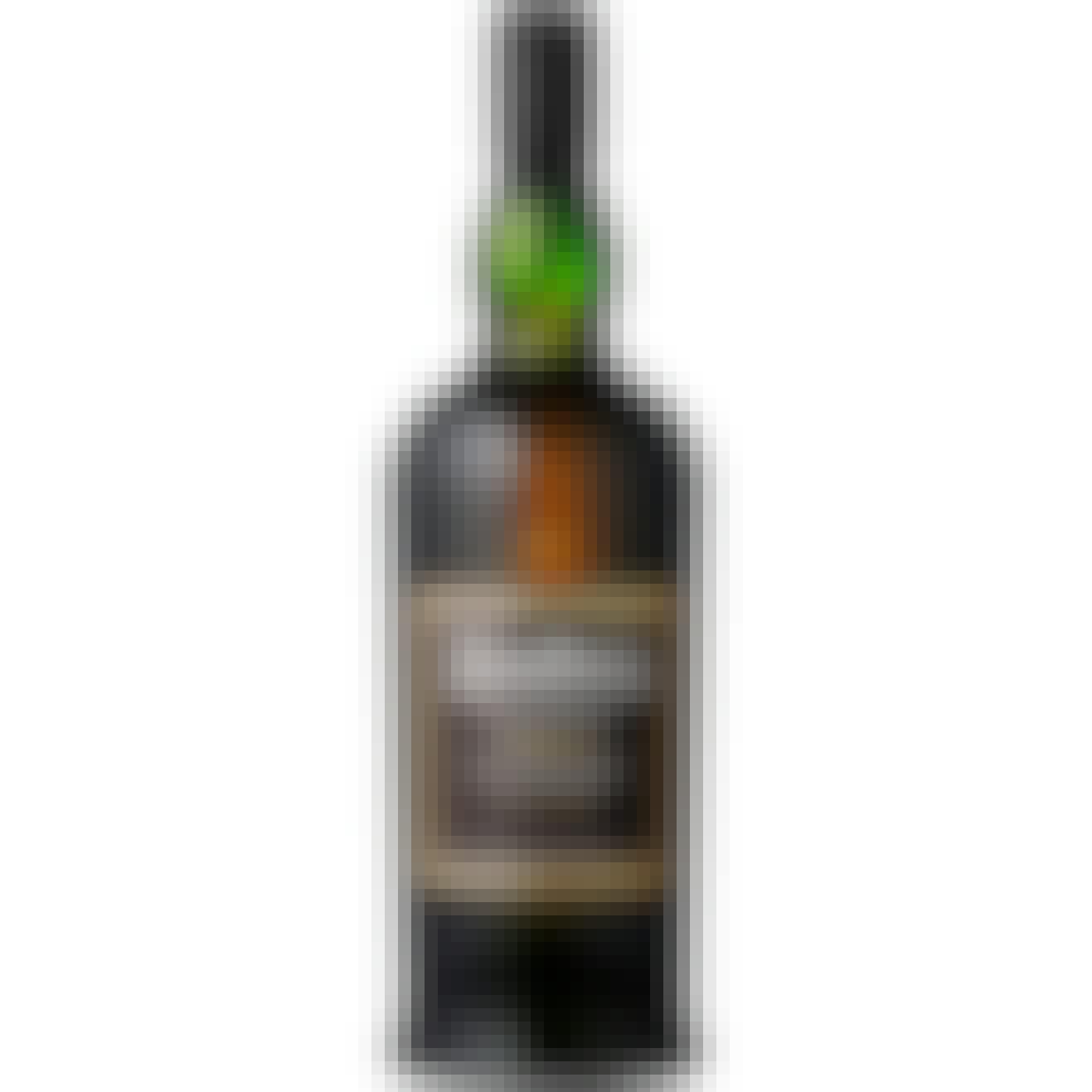 Ardbeg Distillery Uigeadail The Ultimate 750ml
Deepest gold color. Rich and weighty with heady and smoky aromatics. At full strength, the initial a…

Ashby's London Dry Gin 1.75L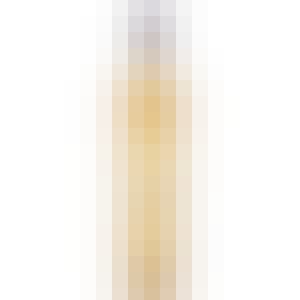 Au Vodka Black Grape Vodka 750ml
AU Black Grape Vodka is a delicious and complex spirit that delivers a full-bodied taste experience…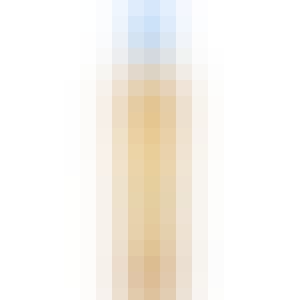 Au Vodka Blue Raspberry Vodka 750ml
Gold symbolising power and perfection represents the exceptional taste of our Au Blue Raspberry. Au…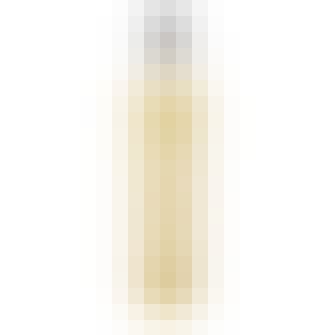 Au Vodka Original Vodka 750ml
We combine our British heritage and luxury ingredients together to create truly exceptional ultra-pr…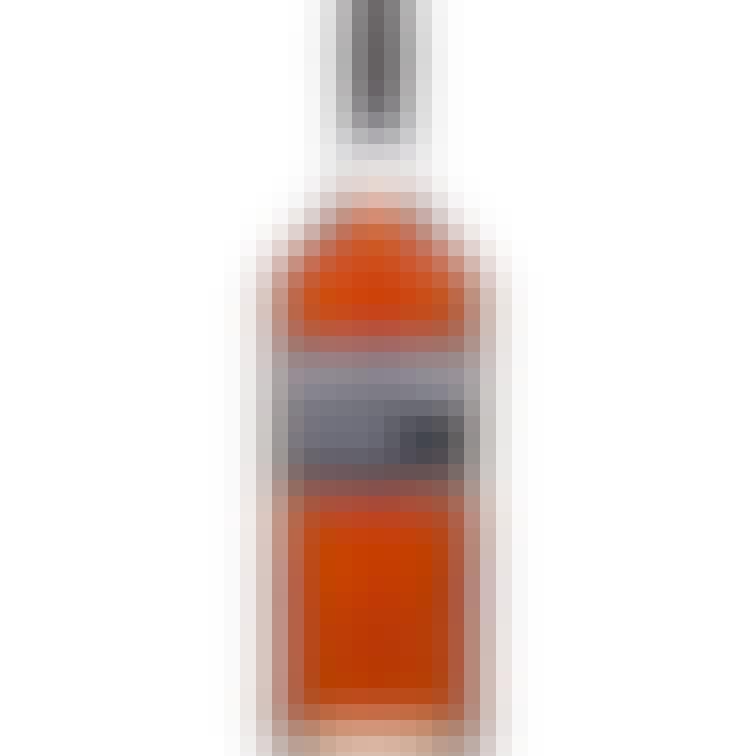 Auchentoshan Three Wood Single Malt Scotch Whisky 750ml
To The Eye: Rich golden bronze. To The Nose: Blackcurrant, brown sugar, orange, plum and raisin. To…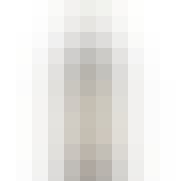 Ballantine's Finest Blended Scotch Whisky 1.75L
Ballantine's Finest is a complex, refined and elegant blended Scotch whisky. It is regarded as the t…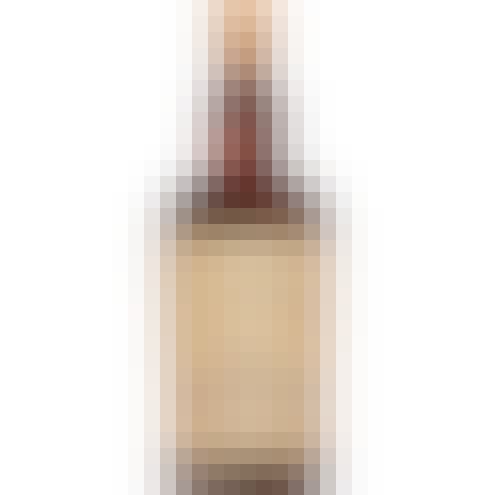 Balvenie Caribbean Cask Single Malt Scotch Whisky 14 year old 750ml
Caribbean Cask has been matured in traditional oak whisky casks for 14 years, and then 'finished' in…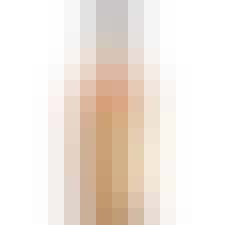 Balvenie DoubleWood Single Malt Scotch Whisky 12 year old 200ml
The Balvenie DoubleWood is a 12 year old single malt whisky which gains it's distinctive character f…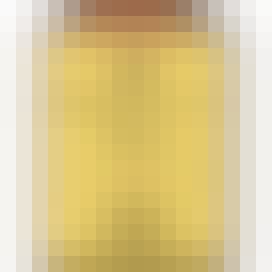 Barton Distilling Company Highland Mist Blended Scotch Whisky 750ml
Light, smooth and sophisticated taste. Image and heritage expressed in the name and package design.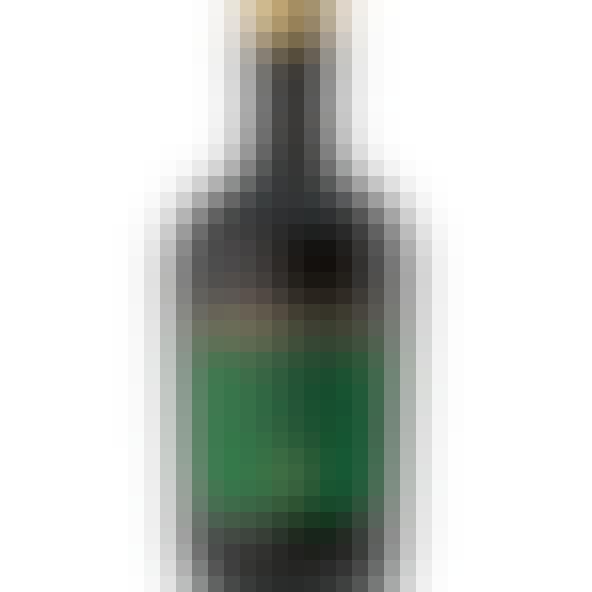 Batch & Bottle Glenfiddich Scotch Manhattan 375ml
This bright and balanced single malt soothes the sharp bitters and envelops the sweet vermouth, crea…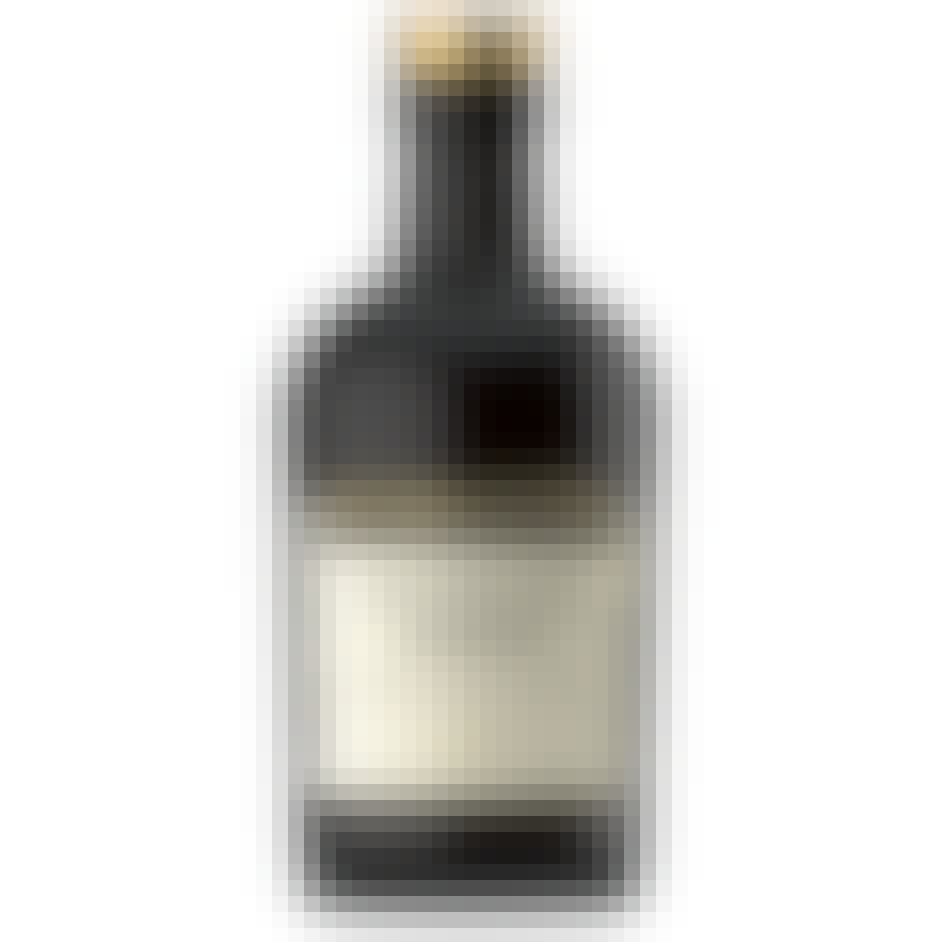 Batch & Bottle Hendrick's Gin Martini 375ml
A curiously crafted Gin Martini cocktail made even more unusual with notes of cucumber and rose. Ser…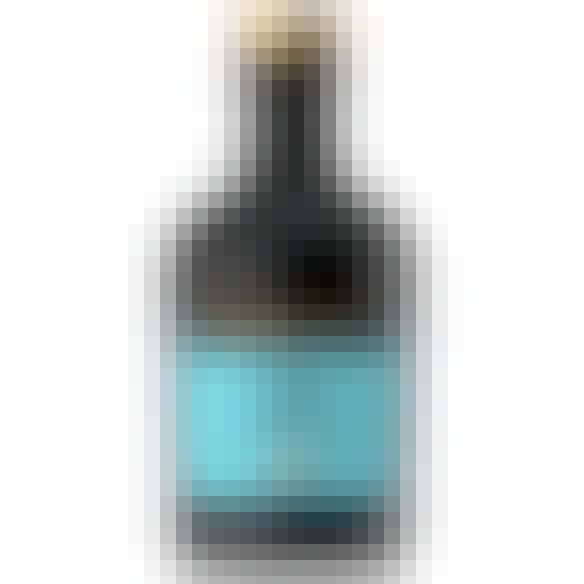 Batch & Bottle Milagro Margarita 375ml
A Milagro Margarita is like taking a sip of sunshine. It's the perfect combination of tequila, tangy…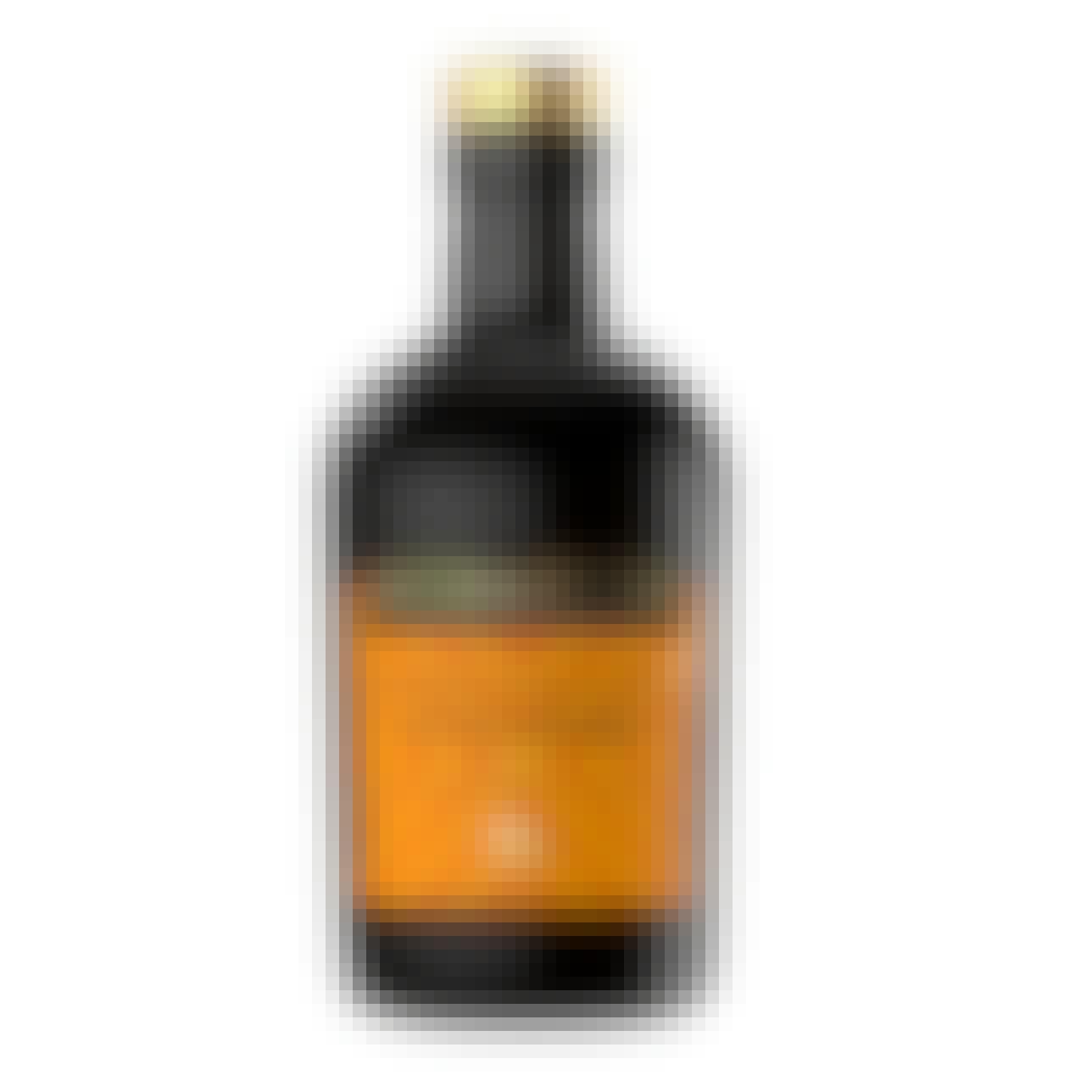 Batch & Bottle Monkey Shoulder Lazy Old Fashioned 375ml
Batch and Bottle is a new range of exciting premium pre batched cocktails by William Grant and Sons…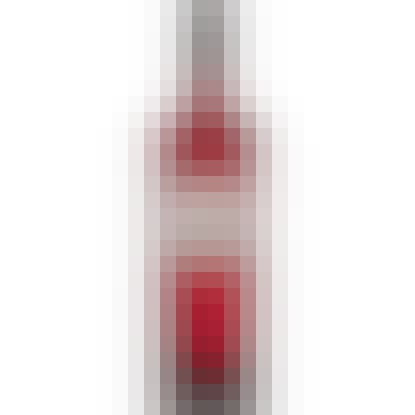 Beefeater 24 London Dry Gin 750ml
Beefeater 24 is our Master Distiller's contribution to the Beefeater legacy. Made in the heart of Lo…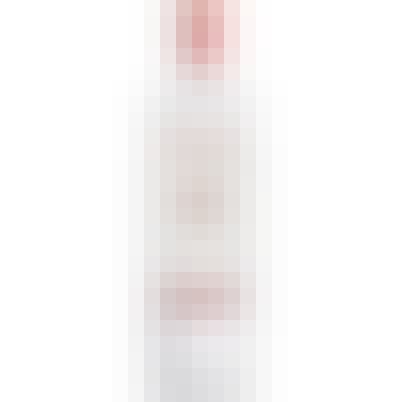 Beefeater London Dry Gin 1L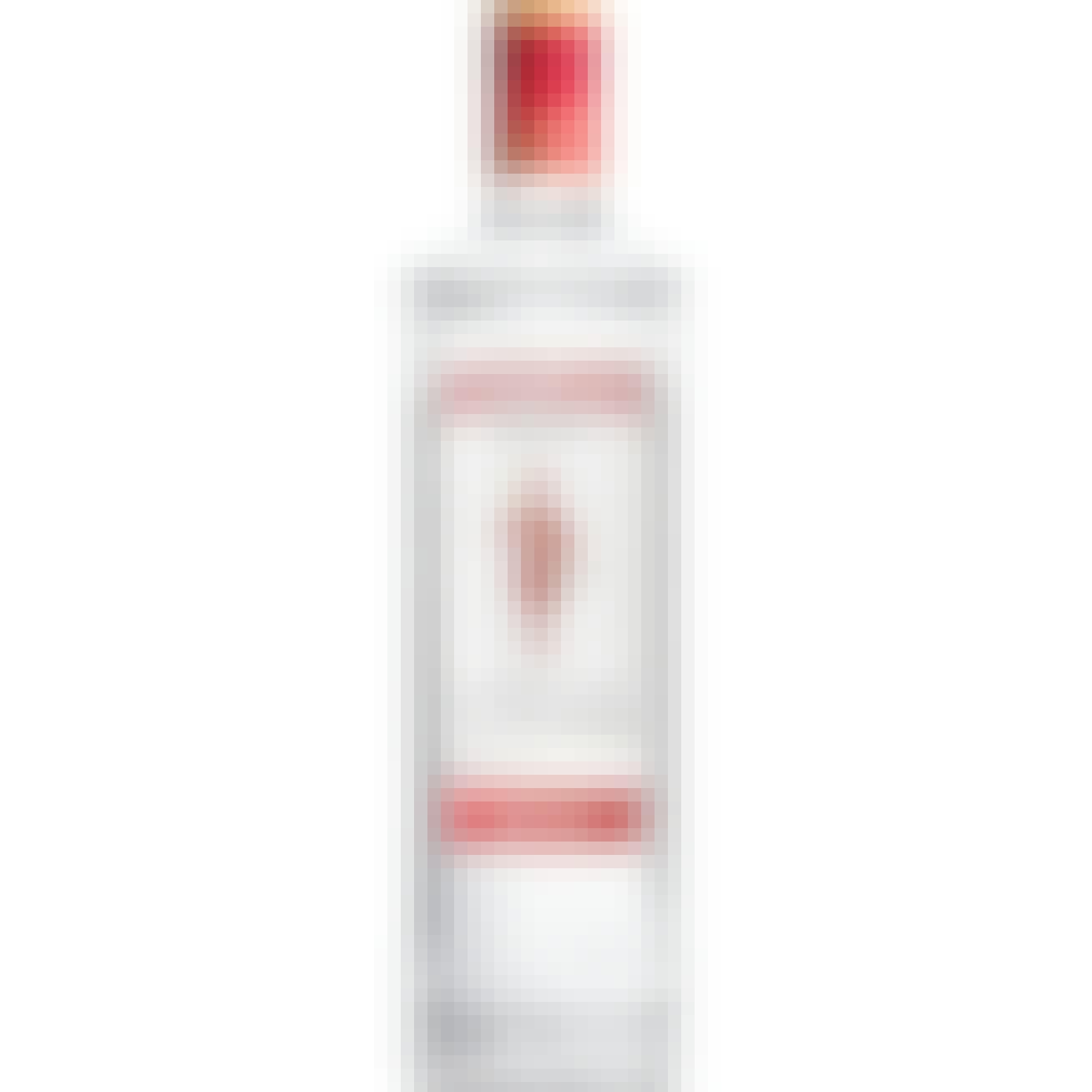 Beefeater London Dry Gin 750ml
Made with 9 botanicals and neutral grain spirits that are steeped for 24 hours, resulting in a clean…