Refine Your Results
Showing 217 - 240 of 576 results.
Refine Your Results

El Jimador Reposado Tequila 1.75L
Golden color. An inviting aroma of vanilla, toasted wood, fruits, spices and cooked agave. The flavo…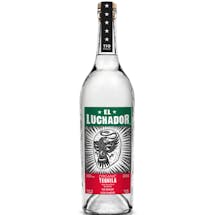 El Luchador Blanco Tequila 750ml
Inspired by the famed masked wrestlers of Mexico, tequilero David Ravandi has created El Luchador, a…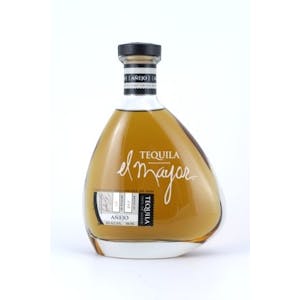 El Mayor Anejo Tequila 750ml
This 100% agave tequila is aged for a minimum of 18 months in white oak barrels. El Mayor Añejo is h…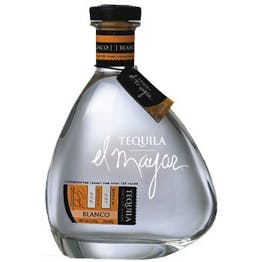 El Mayor Blanco Tequila 750ml
This 100% agave tequila is unaged. Its crisp, light body with just a hint of pepper gives your favor…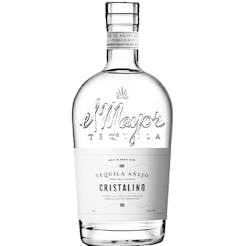 El Mayor Cristalino Anejo Tequila 1 year old 750ml
Cristalino is an añejo tequila that has been aged for a minimum of 12 months and filtered using ultr…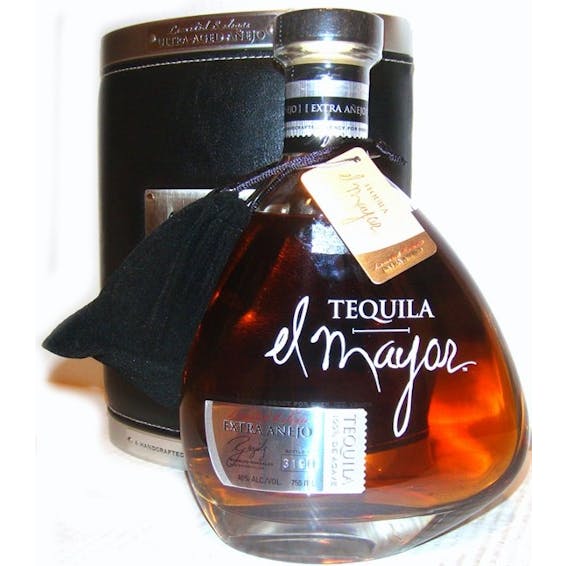 El Mayor Extra Anejo 750ml
It is believed that during the pre-Colombian era in Mexico, Indian tribes traveling in the present-d…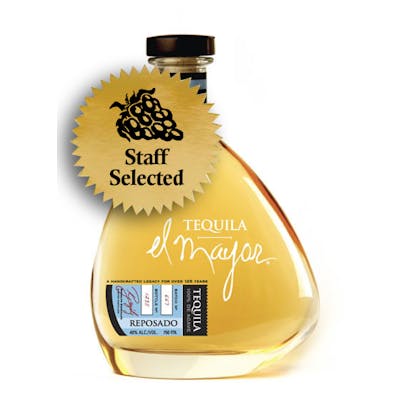 El Mayor Reposado Tequila Buster's Barrel 750ml
Staff Selected.
This 100% agave tequila is aged in white oak barrels for up to nine months. El Mayor…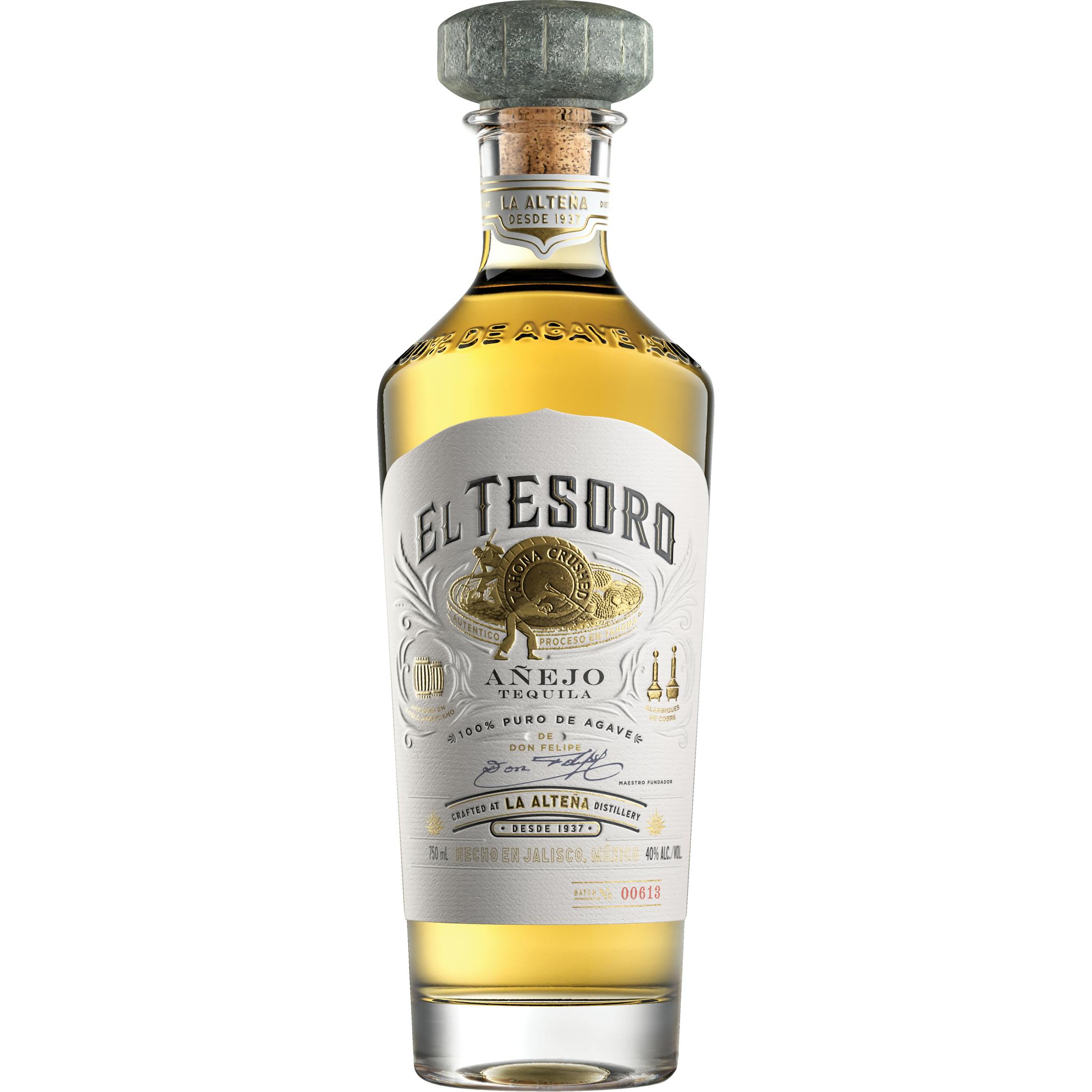 El Tesoro Añejo Tequila 750ml
Truly unique, and steeped in history, El Tesoro is one of the last known tequilas to fully embrace t…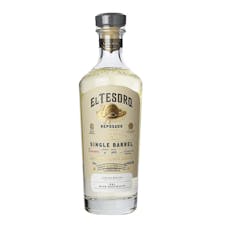 El Tesoro Reposado Tequila 750ml
We age our Reposado tequila in American oak ex-bourbon barrels for nine to eleven months. This caref…

El Toro Gold Tequila 1.75L
A superb tequila distilled from blue agave. Mixes the best traditional drinks: margaritas, sunrise s…

El Toro Gold Tequila 750ml
A superb tequila distilled from blue agave. Mixes the best traditional drinks: margaritas, sunrise s…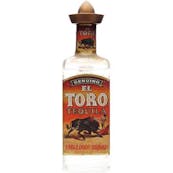 El Toro White Tequila 750ml
A superb tequila distilled from blue agave. Mixes the best traditional drinks: margaritas, sunrise s…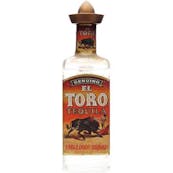 El Toro White Tequila 100ml
A superb tequila distilled from blue agave. Mixes the best traditional drinks: margaritas, sunrise s…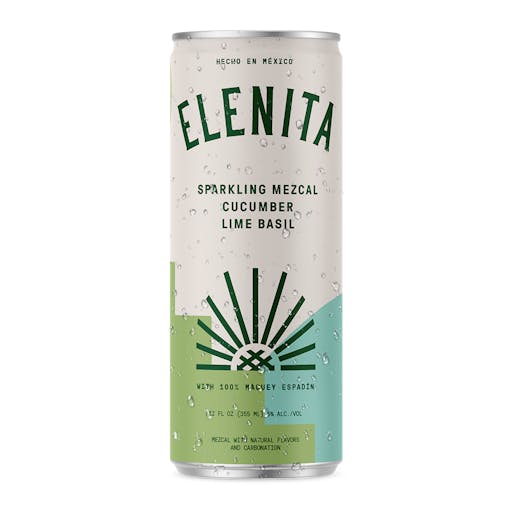 Elenita Sparkling Mezcal Cucumber Lime 4 pack 12 oz. Can
Elenita Cucumber Lime Basil is light and refreshing with a hint of smoke and has just 110 calories…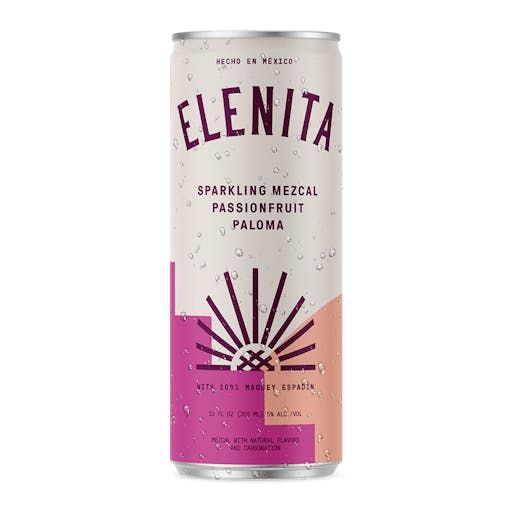 Elenita Sparkling Mezcal Passionfruit Paloma 4 pack 12 oz. Can
Elenita Is An Artfully Crafted Cocktail That Mingles Bold Mezcal And Refreshing Sparkling Water With…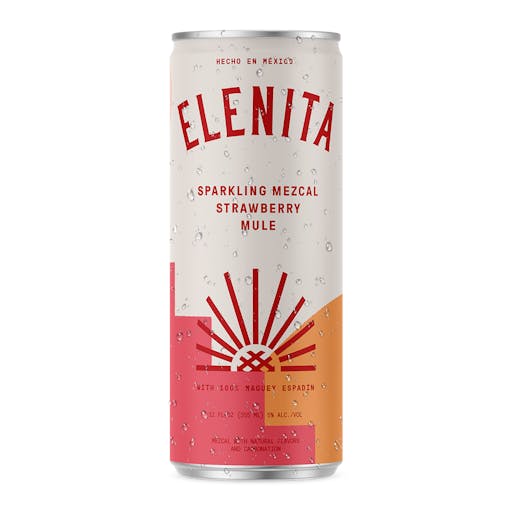 Elenita Sparkling Mezcal Strawberry Mule 4PK CAN 12 oz 4 pack 12 oz. Can
Elenita Is An Artfully Crafted Cocktail That Mingles Bold Mezcal And Refreshing Sparkling Water With…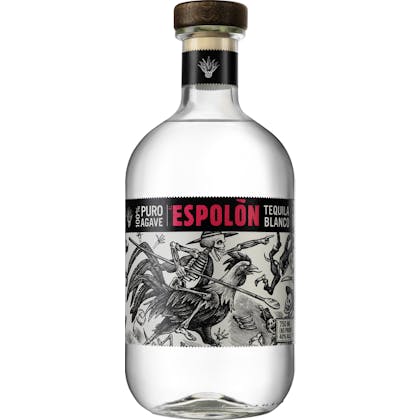 Espolòn Blanco Tequila 1.75L
The color is clear with platinum cast. Delicate, sweet agave; floral, tropical fruit and lemon zest…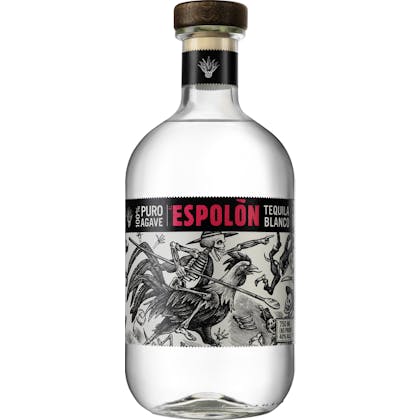 Espolòn Blanco Tequila 750ml
The color is clear with platinum cast. Delicate, sweet agave; floral, tropical fruit and lemon zest…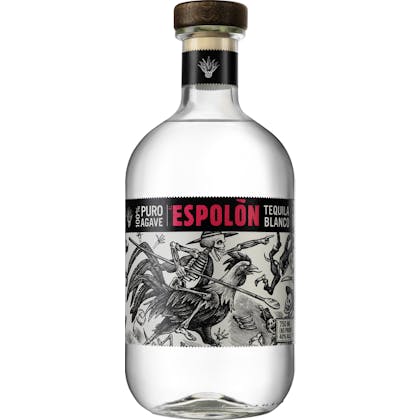 Espolòn Blanco Tequila 375ml
The color is clear with platinum cast. Delicate, sweet agave; floral, tropical fruit and lemon zest…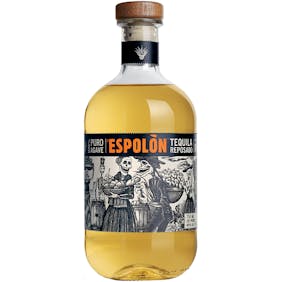 Espolòn Reposado Tequila 1.75L
Rich, golden hue. Spicy with a hint of caramel fudge. Bold, round palate, medium to full bodied with…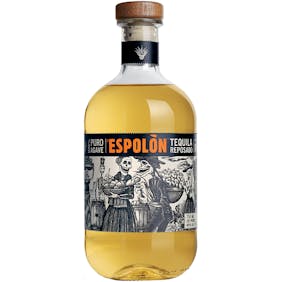 Espolòn Reposado Tequila 375ml
Rich, golden hue. Spicy with a hint of caramel fudge. Bold, round palate, medium to full bodied with…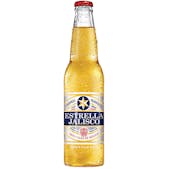 Estrella Jalisco Cerveza 355ml
Estrella Jalisco is a premium, 4.5% ABV Mexican pilsner with a pale, beautiful golden yellow color a…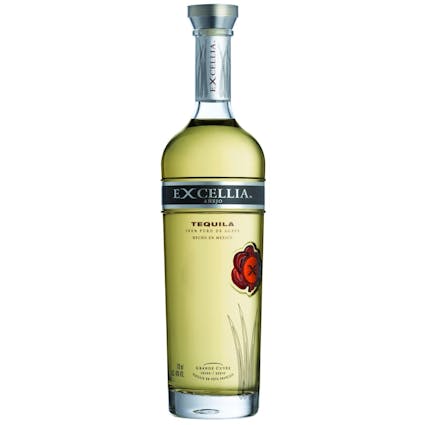 Excellia Anejo 750ml
Aged eighteen months, Excellia Anejo delivers dessert wine aromas (ripe and sweet grapes, dried apri…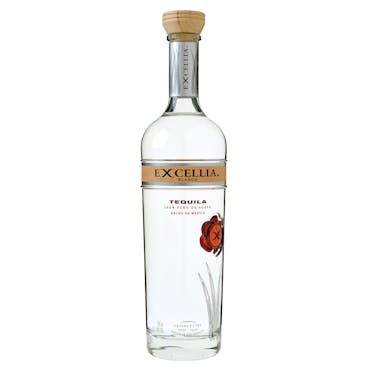 Excellia Blanco 750ml
Blanco is clear with a faint of gold shade. The nose reveals cloves, tobacco and toast/brioche notes…