Refine Your Results
Showing 1 - 24 of 312 results.
Refine Your Results

123 Tequila 1 Organic Blanco 750ml
The stars dance in the sky above the fields for as many as ten years before the organic agaves are h…

123 Tequila 2 Organic Reposado 750ml
As the sun and moon meet in the sky above the agave plantation, two stealthy jaguars roam the fields…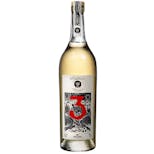 123 Tequila 3 Organic Anejo 750ml
On a morning when three brilliant roosters greet the dawn with hopeful songs of renewal, mature agav…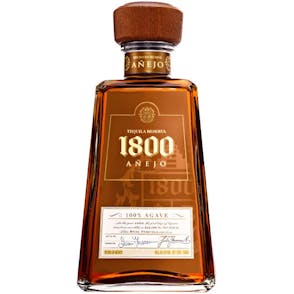 1800 Tequila Anejo 750ml
A true connoisseur's Tequila, 1800 Anejo is designed for the ultimate Tequila lover. Made from 100…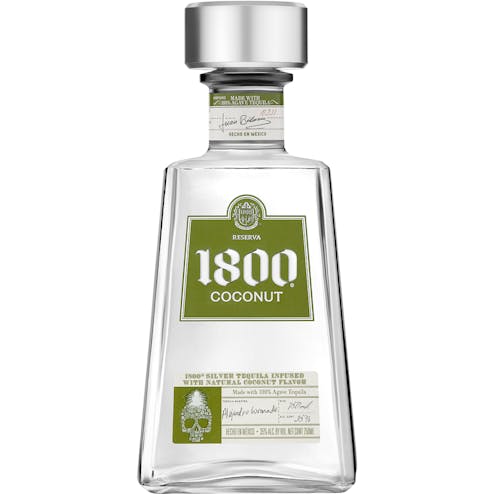 1800 Tequila Coconut 750ml
Our signature double-distilled 1800® Silver Tequila infused with natural, ripe coconut flavor. With…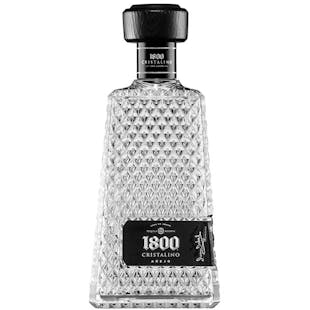 1800 Tequila Cristalino Anejo Tequila 750ml
A crystal-clear añejo tequila with deceptive depth, presented in a stunning crystalline bottle. Sinc…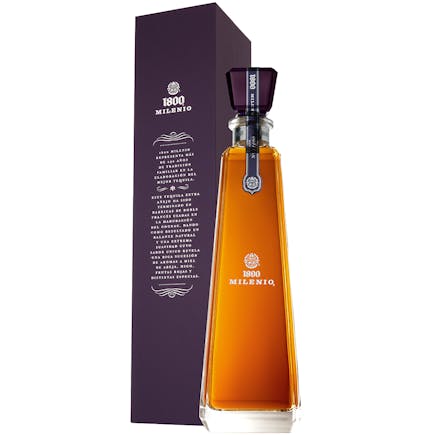 1800 Tequila Milenio 750ml
An expression of the finest craftsmanship. After a long and delicate aging process, the extra-aged t…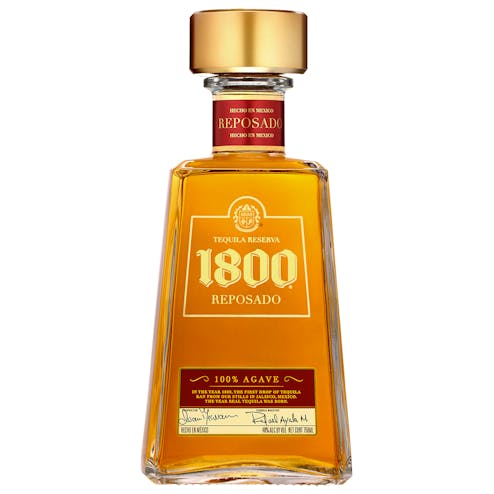 1800 Tequila Reposado Tequila 750ml
This tequila is crafted using 8-12 year old 100% Weber Blue Agave and is matured in American and Fre…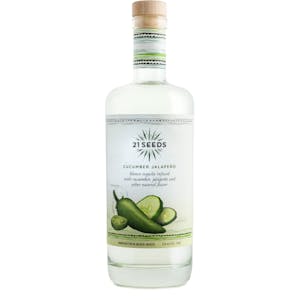 21 Seeds Cucumber Jalapeño Blanco Tequila 750ml
With 21 SEEDS Cucumber Jalapeño tequila, it's a true sensory experience. Delicious, bright and crisp…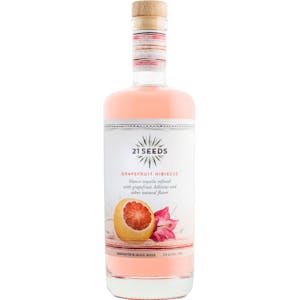 21 Seeds Grapefruit Hibiscus Blanco Tequila 750ml
Drink pink with 21 SEEDS Grapefruit Hibiscus tequila. Our alluring all-natural pink tequila gets its…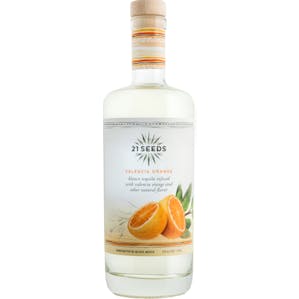 21 Seeds Valencia Orange Blanco Tequila 750ml
It doesn't get more refreshing than 21 SEEDS Valencia Orange tequila. The juicy, delicious essence o…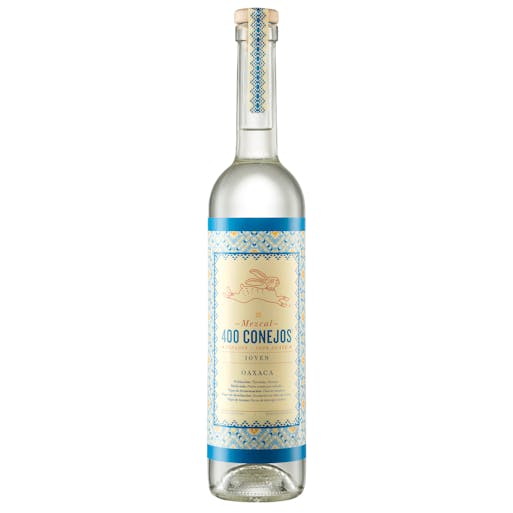 400 Conejos Joven Mezcal 750ml

818 Tequila Anejo Tequila 750ml
TASTE-Vanilla, sweet agave, and crisp herbal notes AROMA-Caramel, toasted nuts, orange peel, chocola…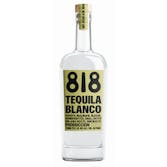 818 Tequila Blanco Tequila 750ml
Taste: Sweet agave and vanilla, with undertones of tropical and citrus fruit. Aroma: Lemongrass, mil…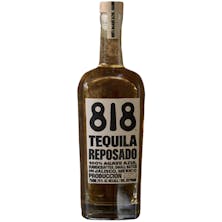 818 Tequila Reposado Tequila 750ml
Ripe roasted agave flavor with notes of caramel and vanilla Aromas of vanilla, meringue, honey, and…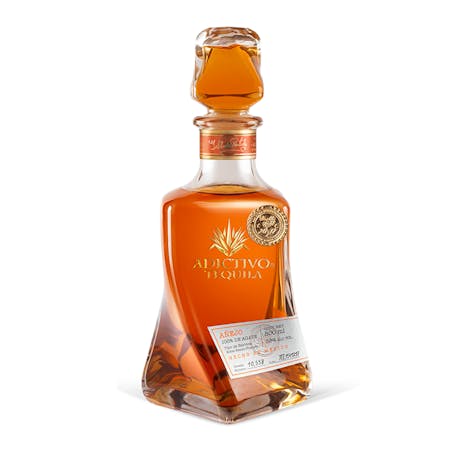 Adictivo Tequila Anejo 750ml
Tequila Adictivo Añejo is a Tequila 100% pure Blue Agave, with an intense golden amber color and a m…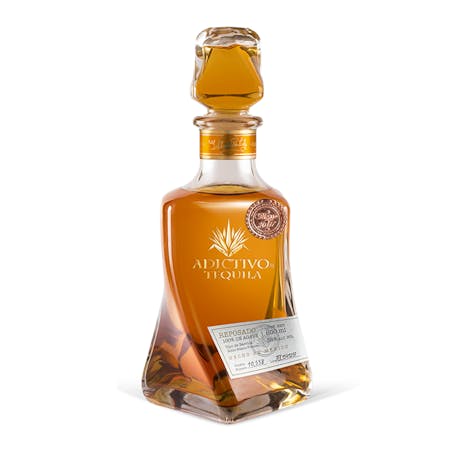 Adictivo Tequila Doble Reposado 750ml
Adictivo Añejo tequila is made from 100% blue agave selected and harvested by expert hands. It has a…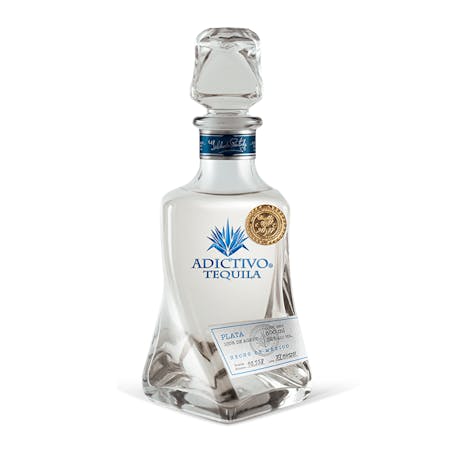 Adictivo Tequila Plata 750ml
Tequila Adictivo® Plata is a 100% pure Blue Agave, flashing silver crystal color, with a soft, warm…

Agavero Orange Tequila Liqueur 750ml
Agavero Tequila Liqueur 750ml
Agavero is a 100% blue agave tequila blended with natural Damiana flowers. It was created over a cen…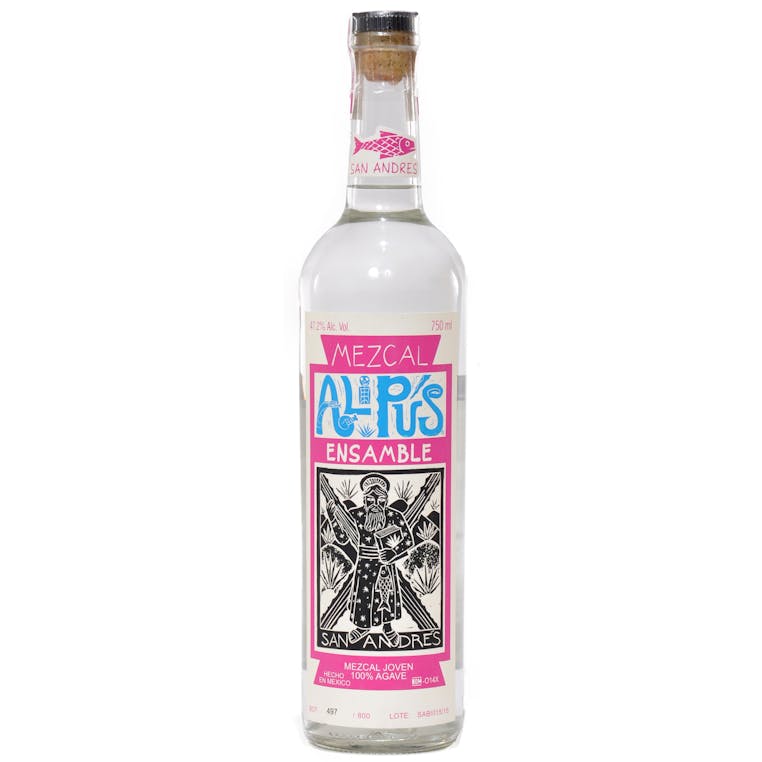 Alipus Ensamble San Andres Mezcal 750ml
From the best selling Alipus producer, a mezcal including 20% local wild bicuishe growing on low hil…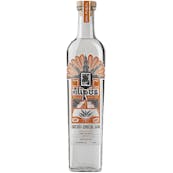 Alipus San Miguel Sola Mezcal 750ml
Distilled in clay pot stills. Beautiful soft mouthfeel.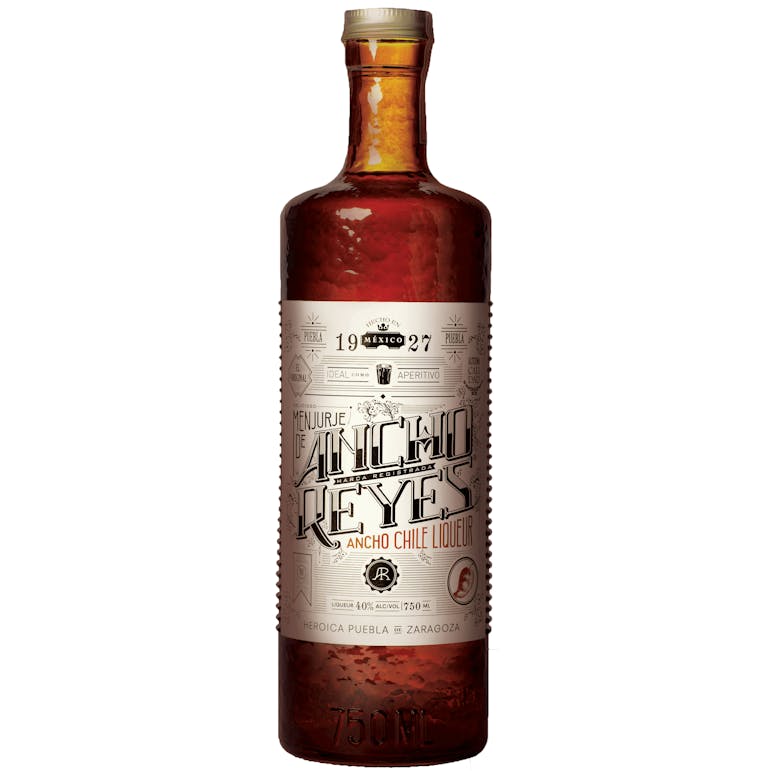 Ancho Reyes Ancho Chile Liqueur 750ml
Ancho Reyes has a rich and complex warmth, followed by sweet spices and subtle acidity, and finishes…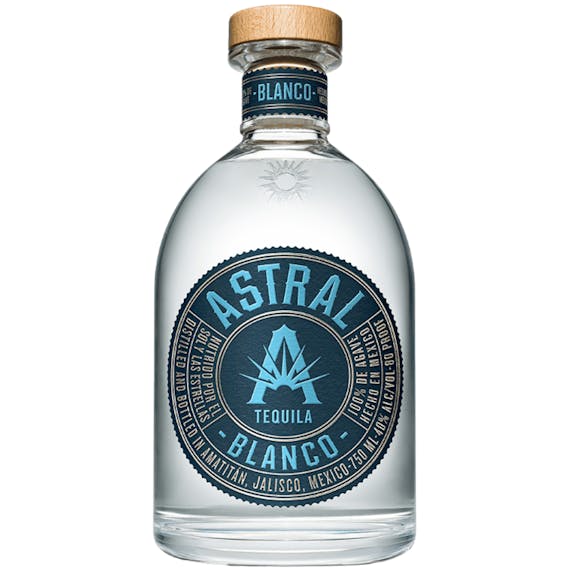 Astral Tequila Blanco 750ml
Astral Tequila is totally unique and reminiscent of the way tequila was made 150 years ago before it…