Refine Your Results
Showing 1 - 24 of 151 results.
Refine Your Results
Agavero Tequila Liqueur 750ml
Agavero is a 100% blue agave tequila blended with natural Damiana flowers. It was created over a cen…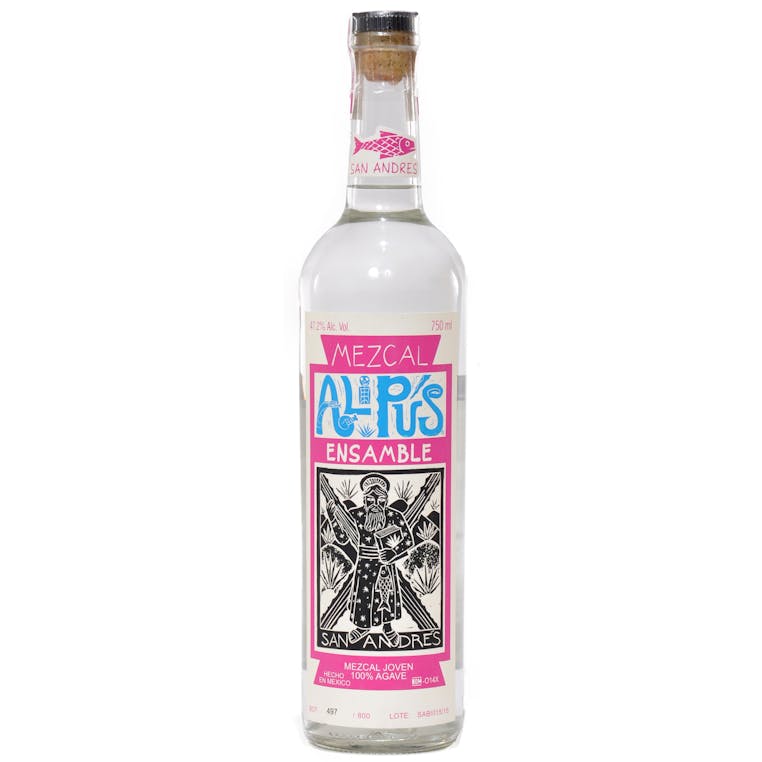 Alipus Ensamble San Andres Mezcal 750ml
From the best selling Alipus producer, a mezcal including 20% local wild bicuishe growing on low hil…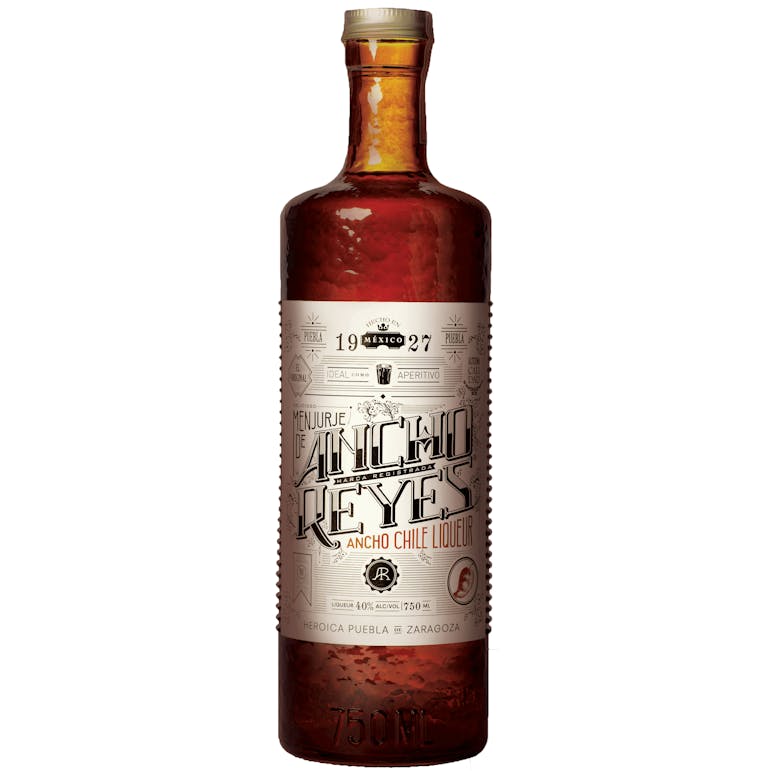 Ancho Reyes Ancho Chile Liqueur 750ml
Ancho Reyes has a rich and complex warmth, followed by sweet spices and subtle acidity, and finishes…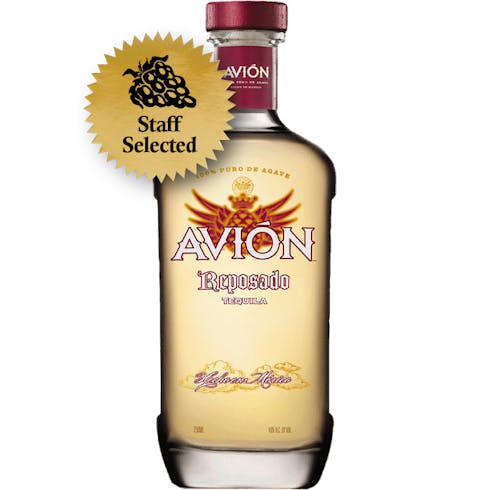 Avión Reposado Tequila 750ml
Staff Selected.
Aged 6 months, with a roasted agave presence, notes of cherry, pear, and peach, flowe…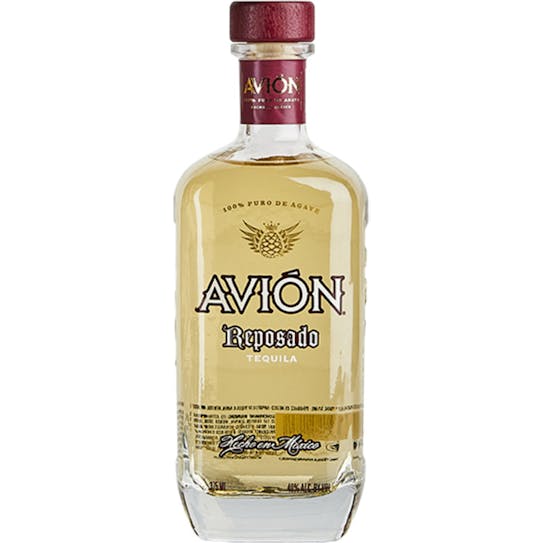 Avión Reposado Tequila 375ml
To earn the distinction of reposado, tequilas must be aged for a minimum of two months - Avión Repos…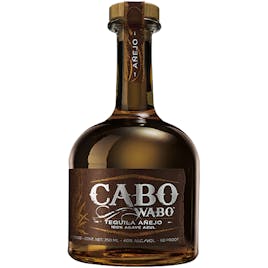 Cabo Wabo Tequila Anejo 750ml
With age comes wisdom - and more rich taste. After maturing in American oak barrels for at least 14…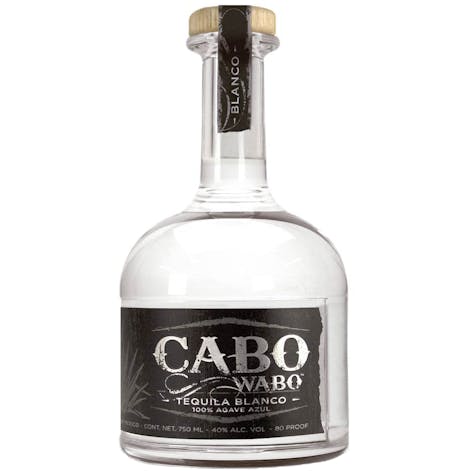 Cabo Wabo Tequila Blanco 750ml
Cabo Wabo Blanco is pure, no-holds-barred, Thick Cut tequila. We turn 100% Weber Blue Agave into teq…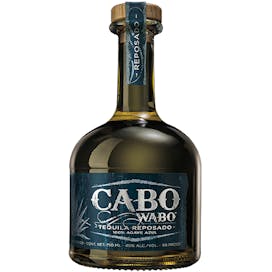 Cabo Wabo Tequila Reposado 750ml
Cabo Reposado takes Thick Cut tequila to the next level, aging it for 4-6 months in American oak bar…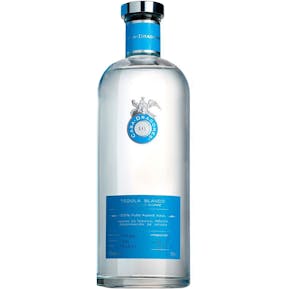 Casa Dragones Tequila Blanco 375ml
A small batch, 100% Blue Agave silver tequila, handcrafted to deliver the true essence of agave thro…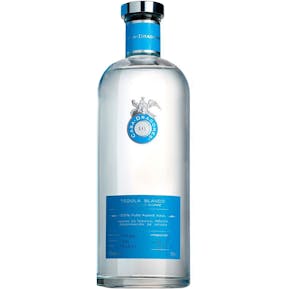 Casa Dragones Tequila Blanco 750ml
A small batch, 100% Blue Agave silver tequila, handcrafted to deliver the true essence of agave thro…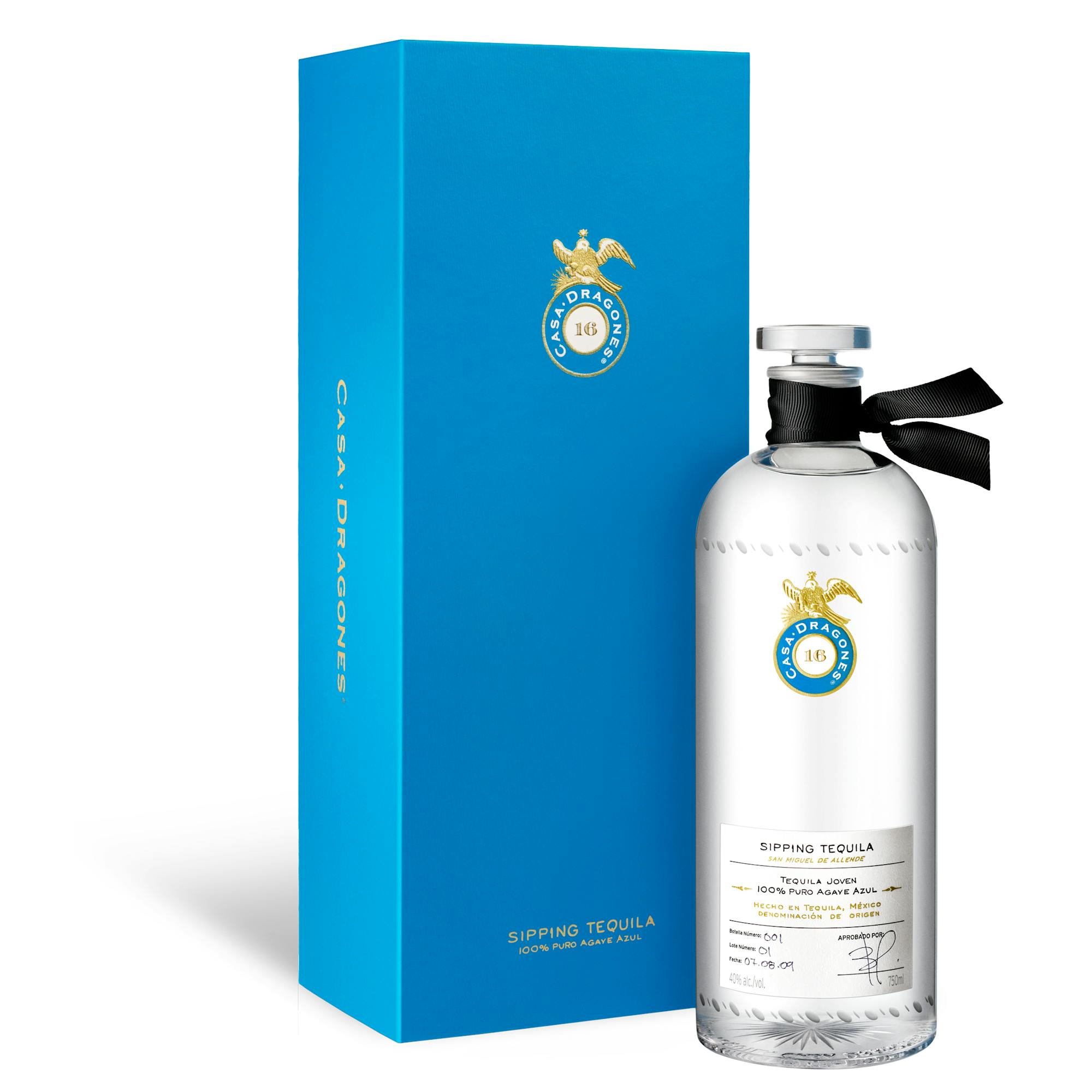 Casa Dragones Tequila Joven 750ml
Dubbed the "Tastemaker's Top Tequila" by Forbes Magazine, Casa Dragones Joven is a small batch, mast…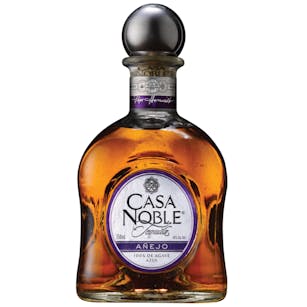 Casa Noble Anejo Tequila 750ml
Patience is the secret ingredient of our acclaimed Añejo. Aged for a full two years in French white…

Casa Noble Blanco Tequila 750ml
Many purists believe that tequila is best when it is NOT aged. We feel it is just a matter of taste…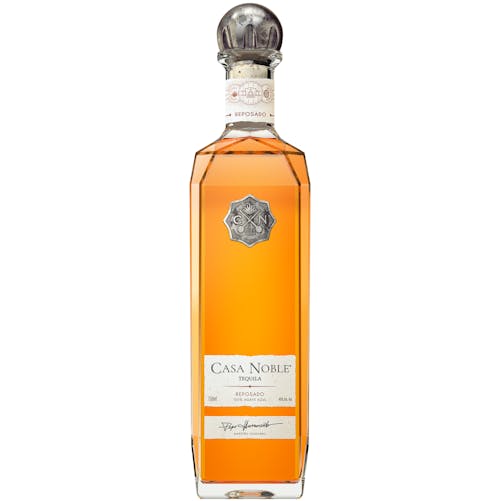 Casa Noble Reposado Tequila 750ml
Rich and lush tequila. Something the world could only imagine when our pursuit began. To craft super…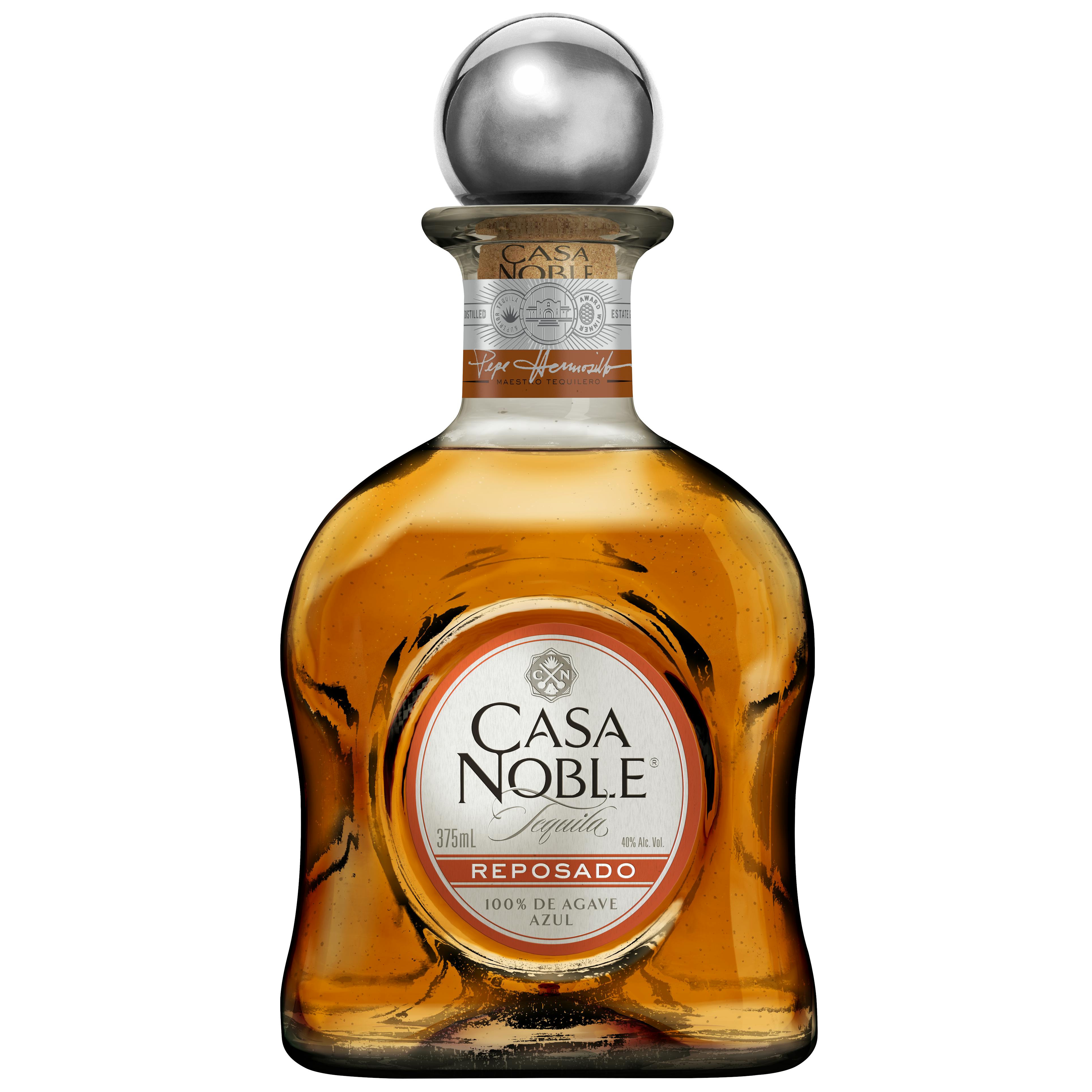 Casa Noble Reposado Tequila 375ml
Rich and lush tequila. Something the world could only imagine when our pursuit began. To craft super…

Casamigos Blanco Tequila 50ml
Crystal clear color. Hints of citrus & sweet agave aromas. The flavor is fruit forward with notes of…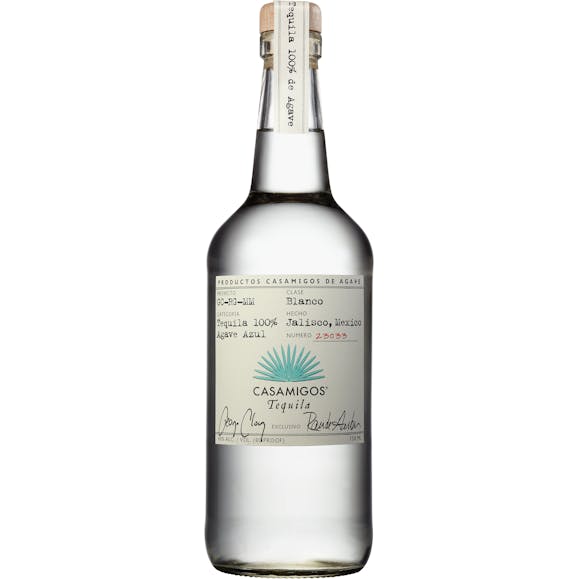 Casamigos Blanco Tequila 750ml
Crystal clear color. Hints of citrus & sweet agave aromas. The flavor is fruit forward with notes of…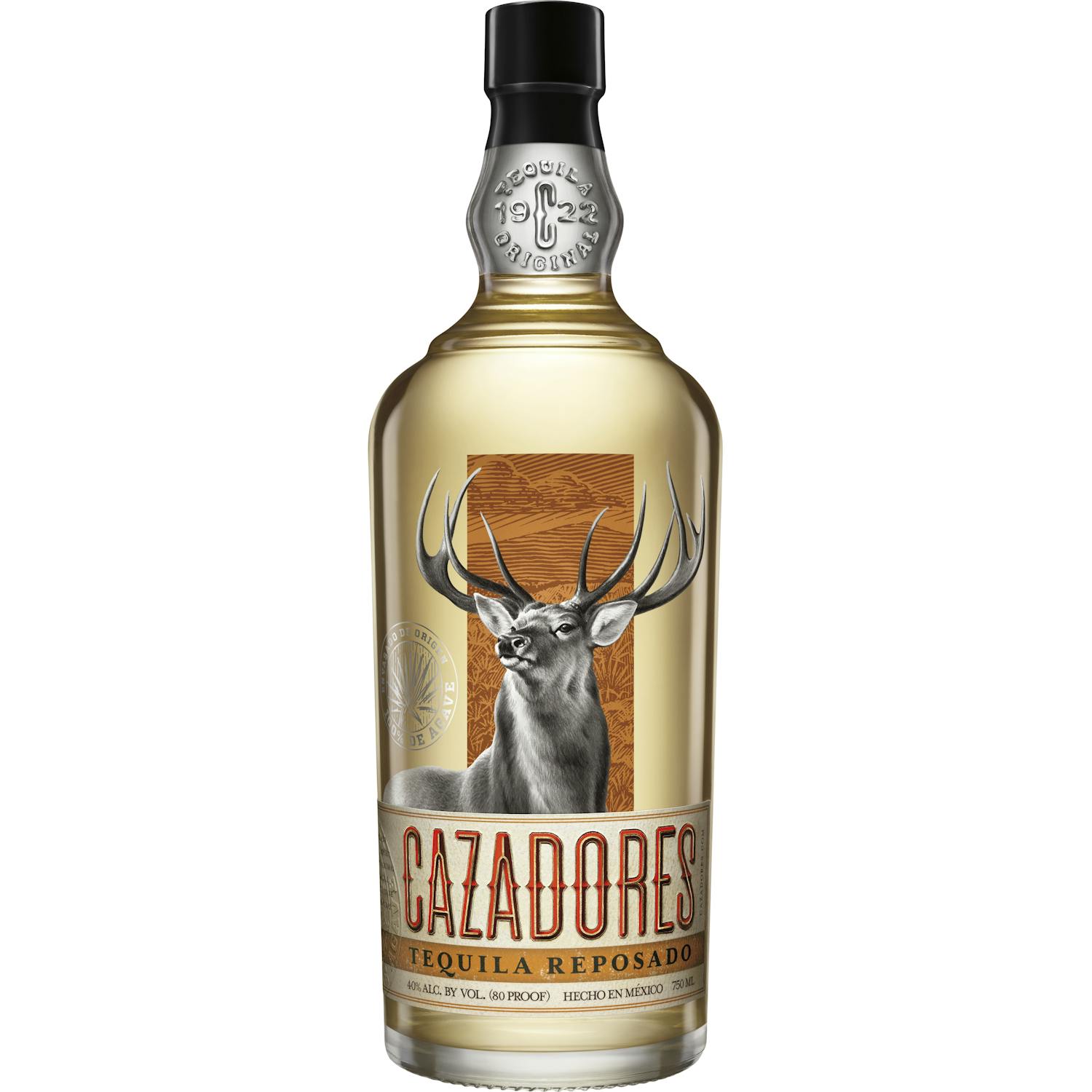 Cazadores Reposado Tequila 750ml
Rich aroma and flavor, due to aging in oak barrels, allow for drinking in classic tequila cocktails…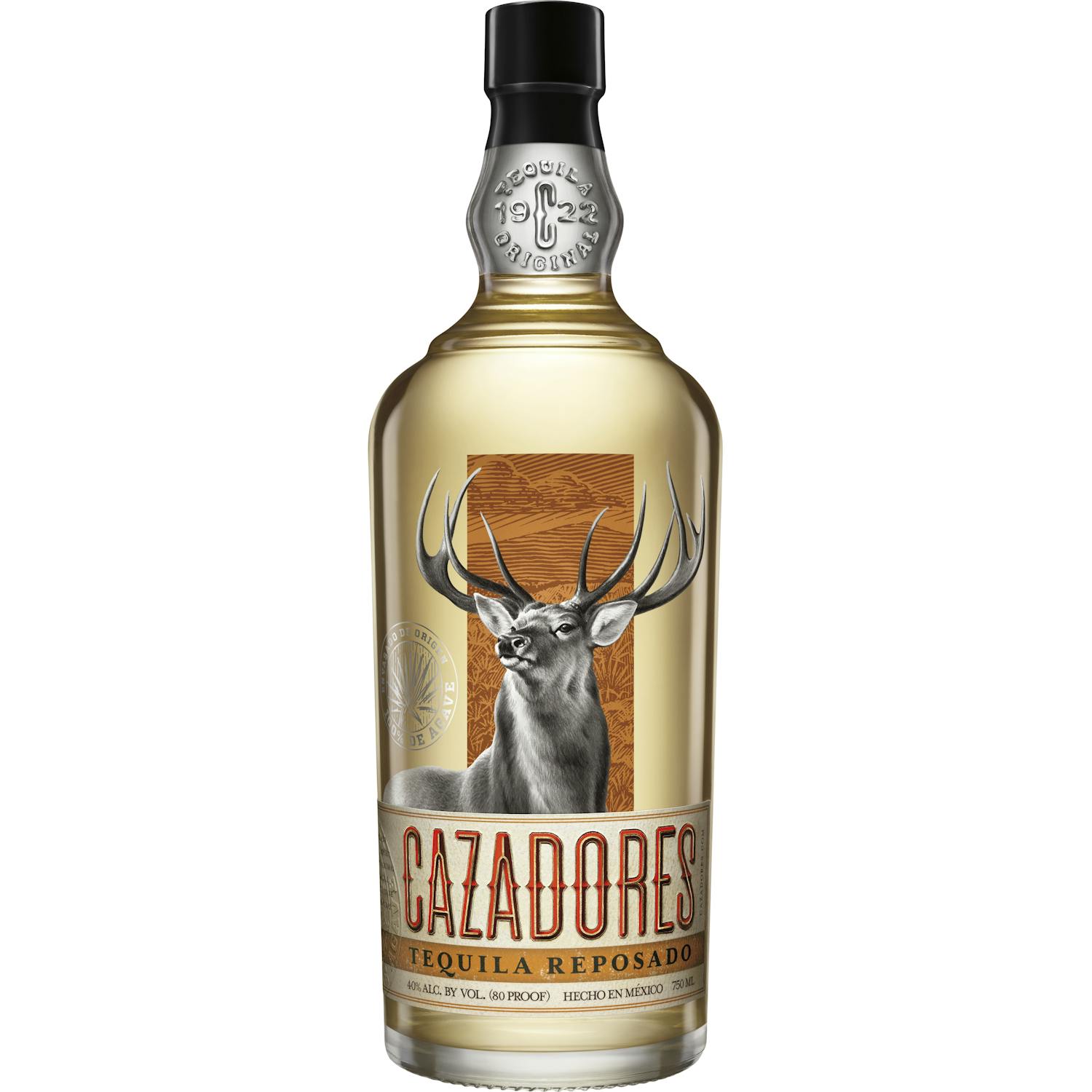 Cazadores Reposado Tequila 375ml
Rich aroma and flavor, due to aging in oak barrels, allow for drinking in classic tequila cocktails…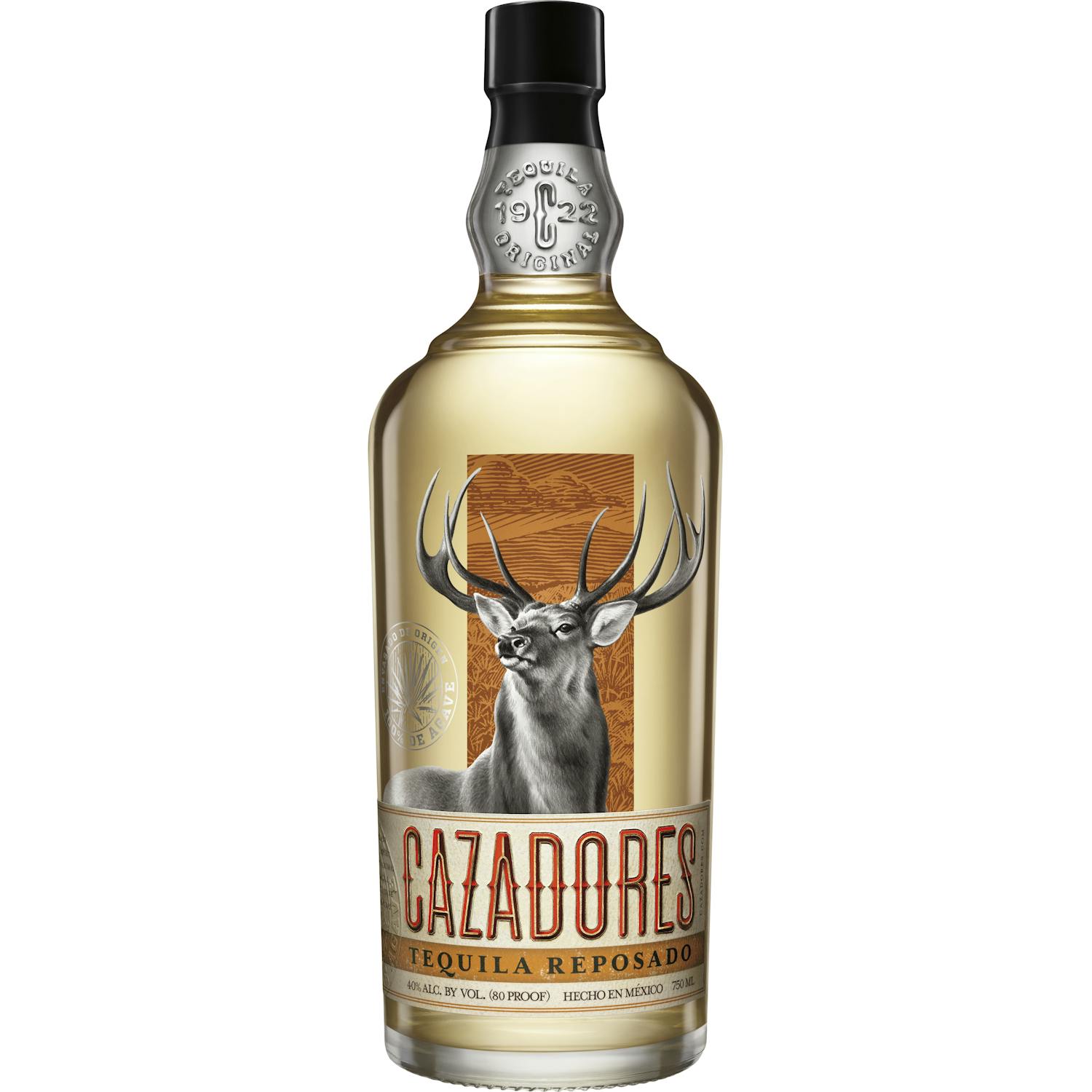 Cazadores Reposado Tequila 1.75L
Rich aroma and flavor, due to aging in oak barrels, allow for drinking in classic tequila cocktails…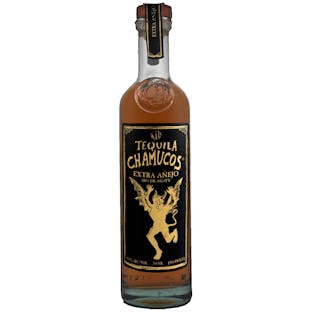 Chamucos Extra Anejo Tequila 750ml
Cask Strength 88.8 proof Chamucos Extra Añejo its a wonderful marriage of carefully selected 3 year…

Chinaco Tequila Anejo 750ml
This enticing, rare tequila is carefully aged 3 years in government-sealed and certified oak barrels…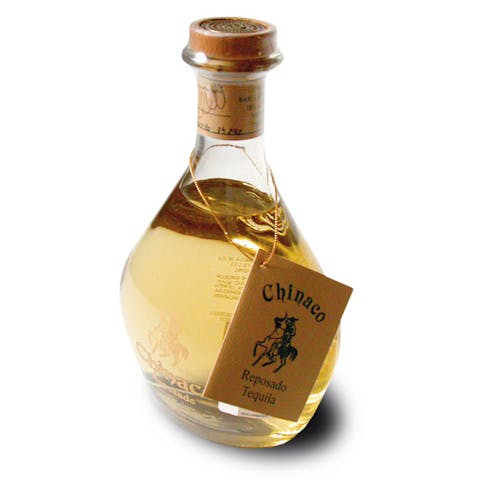 Chinaco Tequila Reposado 750ml
Chinaco® Reposado is unique because it is barrel-aged for at 8 months. While other Reposados are age…

Cincoro Tequila Blanco 750ml
Cincoro Tequila by five basketball rivals turned friends including Michael Jordan is made using agav…