Refine Your Results
Showing 1 - 24 of 83 results.
Refine Your Results

123 Tequila 1 Organic Blanco 750ml
The stars dance in the sky above the fields for as many as ten years before the organic agaves are h…

123 Tequila 2 Organic Reposado 750ml
As the sun and moon meet in the sky above the agave plantation, two stealthy jaguars roam the fields…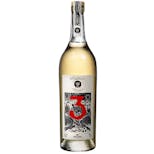 123 Tequila 3 Organic Anejo 750ml
On a morning when three brilliant roosters greet the dawn with hopeful songs of renewal, mature agav…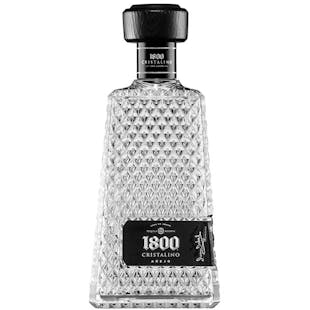 1800 Tequila Cristalino Anejo Tequila 750ml
A crystal-clear añejo tequila with deceptive depth, presented in a stunning crystalline bottle. Sinc…

818 Tequila Anejo Tequila 750ml
TASTE-Vanilla, sweet agave, and crisp herbal notes AROMA-Caramel, toasted nuts, orange peel, chocola…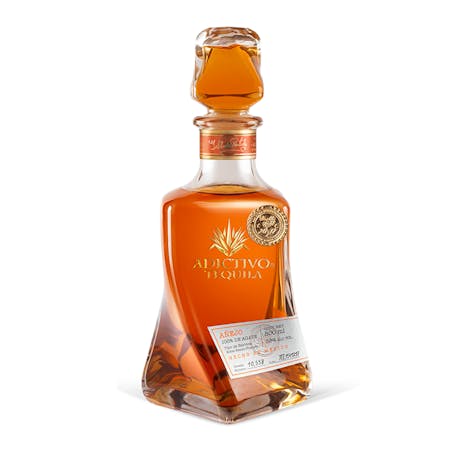 Adictivo Tequila Anejo 750ml
Tequila Adictivo Añejo is a Tequila 100% pure Blue Agave, with an intense golden amber color and a m…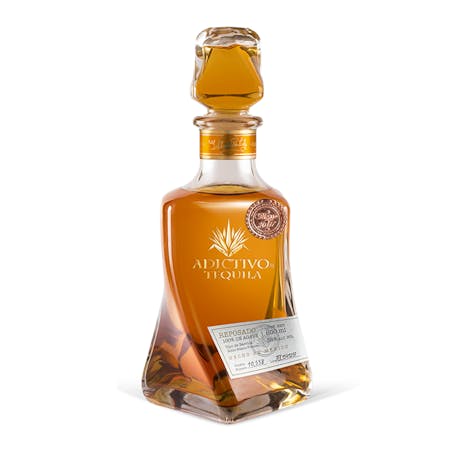 Adictivo Tequila Doble Reposado 750ml
Adictivo Añejo tequila is made from 100% blue agave selected and harvested by expert hands. It has a…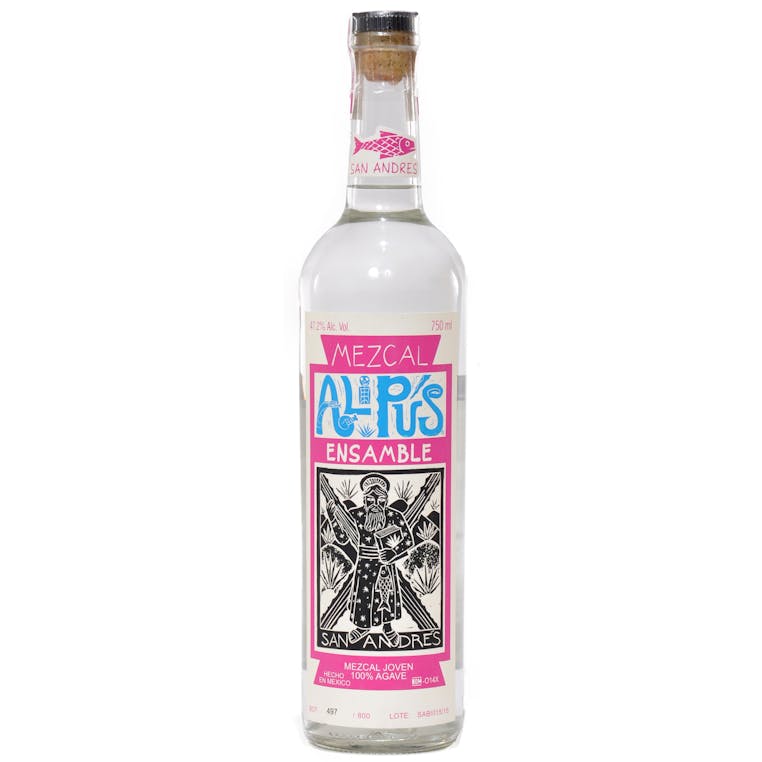 Alipus Ensamble San Andres Mezcal 750ml
From the best selling Alipus producer, a mezcal including 20% local wild bicuishe growing on low hil…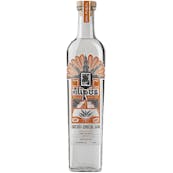 Alipus San Miguel Sola Mezcal 750ml
Distilled in clay pot stills. Beautiful soft mouthfeel.

Bozal Mezcal Madrecuishe 750ml
The nose is complex with aromas of ripe jalepeño, cocoa and floral notes. A smooth palate introduces…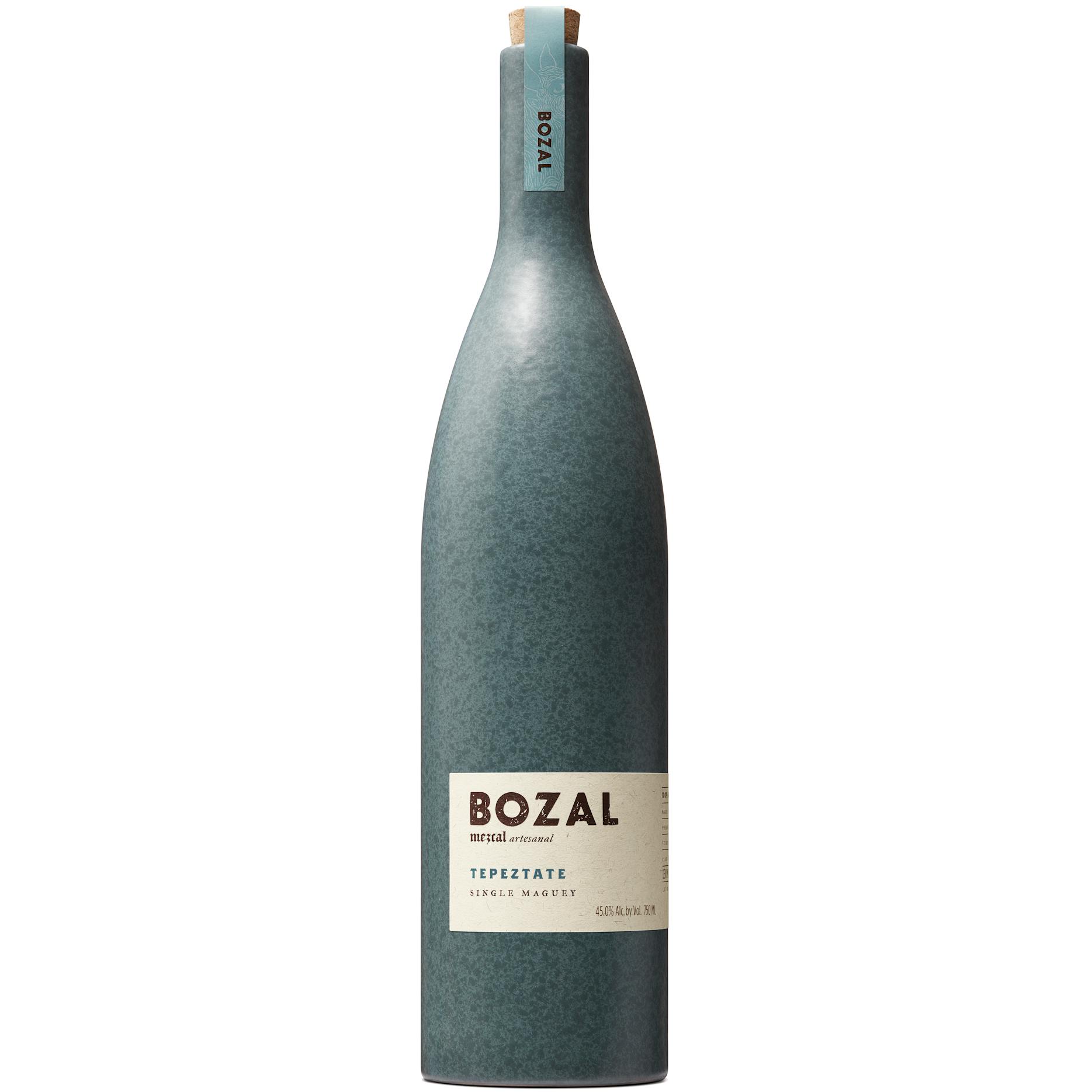 Bozal Mezcal Tepeztate 750ml
The Tepeztate, a subspecies of the Marmorata Family of agave, has a very distinct, erratic leaf stru…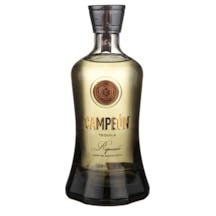 Campeon Reposado Tequila 750ml
Is an award winning tequila produced from Blue Agave grown in the Eastern Highlands of Jalisco in Me…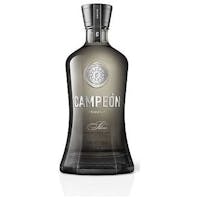 Campeon Silver Tequila 750ml
Campeon Tequilas are meant to be small batch Tequilas made in traditional, handcrafted methods. It i…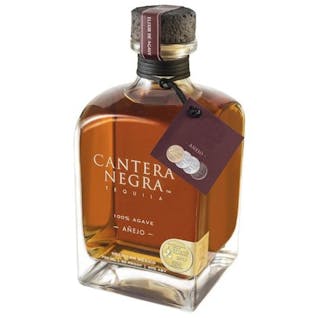 Cantera Negra Añejo 750ml
This award-winning anejo tequila offers a remarkably smooth taste. It is aged nearly three years, wi…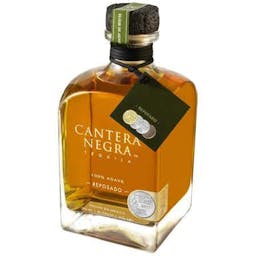 Cantera Negra Reposado Tequila 750ml
This award-winning reposado tequila offers a mellow and refined taste. It is aged nearly one year, a…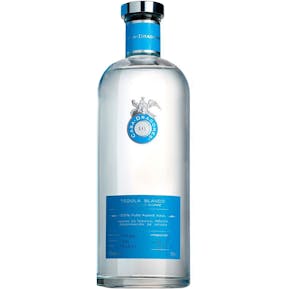 Casa Dragones Tequila Blanco 750ml
A small batch, 100% Blue Agave silver tequila, handcrafted to deliver the true essence of agave thro…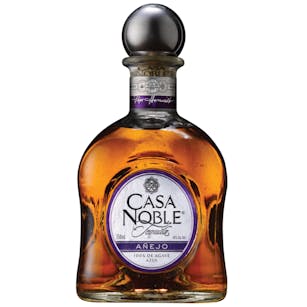 Casa Noble Anejo Tequila 750ml
Patience is the secret ingredient of our acclaimed Añejo. Aged for a full two years in French white…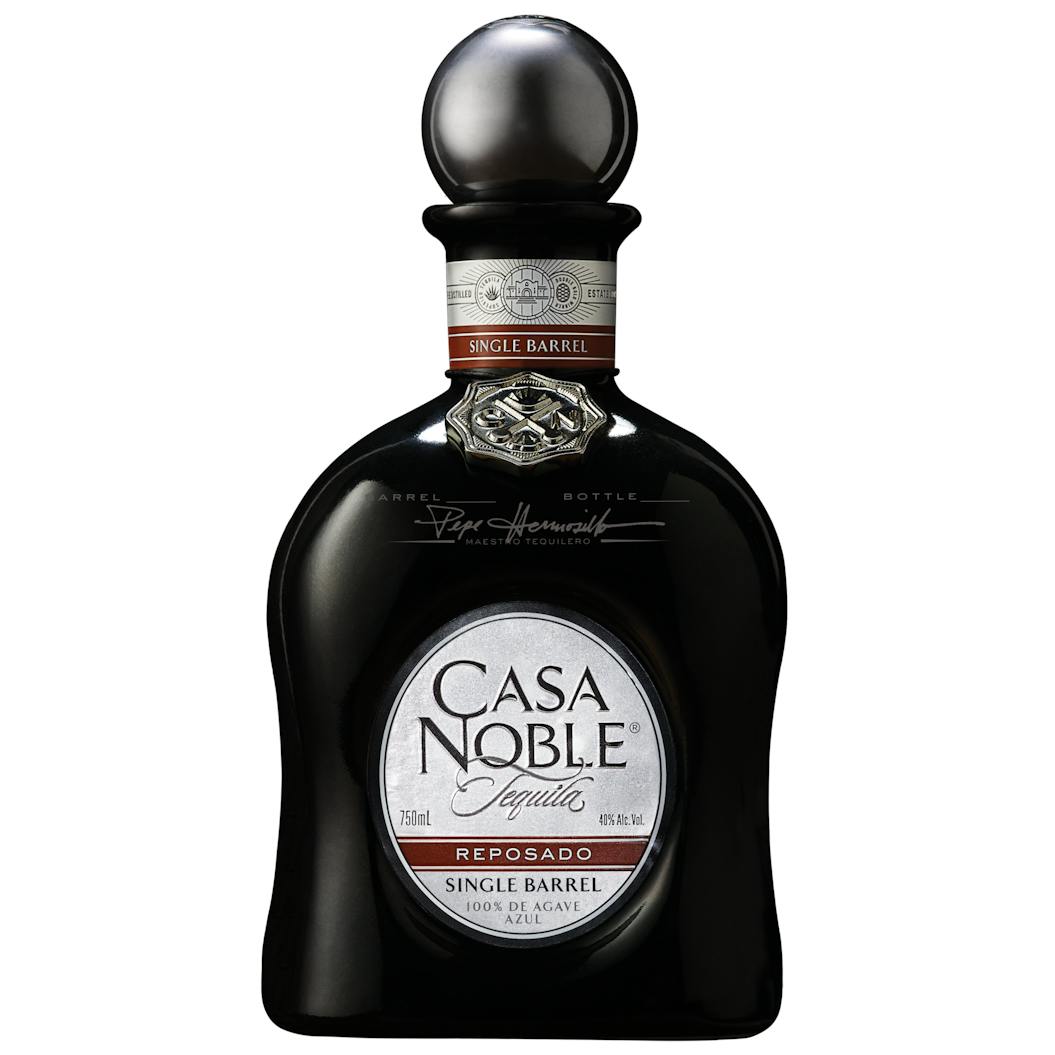 Casa Noble Single Barrel Reposado Tequila 750ml
Tequila the way it's been enjoyed for 7 generations-bottled straight from one truly unique barrel. D…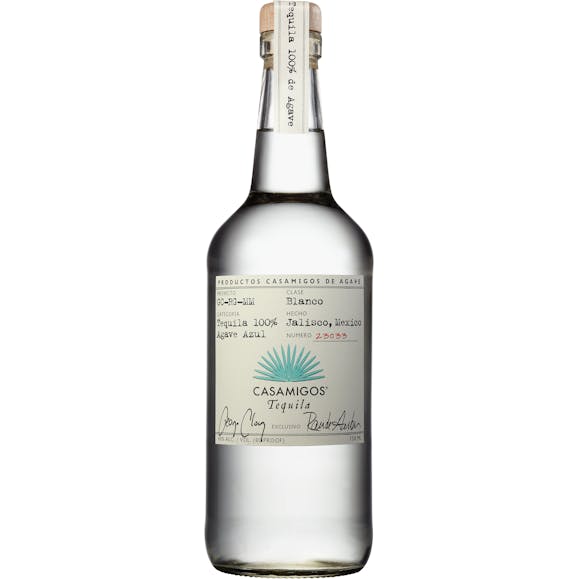 Casamigos Blanco Tequila 750ml
Crystal clear color. Hints of citrus & sweet agave aromas. The flavor is fruit forward with notes of…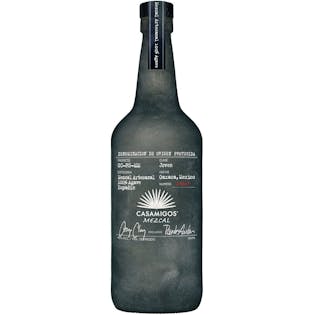 Casamigos Mezcal Joven 750ml
Crystal Clear. Aromas are fragrant herbal and fruit, with hints of smoke. Flavor has notes of smoke…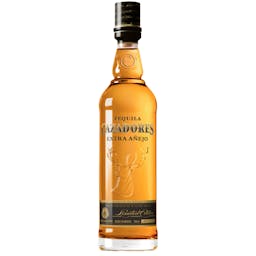 Cazadores Extra Anejo Tequila 750ml
Cazadores Extra Añejo is a limited edition, 100% Blue Agave Tequila aged for 3 years in new American…
Cenote Tequila Reposado Tequila 750ml
Golden straw in color with a balance of vanilla and wood on the nose, CenoteTM Reposado is aged thre…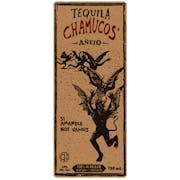 Chamucos Añejo Tequila 750ml
Color: Brilliant amber color. Bouquet: Rich, sweet aromas of toasted oak and vanilla, caramel and to…

Chamucos Diablo Blanco 750ml