Showing 1 - 24 of 49 results.
Refine Your Results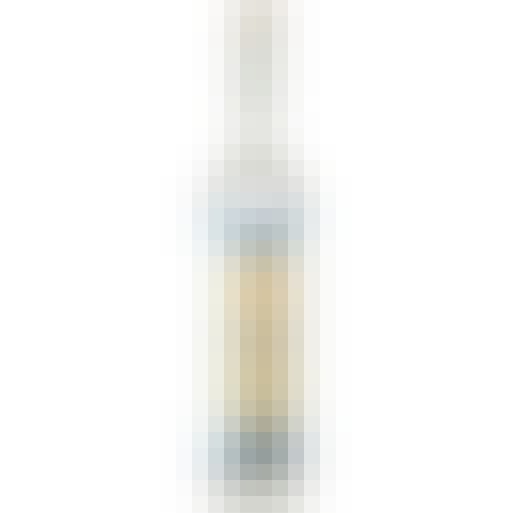 400 Conejos Joven Mezcal 750ml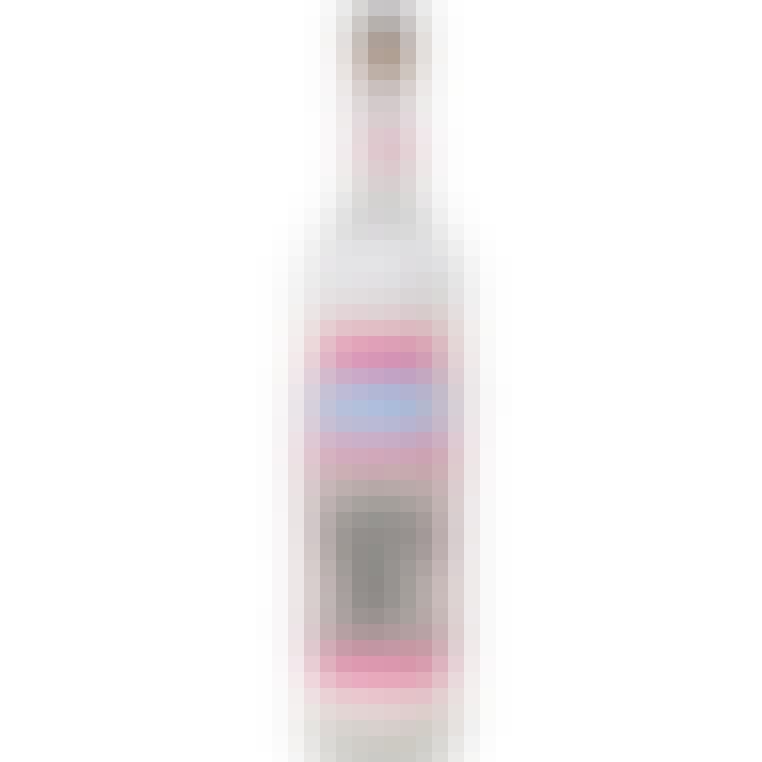 Alipus Ensamble San Andres Mezcal 750ml
From the best selling Alipus producer, a mezcal including 20% local wild bicuishe growing on low hil…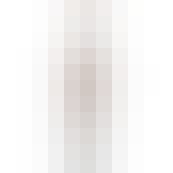 Alipus San Miguel Sola Mezcal 750ml
Distilled in clay pot stills. Beautiful soft mouthfeel. Banhez Mezcal Artesanal 750ml
A delightfully mild, floral and fruity (pineapple, banana) mezcal perfect for first-time mezcal tast…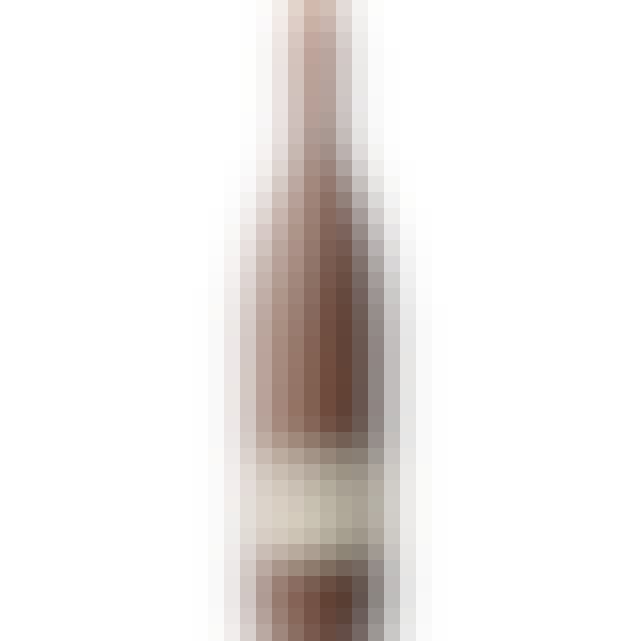 Bozal Mezcal Borrego 750ml
On the steep precarious hillsides of Oaxaca and Guerrero varieties of agave, indigenous to the regio…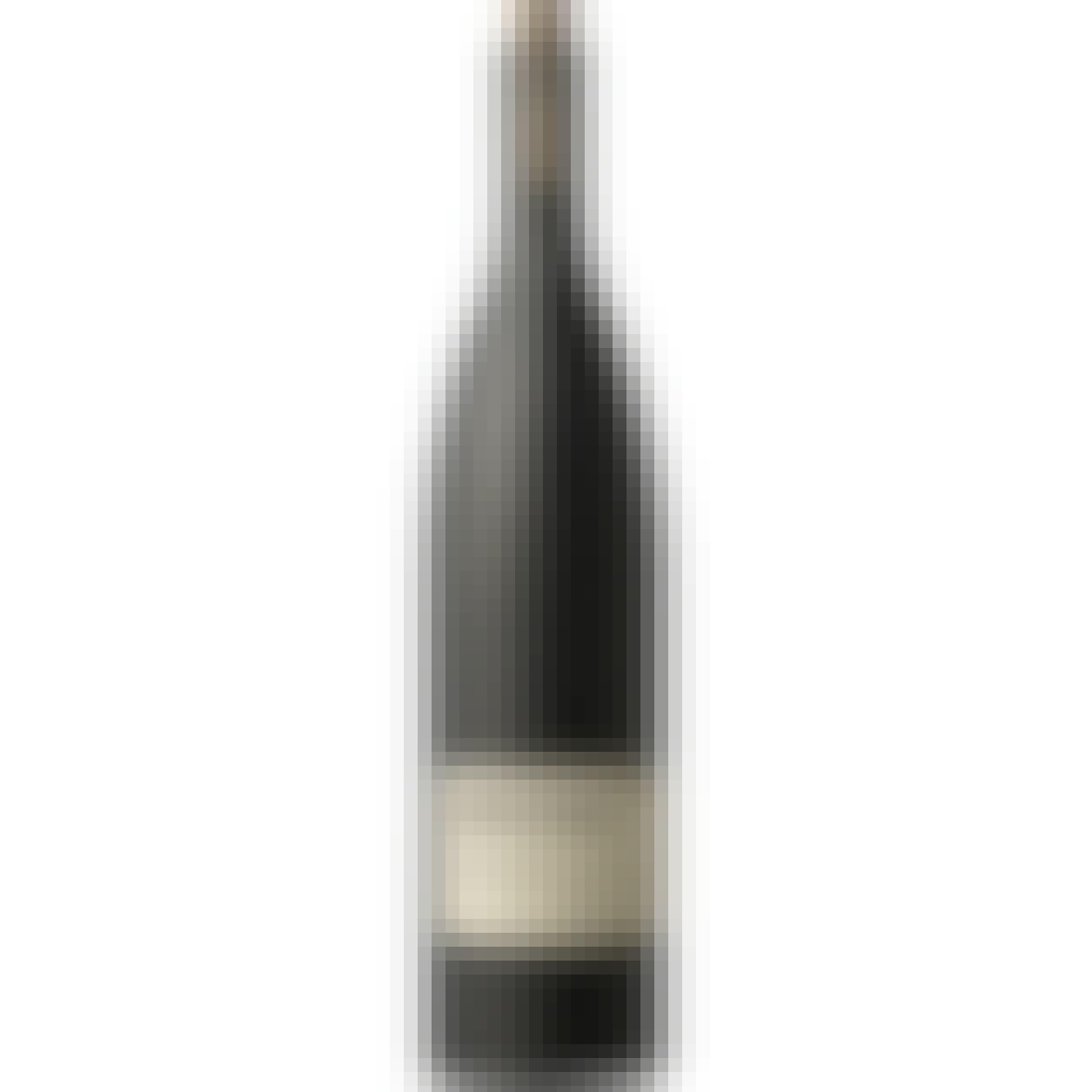 Bozal Mezcal Castilla 750ml
Driven by the region that the Castilla was sourced from, the aromatics are fruit forward and earthy…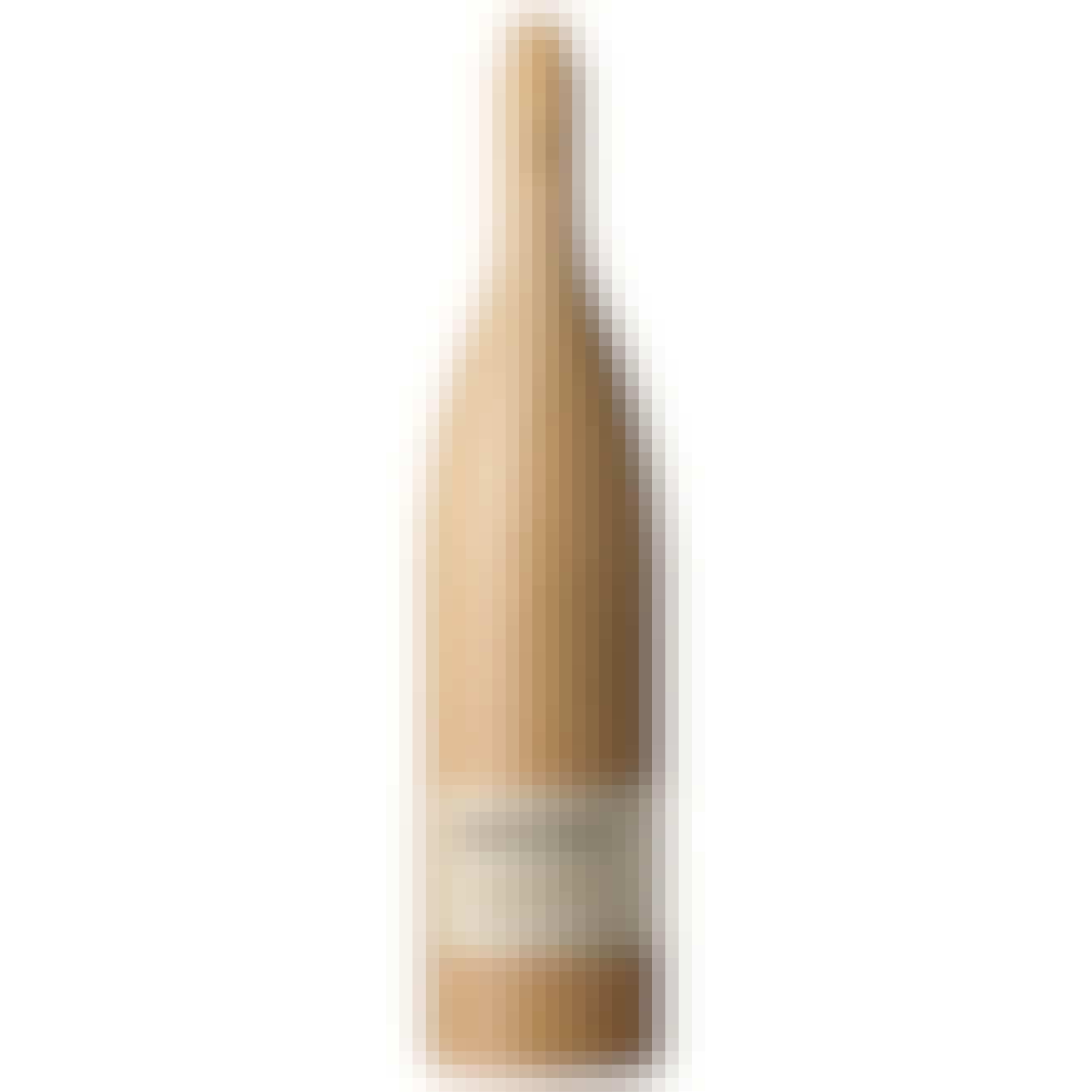 Bozal Mezcal Ensamble 750ml
A slightly smoky, yet herbaceous undertone rests on the center of the palate, while citrus and flora…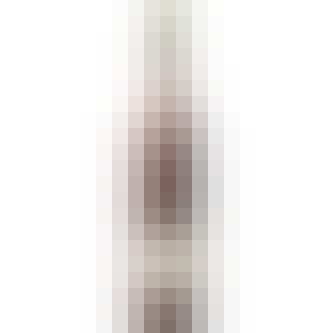 Bozal Mezcal Guias De Calabaza 750ml
A unique, vegetarian Sacrificio offering, the nose provides bright scents of citrus peel and orange…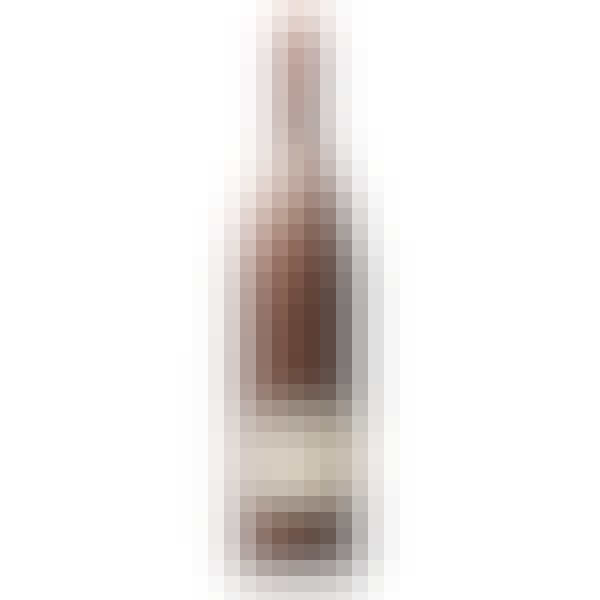 Bozal Mezcal Iberico 750ml
The Ibérico expresses a citrus-forward nose of lime and grapefruit with a tropical aroma of banana…

Bozal Mezcal Madrecuishe 750ml
The nose is complex with aromas of ripe jalepeño, cocoa and floral notes. A smooth palate introduces…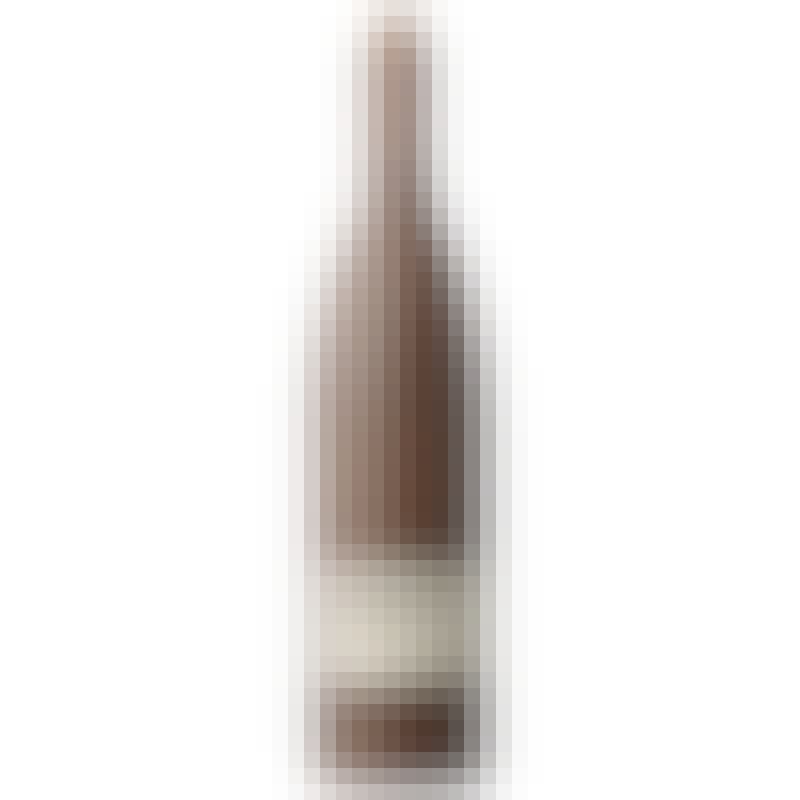 Bozal Mezcal Pechuga 750ml
The Pechuga expresses a delicate balance in which the smokiness is softened noticeably by the protei…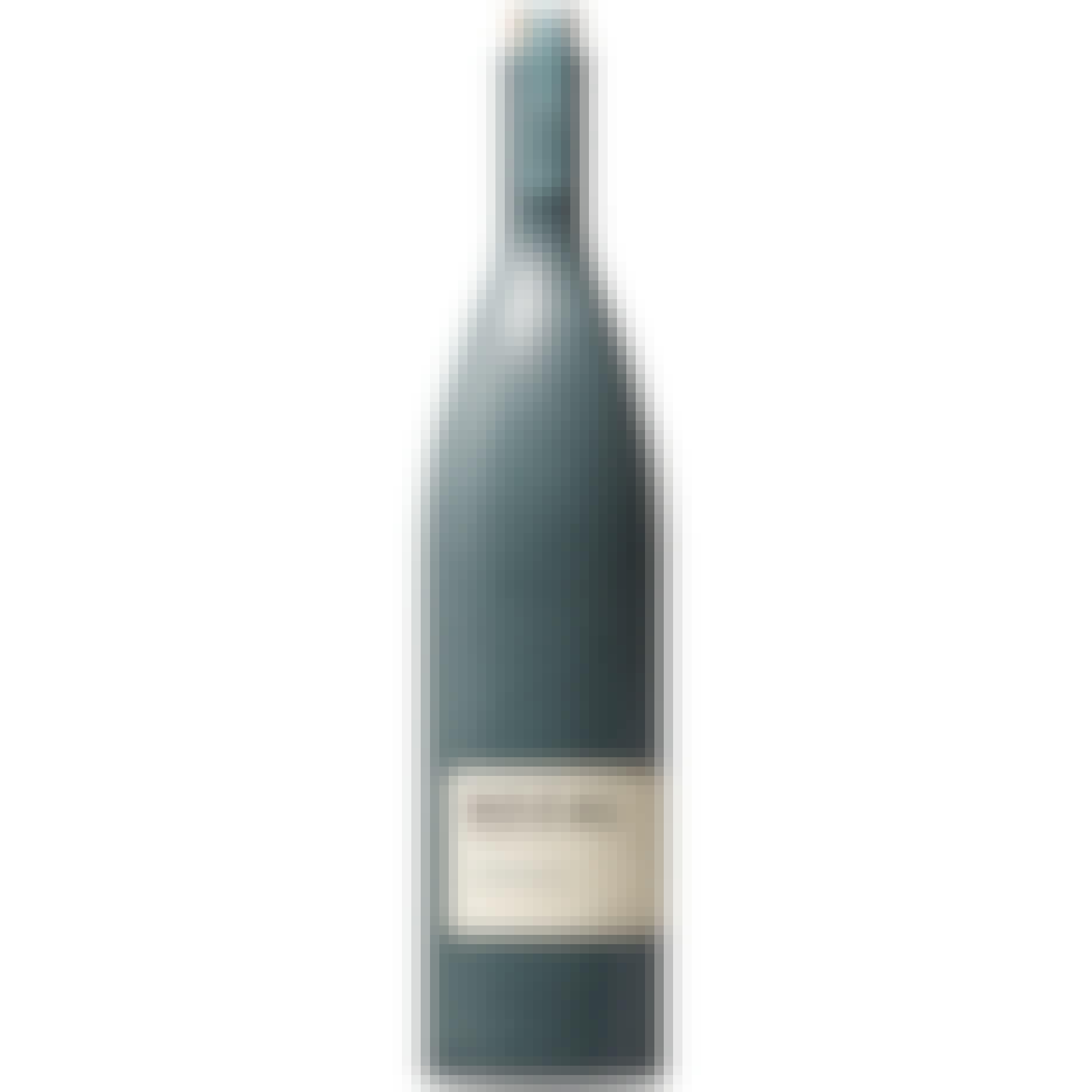 Bozal Mezcal Tepeztate 750ml
The Tepeztate, a subspecies of the Marmorata Family of agave, has a very distinct, erratic leaf stru…
Casamigos Mezcal Joven 750ml
Crystal Clear. Aromas are fragrant herbal and fruit, with hints of smoke. Flavor has notes of smoke…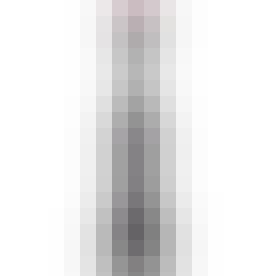 Clase Azul Mezcal Durango 750ml
Character, distinction, and beauty in one piece. Clase Azul Mezcal Durango is made from Cenizo Agave…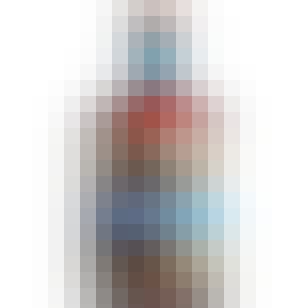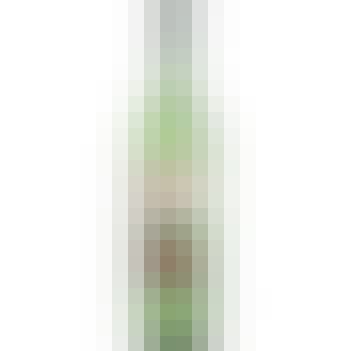 Del Maguey Chichicapa Mezcal 750ml
Chichicapa has a medium nose and a complex taste with lots of citrus and a long, smooth finish with…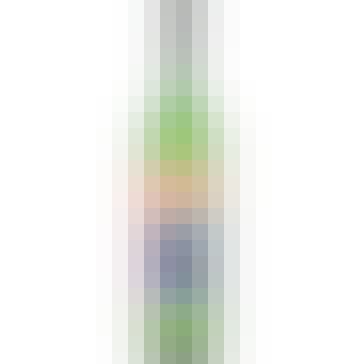 Del Maguey Crema De Mezcal 750ml
Crema de Mezcal has a nose of roast maguey, with vanilla and pear, a creamy almond, apple, coffee, p…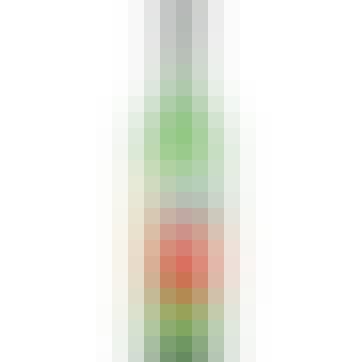 Del Maguey Las Milpas Mezcal 750ml
Climbing the rugged dirt roads high above San Dionisio Ocotepec, we discover the remote village of L…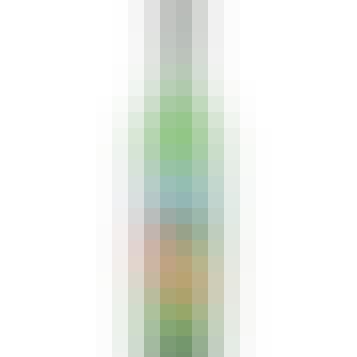 Del Maguey Minero Mezcal 750ml
Our Minero from Santa Catarina Minas has a nose full of flower essence, vanilla and figs with a burn…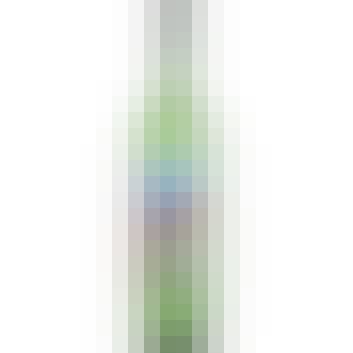 Del Maguey San Luis del Rio Mezcal 750ml
San Luis del Rio Mezcal has a spicy, fruity and smoky nose with a high note of citrus. It is smooth…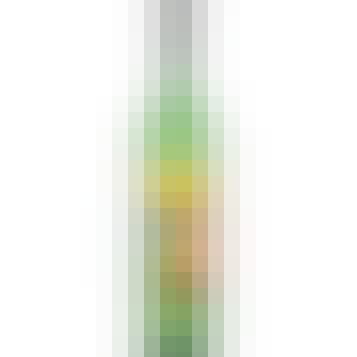 Del Maguey Santo Domingo Albarradas Mezcal 750ml
Hand-crafted on a steep hillside in the high mountain village of Santo Domingo Albarradas bordering…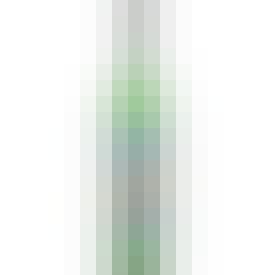 Del Maguey Vida De Muertos Mezcal 750ml
This special production of Muertos honors the occasion for which it is named and is an elegant expre…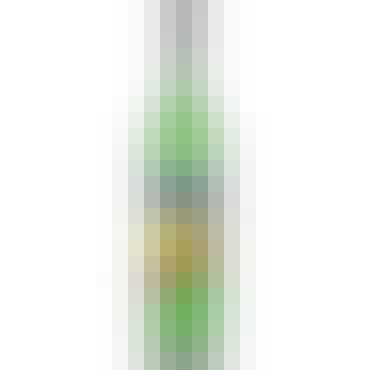 Del Maguey Vida Mezcal 750ml
Hand-crafted and artisanal, it is distilled to proof in the traditional, ancient way, imparting a fl…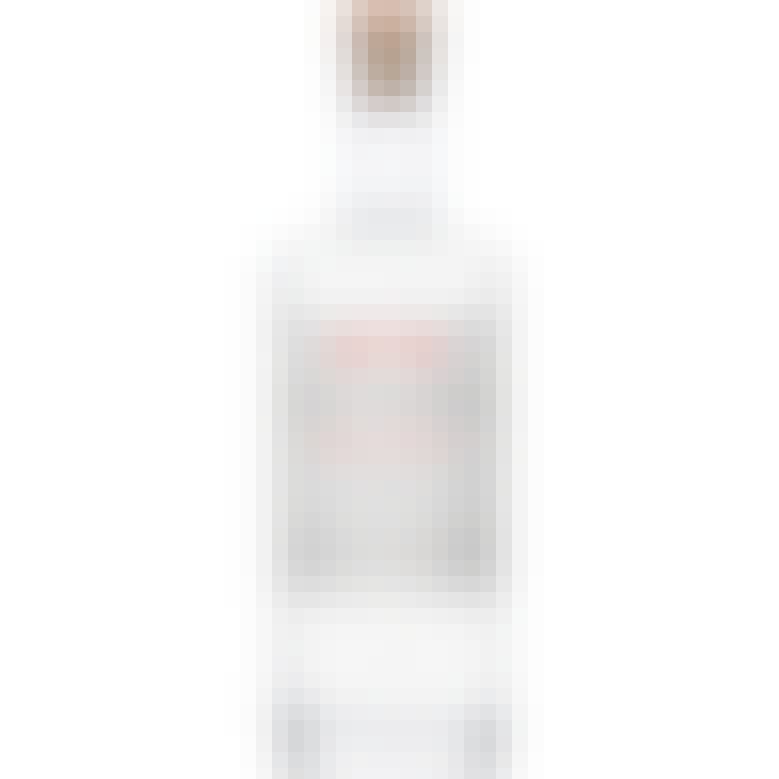 Dos Hombres Mezcal Artesanal Joven Espadin 750ml
A unique blend of the finest Espadin agave, hand-selected from the hillsides of a small village in O…