Chalkboard Vineyards Moscato 2016 750ml
A Wine from Italy.
Bright and crisp with delicate, sweet hints of peach and orange.
Food Pairing- Fig and arugula salad…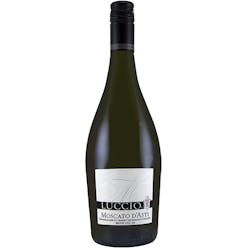 Luccio Moscato d'Asti 2016 750ml
Luccio® Moscato d'Asti is fresh, fragrant, and frizzante with bright, floral aromas that give way to…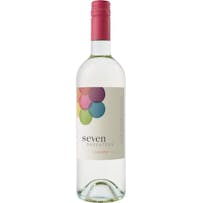 Seven Daughters Moscato 2016 750ml
A White Wine from Italy.
Seven Daughters Moscato is a delicious wine made from 100% Muscat grapes sourced from northern Italy…