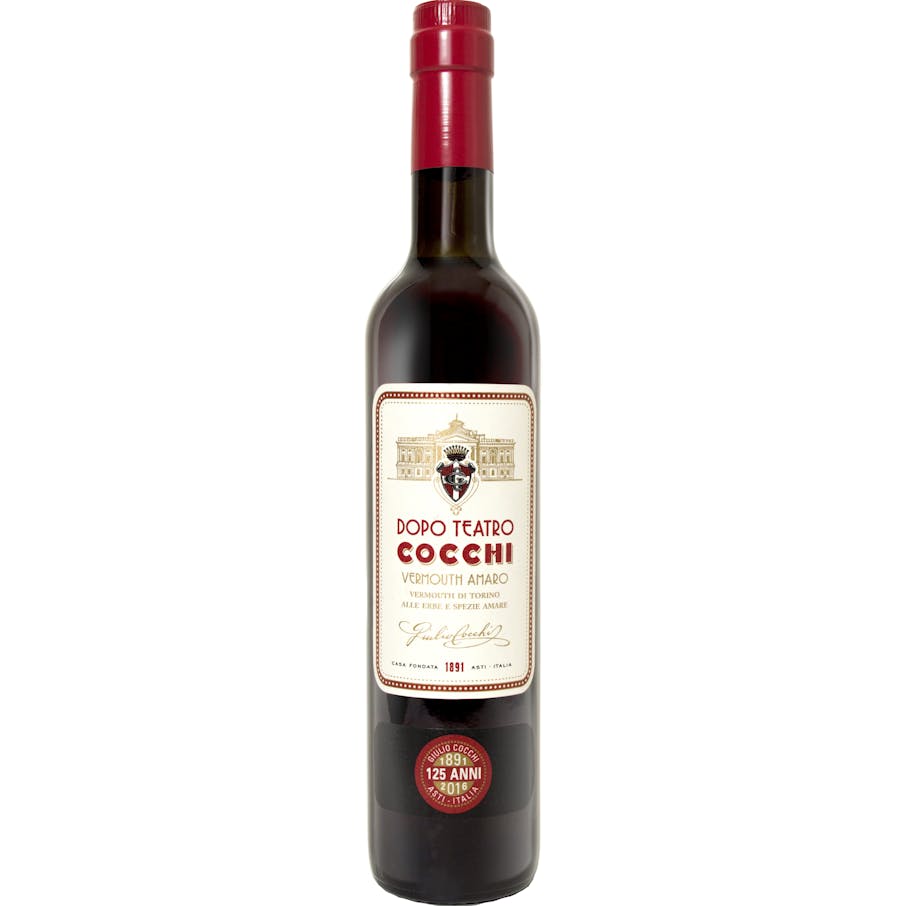 Cocchi Dopo Teatro Amaro Vermouth 500ml
A Vermouth wine from Piedmont, Italy.
The name 'Dopo Teatro' refers to the late-evening, "after theater" service at restaurants and cafes…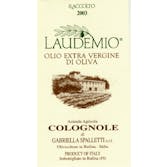 Colognole Laudemio Extra Virgin Olive Oil 500ml
isibly limpid, brilliant emerald green in colour, Laudemio offers the nose a pure, intensely fruity…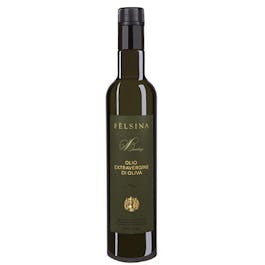 Fattoria di Felsina Berardenga Olio Extravergine di Oliva 500ml
Berardenga extravirgin olive oil is a marriage of the olive varieties grown at Fèlsina, a blend in w…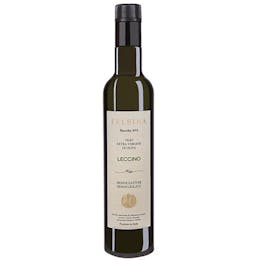 Fattoria di Felsina Leccino Olio Extra Vergine di Oliva 500ml
Very widely-planted variety throughout Italy. Characterised by an elegant profile, it boasts high vi…

Lionello Marchesi Lunanuova Vin Santo del Chianti Classico 2004 500ml
A Dessert Wine from Vin Santo del Chianti Classico, Tuscany, Italy.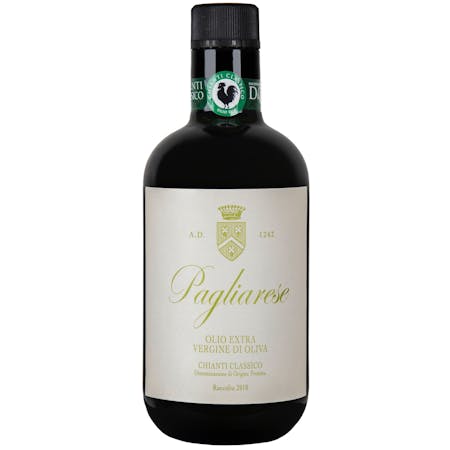 Pagliarese Olio Extra Vergine Di Oliva 500ml
Soft green with golden reflections, it develops elegant aromas of cut grass, artichoke leaf and rock…