Castello del Poggio Pinot Grigio 2019 750ml
A White Wine from Delle Venezie, Veneto, Italy.
Perfectly ripe grapes highlight the lively fruit expression of this charming Pinot Grigio, cherished…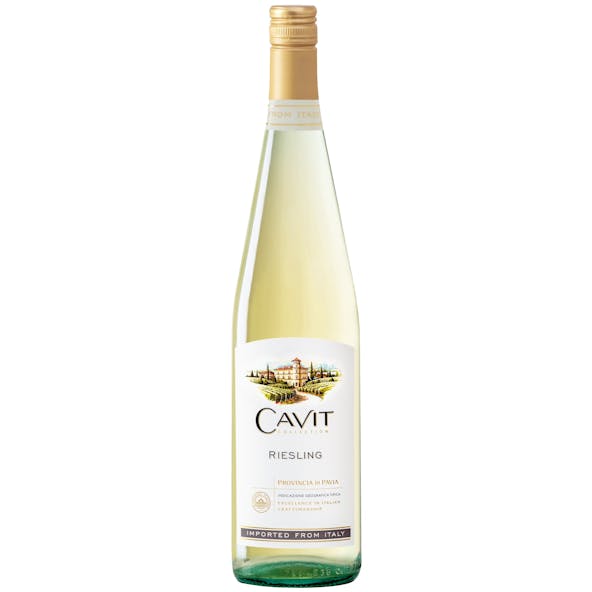 Cavit Riesling 2020 1.5L
A White Wine from Lombardy, Italy.
With aromas and flavors of apricot, peach, and pear, it's the result of excellent growing conditions…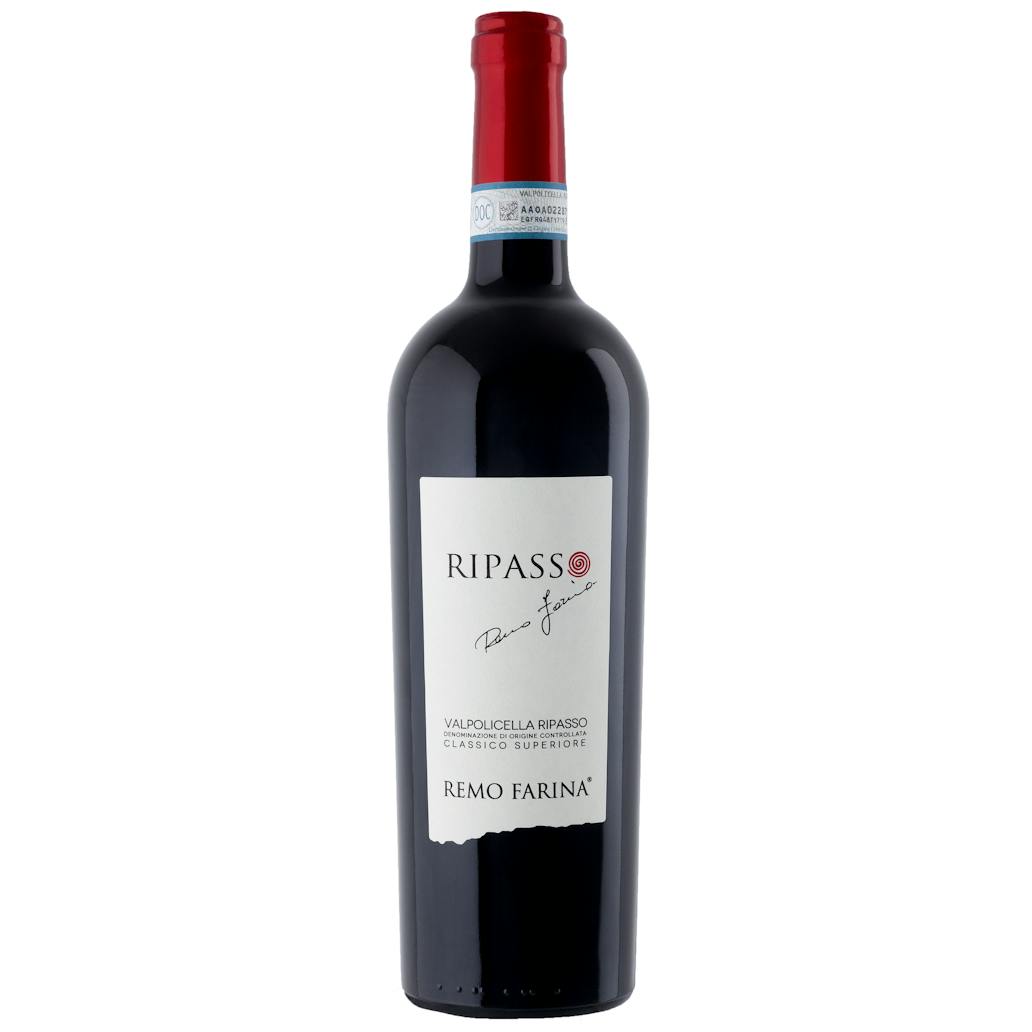 Remo Farina Valpolicella Classico Superiore Ripasso 2019 750ml
A Red Wine from Valpolicella, Veneto, Italy.
A dark ruby-red color, with the fragrance of pepper, fruit marmalade (cherries, prunes) and spices…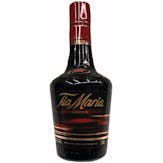 Tia Maria Coffee Liqueur 750ml
Tia Maria is a sweet liqueur with a strong coffee character and a complex aromatic structure. By usi…