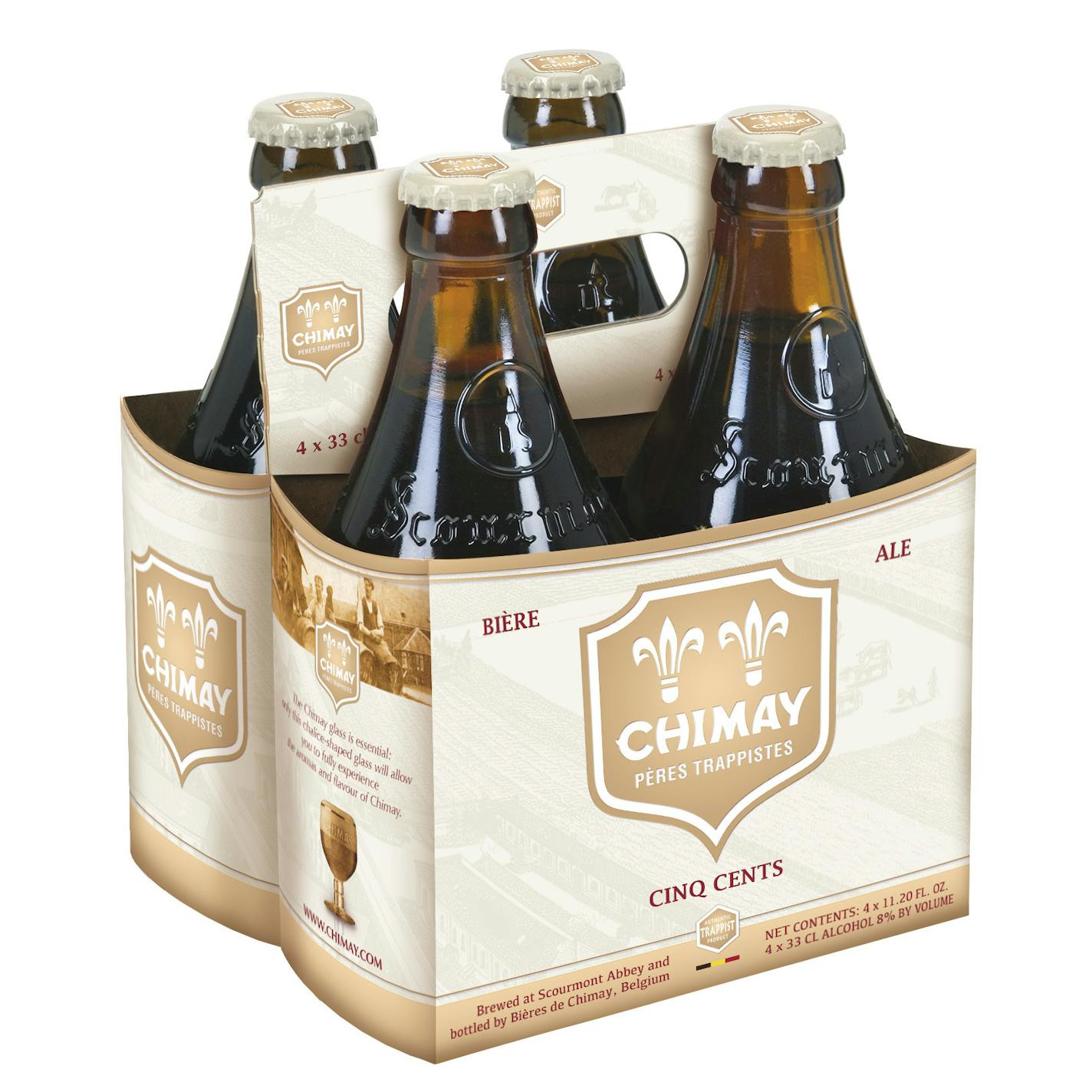 Chimay Cinq Cents 4 pack 11.2 oz.
Of a golden colour, the Trappist beer combines sweet and bitter in a rare balance. The beer's aroma…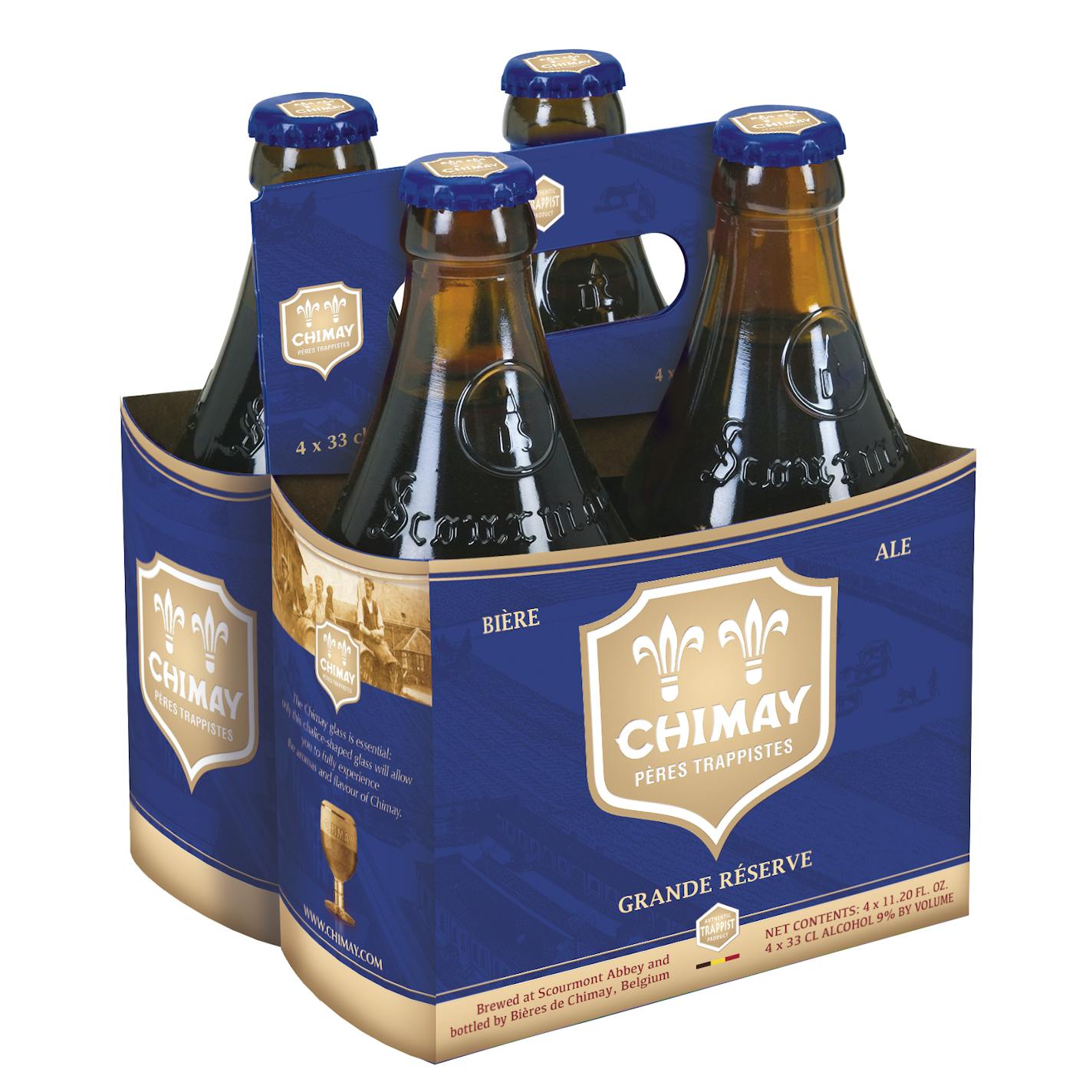 Chimay Grande Reserve Blue 4 pack 11.2 oz.
This authentic Belgian beer, whose tinge of fresh yeast is associated with a light rosy flowery touc…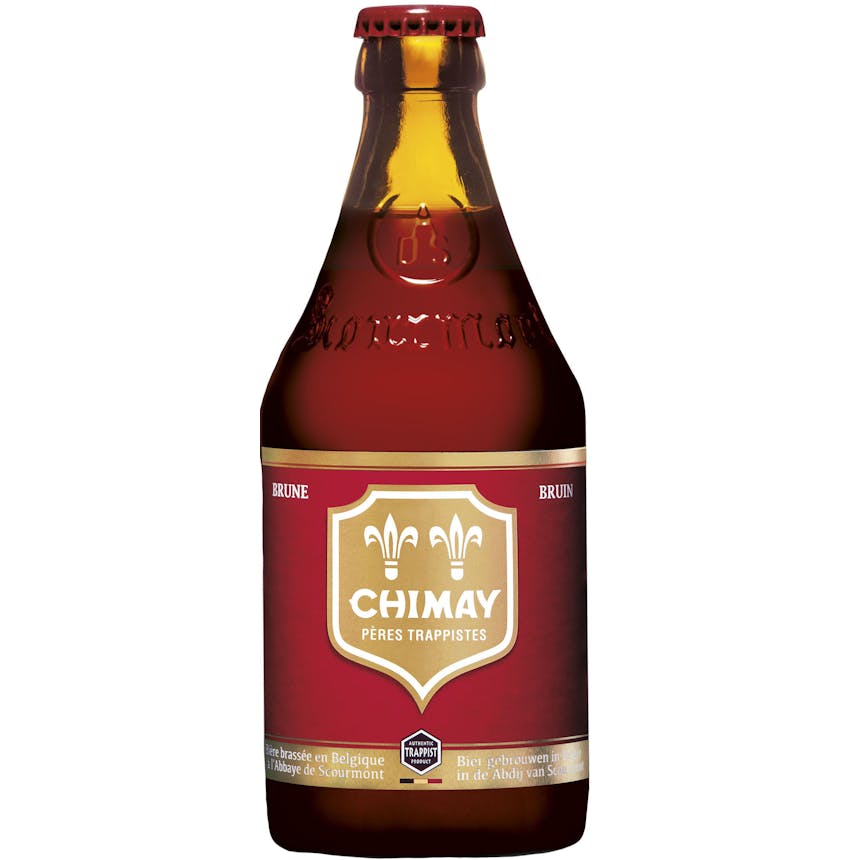 Chimay Premiere Red 4 pack 11.2 oz.
Topped with a creamy head, it gives off a light, fruity apricot aroma produced by the fermentation…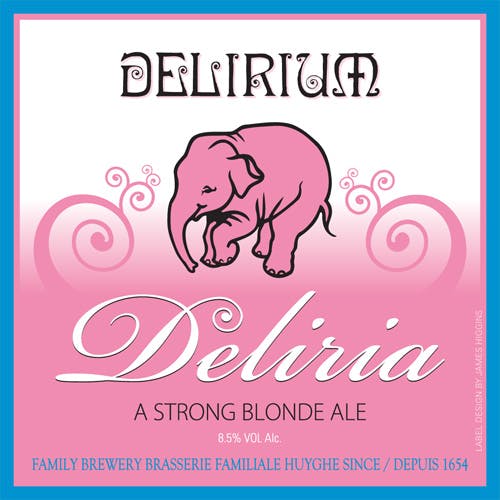 Delirium Brewery Deliria 4 pack 11.2 oz. Can
Brewed by women, this heavy blonde beer has 8.5% ABV and second fermentation in the bottle. This bee…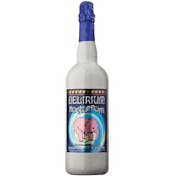 Delirium Brewery Nocturnum 4 pack 11.2 oz.
Initially, a very good mouthfeel of alcohol and softness. This is followed by an increasing bitterne…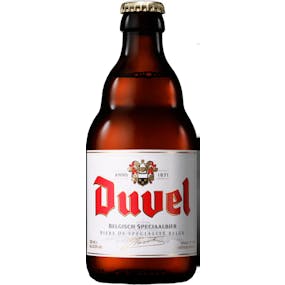 Duvel Belgian Golden Ale 4 pack 11.2 oz.
Duvel is a 100% pure and natural beer, with no additives or preservatives. And you can taste the dif…

Rochefort Trappistes 10 11.2 oz.
Dark brown color. Great strength balanced by a complexity of flavors and firm malt backbone. The bou…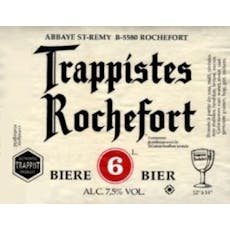 Rochefort Trappistes 6 11.2 oz.
Reddish-brown color with amber-gold highlights; soft body leads to earthy flavors and an herbal char…