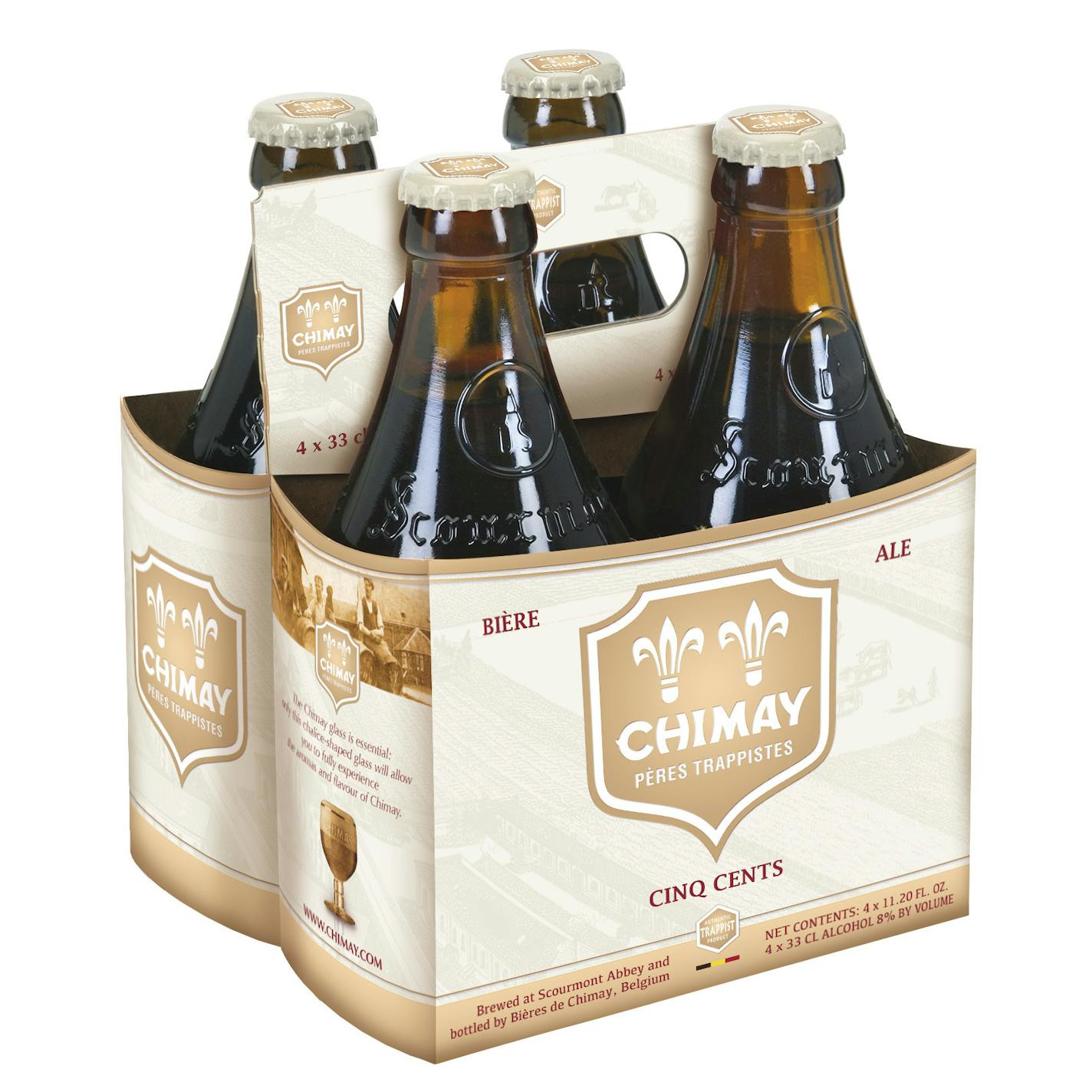 Chimay Cinq Cents 4 pack 11.2 oz.
Of a golden colour, the Trappist beer combines sweet and bitter in a rare balance. The beer's aroma…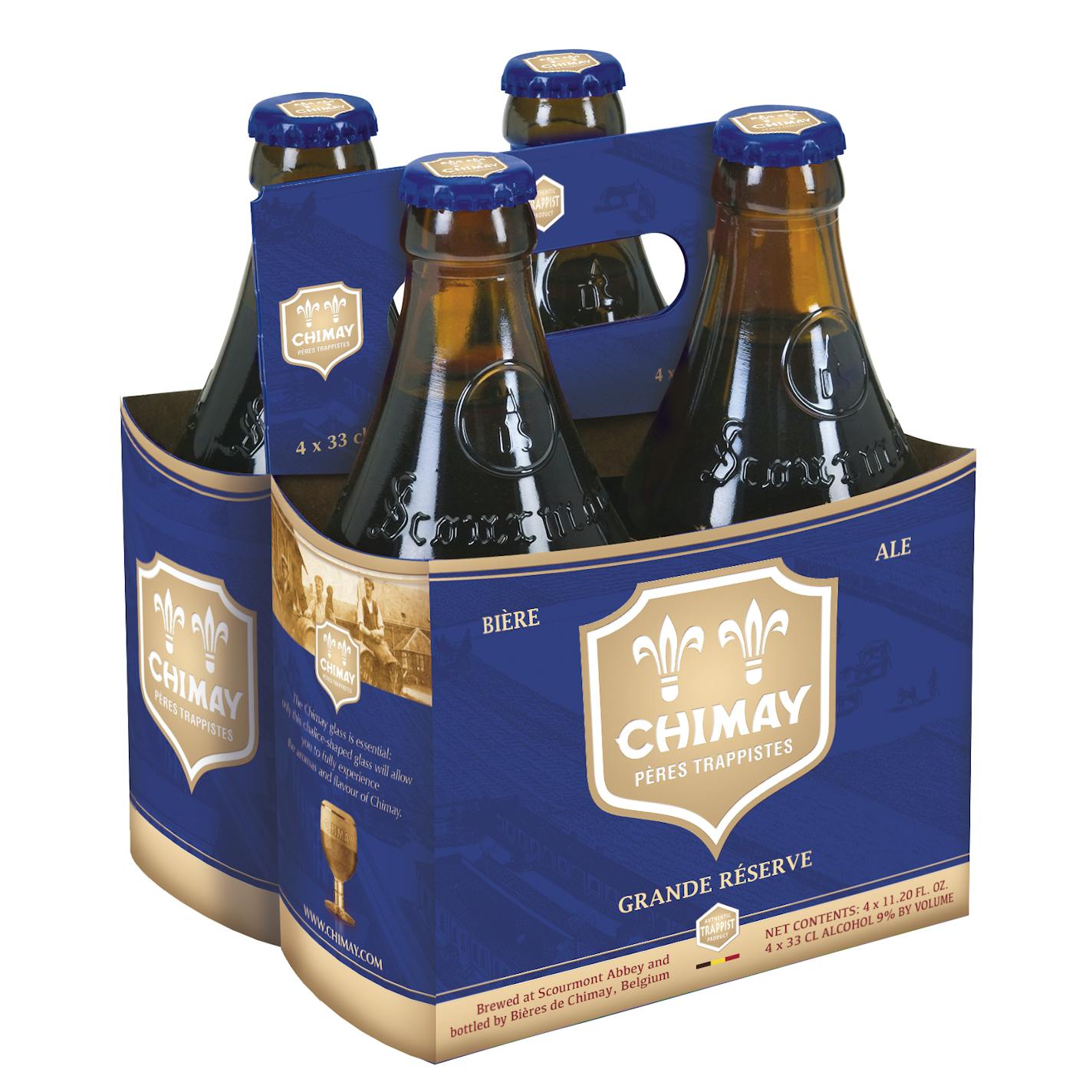 Chimay Grande Reserve Blue 4 pack 11.2 oz.
This authentic Belgian beer, whose tinge of fresh yeast is associated with a light rosy flowery touc…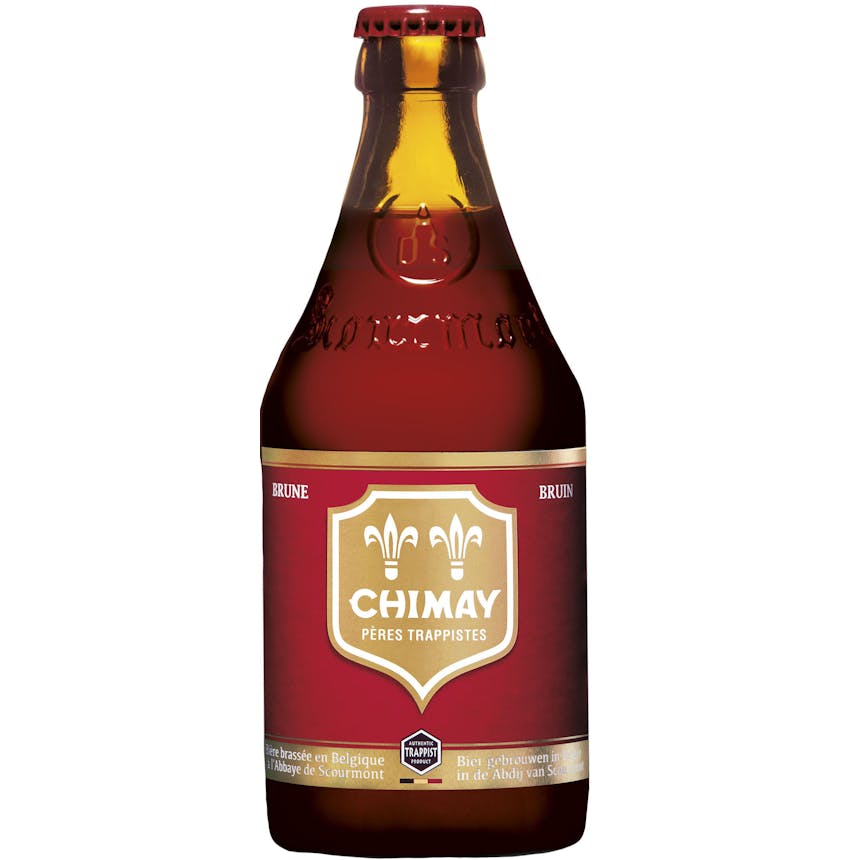 Chimay Premiere Red 4 pack 11.2 oz.
Topped with a creamy head, it gives off a light, fruity apricot aroma produced by the fermentation…