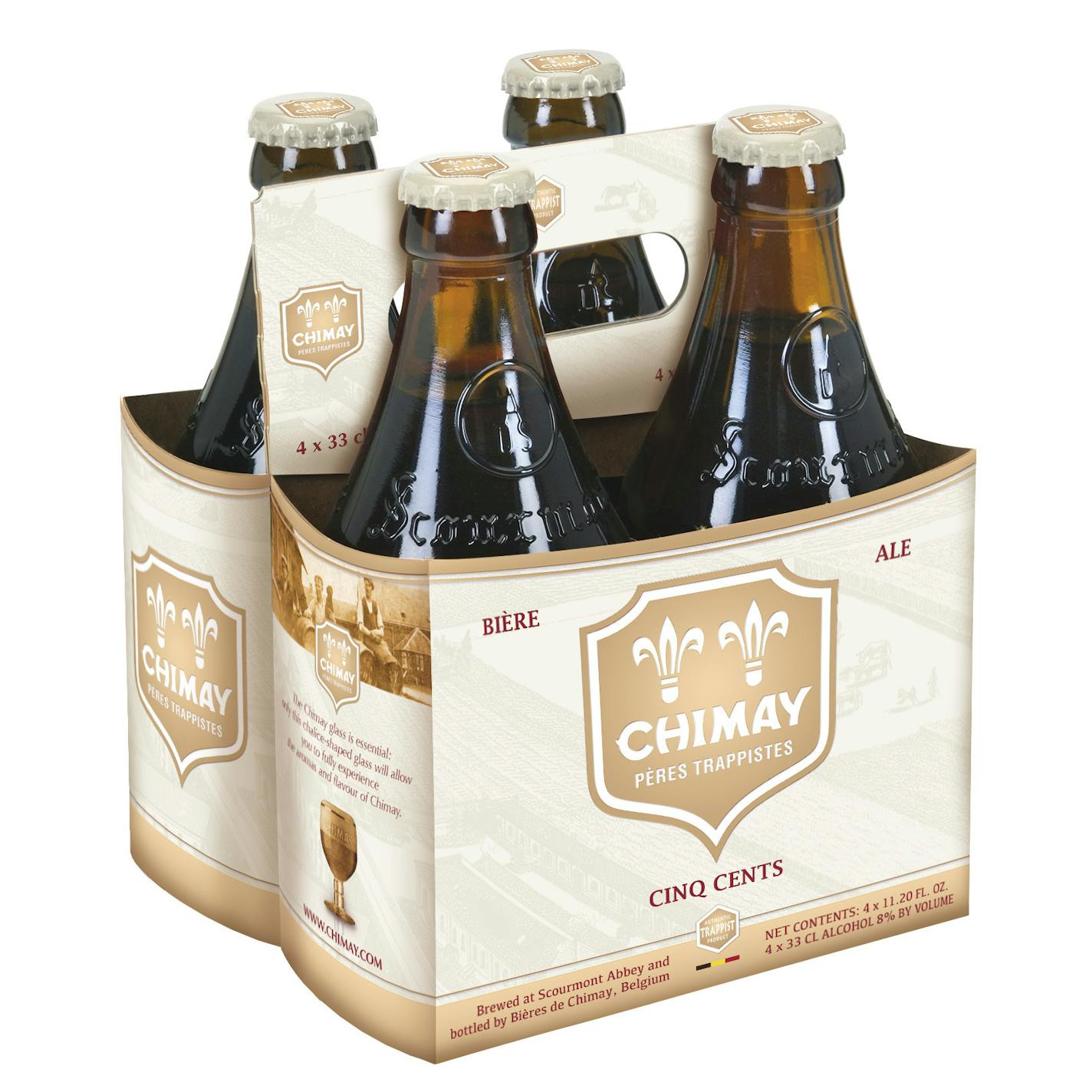 Chimay Cinq Cents 4 pack 11.2 oz.
Of a golden colour, the Trappist beer combines sweet and bitter in a rare balance. The beer's aroma…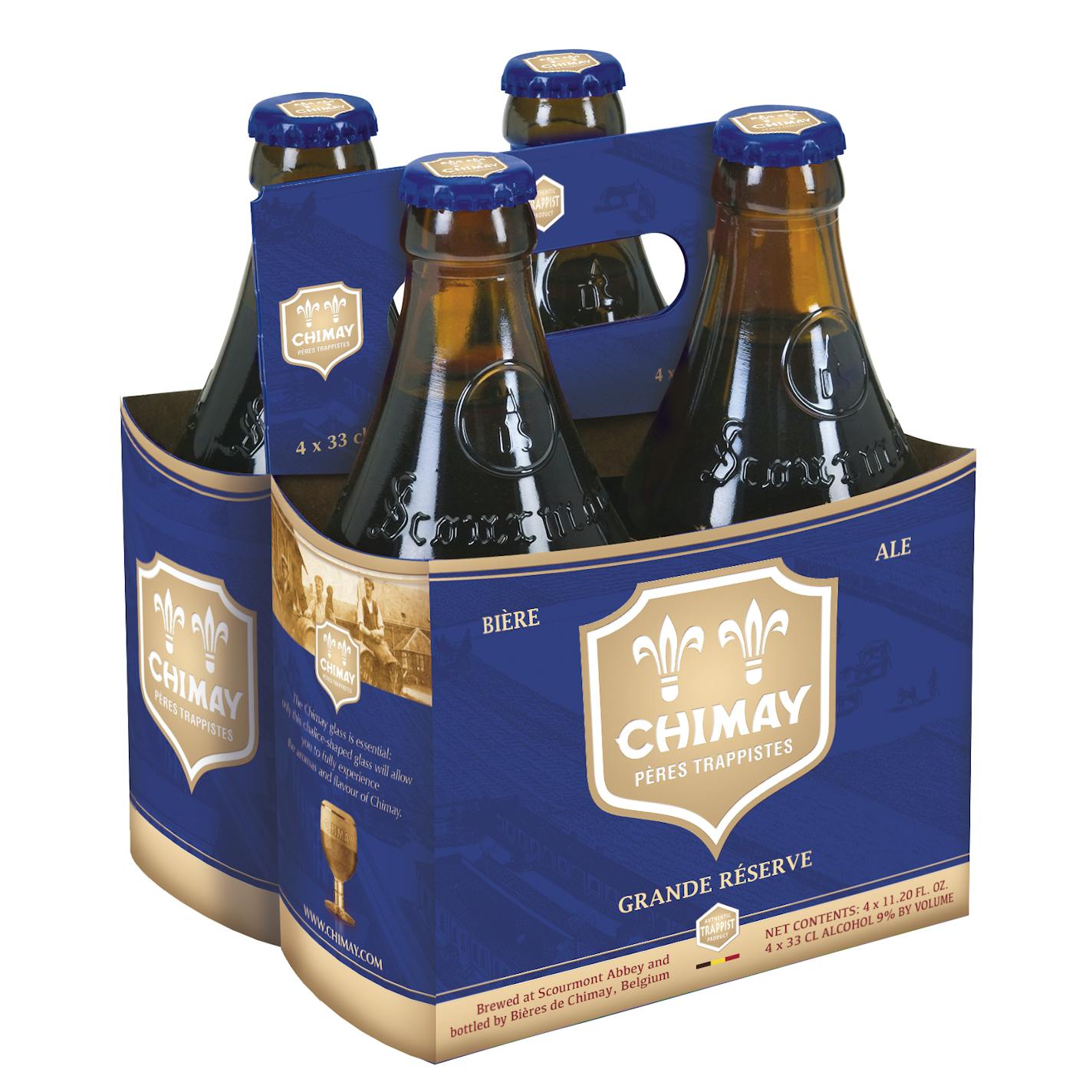 Chimay Grande Reserve Blue 4 pack 11.2 oz.
This authentic Belgian beer, whose tinge of fresh yeast is associated with a light rosy flowery touc…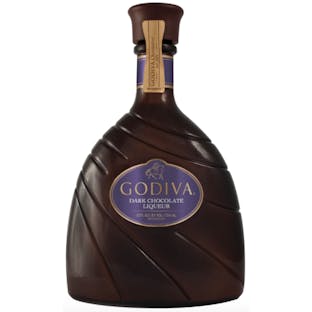 Godiva Dark Chocolate Liqueur 750ml
The decadent flavors of unsweetened dark chocolate, bright black cherry, candied sweet orange peel a…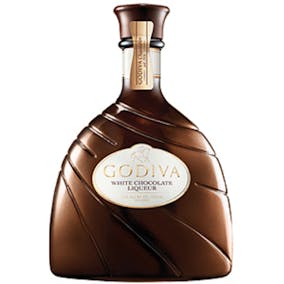 Godiva White Chocolate Liqueur 750ml
Delicate flavors of white chocolate and Madagascar Vanilla with a soft, lush finish.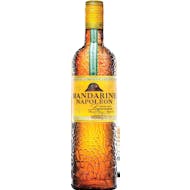 Mandarine Napoleon Liqueur 750ml
Mandarine Napoléon is a cognac-based liqueur infused with mandarin. It is complex, rich and full-bod…