Joto The Pink One Junmai Ginjo 720ml
A wine from Japan.
The pink and red dots of this Junmai Ginjo represent the two kinds of yeast used to make this sake…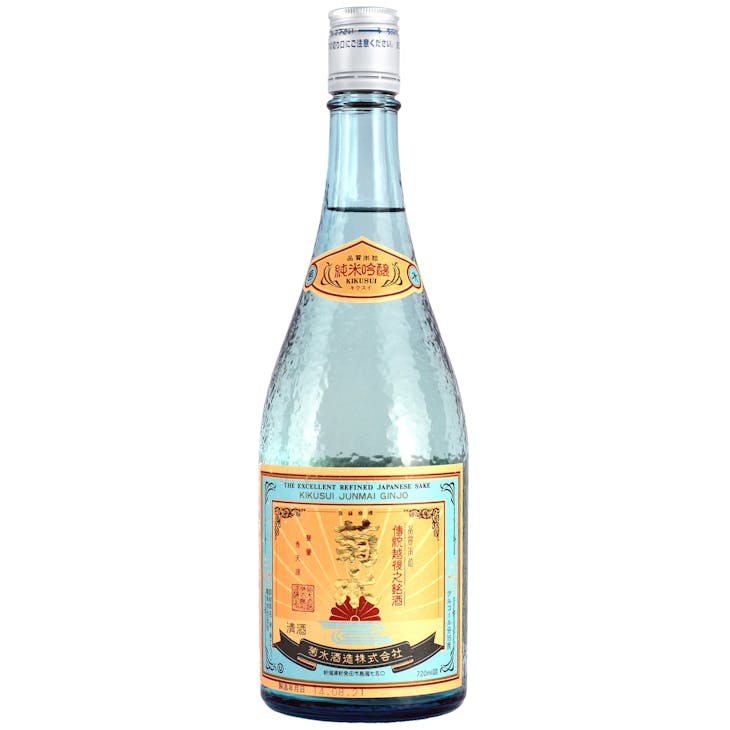 Kikusui Junmai Ginjo Sake 750ml
A wine from Niigata, Japan.
This is a light and comfortably dry premium Sake with the aroma of fresh cantaloupe and banana follo…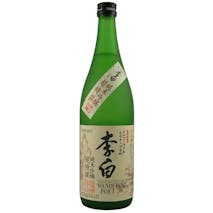 Rihaku Wandering Poet Junmai Ginjo 300ml
A wine from Shimane, Chugoku, Japan.
With broad appeal and a memorable, sturdy flavor, this sake has the ability to complement even the m…