Refine Your Results
Showing 1 - 24 of 30 results.
Refine Your Results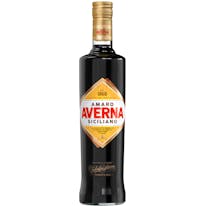 Averna Amaro Siciliano 750ml
Averna has a mouth-coating and bittersweet taste, carrying hints of orange and licorice, balanced wi…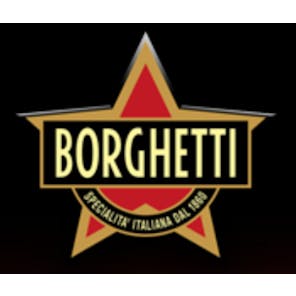 Borghetti Caffe Coffee Liqueur 750ml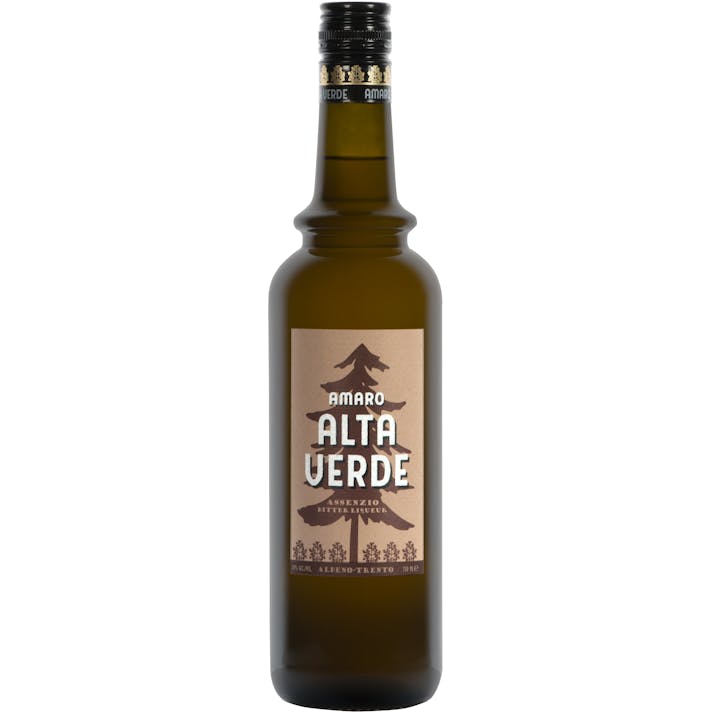 Cappelletti Amaro Alta Verde 750ml
Amaro Alta Verde's hallmark flavor was common long ago throughout the Adriatic, though seldom found…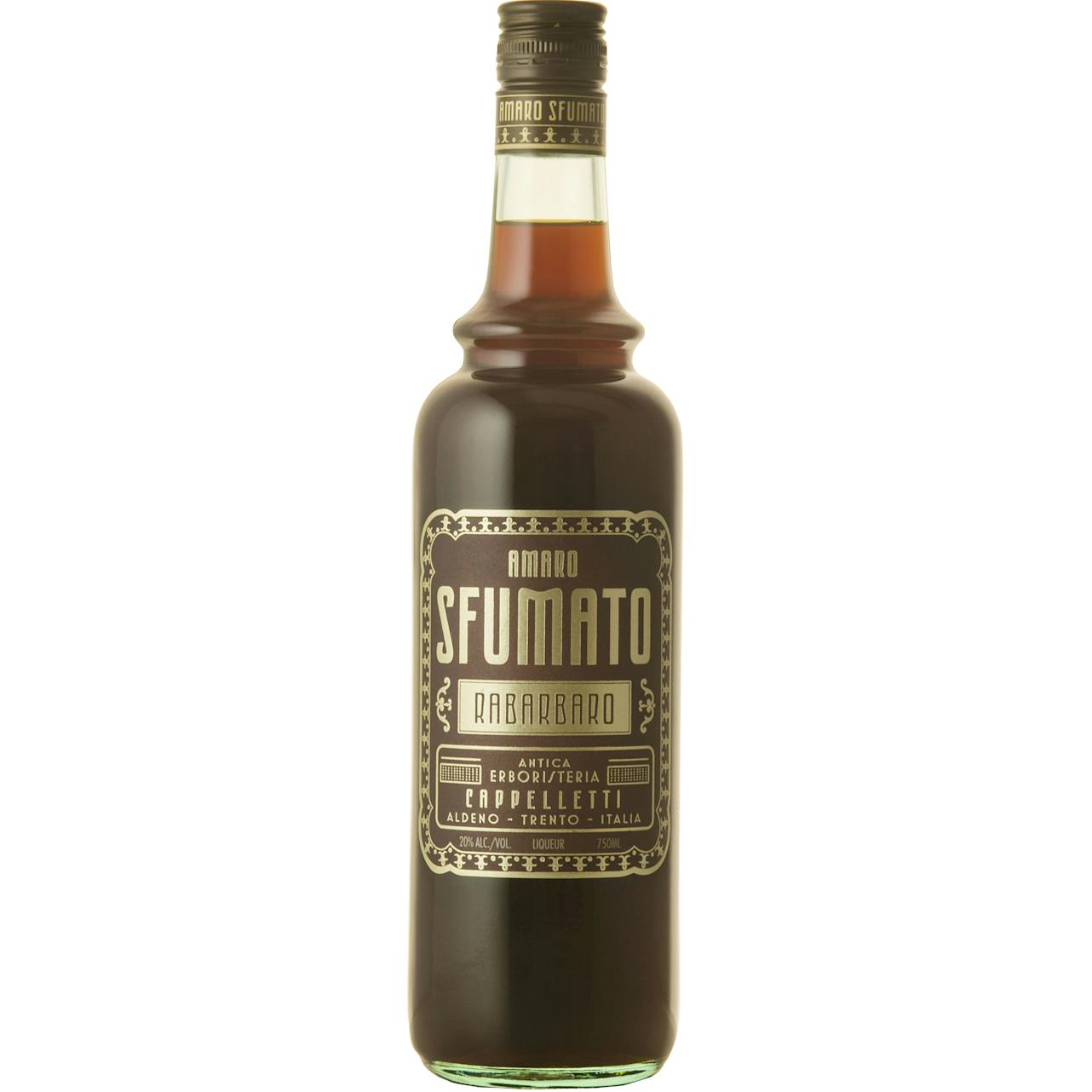 Cappelletti Amaro Sfumato Rabarbaro 750ml
The term Sfumato derives from the Italian word for smoke - 'fumo'. It is traditionally associated wi…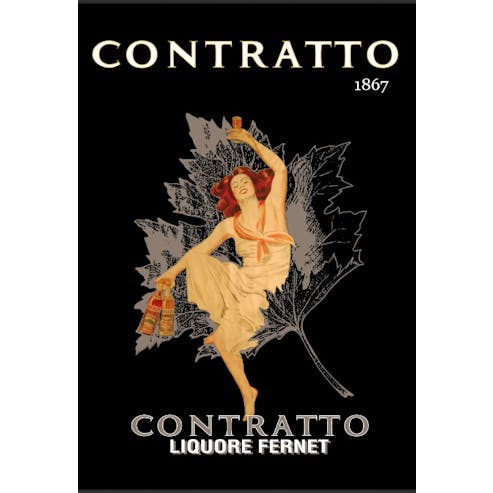 Contratto Fernet 750ml
Fernet is a type of amaro, a bitter, that falls under the category aromatic spirit. Fernet is made f…

Fernet Branca Liqueur 750ml
The natural bitter taste of Fernat-Branca and its herbs presents itself firmly to the palate, and li…

Fernet Branca Menta 750ml
Perfect in all seasons for its refreshing and thirst-quenching properties. The success of this produ…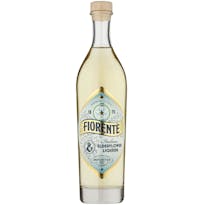 Fiorente Elderflower Liqueur 750ml
Fiorente is an all-natural Italian liqueur made of wild elderflowers. Its formula includes mint, lem…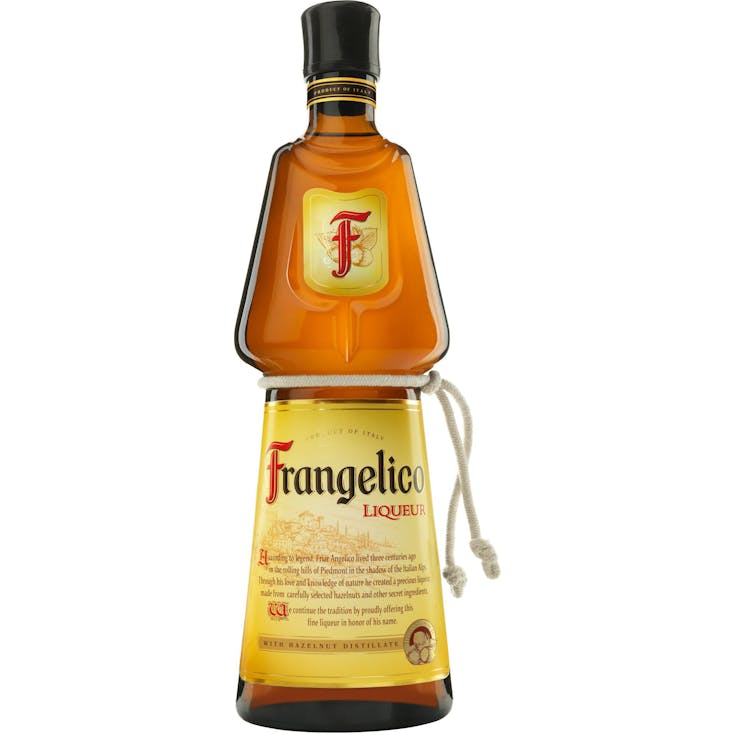 Frangelico Hazelnut Liqueur 750ml
As a classic liqueur, Frangelico delights the senses prepared in any way. Its dark appearance is alw…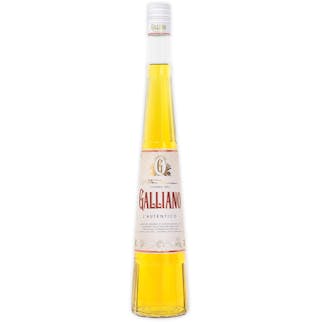 Galliano L'Autentico Liqueur 750ml
The original. The classic. Goldeny yellow in colour with a light green hue. A perfectly balanced ble…

Giovanni Bosca Cardamaro Vino Amaro 750ml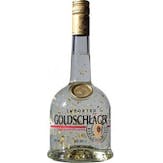 Goldschlager Cinnamon Schnapps 750ml
A hot cinnamon schnapps infused with pure 23k gold flakes, guaranteed to shake things up.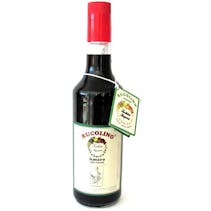 Ischia Sapori Rucolino 750ml
It has its characteristic taste for the use of the wild "Ruchetta" that grows in Ischia, Procida and…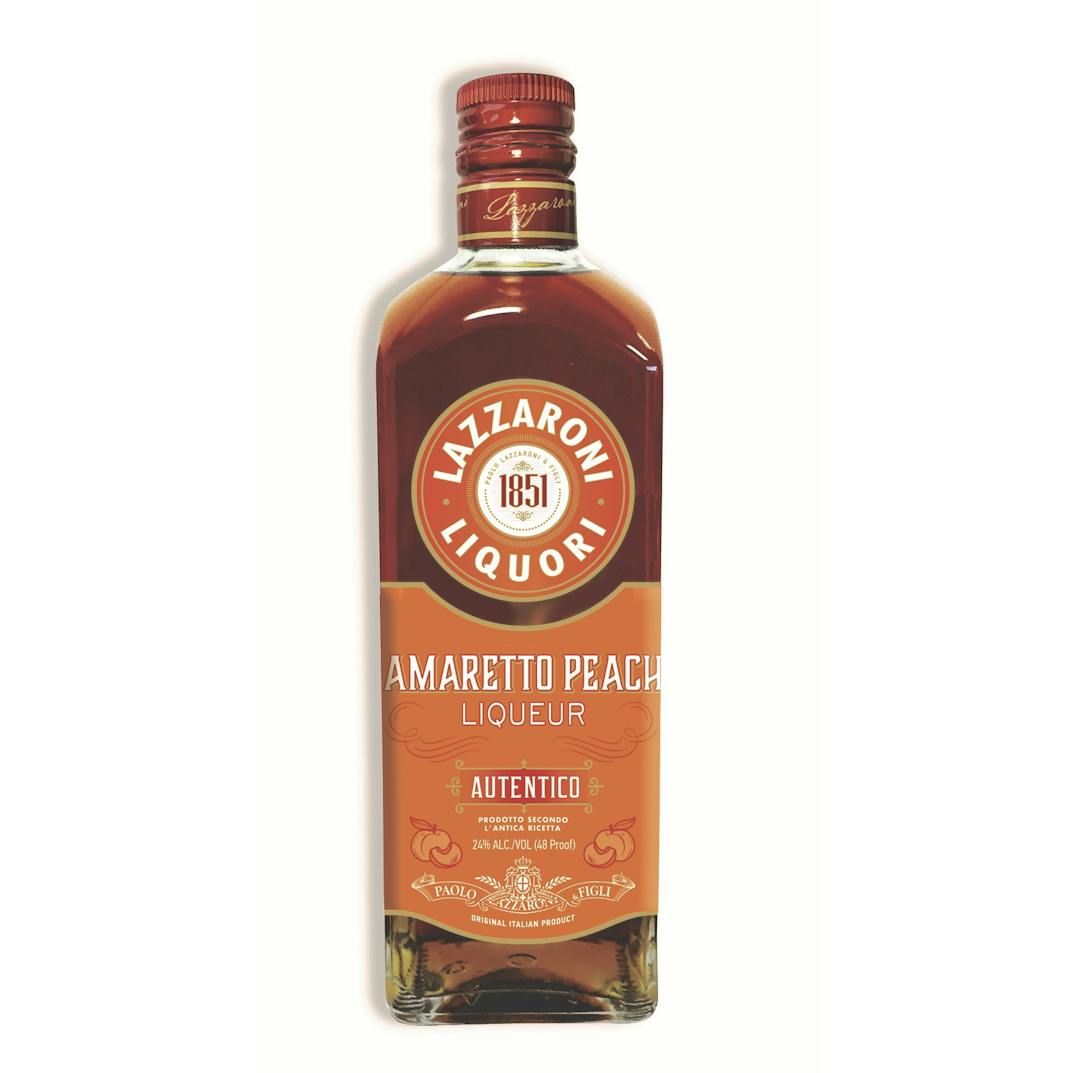 Lazzaroni Amaretto Peach 750ml
Amaretto & Peach, a fresh extension of our Amaretto Lazzaroni 1851. Peach blended with the infusion o…

Lazzaroni Maraschino 750ml
Maraschino is a clear, relatively dry liqueur made from Marasca cherries, including the crushed pits…

Luxardo Amaro Abano 750ml
A medium-bitter liqueur obtained by the infusion of herbs such as condurango, cardamom, cinnamon, bi…

Luxardo Amaro Fernet 750ml
Although best known for the brand's Maraschino Liqueur, Luxardo makes a host of liqueurs and bitters…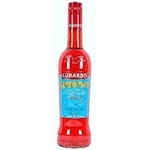 Luxardo Apertivo 750ml
Aperitivo Luxardo is the result of a well balanced infusion of herbs, roots and citrus. Its mild alc…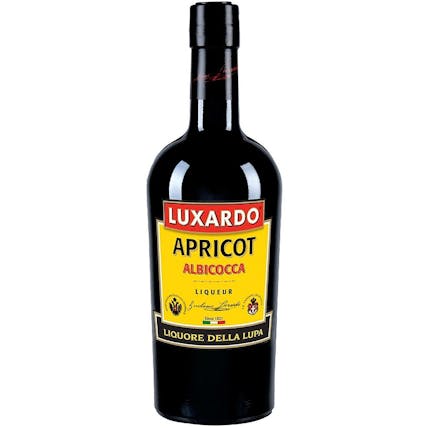 Luxardo Apricot Liqueur 750ml
Colour: bronze-copper, flawless clarity. Taste: entry is bittersweet, midpalate highlights ripe apri…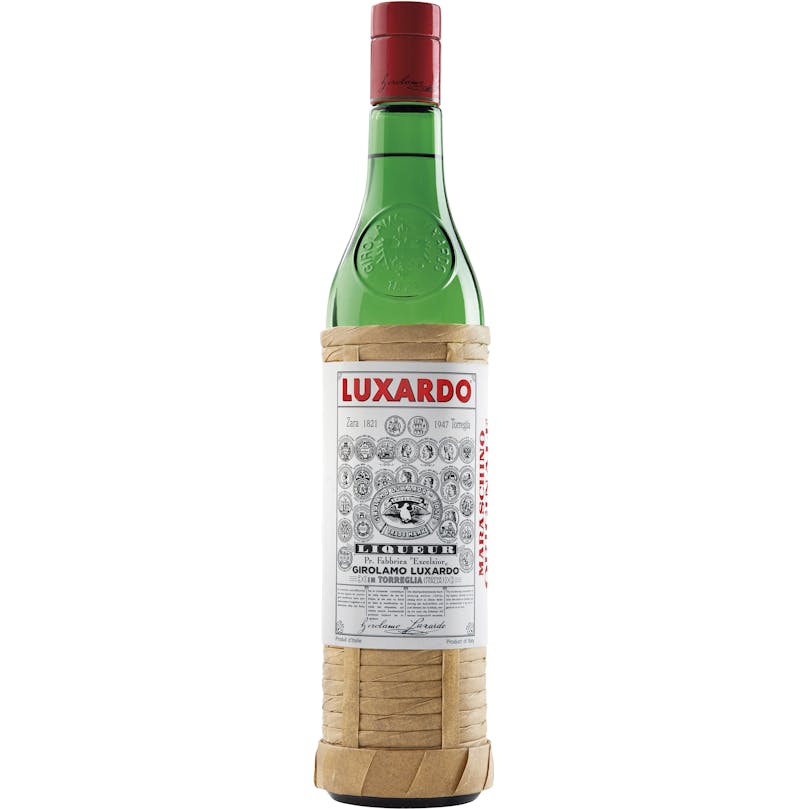 Luxardo Maraschino Originale 750ml
Crystal clear in colour, the aroma is typical of marasca cherry distillate with strong alcohol spiri…
Luxardo Sangue Morlacco Cherry Liqueur 750ml
Produced entirely from Luxardo cherry juice, it rests in oak for nine months to undergo a natural fe…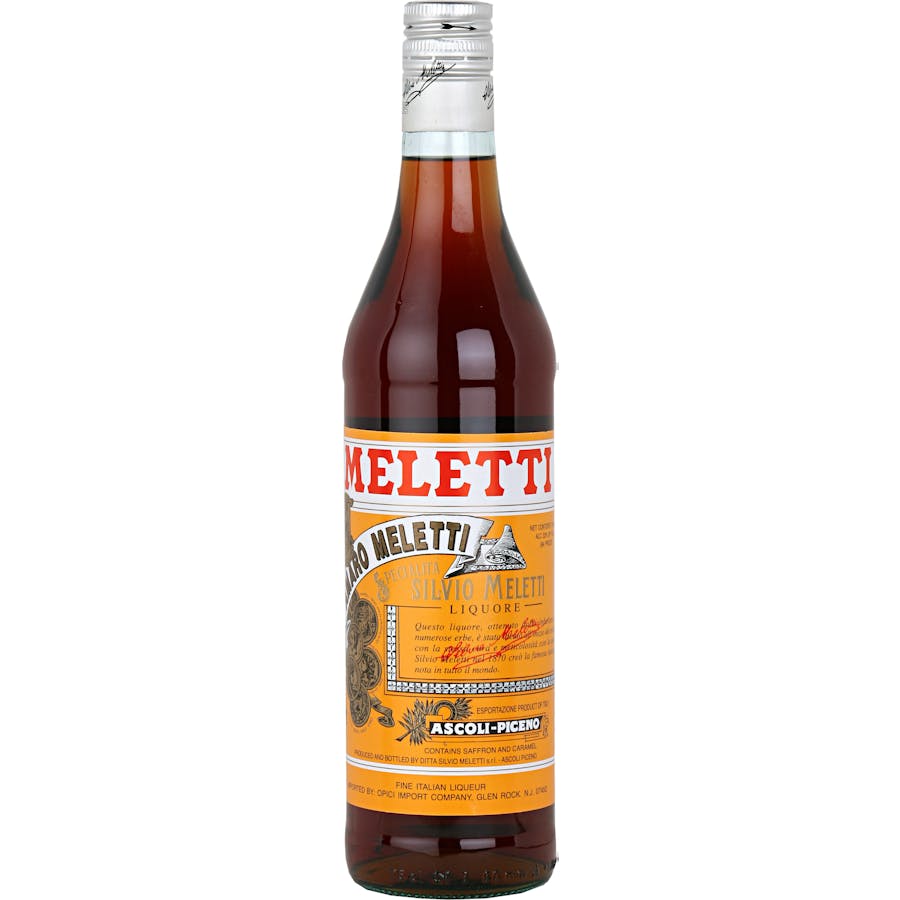 Meletti Amaro 750ml
A bitter amber-coloured liqueur , distinguished by a unique and intense taste, with floral and fruit…

Meletti Cioccolato 750ml
The Meletti family, through skillful blending, has created a delicious cocoa based liqueur. Meletti…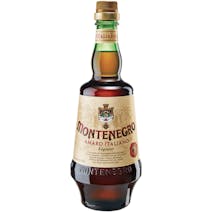 Montenegro Amaro Italiano Liqueur 750ml
Few things are more Italian than a glass of amaro. Dating back centuries, this herbal liqueur was fi…