AM PM Bourbon Coffee Bourbon 750ml
AM/PM is crafted with bourbon whiskey, 100% fair trade arabica coffee beans, all Madagascar vanilla…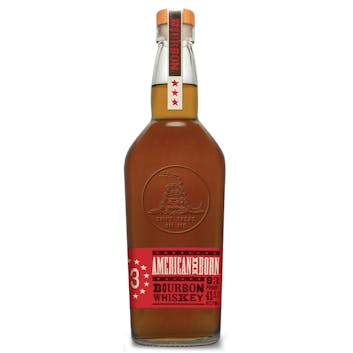 American Born Bourbon 750ml
Paying homage to the recognition of the country's independence in 1783, American Born's 83-proof Bou…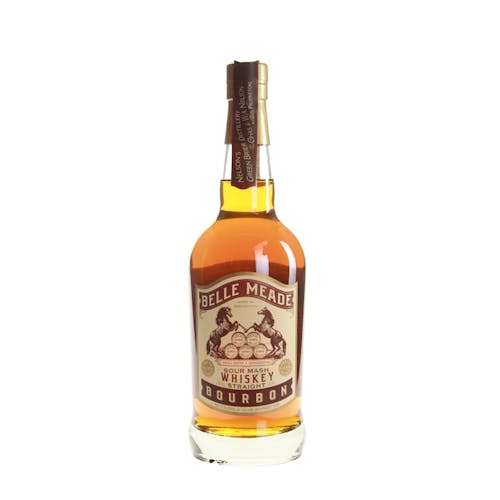 Belle Meade Sour Mash Whiskey 375ml
TASTING NOTES
Nose: Maple syrup and caramel with floral fragrances and a citrus zest.
Palate: Caramel…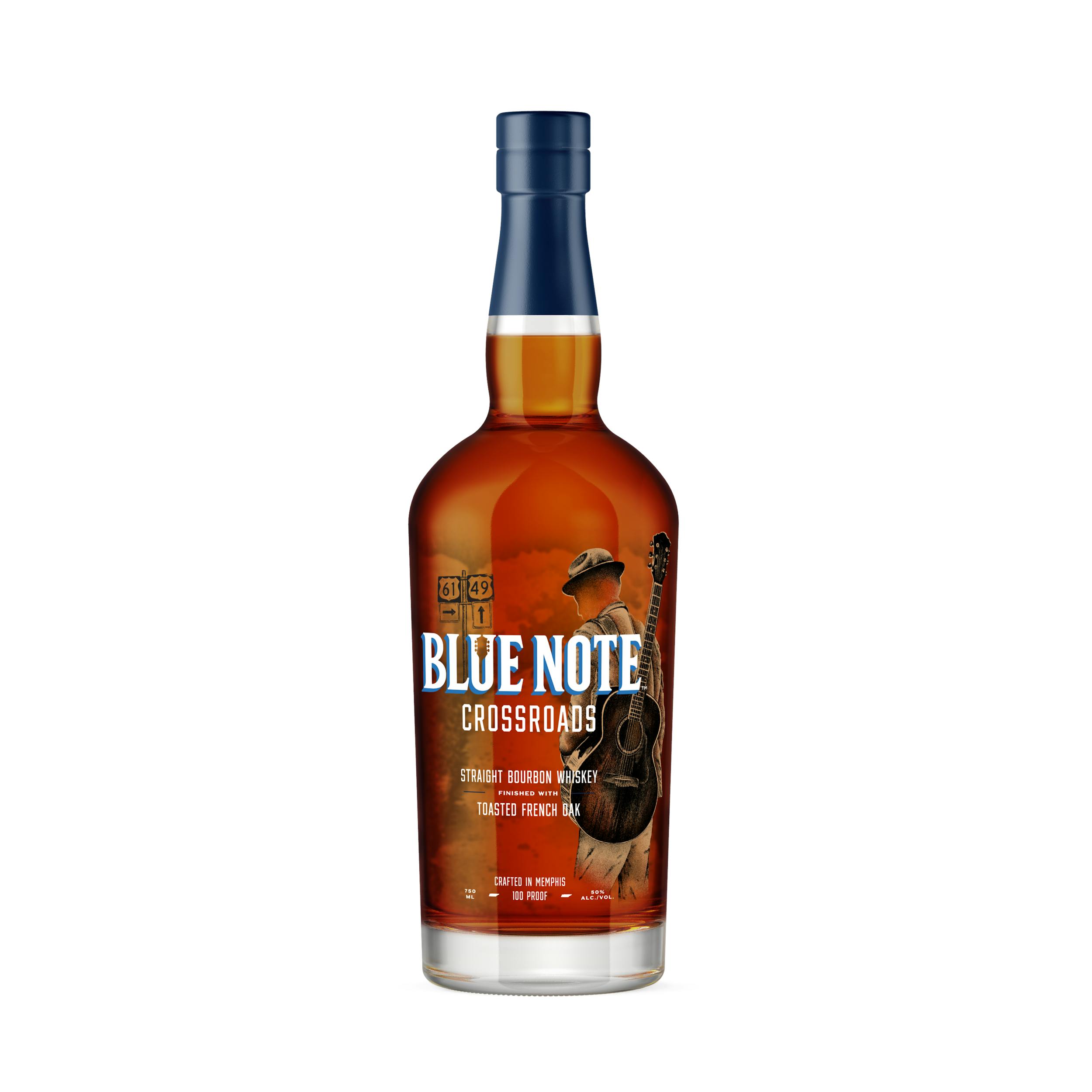 Blue Note Bourbon Crossroads Bourbon 750ml
NEW ARRIVAL
The reviews are in and it's a hit! Introducing our newest member of the band, Blue Note C…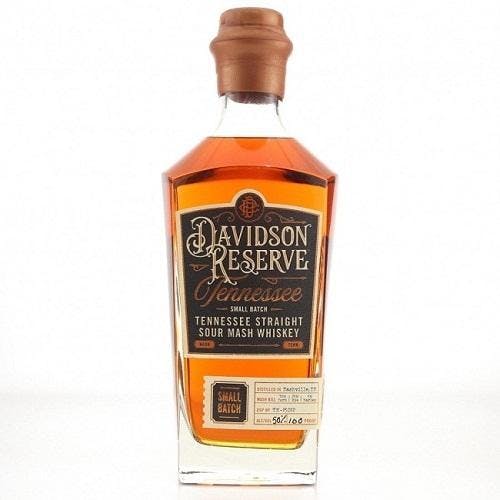 Davidson Reserve Tennessee Straight Sour Mash Whiskey 750ml
Sweet aromas of southern banana pudding topped with toasted marshmallow and crushed honey roasted al…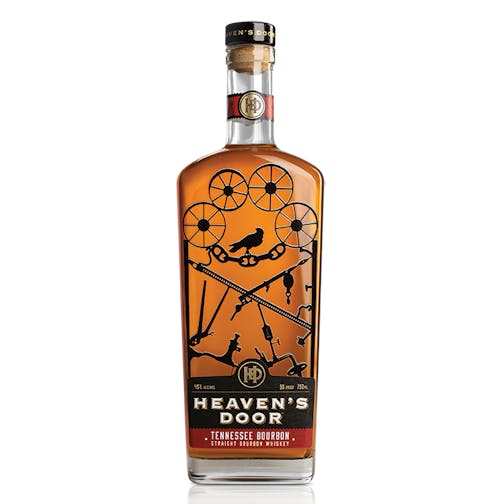 Heaven's Door Tennessee Bourbon Straight Bourbon Whiskey 750ml
A unique mash bill from Tennessee, our Bourbon utilizes 30% "small grains" to complement the charact…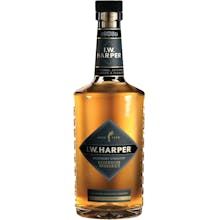 I.W. Harper Kentucky Straight Bourbon Whiskey 750ml
Beginning with a subtle nose, I.W. Harper Kentucky Straight Bourbon Whiskey leaves hints of caramel…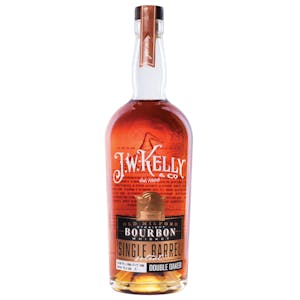 J.W. Kelly & Co. Old Milford Single Barrel Double Oaked Bourbon 750ml
Reborn in 2016, this unique single barrel, coming in at 109 proof, is hand bottled and double oaked…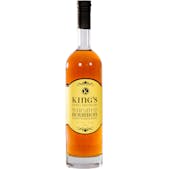 King's Family Distillery King's Family Wheated Bourbon 750ml
King's Wheated Bourbon is a wheat-forward mash bill, creating a soft mouth feel in the beginning and…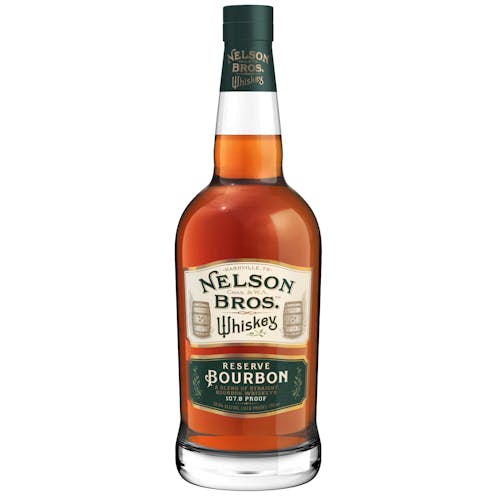 Nelson's Green Brier Distillery Nelson Bros. Reserve Bourbon 750ml
A Blend of Straight Bourbon Whiskeys. Our "Classic" Blend -Vigorous and Versatile.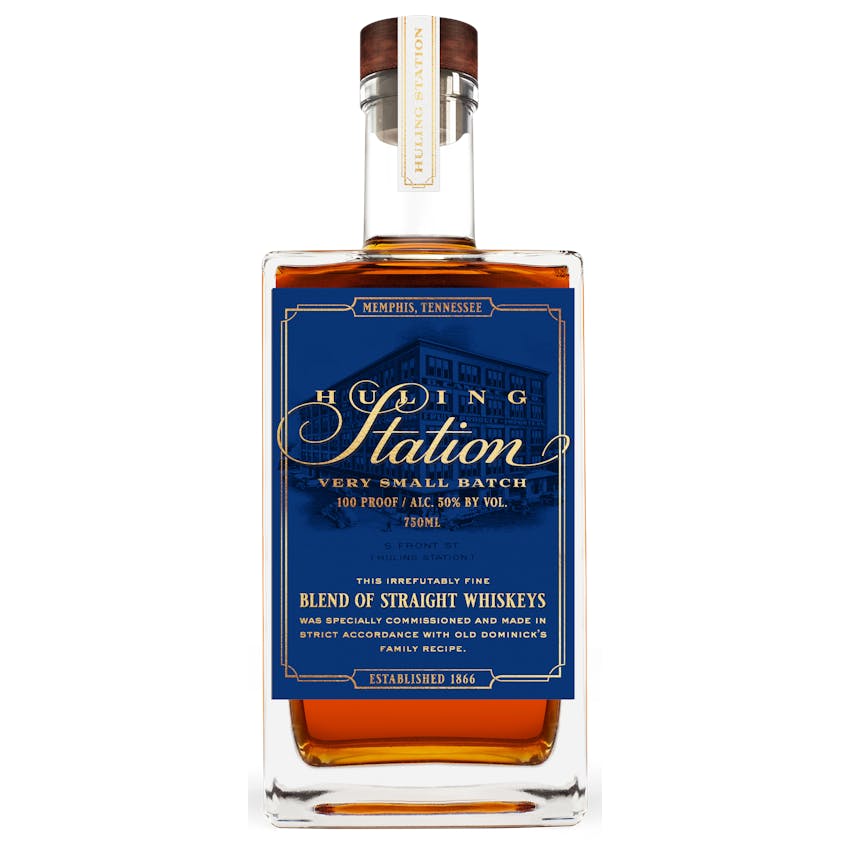 Old Dominick Distillery Huling Station Blend of Straight Whiskeys 4 year old 750ml
We took the sweet softness of our Huling Station Straight Wheat Whiskey, and blended it with the bol…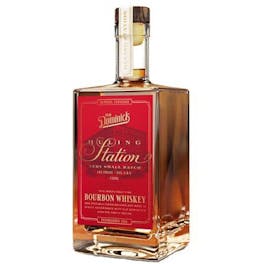 Old Dominick Distillery Huling Station Bourbon 100 Proof 4 year old 750ml
In 1866, Domenico Canale's spirits business was booming. Rail cars bearing oak-aged whiskeys rolled…
Old Dominick Distillery Huling Station Single Barrel BUSTERS BARREL 6 year old 750ml
*** Made in Memphis ***
Buster's is proud to present our 2nd barrel selection of Huling Station Singl…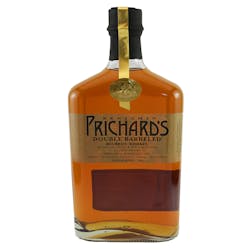 Prichard's Double Barreled Bourbon 750ml
The high quality expensive taste of Benjamin Prichard's Double Barrel is no accident. Our bourbon is…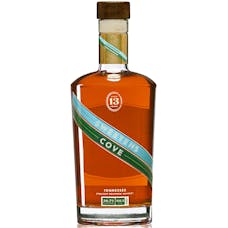 Sweetens Cove Spirits Company Stra 13 year old 750ml
A Tennessee Treasure . For Friends, Old and New.
A hidden discovery. An acclaimed Master Blender. Ca…