Refine Your Results

Backbone Bourbon Uncut Decade Down Straight Bourbon Whiskey 750ml
Our blend begins on the palate with rich, caramel notes. Subtle spices and dry sweetness start to ma…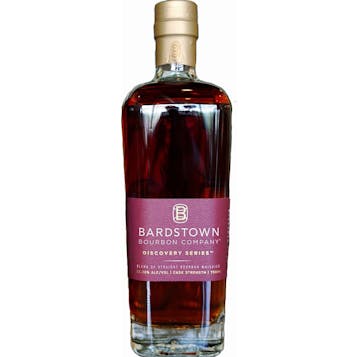 Bardstown Bourbon Company Discovery Series #5 750ml
Four aged straight bourbon whiskies blended to create a smooth and unique expression. Ripe, vibrant…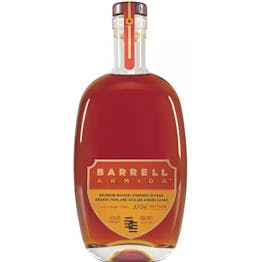 Barrell Craft Spirits Armida 750ml
Bright gold with a pale rim appearance. The nose opens with creamy and sweet notes of carrot cake, d…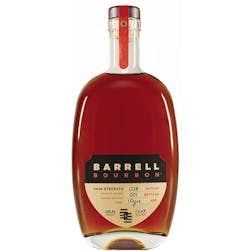 Barrell Craft Spirits Batch 028 10 year old 750ml
An earthy orange hue, much like antique yarn dyed with tradition and left to age. A nose of Maraschi…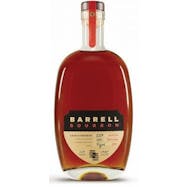 Barrell Craft Spirits Batch 27 Cask Strength 5 year old 750ml
Many bourbons just taste like caramel, some older bourbons taste like oak, but this -- this bourbon…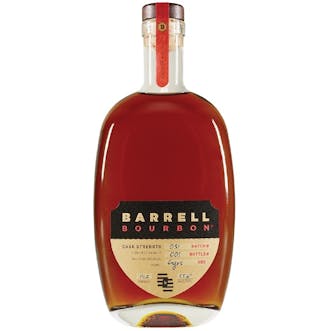 Barrell Craft Spirits Batch 31 6 year old 750ml
Deep gold appearance. On the nose, a rush of dry, notable oak, incorporating wormwood, tobacco, and…

Barrell Craft Spirits Batch 32 5 year old 750ml

Barrell Craft Spirits Buster's Single Barrel Bourbon 750ml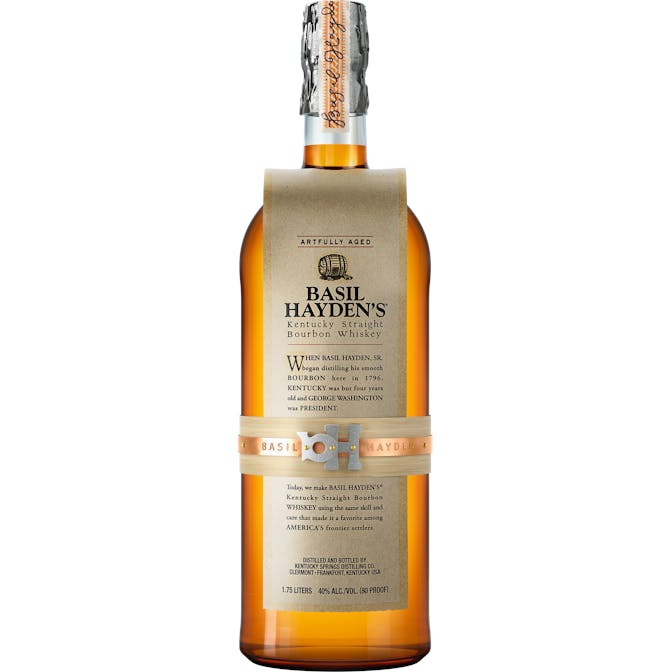 Basil Hayden's Kentucky Straight Bourbon Whiskey 1.75L
*** 1.75L SIZE ***
Artfully aged at a relatively mild 80 proof, Basil Hayden's® is as novel and delec…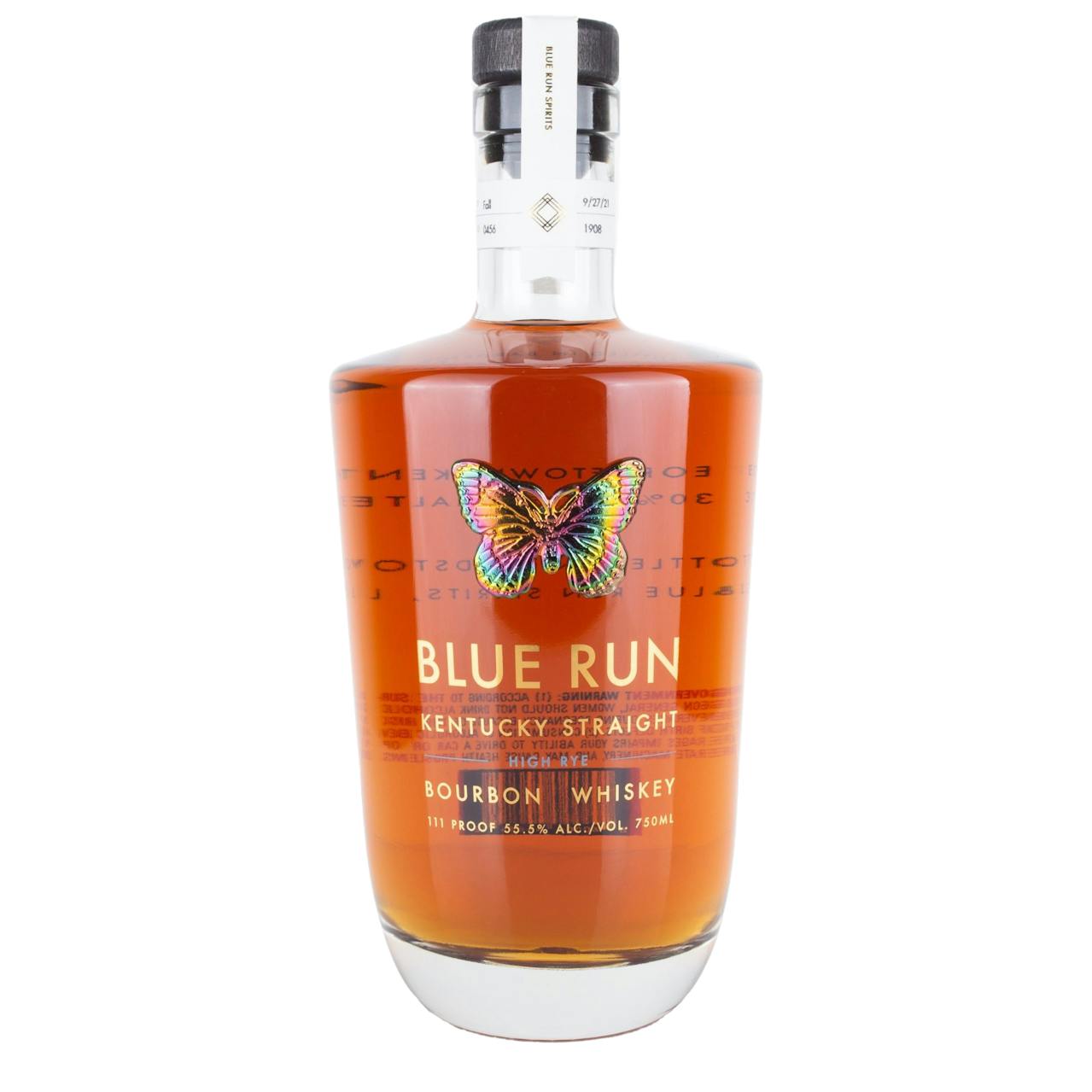 Blue Run Spirits High Rye Kentucky Straight Bourbon 4 year old 750ml
KB's PICK
A NEW ERA OF BOURBON
This whiskey is distilled from a 65% Yellow Corn, 30% Rye, 5% Malted Ba…
Distillery 291 Barrel Proof Single Barrel Colorado Bourbon 750ml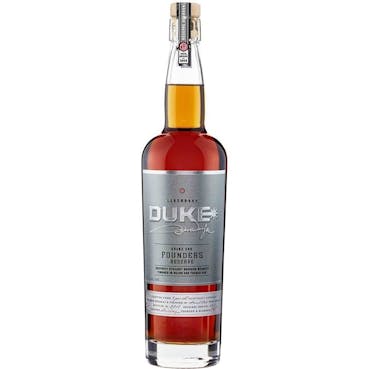 Duke Spirits Grand Cru Founders Reserve **BUSTERS BARREL** 750ml
Just arrived~!
9 YEAR, PROOF 110%

Duke Grand Cru Kentucky Reserve Bourbon exquisitely marries the clas…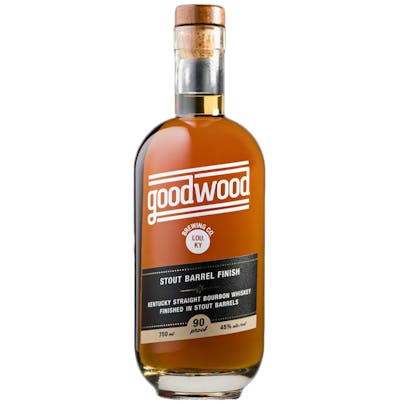 Goodwood Brewing Kentucky Straight Bourbon Finished in Stout Barrels 12 year old 750ml
Aged in charred white oak American barrels for 12 years, before being finished in Goodwood Bourbon S…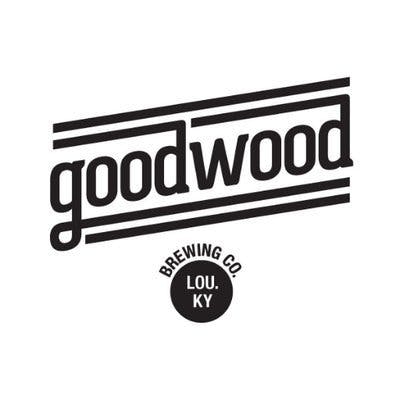 Goodwood Brewing Stout Barrel Finish Bourbon 5 year old 750ml
This expression was aged 5 years in charred American white oak barrels, then finished in Goodwood's…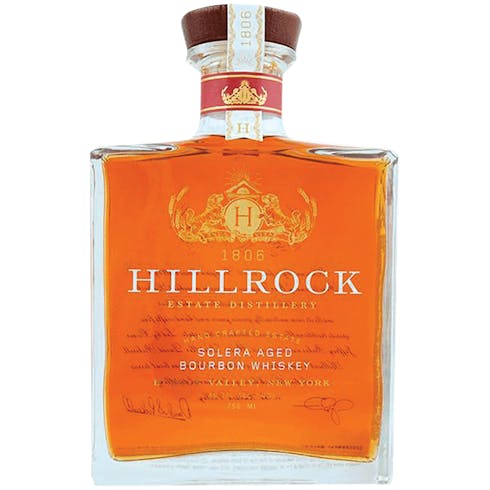 Hillrock Estate Distillery SOLERA AGED BOURBON 750ml 750ml
Sweet nose with caramel and vanilla, slightly floral and fruity. Well-balanced with roasted corn, to…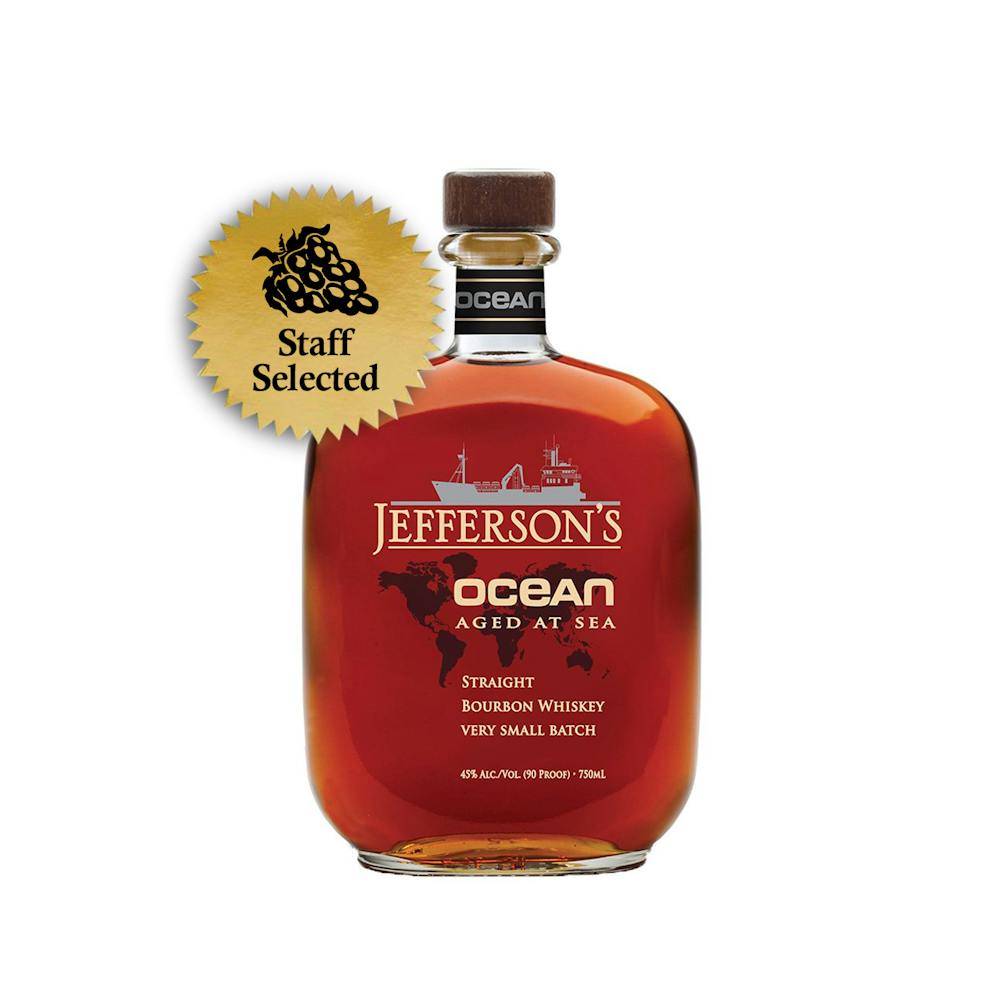 Jefferson's Ocean: Aged At Sea Bourbon Buster's Barrel Pick 750ml
Staff Selected.
This bourbon started out as an experiment with just three bourbon barrels on Trey's f…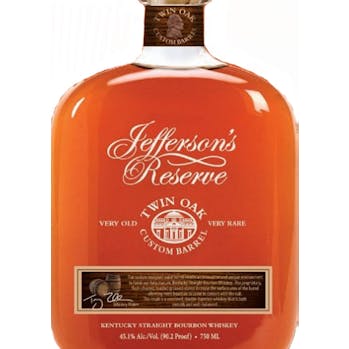 Jefferson's Reserve Twin Oak Custom Barrel Bourbon 750ml

Kentucky Owl Confiscated Bourbon 750ml
Notes of gardenia, banana bread, toasty sourdough bread crust, and red apple on the nose. The taste…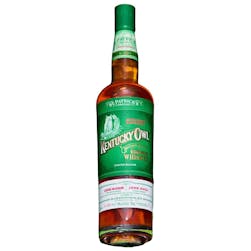 Kentucky Owl St Patrick's Edition 750ml
The Kentucky Owl St. Patrick's Limited Edition is a blend of Kentucky Straight Bourbons varying in a…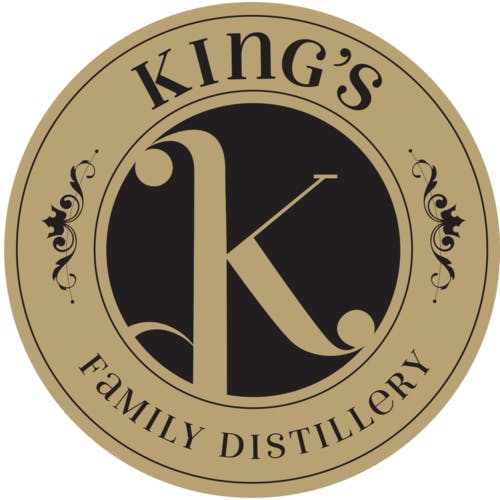 King's Family Distillery Bourbon 750ml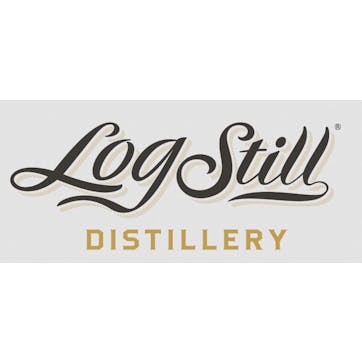 Log Still Distillery Monks Road Single Barrel Bourbon 750ml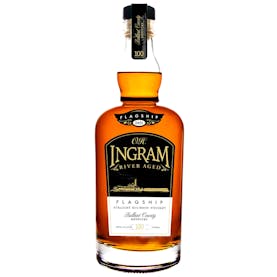 O.H. Ingram Distilling River Aged Flagship Straight Bourbon Whiskey 2021 750ml
On the water, no matter the size of the fleet, there is only one flagship. That title is reserved fo…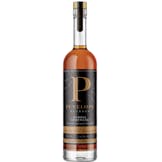 Penelope Bourbon Toasted Series Barrel Strength Bourbon 750ml
Penelope Bourbon Toasted Series explores new and unique expressions of our signature four grain stra…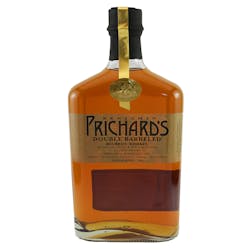 Prichard's Double Barreled Bourbon 750ml
The high quality expensive taste of Benjamin Prichard's Double Barrel is no accident. Our bourbon is…