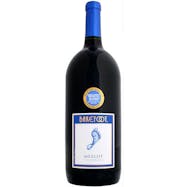 Barefoot Merlot 1.5L
A Merlot from California.
The perfect combo of cherry, boysenberry, plum and chocolate flavors. Raised right, it's well rounde…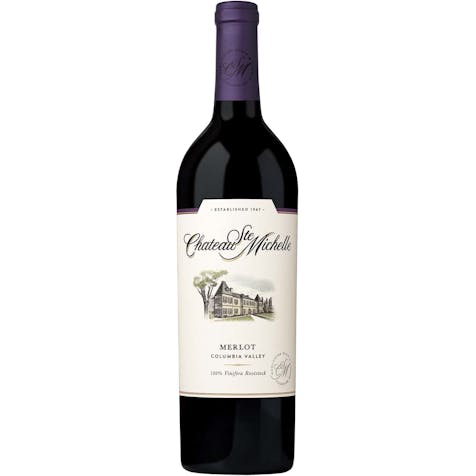 Chateau Ste. Michelle Columbia Valley Merlot 2018 750ml
A Merlot from Columbia Valley, Washington.
We craft this wine to be our complex yet approachable Merlot. The wine offers aromas of black cherry…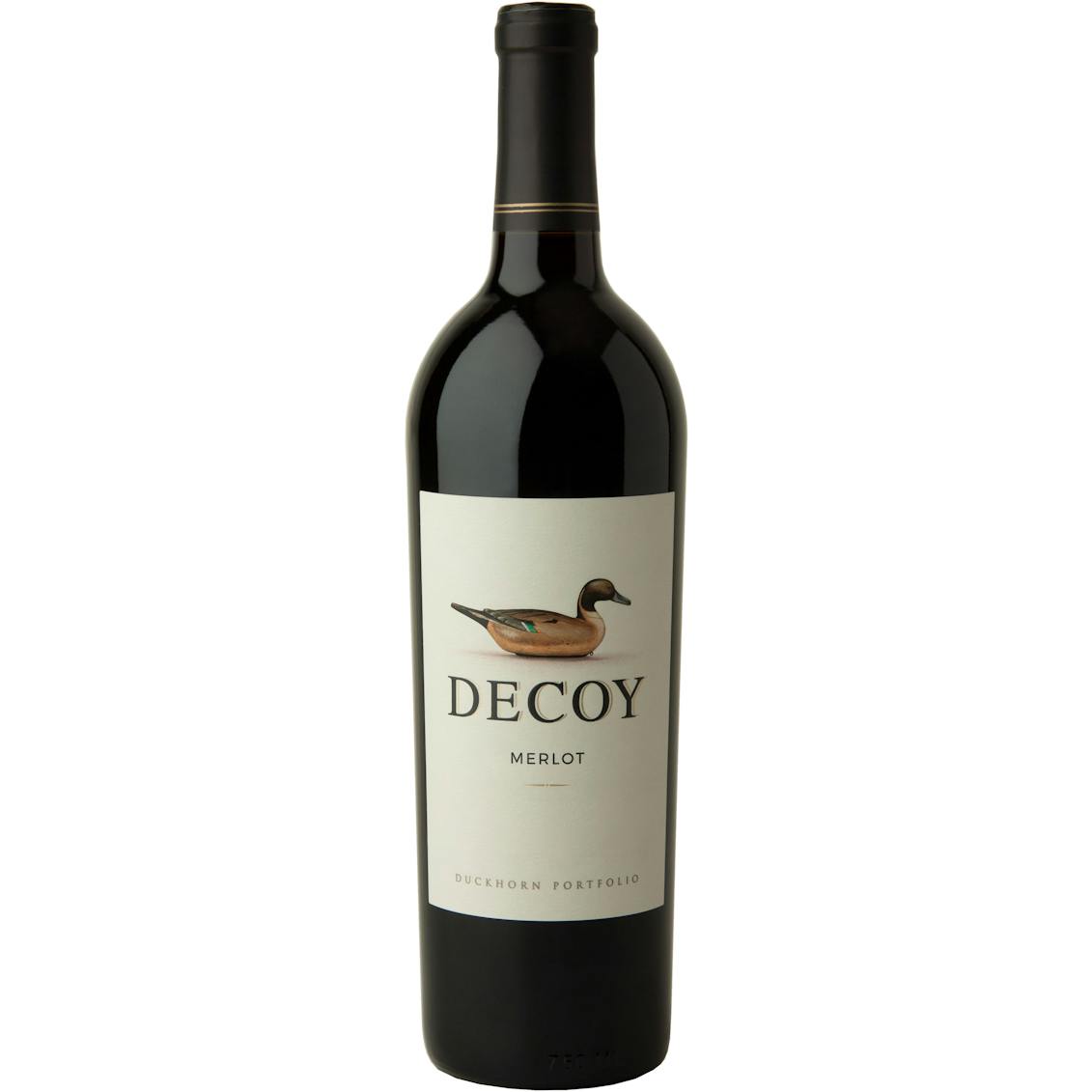 Decoy Sonoma County Merlot 2019 750ml
A Merlot from Sonoma County, California.
This lush and inviting Merlot displays layers of black cherry, blueberry and plum underscored by dar…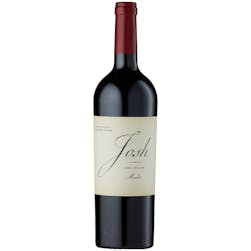 Josh Cellars Merlot 2020 750ml
A Merlot from California.
Our Merlot is soft and inviting with balanced flavors of blueberry, raspberry, and milk chocolate an…

Yellow Tail Merlot 2010 1.5L
A Merlot from South Eastern Australia, Australia.
Ripe plum flavors with a warm touch of spice.This Merlot is bold, smooth, and easy on the palate.