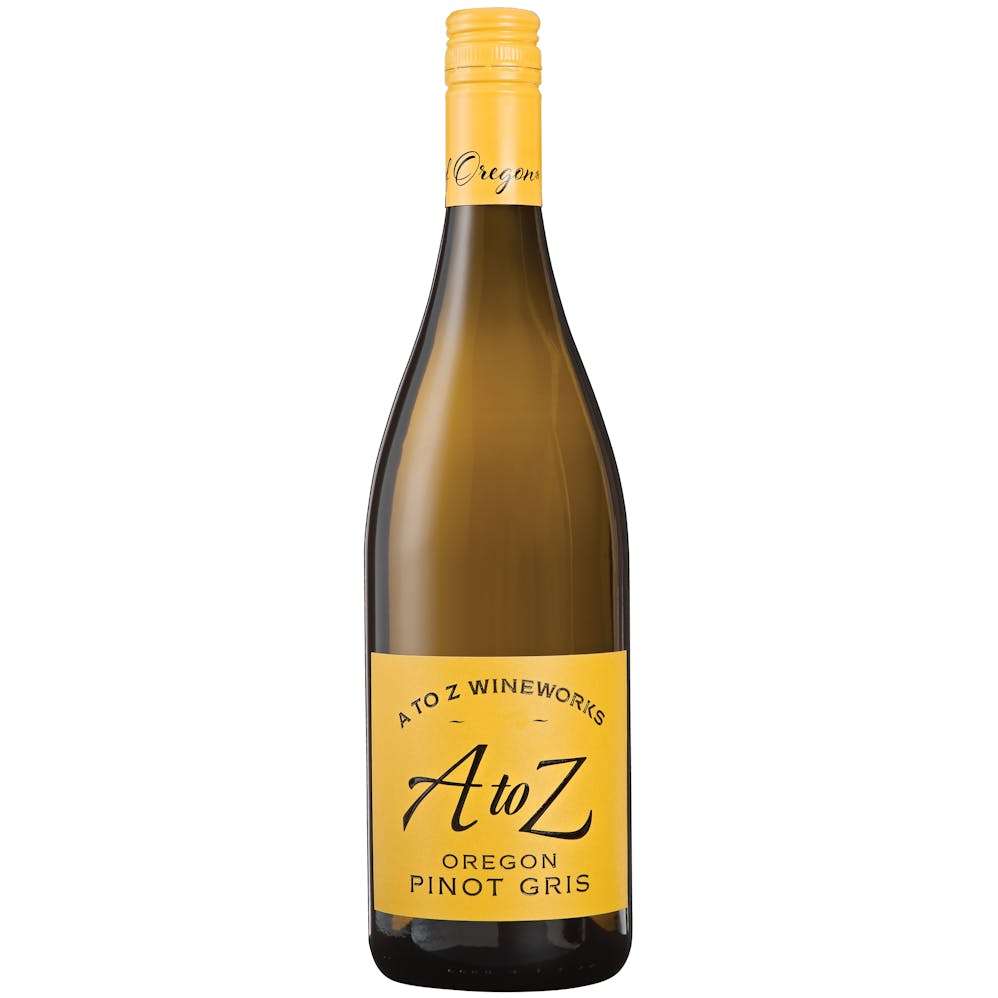 A to Z Wineworks Pinot Gris 2021 750ml
A Pinot Grigio from Oregon.
The vibrant, light straw-colored 2021 A to Z Wineworks Oregon Pinot Gris has an expressive nose with…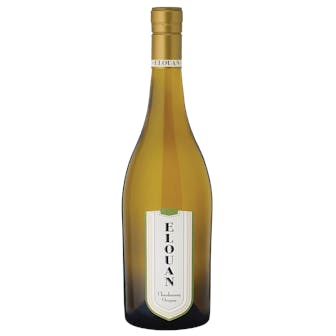 Elouan Chardonnay 2017 750ml
A Chardonnay from Oregon.
The 2017 Elouan Chardonnay opens with beautiful aromas of green apple, citrus, honeysuckle, and pers…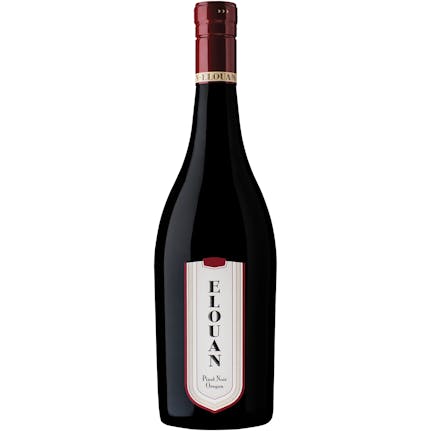 Elouan Pinot Noir 2019 750ml
A Pinot Noir from Oregon.
Harmonious and elegant on the palate with flavors, of rich red plum, bright cherry, subtle earthines…