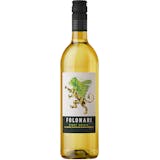 Folonari Pinot Grigio 2021 1.5L
A White Wine from Delle Venezie, Veneto, Italy.
Pale yellow color. Fragrant bouquet of fresh florals. Dry and crisp with notes of green apples. Clea…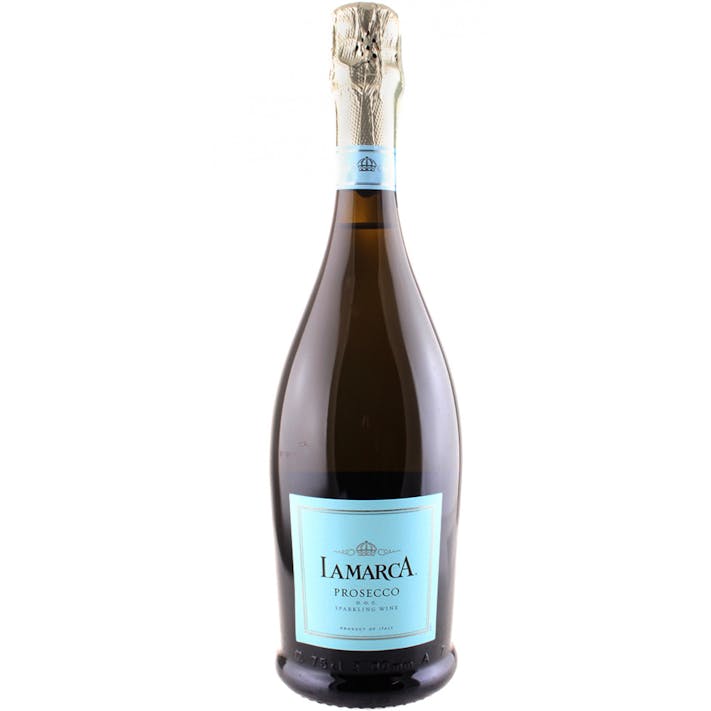 La Marca Prosecco 750ml
In the heart of Italy's lush Prosecco region, the La Marca Trevigiana zone grows the revered glera g…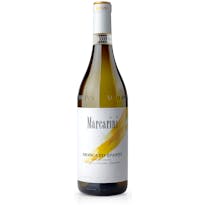 Marcarini Moscato d'Asti 2018 750ml
A White Wine from Moscato d'Asti, Piedmont, Italy.
The color is bright straw yellow , with delicate greenish reflections. A delicate white froth result…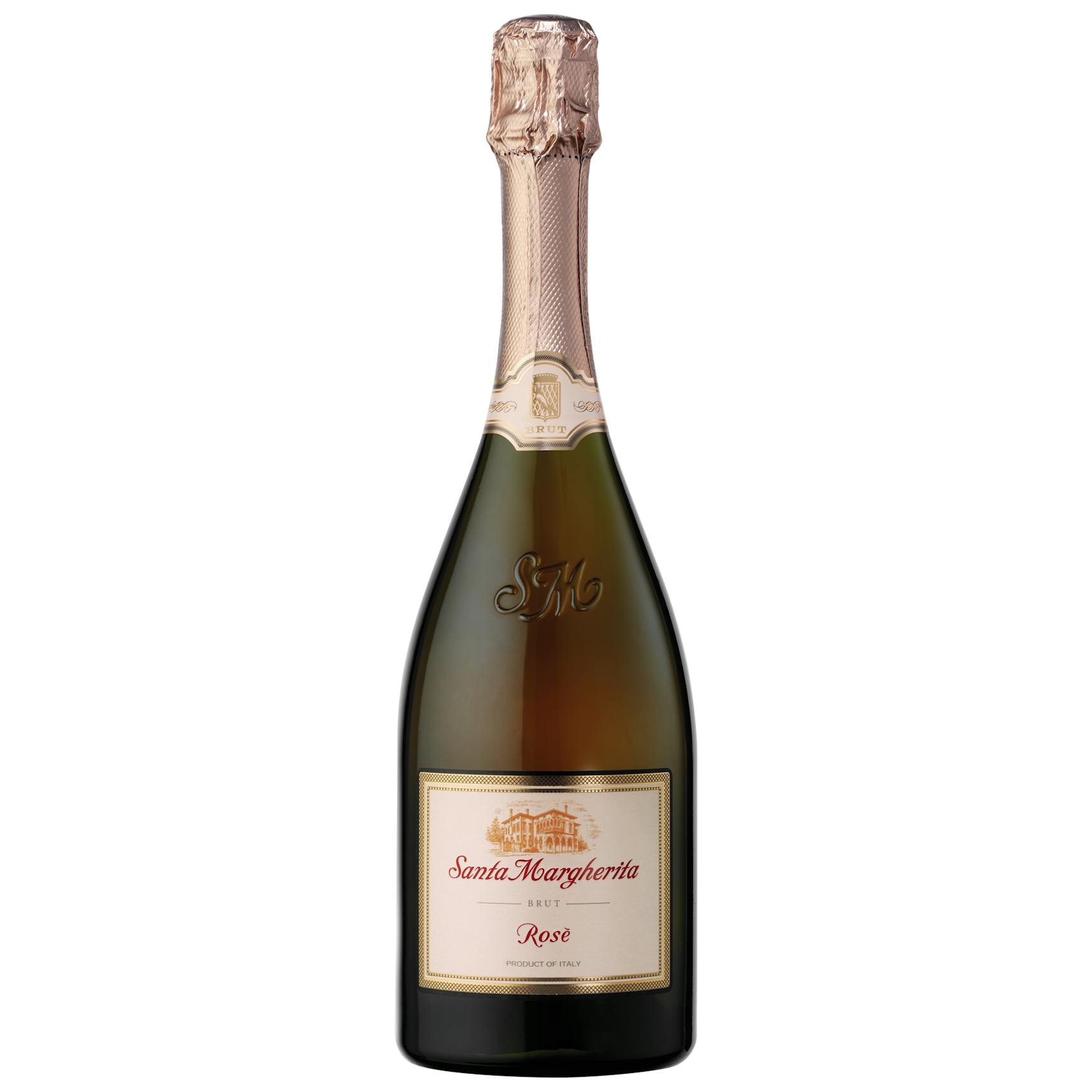 Santa Margherita Brut Rosé 750ml
Color: Pink hue. Aroma: A subtle succession of floral fragrances lifted by white fruits and delicate…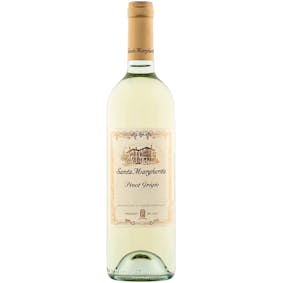 Santa Margherita Pinot Grigio 2021 750ml
A White Wine from Alto Adige, Trentino-Alto Adige, Italy.
With its straw yellow color, clean intense aroma, and dry golden apple taste, our signature Pinot Gr…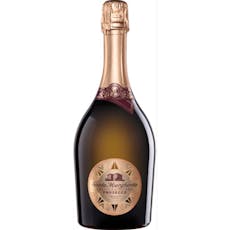 Santa Margherita Prosecco Valdobbiadene Superiore 750ml
For starting a celebration or sipping throughout a lively dinner, this bubbly favorite is an aromati…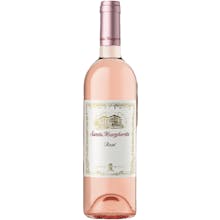 Santa Margherita Rose 750ml
A Rosé Wine from Trentino-Alto Adige, Italy.
Santa Marina Toscana Red 2016 1.5L
A Red Wine from Tuscany, Italy.
his Sangiovese-dominated blend shows earthy notes of dried tobacco, wet clay, and fresh-hewn wood ov…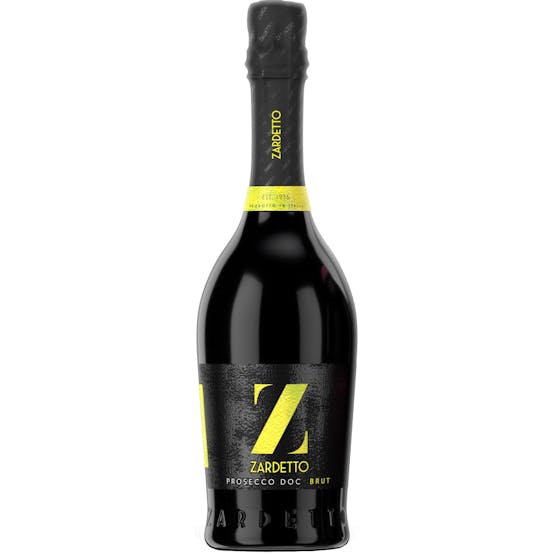 Zardetto Prosecco Brut 750ml
Lemon-yellow in color with elegant, refined bubbles that form a hearty white froth. Aromas of white…