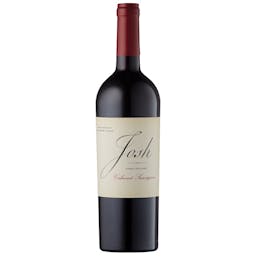 Josh Cellars Cabernet Sauvignon 2020 750ml
A Cabernet Sauvignon from California.
Our Cabernet Sauvignon was the first wine we made. This is the wine that started it all, setting the…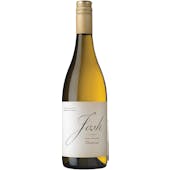 Josh Cellars Chardonnay 2019 750ml
A Chardonnay from California.
Our Chardonnay is a great balance of bright citrus and honey with a touch of oak character and hints…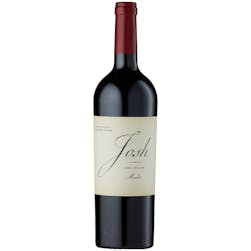 Josh Cellars Merlot 2020 750ml
A Merlot from California.
Our Merlot is soft and inviting with balanced flavors of blueberry, raspberry, and milk chocolate an…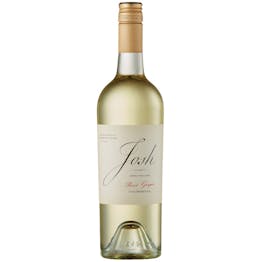 Josh Cellars Pinot Grigio 2021 750ml
A Pinot Grigio from Columbia Valley, Washington.
The nose shows succulent aromas of citrus blossom, honeydew melon, and key lime pie over layers of p…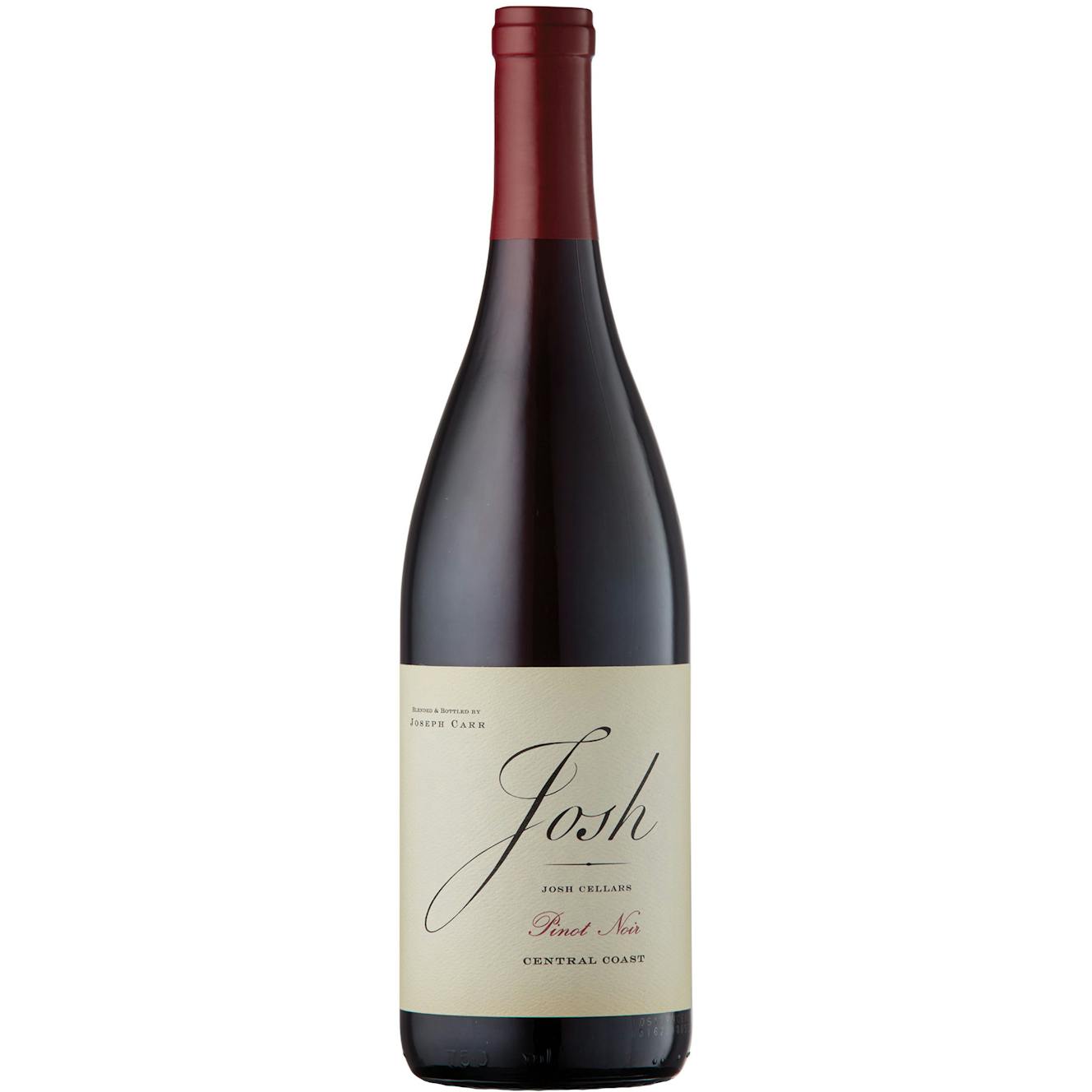 Josh Cellars Pinot Noir 2019 750ml
A Pinot Noir from Central Coast, California.
Elegantly balanced with lush cherry and a hint of toasted oak. Pairs well with roasted turkey, soft…