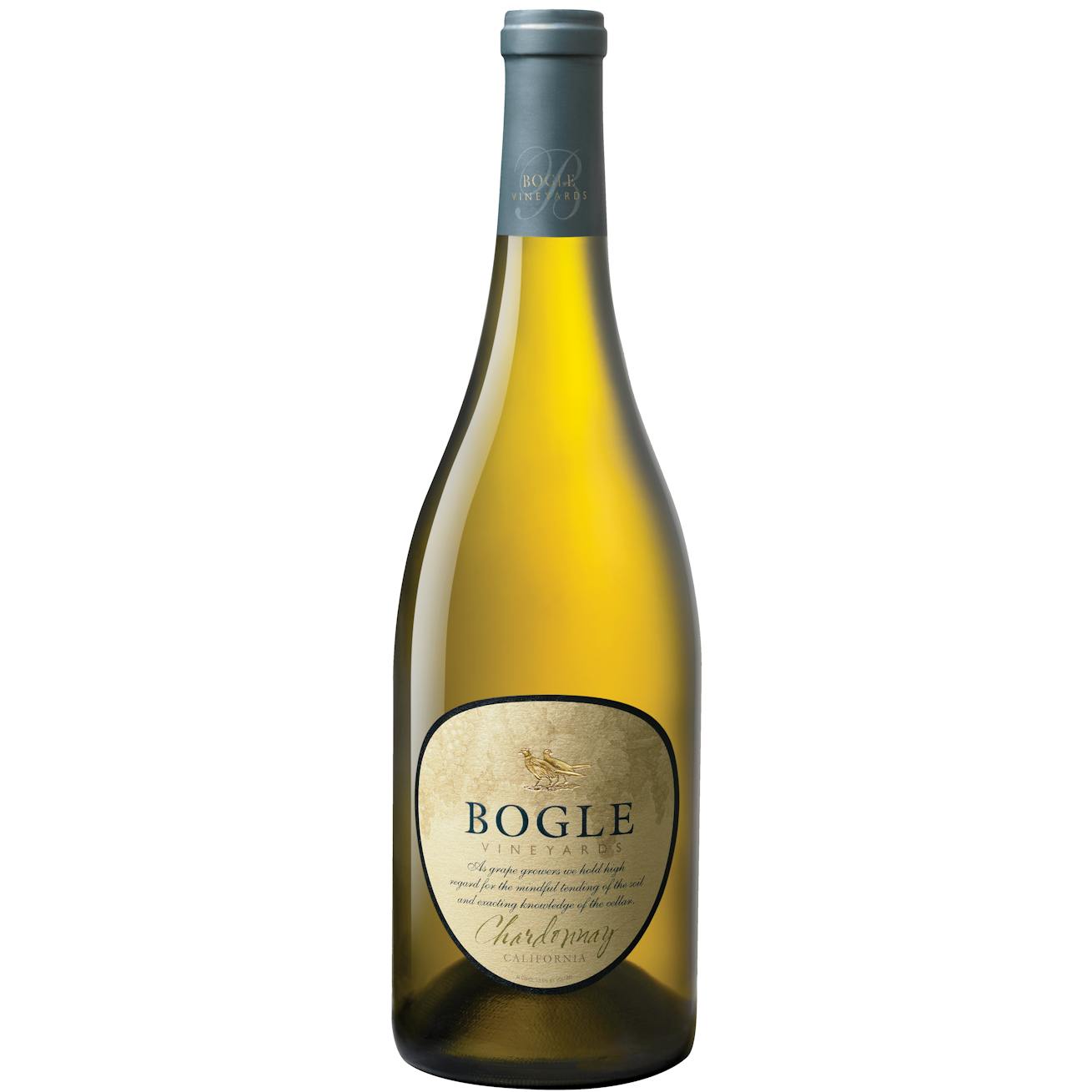 Bogle Chardonnay 2019 750ml
A Chardonnay from California.
Green apple and pear aromas classically characterize this wine as Clarksburg, while honeycomb and va…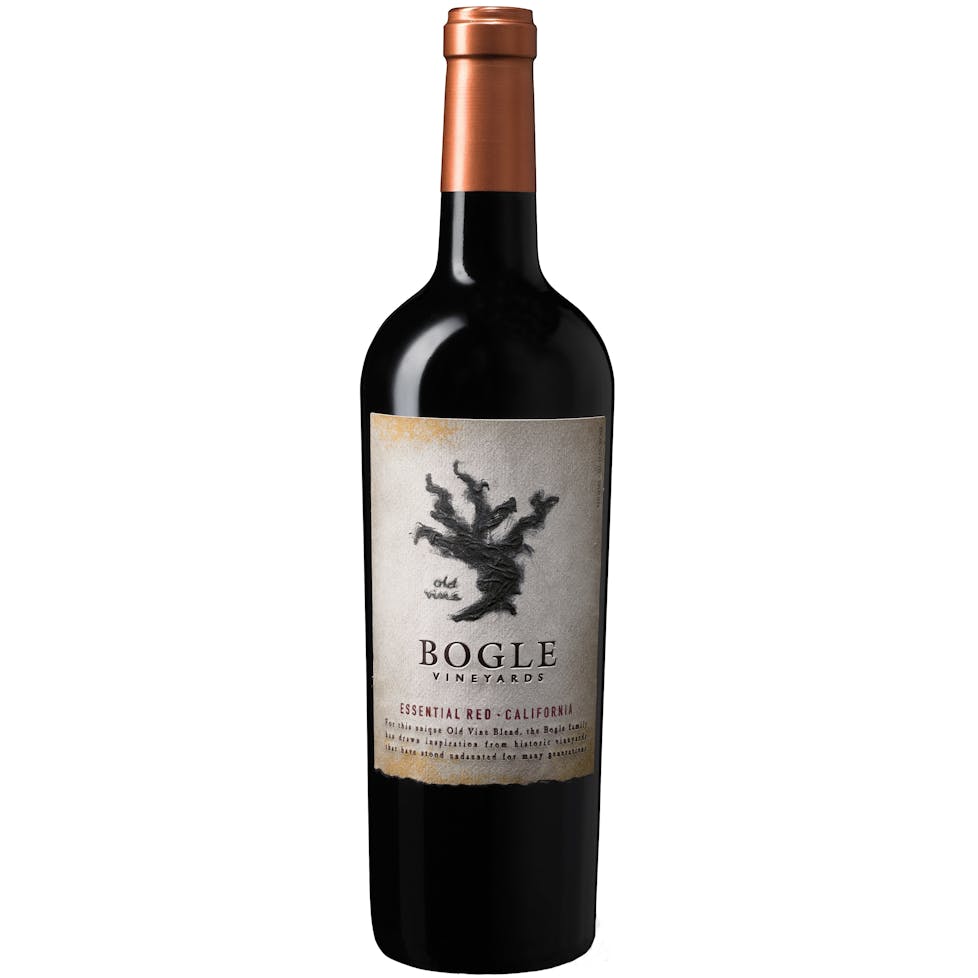 Bogle Essential Red 2019 750ml
A Red Blend from California.
Deep, dark, rich and weighty…this is a wine of substance. A heady and resonant bouquet confirms the…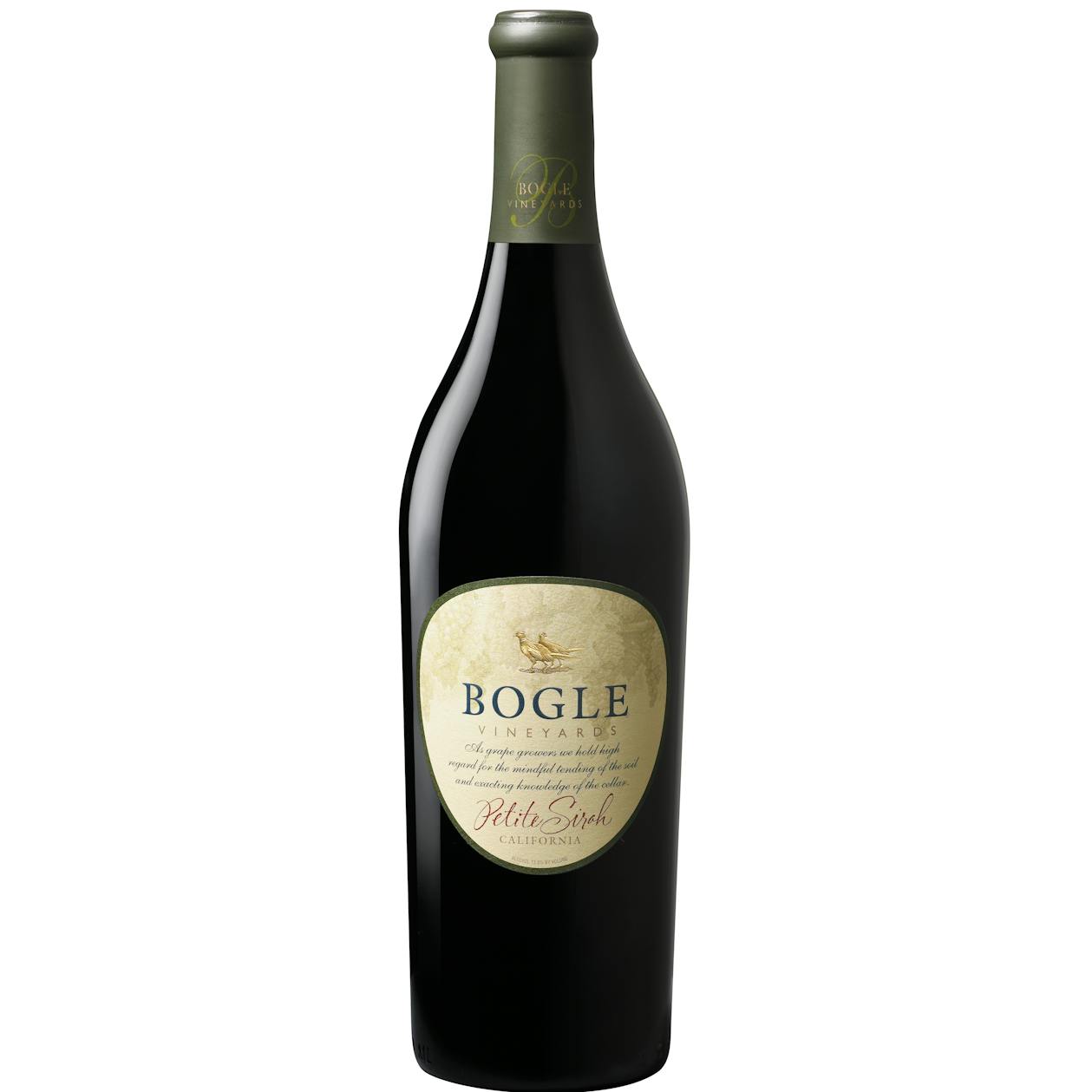 Bogle Petite Sirah 2018 750ml
A Petite Sirah from Central Valley, California.
Purple. Inky. Rich. Jammy. Our Petite Sirah embodies all of these and more. From the touches of moch…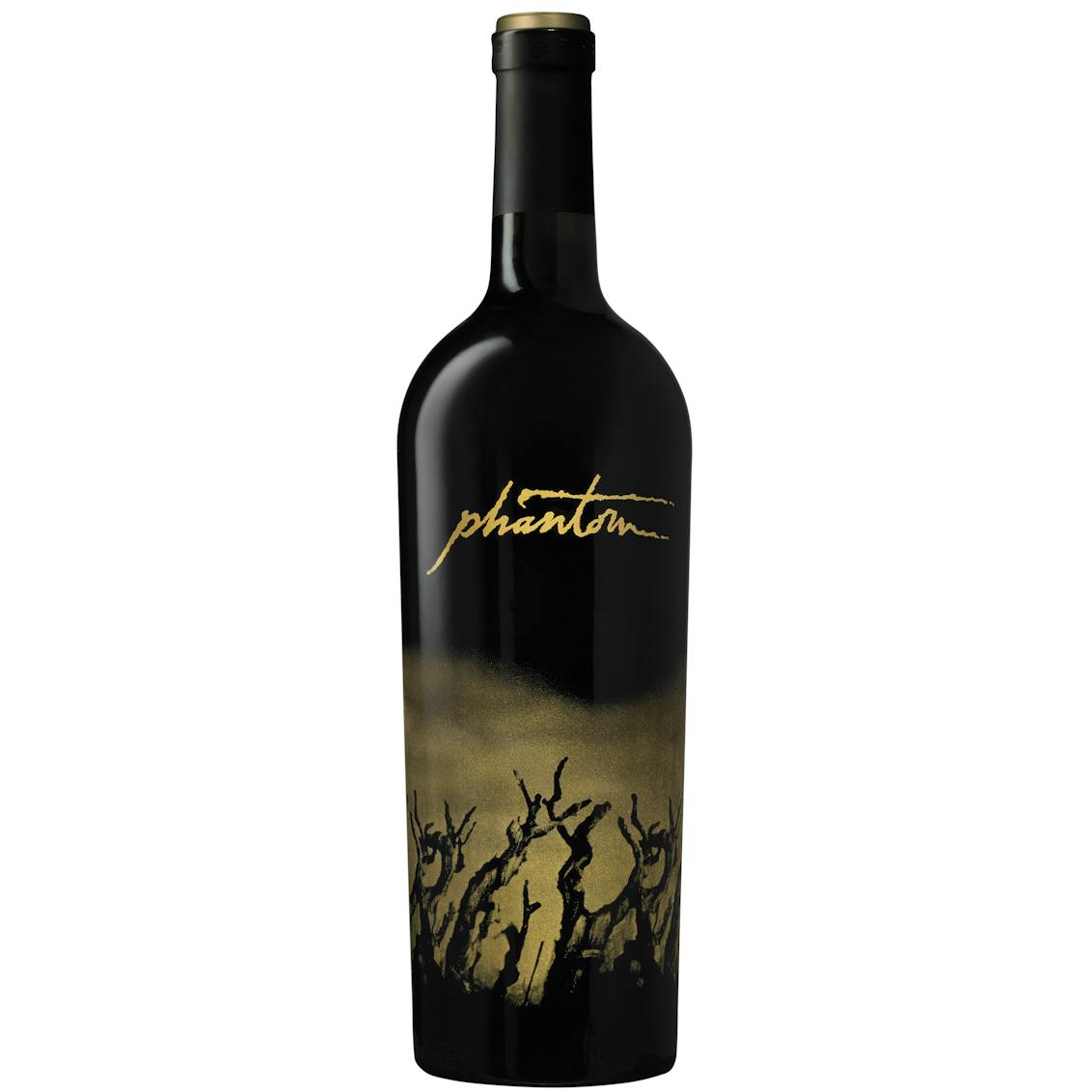 Bogle Phantom 2018 750ml
A Zinfandel from California.
Phantom, Bogle's mysterious apparition of ripe berry and relentless spice, returns to haunt wine lov…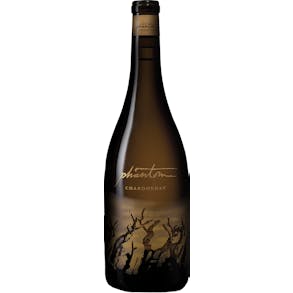 Bogle Phantom Chardonnay 2018 750ml
A Chardonnay from Clarksburg, Central Valley, California.
Aromas of honey and sweet vanilla arise from the glass, juicy golden apples and ripe pears emerge al…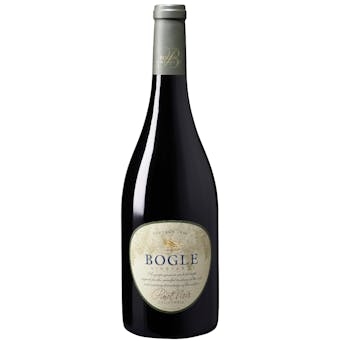 Bogle Pinot Noir 2020 750ml
A Pinot Noir from California.
Pairings: Swiss Chard Ravioli with Sage Butter Sauce, Mushrooms Sautéed with Garlic, and Wine Teleme…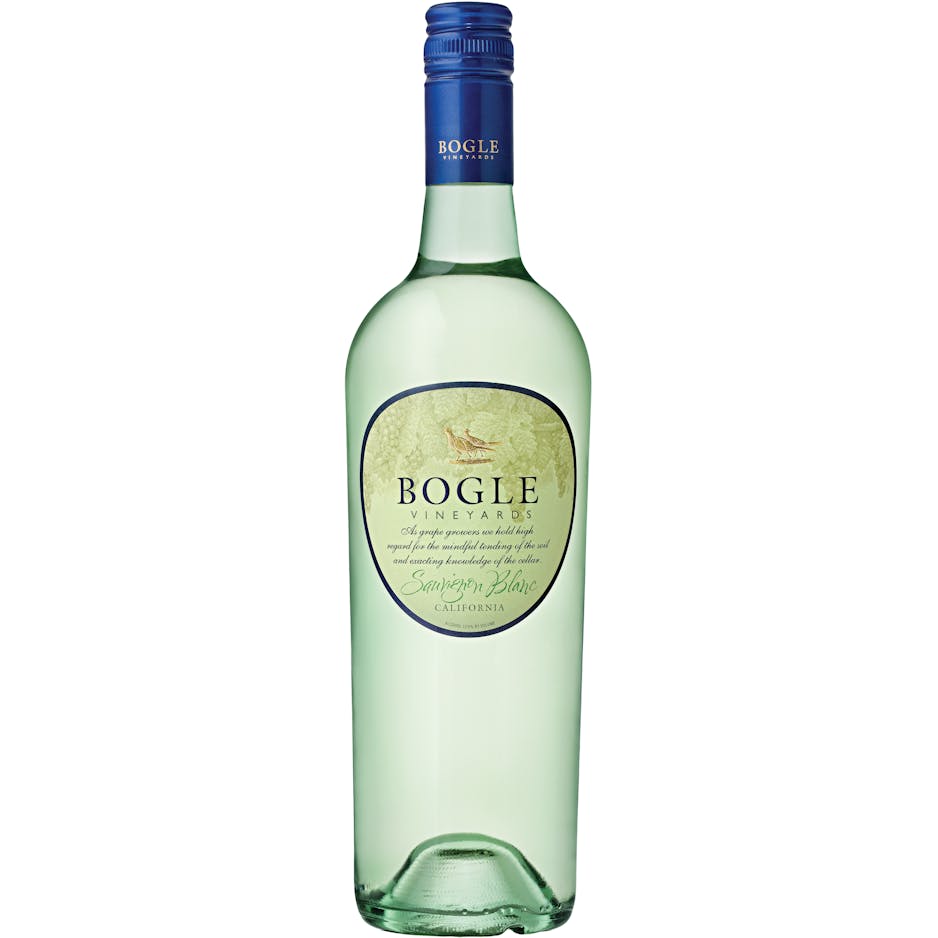 Bogle Sauvignon Blanc 2020 750ml
A Sauvignon Blanc from California.
A lively entry of boxwood and freshly cut grass greets the senses, while ripe, tropical passion frui…